How to check UBA account balance on phone
UBA is one of the most prestigious banks presented in Nigeria. That's the reason why it's necessary to understand how to check UBA balance on your phone. It can be done online or by using SMS/USSD code.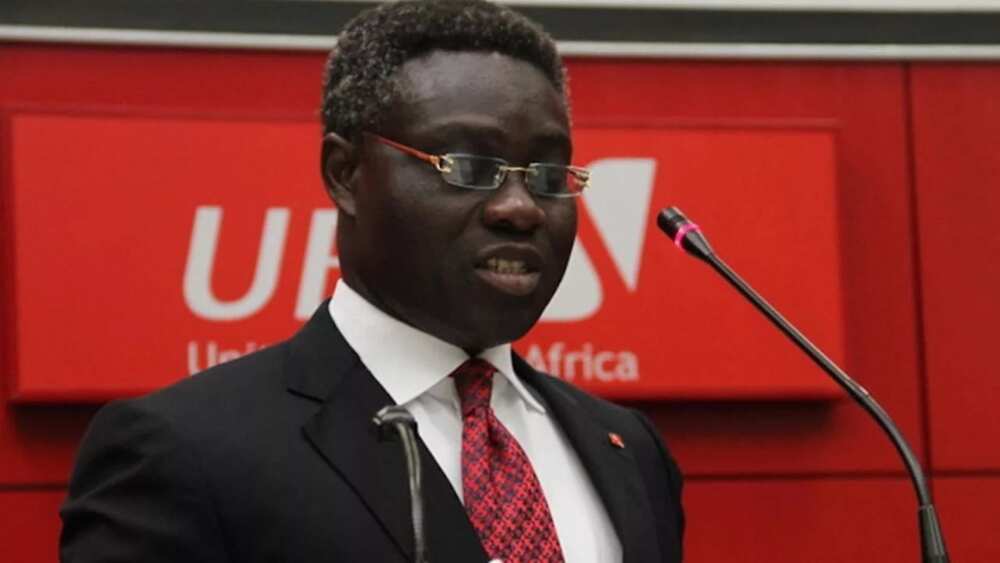 UBA Account Nigeria
It's possible to check UBA account on your smartphone if you have some internet data to spare. Just follow the steps below to do that!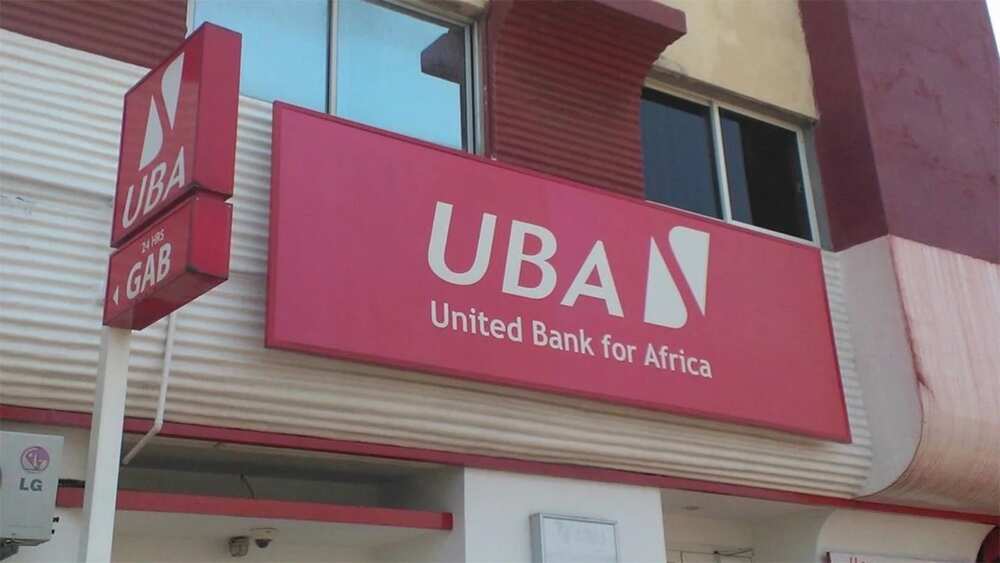 READ ALSO: BVN registration requirements in Nigeria
You will need to Login to UBA account balance. The whole registration process is very easy. When you get to your page, you will just need to select "Check account balance."
That's all! The account statement will be provided on your screen. You can also check some other functions of your page there.
It's also possible to check your UBA account just by dialling *919*00#. It will show you the whole information about the account on the screen. There is also an alternative option of checking your account. You can download U-mobile app from Playstore or iStore. The application is really easy to use and navigate. You should try it.
READ ALSO: Functions of Commercial Banks in Nigeria
Source: Legit.ng