How to screenshot on Infinix Hot 2
Are you wondering how to make a screenshot on Infinix Hot 2? If your answer is Yes, then this post is exactly for you. Read on to know an easy method to save the image from the screen of your smartphone. It is so easy.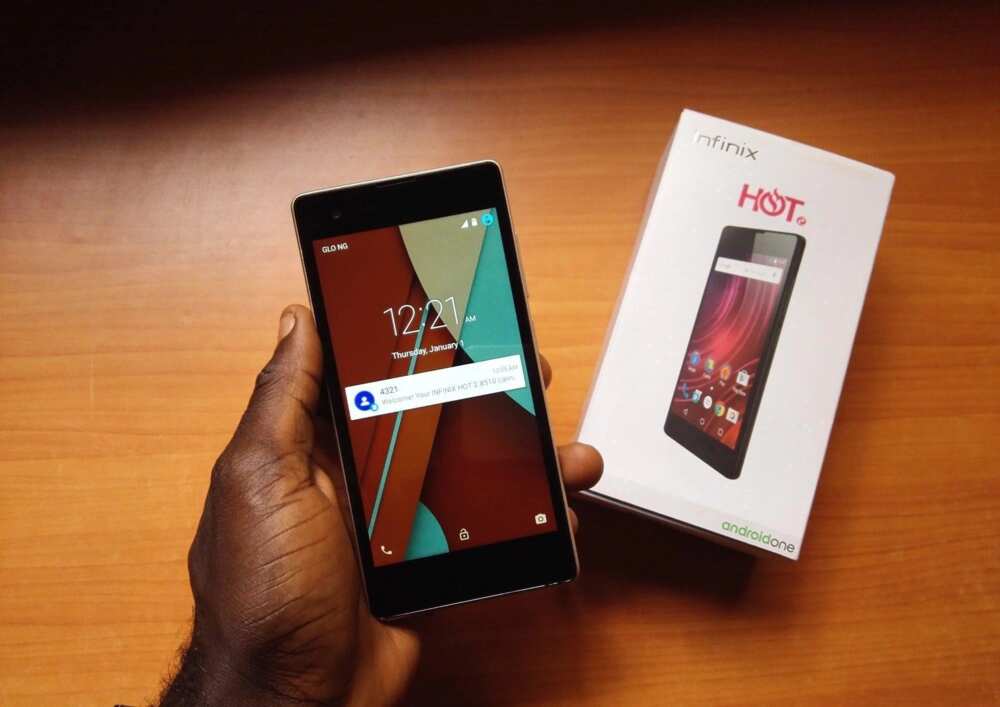 READ ALSO: How to flash a phone with a computer
Infinix Hot 2 features
Let's start with a little Infinix Hot 2 review, to show how convenient is this smartphone. Mobile device Infinix Hot 2 was created in Africa on the mobile platform of Android M. This is the first smartphone of this platform from Africa, which will be for sell in Morocco, Egypt and a couple more regions.
The MediaTek processor is installed on four cores with a clock speed of 1.3 gigahertz, 1 gigabyte of RAM. And now let's talk about a screenshot function.
How to make screenshot Infinix Hot 2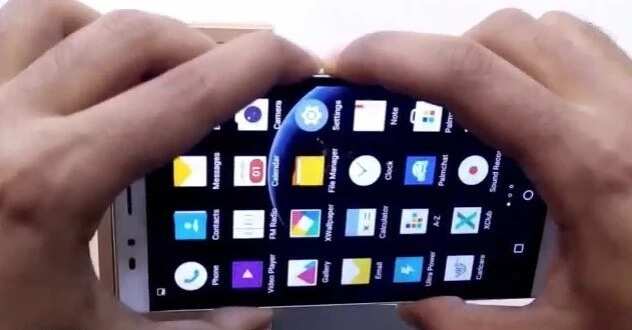 A screenshot is a very handy feature. At any time you can save the image of your screen, this function can help in many situations.
Actually, it is quite easy to make a screenshot on Infinix Hot 2. All you need to do is press power button and lower volume button simultaneously and you will hear a click sound.
The image will be saved on your phone, just go to the "Photo". While doing the screenshot you will see the notification bar "saving screenshot." Find the volume button on the right-hand side of the smartphone, and the power button is located directly below it.
Go to "Screenshots" folder and find there the screenshot pictures, you can also share or edit the screenshots. Try this convenient function.
READ ALSO: How to check FirstBank account balance on phone?
Source: Legit.ng