We have prepared the information for you about Shell scholarship 2018. Read this post and know more details about this program, available opportunities, necessary criteria and also application process for Shell scholarship.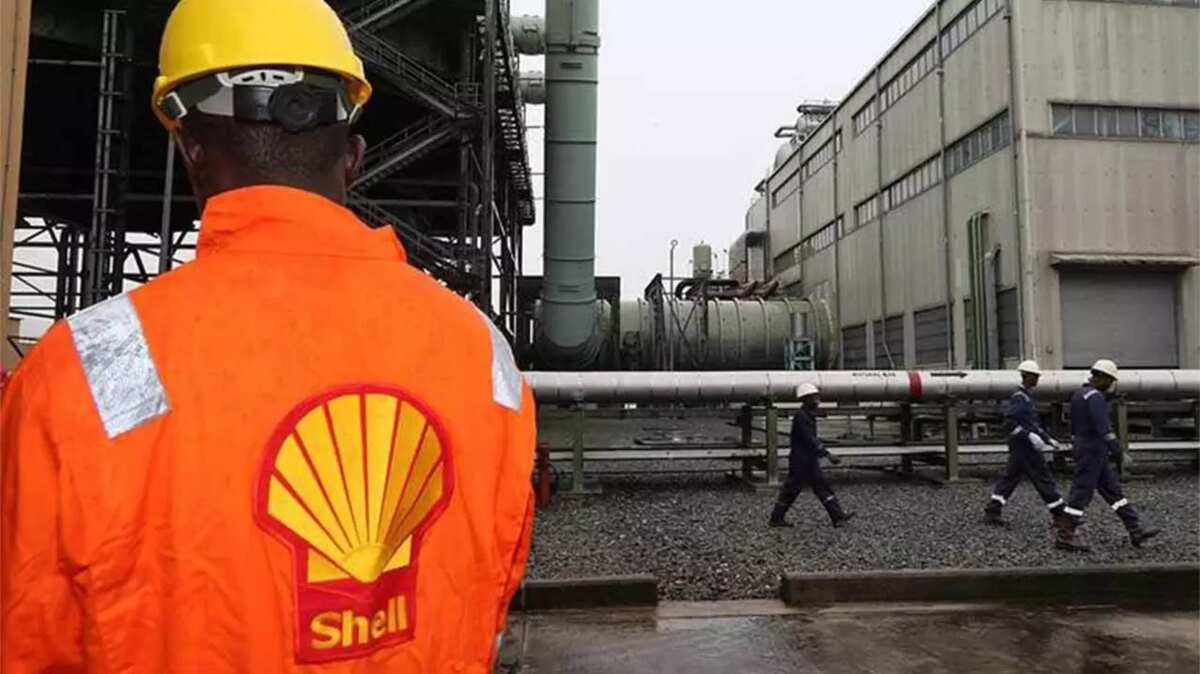 Today you can study abroad and get scholarships. For example, such a possibility is offered by a well-known Shell Petroleum Development Company. It he began his work since 1952. Moreover, they offer Shell scholarship program for foreign students. This is the interesting fact that in 2014 a decent amount of approximately $15 million was invested by this company. This money was also invested by Shell Nigeria Exploration and Production Company (SNEPCo).
READ ALSO: Internships in Nigeria 2018
Shell scholarship 2018
Shell scholarship in Nigeria in 2018 is an annual, the eighth in a row program of The Shell Petroleum Development Company. It's full name is SPDC Niger Delta Postgraduate Scholarship Scheme. You can get this scholarship if you are from:
Bayelsa State
Delta State
Imo State
Rivers State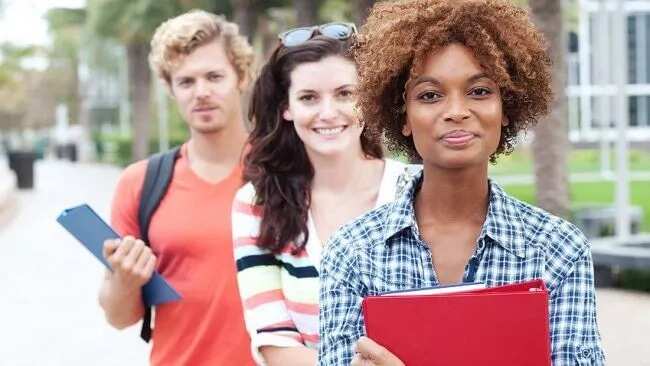 The main objective of this program is to enable Nigerian students to obtain a high-quality education and scholarship. Over several years of this Shell scholarship more than 50 Nigerian students have got the opportunity to study abroad, or rather in the United Kingdom. They could not only get good education but also use all the benefits of this scholarship.
During this academic year, Nigerian Shell Company will give ten scholarships to get postgraduate degree in oil and gas industry. This process will take place in cooperation with such famous universities as University College London, the University of Leeds and also Imperial College London.
READ ALSO: Best state university in Nigeria for medicine and surgery - Top 5
International scholarships
The students who will get these scholarships can study the following courses:
University Of Leeds
As for the University Of Leeds the students will get postgraduate degree in such areas as Exploration Geophysics and Electronic/Electrical Engineering.
University College London
These international scholarships gives the opportunity to study Chemical/Process Engineering, Civil Engineering and also Mechanical Engineering.
Imperial College London
The last educational institution on this list Imperial College London will provide you scholarships Petroleum Geoscience, Engineering and Geophysics.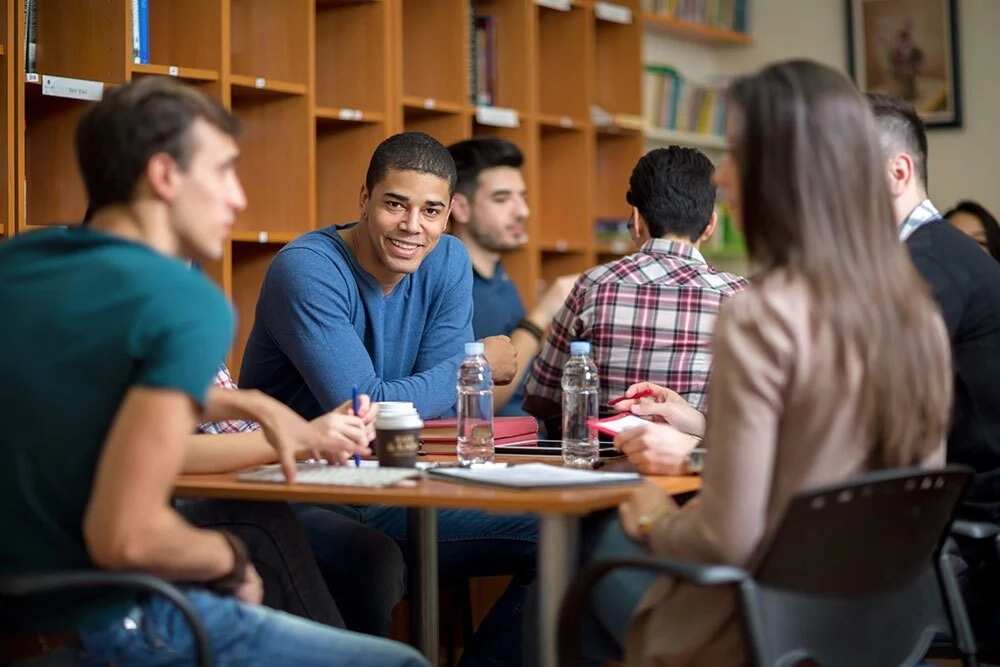 READ ALSO: How special education began in Nigeria
Of, course, to get these scholarships, you should meet some requirements:
Have the necessary capabilities, as well as the potential of leaders.
Have a good command of English (as a rule, they require minimum 6.5 in IELTS. As for the TOEFL, most of BUK universities do not accept it. They note that if you don't have necessary English language knowledge, your application can be canceled.
The applicants should be between 21 to 28 years old.
The student have to return in his/her country after the studying.
To get this scholarship, you should have a higher education in Nigeria.
The applicants should not have the experience of studying in UK or other developed countries.
It's necessary to have international passport.
At the time of application, you can't work and have any working experience over the past five years in Nigerian or Dutch Shell company.
The applicants must not be married to an employee of the company.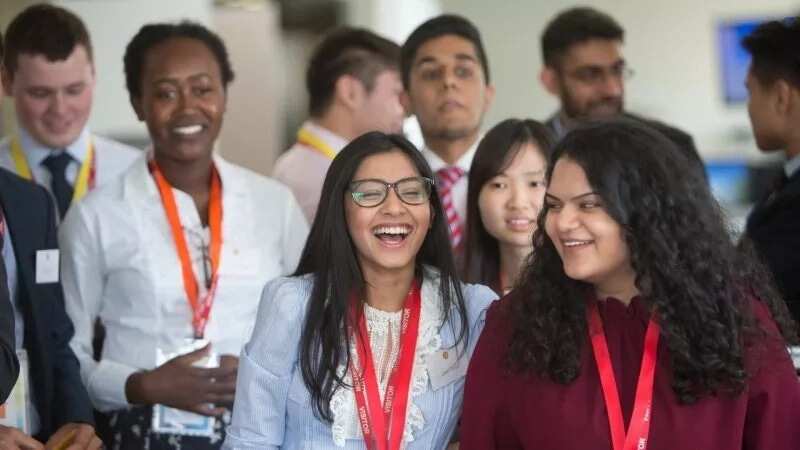 Application for Shell scholarship
At first, you should apply online and choose any of the above listed courses. Please note that you can apply only through the official websites of these three UK universities that participate in the selection of students. These universities will verify your application in compliance with the requirements. if you come up with some of these criteria, they will invite you to the final interviews.
READ ALSO: BEA scholarship application form 2018-19 for university students: how to apply