- The head of a Russian legislative committee Tamara Pletnyova has pleaded with compatriots to abstain from 'bedding' with non-citizens
- Such involvement according to Pletnyova could lead to a single parent family in future
- Pletnyova believes it feels better when children are from parents with the same race
The head of a Russian legislative committee Tamara Pletnyova has pleaded with compatriots to abstain from 'bedding' non-citizens during the month-long 2018 Fifa World Cup in Russia, suggest reports coming out of Moscow.
Tamara Pletnyova, who chairs the Family, Women and Children Affairs committee in the lower legislative house, warned that such involvement could lead to a single parent family in future.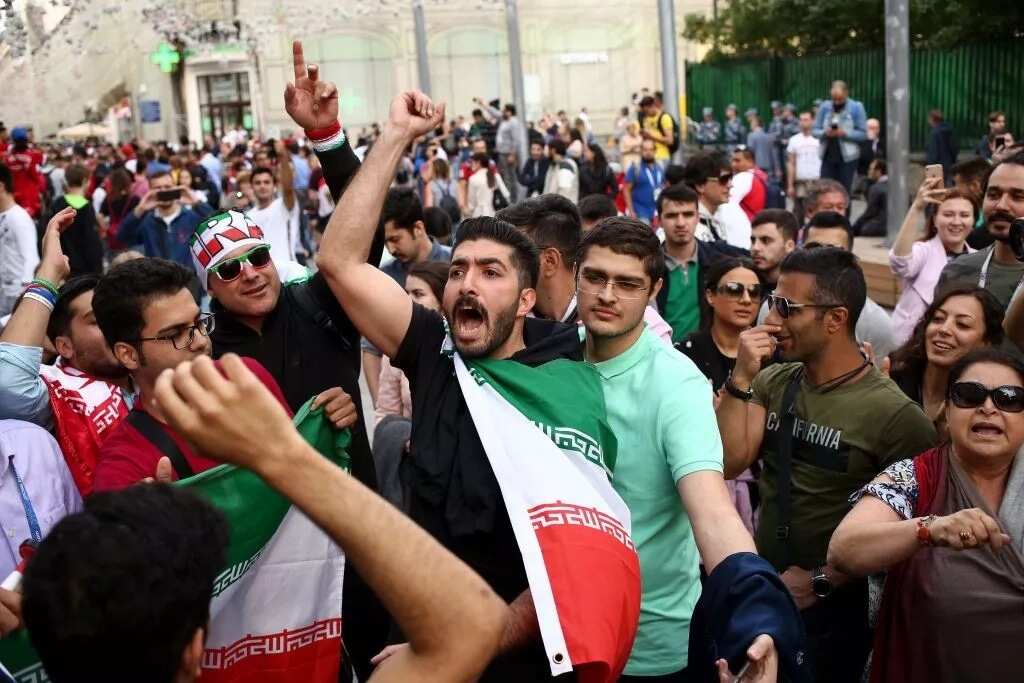 READ ALSO: World Cup ball will stop Ronaldo, others from scoring cheap goals
"There will be girls who meet men, and then they will give birth. Maybe they will get married, maybe they won't. But the kids will suffer, just like they suffered (after the 1980 Mosco Olympics)," UK Mirror report, quoted the legislator as saying during an interview on Govorit Moskva radio station.
Speaking further, Ms Pletnyova explained that it feels better when children are from parents with the same race background and orientation.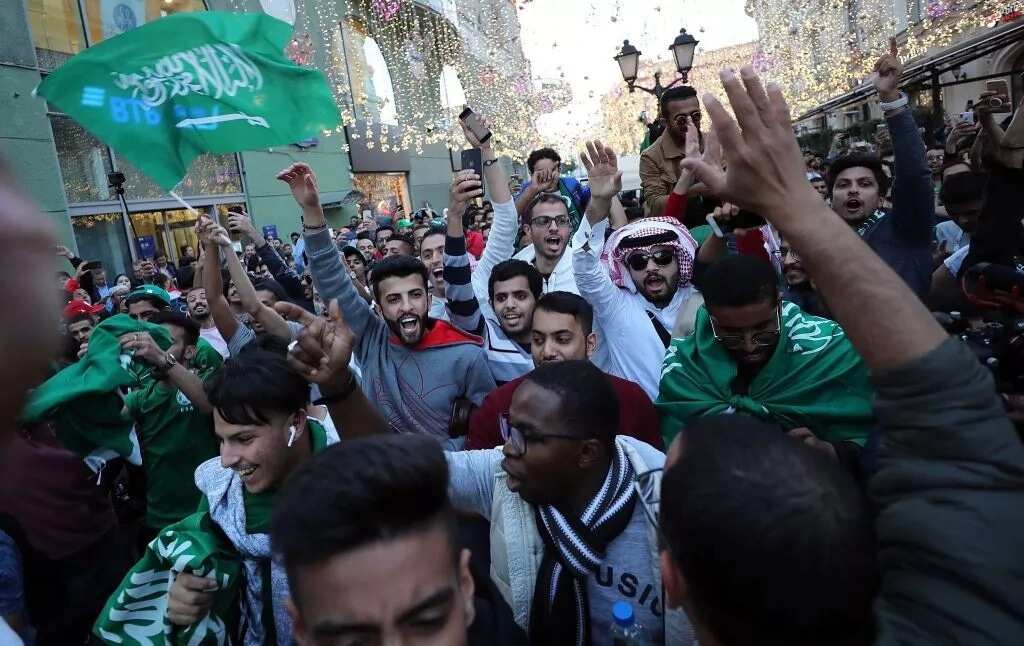 PAY ATTENTION: Click on link to get World Cup fixtures on Legit.ng
"It is one thing if the parents are of the same race; quite another if they are of different races," she said. "We should give birth to our own children."
However, the legislator failed to mention the use of contraceptive.
PAY ATTENTION: Click on link to get World Cup results and standings on Legit.ng
At the last count, the hosts' nation boasts of the largest HIV epidemic in Europe, as well as the highest rates of increase globally.
At the moment, over half of new HIV infections in Russia occur through fornication between two persons (male and female).
A total of one million football fans worldwide are expected to storm the European nation this June.
Already, over 2 million tickets sales have been recorded.
Meanwhile, Legit.ng previously had reported that Barcelona talisman, Lionel Messi alongside Sergio Kun Aguero and other mates were involved in a couple of snaps as they get set for the commencement of hostilities.
Also, some of the squad members were perfecting the art of goals' celebration, the remaining were sighted creating new moves before the cameras.
FIFA World Cup 2018: Who Robbed Kanu? | Legit.ng TV