Legit.ng had earlier reported the story of a man who had returned money that was forgotten by a customer in his store. There have been several stories of Nigerians doing similar good deeds just because it is the right thing to do.
Another Nigerian man identified as Obazie Sunday has recounted the story of how he returned money that was mistakenly deposited in his bank account by a staff at the bank he uses.
According to him, on Tuesday, June 5, he had deposited a sum of N167,000 in his account but he received N1,670,000 in his account due to a mistake made by a staff in the bank.
He revealed that his first reaction was to transfer N500,000 out of the account due to his shock at handling a huge amount of money. He stated that he also confided in a friend who told him to await a call from the bank.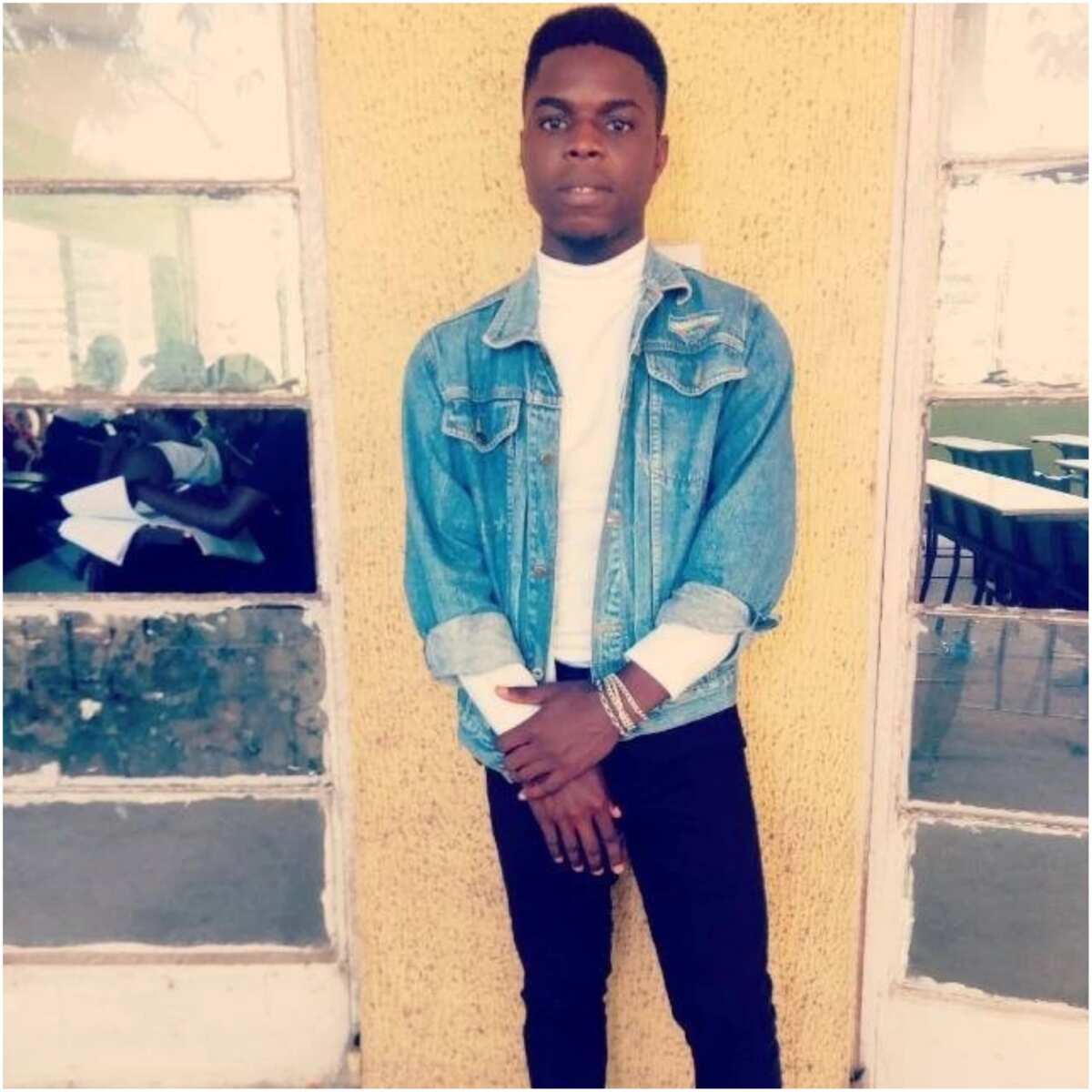 READ ALSO: Nigerian driver recounts how he returned the N900k forgotten in his car by a woman
When the bank called, he said he was afraid that they were scammers because they had told him to deposit the N500,000 in an account.
Sunday, however, returned the money to the bank after several calls from a staff and the bank manager who pleaded with him that they would loose their jobs.
PAY ATTENTION: Get the Latest Nigerian News on Legit.ng News
Read his story below:
"Early this month, June 5, 2018. I went to the bank,(name withheld) to deposit 167000. I did the normal transaction and left.
Hours later, i saw an alert of 1,670,000. I was shocked and was tensed, because i have never handled that sum before. I thought it was a dummy sum, so i transferred 500,000 out ,to my other account.
I confided in a school bro, who told me to await the bank call, and told me not to tell anyone else.When i got home(8-9pm), i got a call from a banker there.
He said it was a mistake,and i should transfer the money to an account he would provide. My mind drifted to bankers siphoning money ,and i told him i'd rather come see the bank manager the following day.
He gave the bank manager the phone or i'd rather say a man who claimed to be the bank manager.
PAY ATTENTION: Get the hottest gist on Naija Uncensored Facebook Group
He said i should transfer the money, of which i bluntly refused ,and decided to go to their head office. I hung up,and switched off my phone ,to stop their incessant calls.
Then the next day, the banker called me, and pleaded that they could not balance their books, because of the fund in my account. And he said they did sack them, before 12:00pm if they don't.
I know about the labour market, and how difficult it is to get jobs. So i told him i'd return the 500,000 which i transfer
I knew it wasn't scam or fraud because i did not transfer the money. They unfroze my account , so i could send and receive cash. They also used the bank reversal technique.
I thought i was given the 4000 as a way of compensating me tho. So.i just transferred the 171,000 out of the account.
The next week or probably Friday, cash was sent to the account, so i went to the bank to cash it out.
When i got there, they were just looking at mend the only thing i heard them say was"that is the boy". Not even a soul came to say thank you.
I was not mad ,and i thought they saw no need in saying thank you, since they already said it in cash."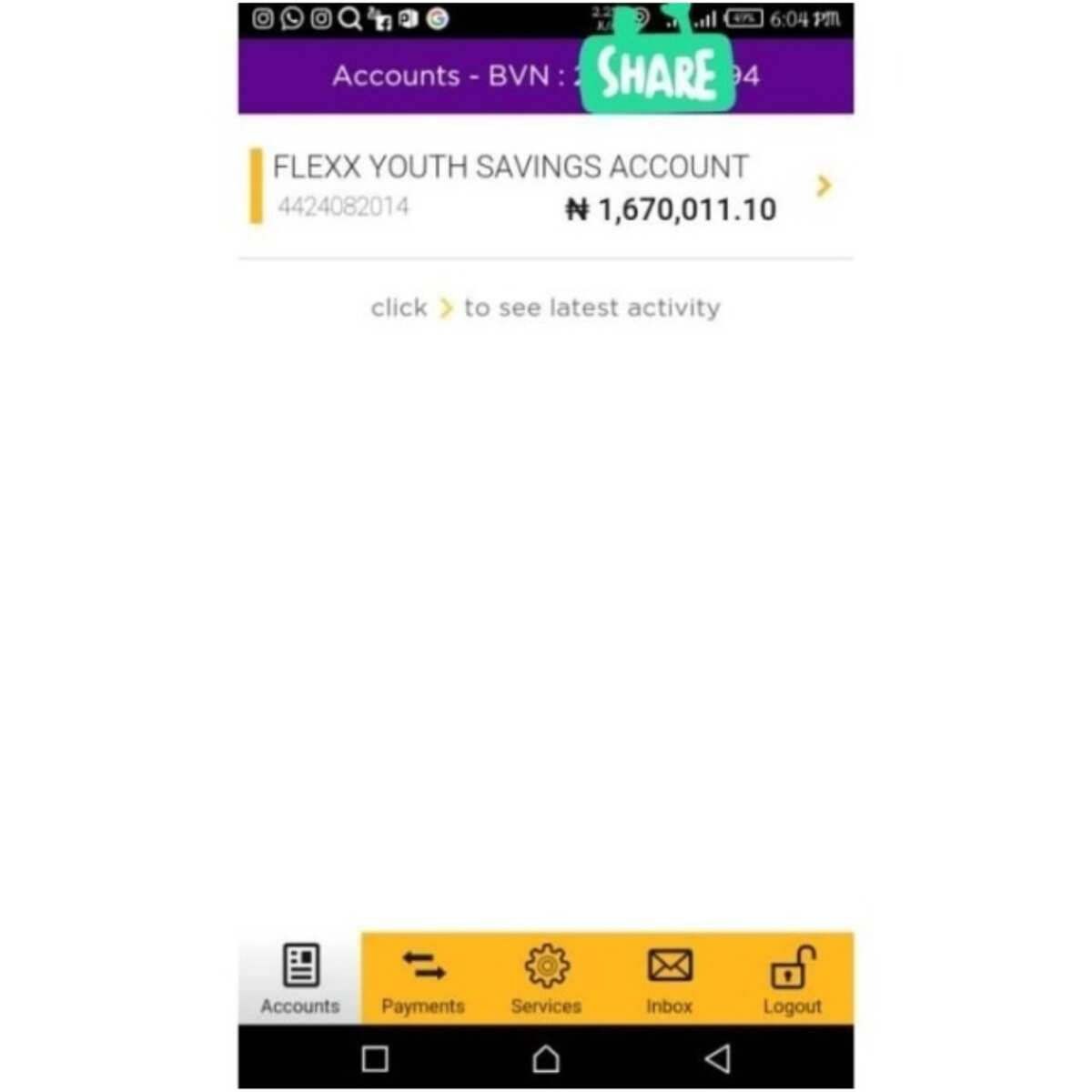 Would you rather have money or be poor and have a good family? - on Legit.ng TV
Source: Legit.ng