What do you know about KAUST scholarship for international students? You must have heard about it. If you need some details, we offer you to read this post. Here you will get the information about this scholarship and all its requirements.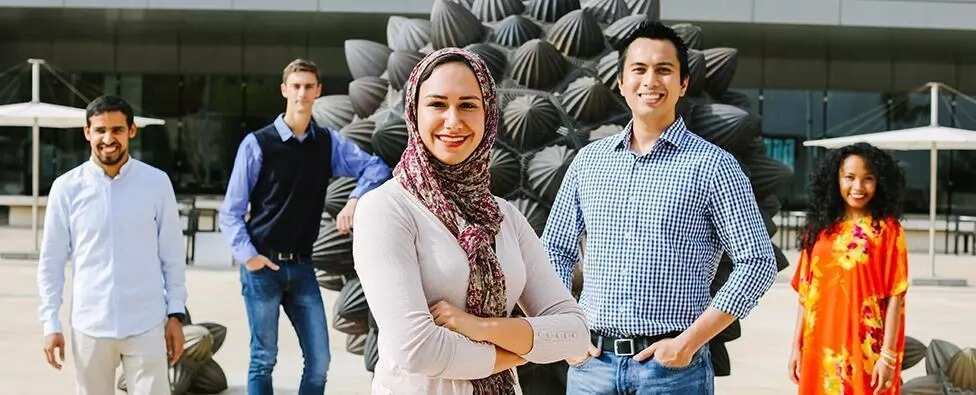 King Abdullah University
Hardly anyone doesn't know about this famous educational institution. Its full English name is King Abdullah University of Science and Technology. Technical Research University in Saudi Arabia, was opened in September 2009 on the coast of the Red Sea. It's located near Tuval village, 80 km from the large port city of Jeddah. The university is named after King of Saudi Arabia, Abdullah ibn Abd al-Aziz.
You should also know some other details before we tell you about KAUST scholarship 2018. The buildings of the university and its technical equipment are very modern. It is included in the top 20 fastest growing universities by the version of Nature Index and ranks first in the international QS World University Ranking.
READ ALSO: Brunei scholarship for international students in 2018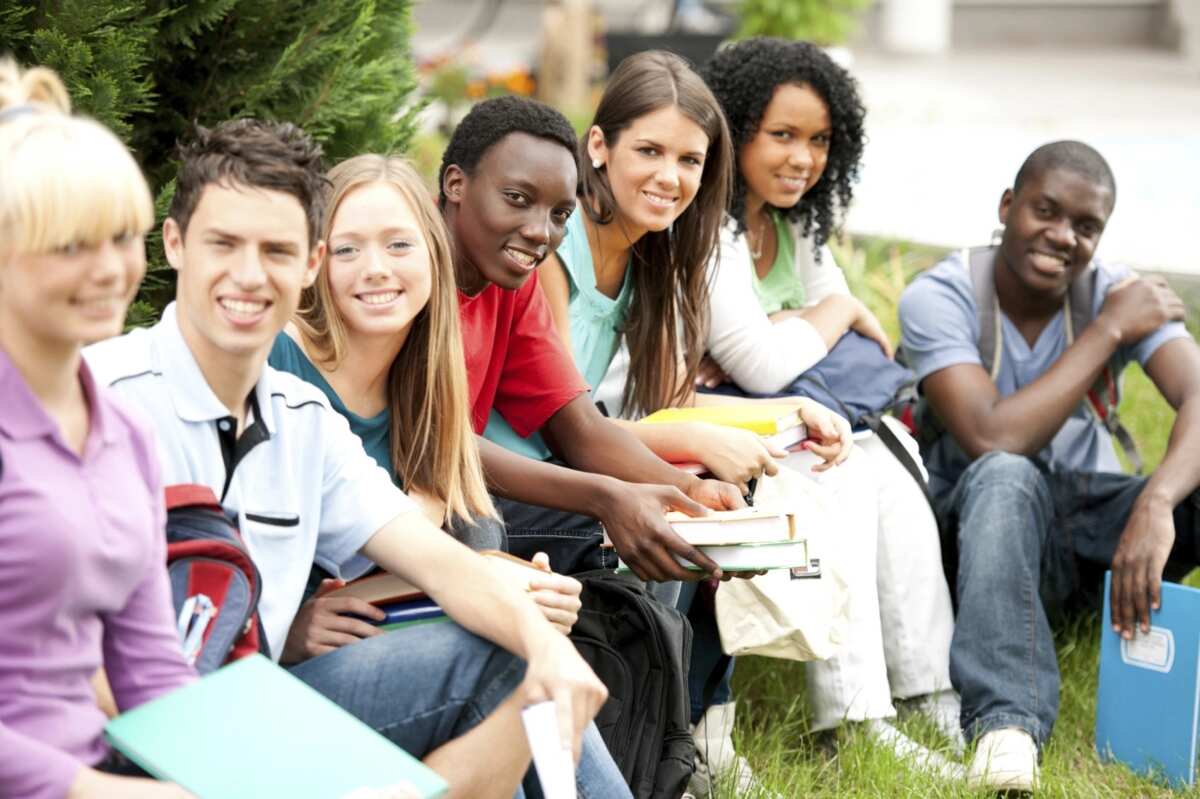 KAUST scholarship for international students
They give a lot of opportunities for their students including foreign ones. As you understand the King Abdullah University is engaged in researching of science and technology. They conduct research in these fields in conjunction with the training of students. In addition, international students can also get scholarship.
University of King Abdullah University of Science and Technology offers a scholarship for undergraduate and postgraduate international students. This scholarship programme consists of:
payment of fees;
a monthly scholarship ($ 20,000 - $ 30,000 per year, the size of the scholarship depends on the student's qualifications and academic achievement);
accommodation (additional fees may be required depending on where the student wishes to live);
medical insurance (additional fees may be required depending on the provision of medical services).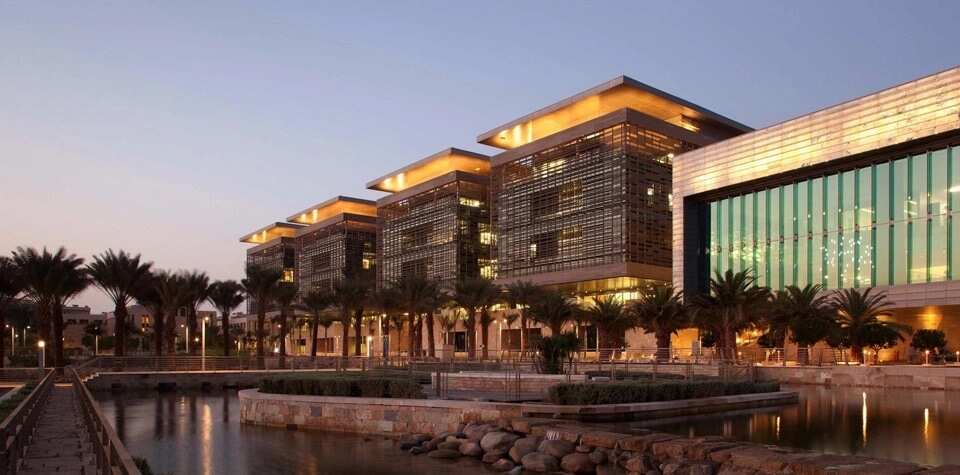 READ ALSO: Procedure and requirements for NYSC registration for foreign students
Requirements for international candidates
If you are an international student of the King Abdullah University, you need to meet some requirements before you can be awarded the scolarship. Actually, they are very simple at first sight. However, these requirements are necessary if you want to get a scholarship in this educational institution. Well, international students for scholarship of Saudi Arabia university must:
Be admitted for a master's degree, or a post-graduate course at King Abdullah University of Science and Technology;
You should also perfectly speak English (TOEFL 79 (test delivered via the Internet (iBT)) or IELTS - 6.0).
If you meet all above-mentioned criterias, you should pay your attention to the other important information. To receive the scholarship, you must submit an online application that consists of the following components:
motivation letter
CV (Curriculum vitae) - brief description of biographical data, acquired qualifications and professional skills. One of the main documents when submitting to a vacant work place, internship or study.
A transcript of your grades (with translation into English)
three letters of recommendation.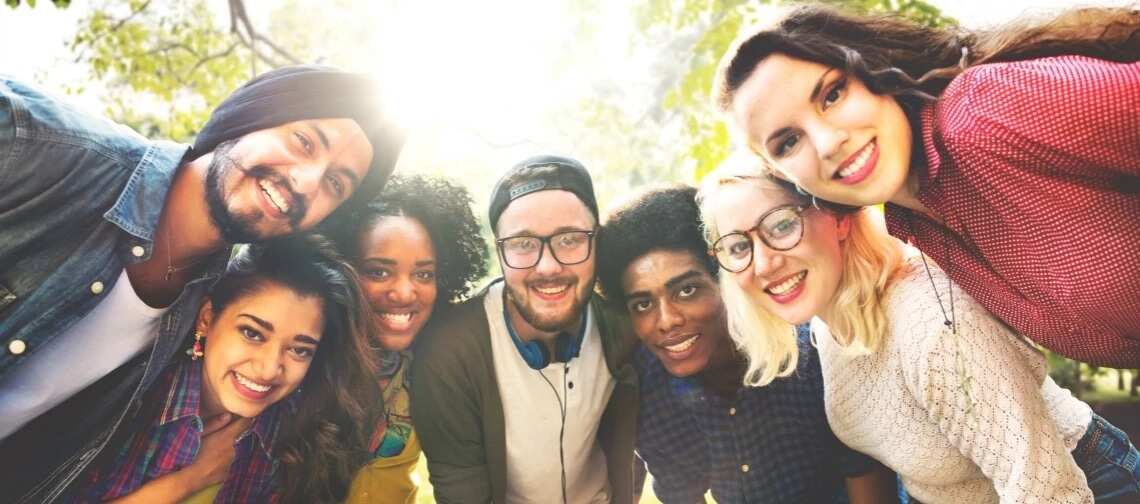 That is all available information about KAUST scholarship for international students. As you can see it's possible to study in Saudi Arabia with scholarship. Here you can get high quality education in such areas as Applied and Computational Mathematics, Computer Science, Earth Sciences and Engineering, Materials Science and Engineering, Biological Sciences and many others. The University is a good platform for innovation, economic development and social well-being in Saudi Arabia and around the world. That's why, international students including Nigerians have a lot of great opportunities there.
If you have some questions related to the scholarship, you can contact King Abdullah University directly. Send your questions to admissions@kaust.edu.sa or contactwep@kaust.edu.sa for general issues.
READ ALSO: Internships in Nigeria in 2018
SOURCE: King Abdullah University of Science and Technology
Source: Legit.ng