Most beautiful state in Nigeria in 2018
It is believed that Nigeria is mired in poverty and has nothing to offer the tourists. Obviously, this is not true, because all of the Nigerian landscapes are magnificent. We'd like to introduce you to the most beautiful state in Nigeria 2018!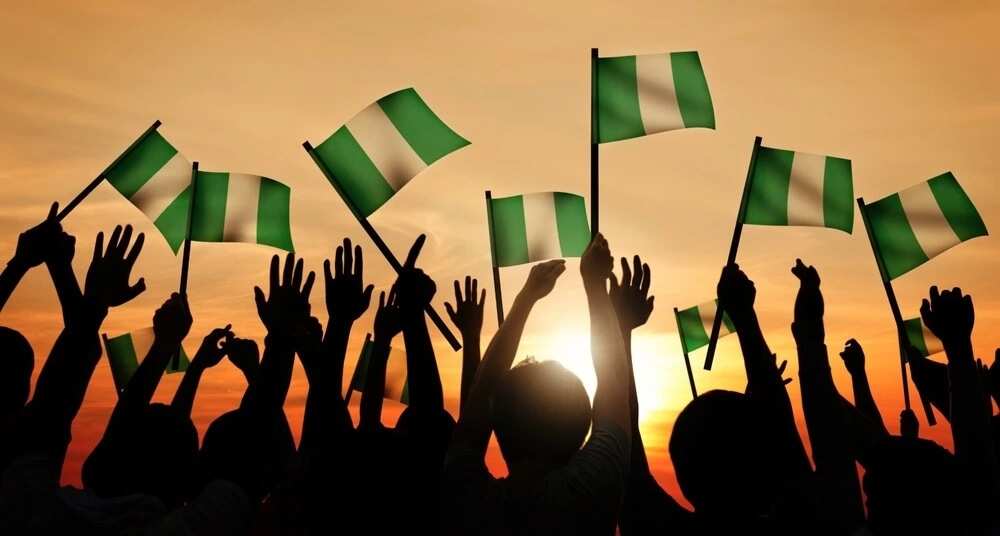 Beautiful places in Nigeria
Which one is the most beautiful state in Nigeria? For us, this question is really hard to answer. Every state of Nigeria is unique and has something that will conquer your heart forever. Some of them are famous for their hospitality and nature beauty and some for the opulent architecture and entertainment. With an unusual mix of wild and modern, each of Nigerian states shows the spirit of the country.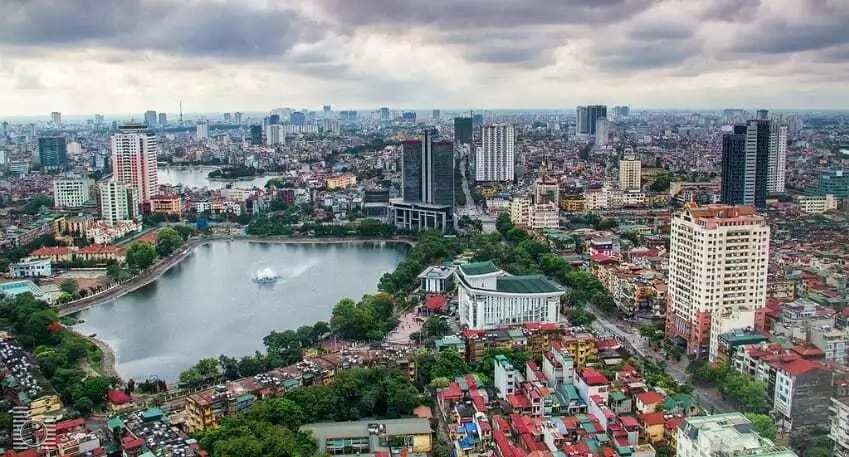 Spectacular cities and towns with breathtaking scenery, remarkable attractions, and rich cultural legacy – this is what many tourists and natives love about Nigeria. In short, every of 36 Nigerian states is glorious, but let us identify the criteria to choose the most beautiful one:
The first and maybe the major one is the appearance of the state. Luxurious buildings mixed with stunning landscapes, drowning in exotic greenery, unique flowers, and trees. These are the things that mostly attract people to visit a place.
The second is the entertainment and vacation opportunities. Enjoying the beauty of the state by day and having fun by night is what every visitor wants during the trip.
And the last but not less significant are customs and traditions. People love to learn something new about the culture of the country they explore.
READ ALSO: Most beautiful city in Africa - Top 10
Most beautiful state in Nigeria
If you search for it on the Internet, the answers would be different because there are many men and many minds. The most common answer is Lagos State. Let's see if it meets the criteria we've chosen.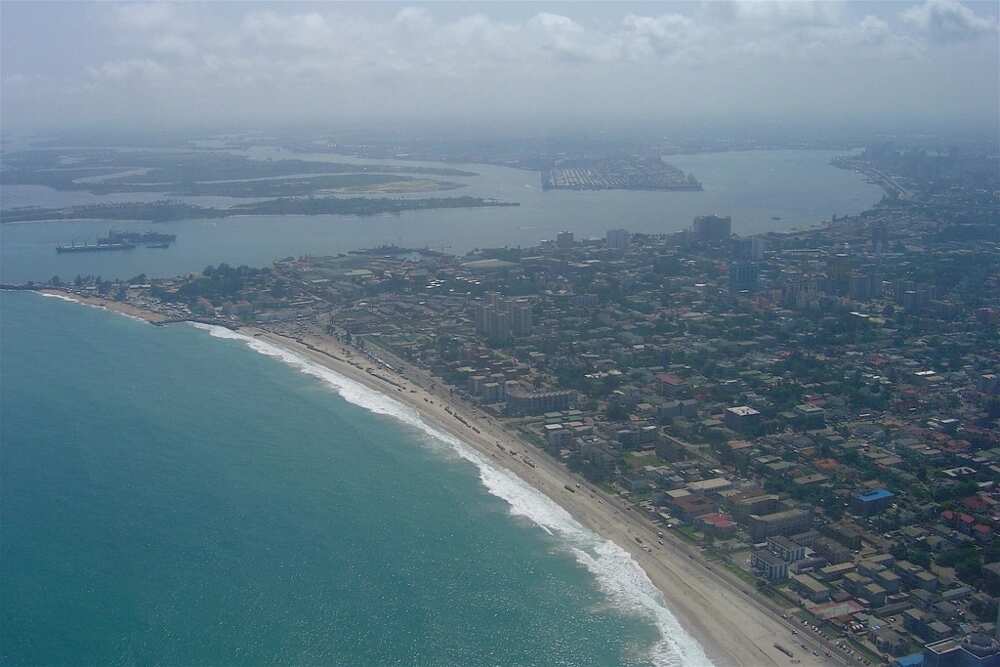 Appearance
Located on the Atlantic Ocean coast, Lagos State offers you a lovely scenery with white sand and crystalline blue water. The state is no doubt a perfect work of nature. It's immaculate plains which are strewn with bright-colored flowers harmoniously combined with massive urban skyscrapers together making a picturesque background for cities.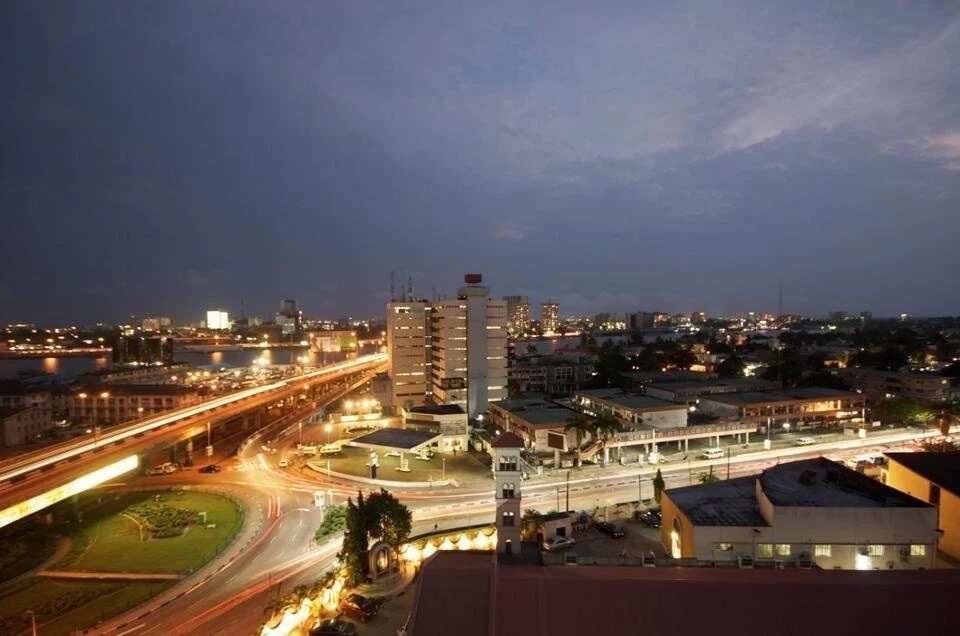 Entertainment
If you are a lover of the nightlife, Lagos cities will always have a place for you to visit. They burst with live music concerts and parties not only on weekends but every night of the week! You can find such clubs in Ikeja and Lekki. The New Afrika Shrine is an open-air entertainment centre located in Ikeja, that will last in your memory for a long time.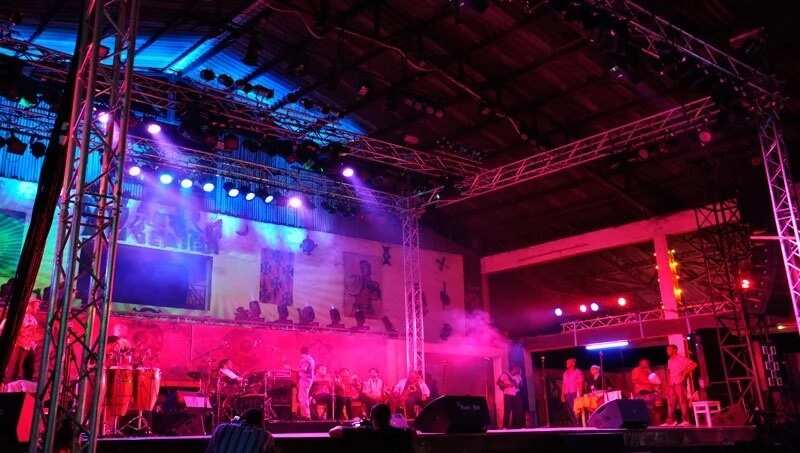 If you prefer to visit the city with your family and kids, there are plenty of amusement parks, theatres, cinemas and beaches that are definitely worth your attention.
Cultural heritage
Nigerian national museum is a gateway to Nigerian culture, traditions, and pieces of art. It represents country's journey through the years. You also don't want to miss the Terra Kulture art house. This place will introduce to you modern Nigeria and it's visual and theatre's arts. Besides, there are also plenty of art centers and museums that will introduce you to the rich heritage of traditions and customs of the country.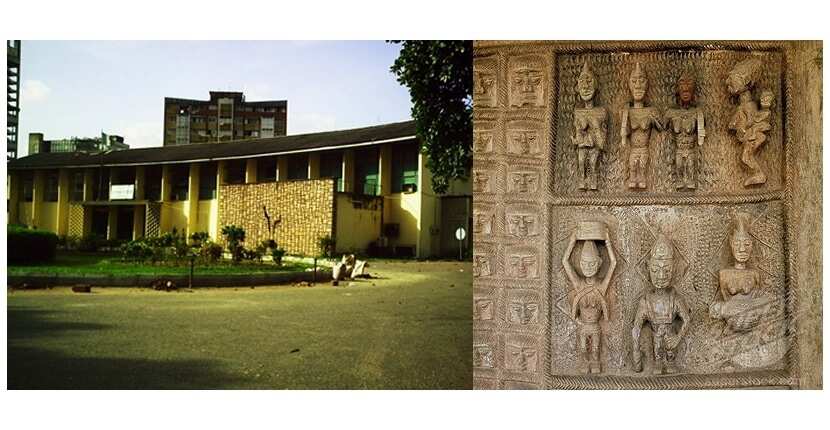 Considering all of the above, there is no doubt that Lagos is the finest state in Nigeria. We believe that not only Lagos but also all Nigerian states are worth tourists attention and should be proud of their glory and uniqueness.
READ ALSO: Most beautiful places in Nigeria
Source: Legit.ng