David Mark scholarship program
David Mark Scholarship program is one of the new ways to increase funding for education in Nigeria. This scholarship was created and funded by the former Senate President of Nigeria, Senator David Mark.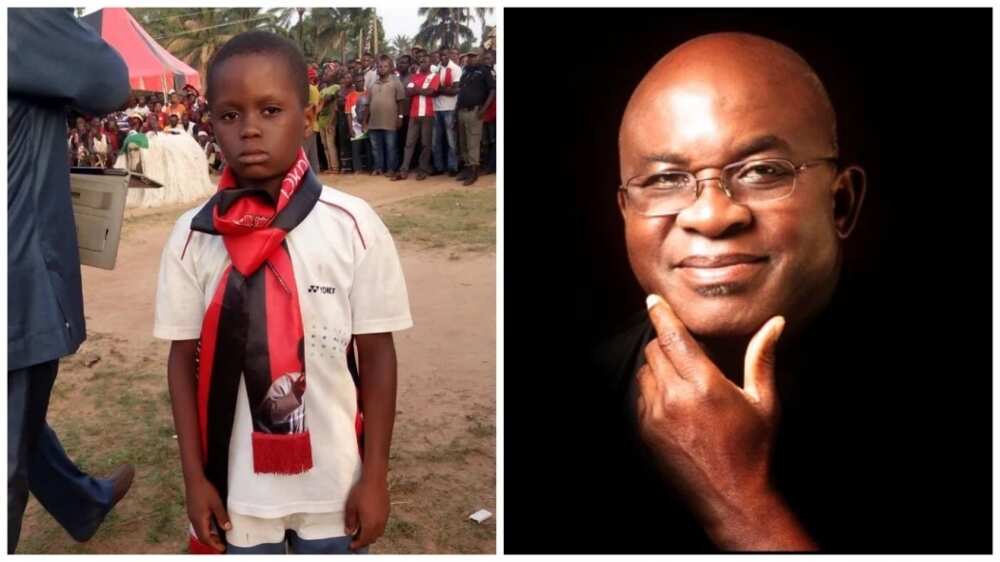 David Mark Scholarship Scheme
David Mark suggested that scholarship can save the future generations of Nigerians from constant oppression and manipulation. Mark also called to avail indigent young Nigerians to acquire education today.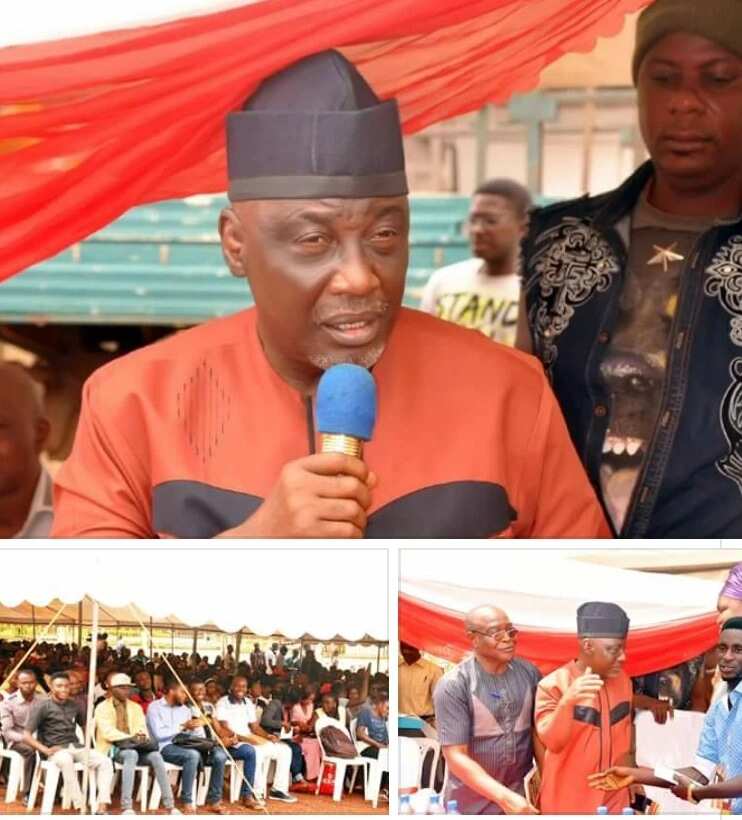 READ ALSO: How to write an informal letter
According to his words, he created this scholarship program in Nigeria to follow his main passion. It's provided to be for every Nigerian, so he/she can be educated to be saved from oppression. In his idea, more than 2,000 Nigerian students should be awarded this program every year.
The approximate amount of the scholarship is set upon N20,000, and some of the students can even achieve special awards for their participation. According to the Vanguard.ng, some of the applicants can even receive N250,000.
How to apply for the scholarship program?
You just need to visit www.dmssonline.com. After that, you will need to start your registration process which is provided to be very simple. It's provided for Nigerian citizens. When you open the website, you will need to enter the registration code and bank teller number. If you have already applied, then you just need to press – Login Here.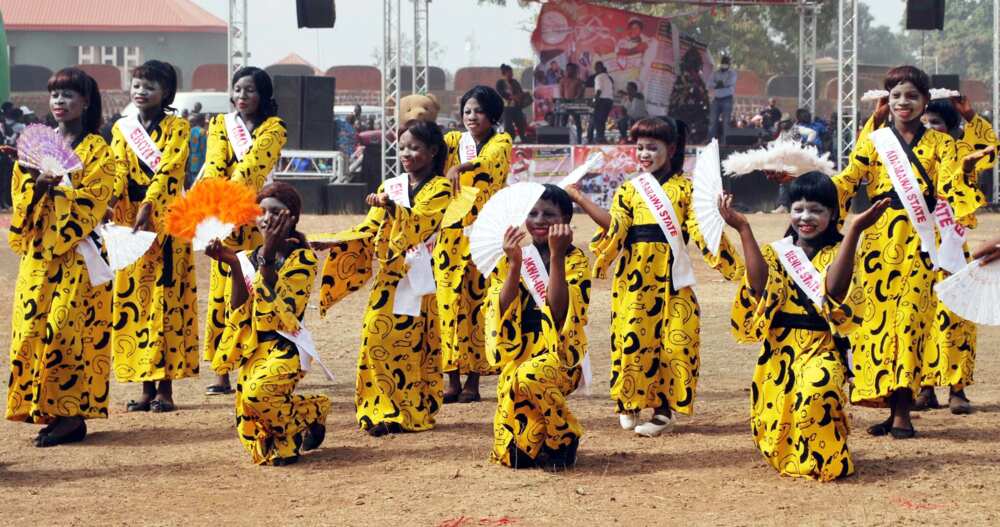 David Mark scholarship program is one of the best in Nigeria. If you are persistent, you can also acquire this scholarship in no time.
READ ALSO: UI distance learning courses
Source: Legit.ng