As Ramadan 2018 came to an end on Thursday, June 2018, Muslims around the world are trooping out today, Friday, June 15, for the yearly celebrations of Eid-el-Fitr. Eid-el-Fitr marks the end of Ramadan and the beginning of the new moon sighting of Shawaal.
Many Muslims like to celebrate by dressing up and wearing their best clothes on Eid day and going out to meet friends and relatives looking and smelling good.
In fact, it is established that wearing one's best cloth on the Eid day is in line with the teachings of Prophet Muhammad (Peace Be Upon Him) who was known to have worn his best cloak on Eid.
However, every culture has its own style and sense of dressing which also may vary from person to person according to their preferences.
READ ALSO: Ramadan Day 1: 10 reasons fasting is prescribed for Muslims
Let us have a look at how Muslims from different parts of the world dress up on Eid day.
1. Eid day in Palestine: Women in Palestine wearing their traditional dress with intricate red thread embroidery and decorated with small mirrors. The dress is known as "Thube".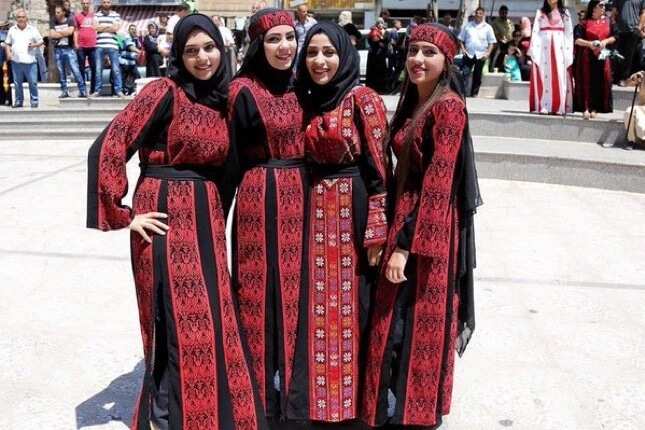 2. Eid day in Nigeria: A lady and some guys taking a 'selfie' on the Eid day.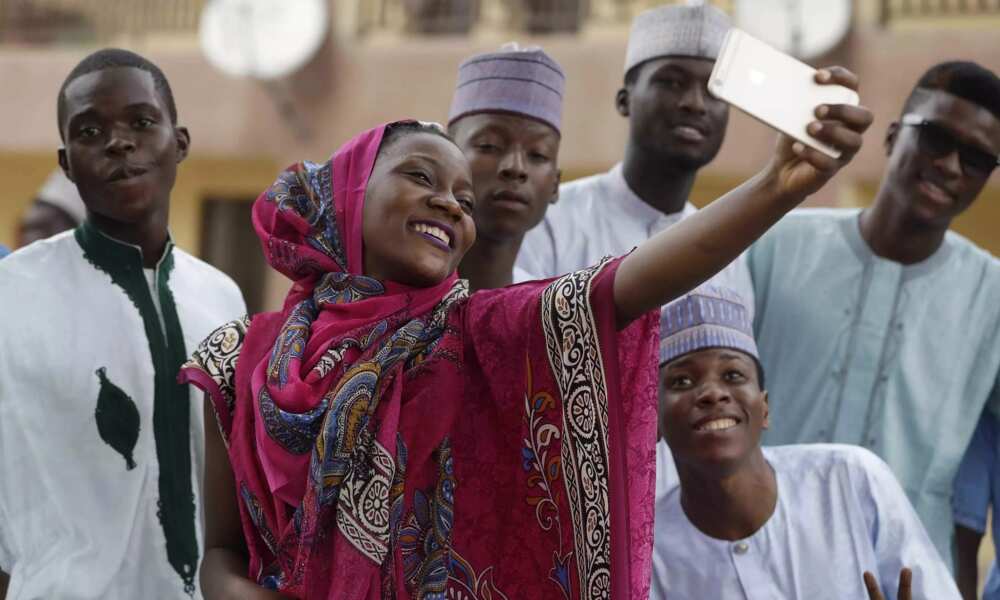 3. Eid day in Ghana: The man is wearing a traditional long dress from Ghana and other African countries.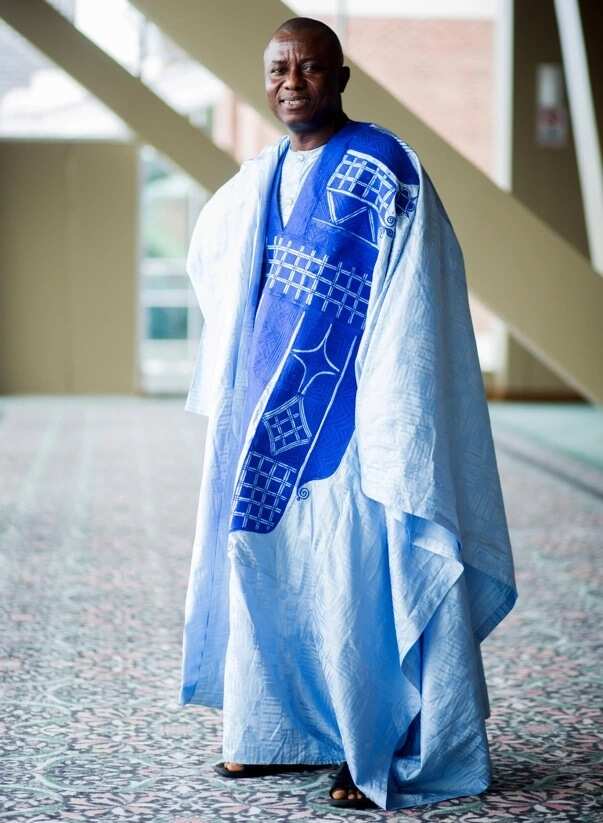 4. Muslim kids in Kosovo taking part in a prayer during Eid celebration wearing black waistcoats decorated with gold threads and bow ties.
5. Kenyan Muslim men snap a group selfie on the day of Eid-ul-Fitr. Both the adults and kids wear a traditional headset and a cloak (Thobe).
READ ALSO: Top 6 myths about Ramadan fasting you should avoid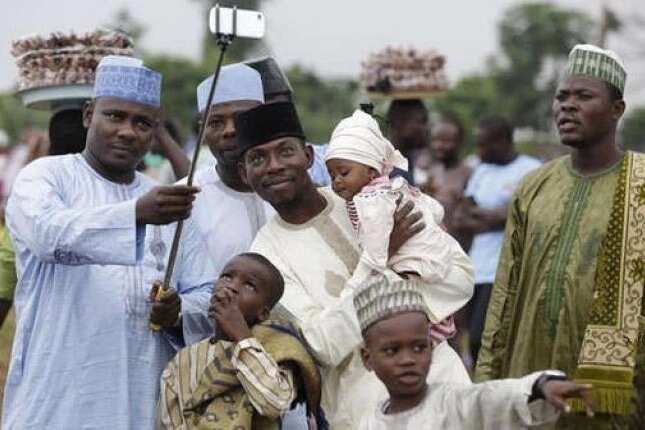 6. Muslims in U.A.E. greet each other on Eid-ul-Fitr day. Men are wearing their traditional headgear (keffiyeh) and a cloak (thobe). The dress is uniquely common and worn by the men in the Arab countries.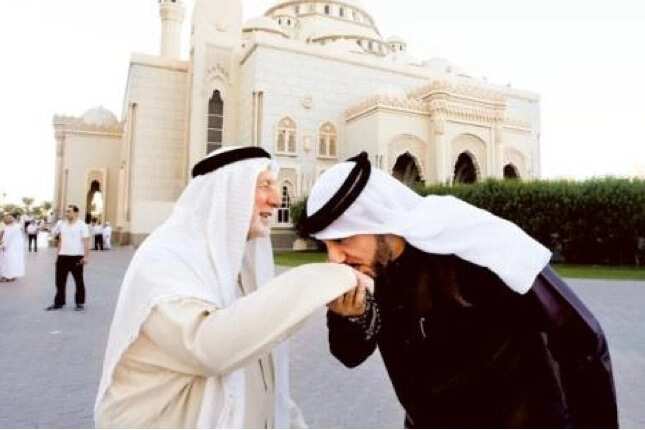 7. Women in China celebrate Eid-ul-Fitr in the traditional Muslim attire: Hijab and cloak.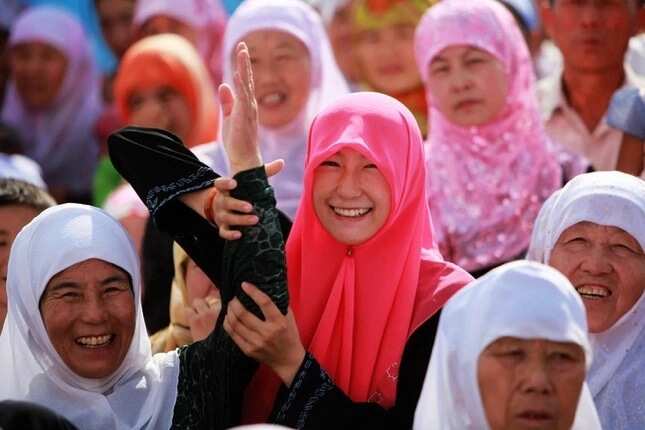 8. Muslim women in the Philippines wear colorful hijabs and long robes. Credit: Islamic Finder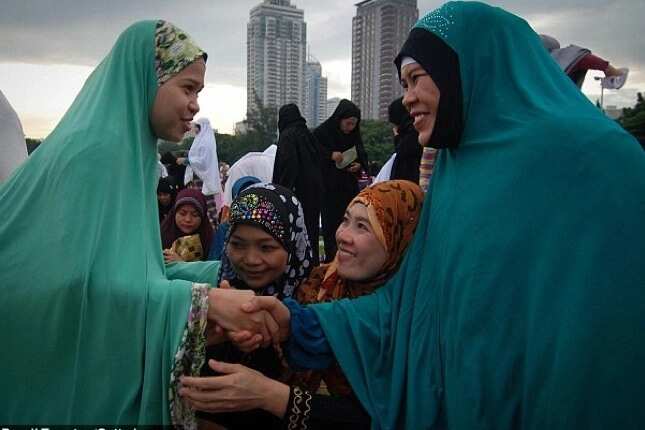 9. Malaysian women greeting each other on Eid-ul-Fitr adorned in bright coloured hijabs and long gowns.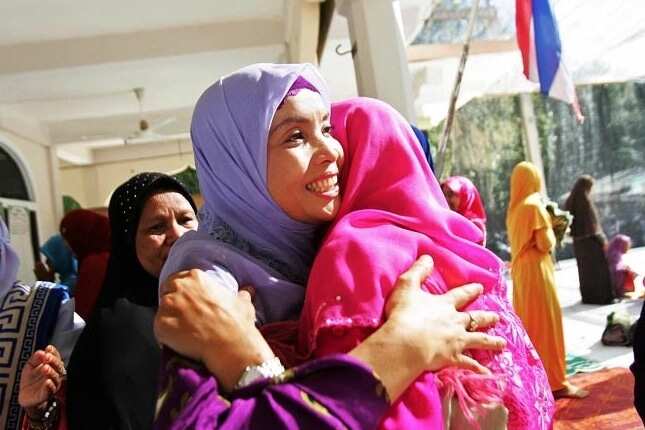 PAY ATTENTION: Install our latest app for Android, read best news on Nigeria's #1 news app
10. Young Muslims from diverse Islamic cultures celebrate Eid-ul-Fitr in Australia with diverse dressing styles.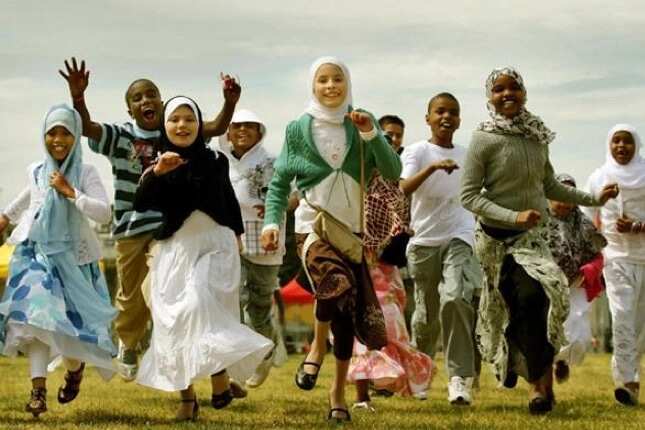 11. Women in Nigeria dressed in the traditional 'Iro' and 'Buba' with head scarves.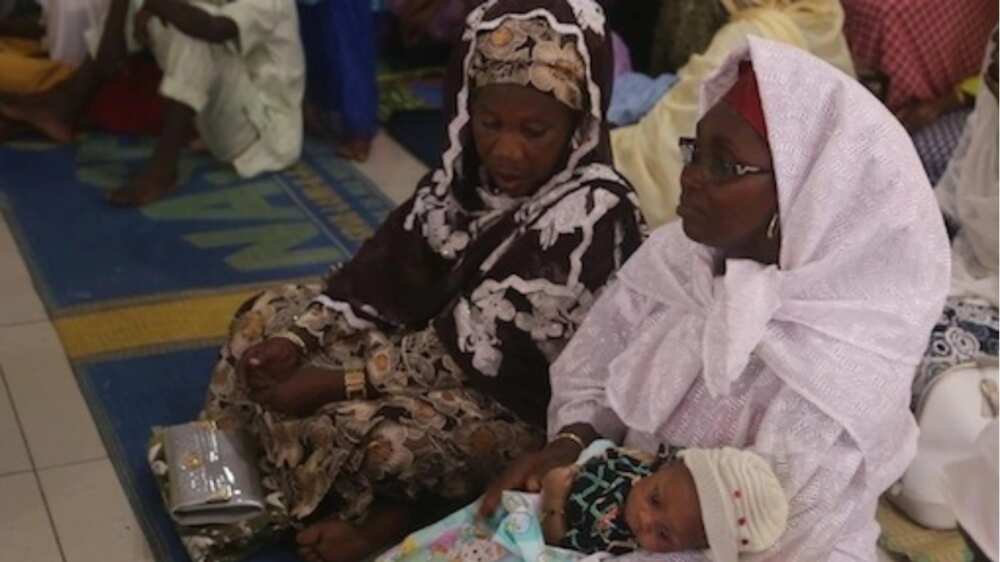 12. Children in Nigeria dressed in the traditional ankara with hijabs.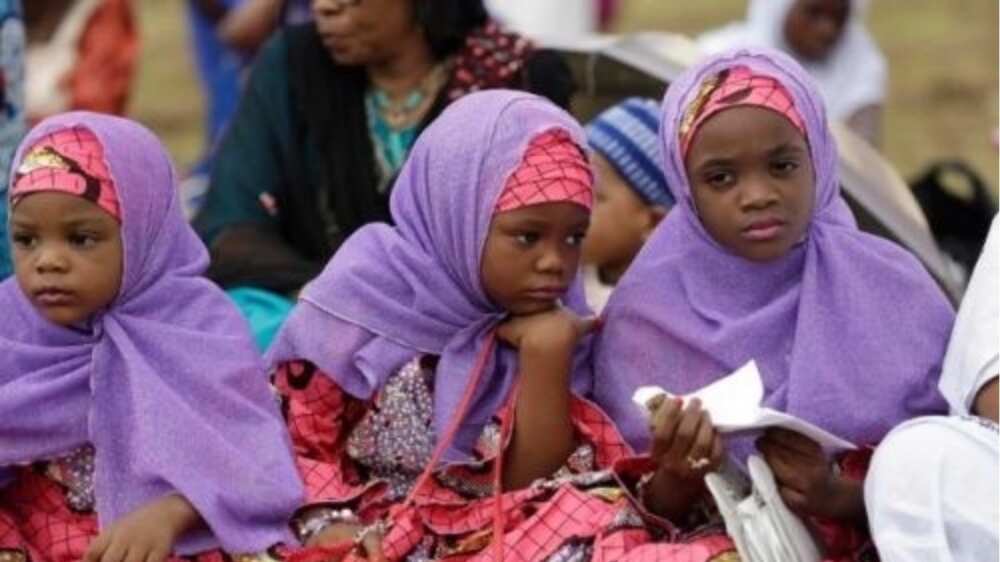 Market Survey: How Ramadan is affecting prices of fruits in the market - on Legit.ng TV