All the fans of Nigerian reality shows were laughing, crying and falling in love together with this year's Big Brother contestants. Many people instantly liked the beautiful and confident Nina. After the show, she quickly rose to fame. Read the full Nina BBNaija biography and learn more interesting details about this girl!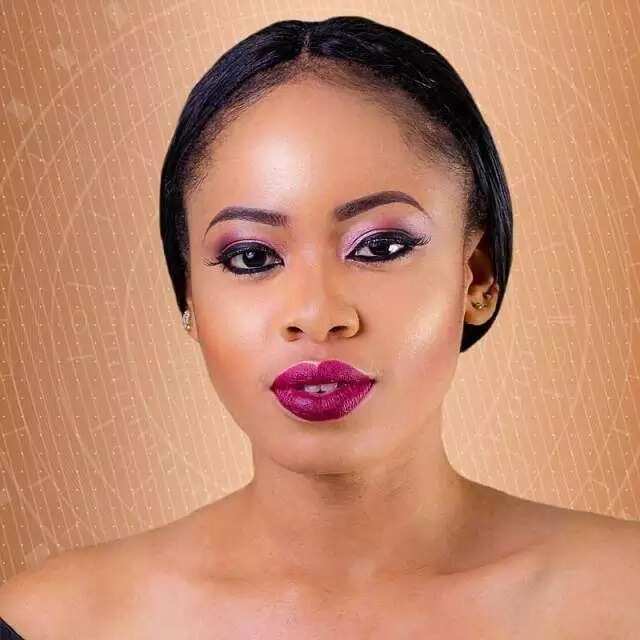 Biography of Nina BBNaija
Nowadays, many girls aspire to be like Nina BBNaija. However, before the show, she was just a regular young lady with a big and ambitious dream to become famous.
The star of BBNaija 2018 was born on May 31st, 1995. Her birthplace is Owerri, Imo State. The full name of Nigeria's reality show star is Nina Ivy Chinonso Onyenobi. She was born in the family of five children, and she was the last daughter among her siblings. She is an educated person, as she graduated from Imo State University in Owerri. She has a degree in English language and Literary Studies.
Nina Big Brother interests
Nina Big Brother has got a lot of interests. For example, she has a special love for acting, modeling and beauty. She likes everything that is connected with these topics. It is worth mentioning that Nina is a former beauty pageant contestant. She participated in IMSU Most Beautiful Face contest in 2015. Even though she did not win, and the crown went to Sandra Joseph.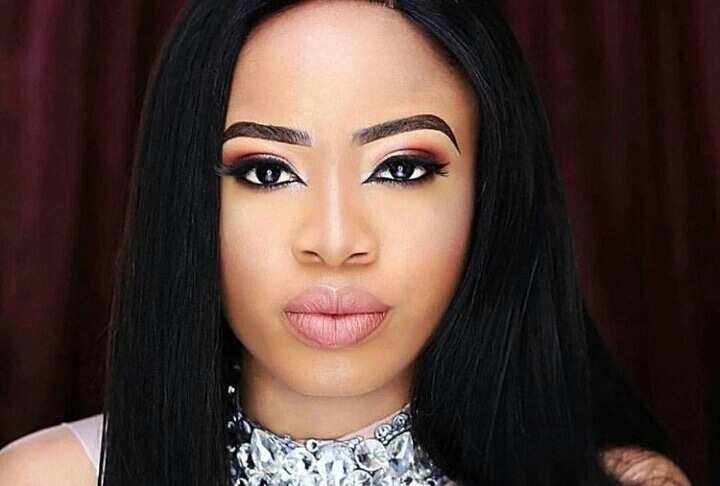 Nina is an extroverted person. She enjoys talking to people and interacting with them, she also loves singing. When Nina was asked to describe herself, she said that she is not a pretentious young woman and that she can not tolerate people who are too proud and full of themselves or people who often lie.
Her favourite singer is Wizkid, and she enjoys listening to his music in her free time. As for her favourite food, it is spaghetti. When she was signing up for Big Brother Naija, she said that she wants to bring her acting talent in the house. She also added that she is sure to become the fan favourite because she is real, and the fans like this.
In response to the question which animal she would be if she got a chance to become one, Nina said that she would like to become a cat, which has nine lives. This is because she wants to overcome all the possible challenges in life. Nina said that if she wins the show, she would like to pay her tithe, help her family financially, and invest money in business to help herself.
READ ALSO: Big Brother Naija housemates ages in 2018
Nina at BBNaija
Nina did fairly well on the show. She lasted in the house for 85 days, receiving 37 nominations overall, being nominated six times and saved twice, and winning two challenges. She became a finalist of Big Brother Naija 2018, placing the 5th and giving the victory to Miracle. Cee-C, Tobi, and Alex also placed higher than her. However, Nina did not get upset because she did not win. She signed some profitable deals right after the show. For example, she got an endorsement deal with the beauty supply store "Flawless By Mimi", who expressed the desire to make her their brand ambassador. The store representatives spoke very highly of Nina, saying that she is beautiful and true to herself, and she will always be the winner for them.
Relationship drama at Big Brother Naija
During her stay in Big Brother house, Nina was involved in some relationship drama. The viewers instantly noticed that the sparks started flying between her and the fellow contestant Miracle, who later claimed the victory. They were really close in the house, and they were also caught kissing a couple of times. The fact that added more spice to their relationship is that Nina actually had a boyfriend at the time, who was waiting for her at home. Her boyfriend's name was Collins, and he helped her to fund the trip to Lagos for BBNaija auditions. However, Nina had a change of heart when she met Miracle in the house.
At first, Nina said that she would never leave Collins. Her relationship with Collins seemed pretty serious, so her romantic moments with Miracle caused some controversy among fans. In an interview with Toolz, Nina confessed that she started a relationship with Miracle despite being with Collins because she is human and has feelings, so she can never predict what happens. She said that she and Miracle had a bond and their relationship had a natural flow, so she believed this is what was supposed to happen.
She also said that she did not have any conversations with Collins since she left the Big Brother house because she has no desire to speak to him and does not need negative vibes. She also stated that she would not reconcile with him.
However, she is often spotted with Miracle doing various activities together, and the fans want to believe that Nina finally found her happiness and true love. Whatever happened in Nina's life, the fans surely will never know the entire picture, so it would be better not to judge her for her decisions. After all, she is a grown person who is responsible for every choice she makes.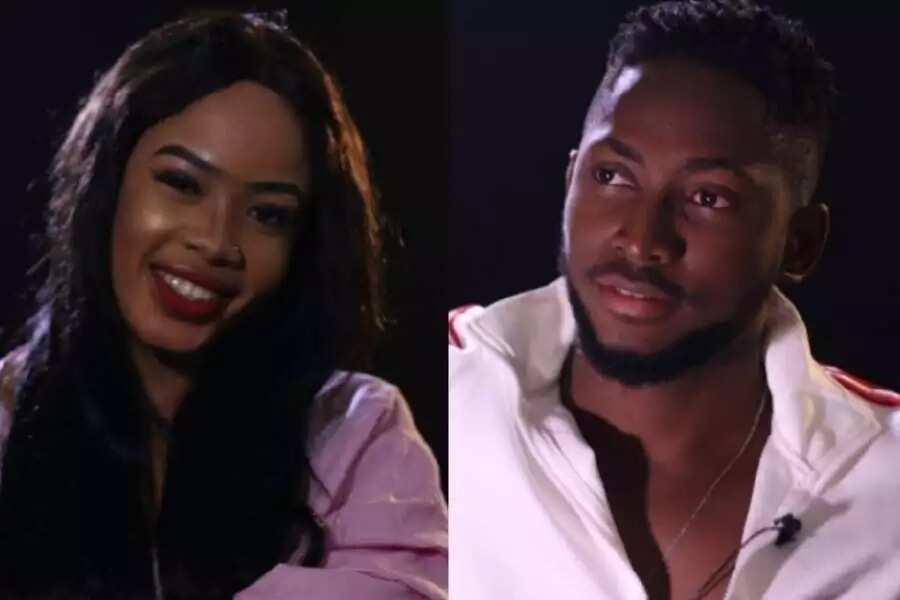 We hope that you have found out some new details about BBNaija 2018 contestant, Nina. If you want to follow her on social media and keep up with her latest updates, her Instagram page is @nina_ivy_. Her official Twitter page is @OfficialNinaIvy.
READ ALSO: TBoss biography and the Big Brother Naija project
Source: Legit.ng