Terry Apala biography and career
Terry Apala, a performer, who represents African culture and traditions through his music. Do you want to know what makes him so special? Read this post to learn exciting facts from Terry Apala biography.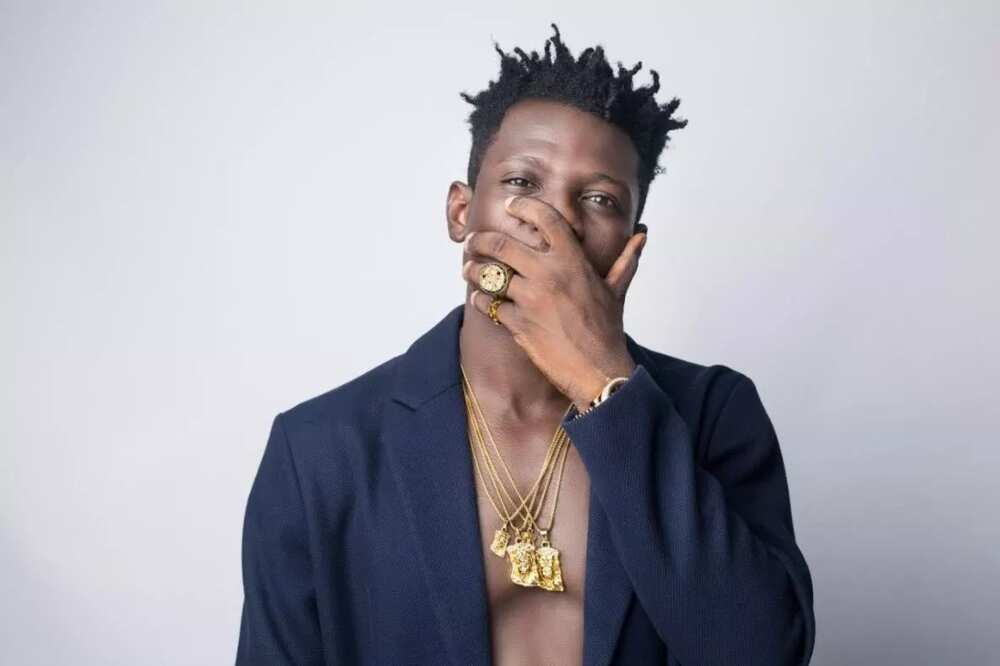 Who is Terry Apala?
Terry Alexander Ejeh better known as Terry Apala was born on the 31st of October, 1988 in Ajegunle, Lagos. His musical career has began more than 20 years ago and still counting. While getting his secondary education, Terry liked playing with empty cans picturing himself as a drummer and singing along his fancied rhythms and rhymes to his teenage friends. Soon, he became a drummer at the local church.
After getting his secondary school education, Terry was accepted into the University of Lagos and successfully graduated.
Terry Apala, a church drummer turned into singer and performer, often performs his ethnic songs in native language that is not his own. He calls his music genre "Apala hip-hop." The music he creates is inspired by the late Haruna Ishola, who is known as Apala music performer and backed up by his Yoruba influenced upbringing.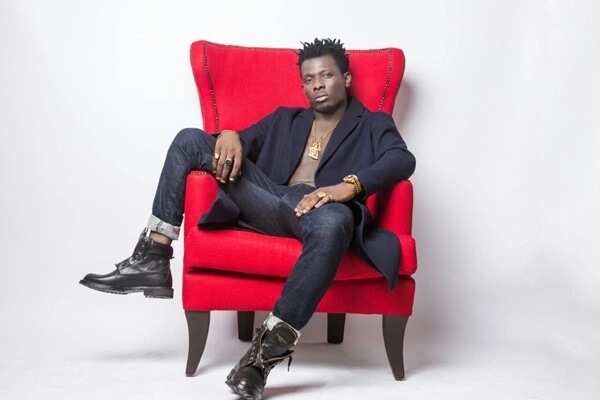 READ ALSO: Top 10 Nigerian party songs 2017
Terry Apala songs
Terry Apala rapid jump to stardom began with a performance with his former, now defunct R&B group called "Mezo Soprano," where he was the lead vocalist. While Terry was in the group, Mezo Soprano earned the first prize in a competition organised by Kanu Heart Foundation in 2000. This helped to open up the new opportunity for Terry Apala.
The group performed alongside the music maestro, Orlando Julius and ever since then, Terry has had no doubt about his future in music. His solo career began with the soft love song "Number One." Then, the statement worthy electro-jazzy "Modernize," "Mo Popular" and the pushy hit, "Champagne Showers" were released.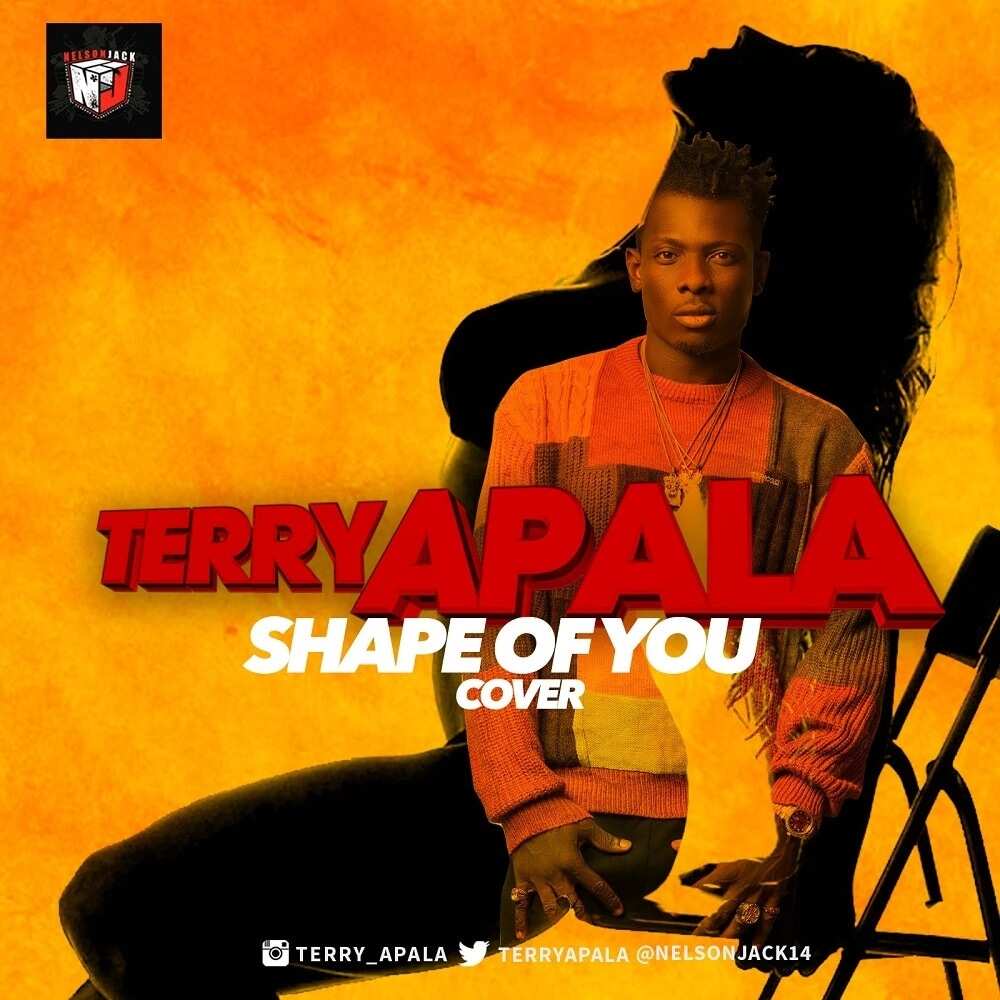 Terry also received The International City People Music Award for Best Music Cover of the Year in 2017 for his hotshot cover of Ed Sheeran "Shape of you."
Terry Apala is currently managed by Merit Records and Entertainment. We wish Terry Apala new cool hits and successful music career.
READ ALSO: Top 5 richest musicians in Nigeria in 2018
Source: Legit.ng