The popular Big Brother Naija show is being actively discussed by all the Nigerians. Nowadays, every Nigerian who is a fan of this television show wants to know more about the winner of BBNaija 2018. Read the Miracle BBNaija biography and learn the surprising facts about this young man.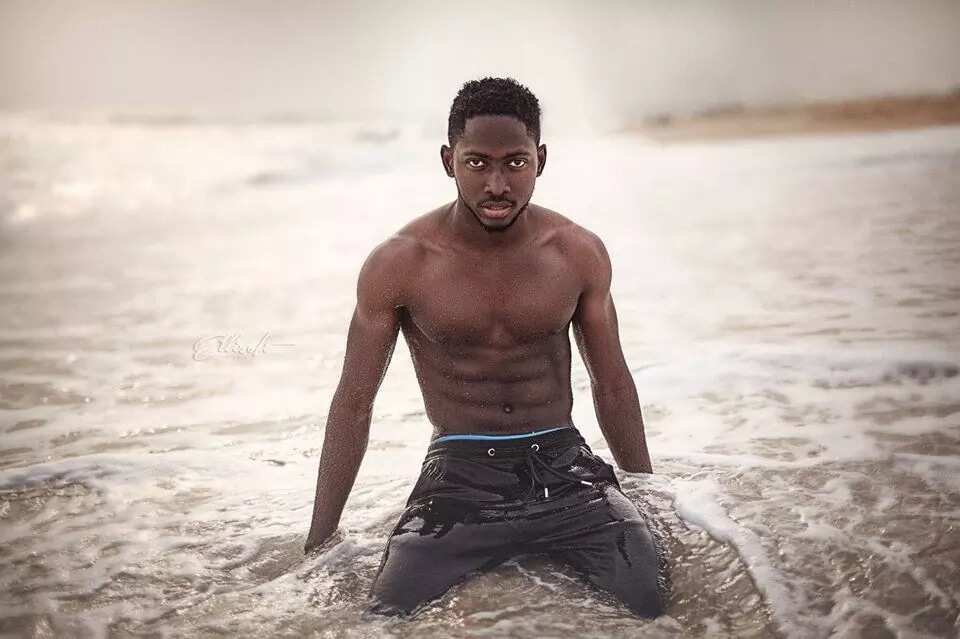 Biography of Miracle BBNaija
If you have been watching the Big Brother Naija show, you probably got invested in all the drama that was happening in the house. We bet you also would like to know who is Miracle BBNaija, who became BBN winner this year. You can learn which prizes he won and what he does for a living.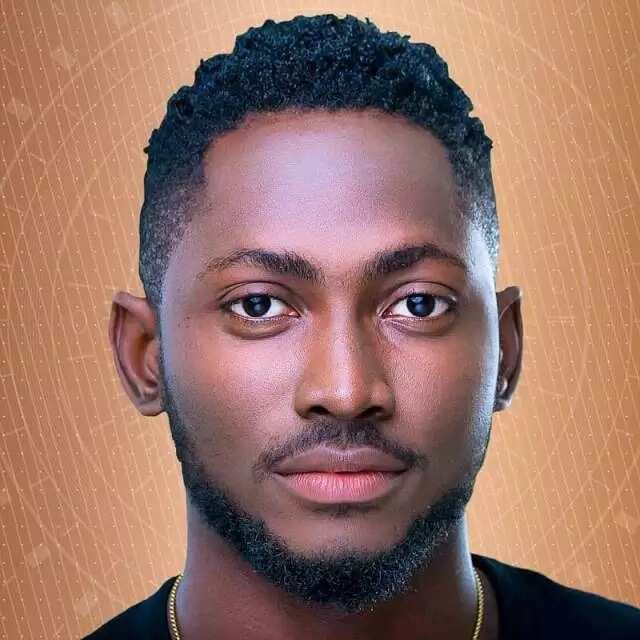 The full name of this bright young man is Miracle Igbokwe Ikechukwu. His birthday is on February 17th, 1995. The young reality show star was born in Lagos State, even though he comes from Owerri, Imo State, and currently resides there. He attended Dee Unique International High School. Later on, he expressed the huge desire to become a pilot. He went to study at the IAC (International Aviation College). He also was a student of Nigerian College of Aviation Technology, which is in Zaria. He has graduated from the school of aviation and has successfully obtained the pilot license.
When Miracle appeared in the house, he was a fresh graduate, who was proud of his license and was honorably wearing his professional pilot uniform. He confessed that he is grateful for everything that he has in life because it was quite difficult for him to obtain this license, but he enjoys his job. He also admitted that it was financially hard for him to get into the Big Brother house, but he succeeded because he really wanted to participate.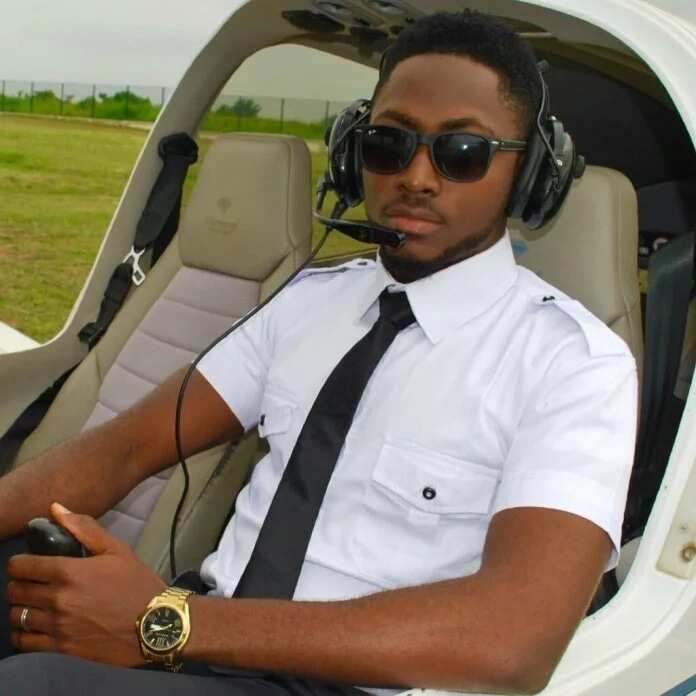 Hobbies and interests of Miracle
What about the hobbies and personal beliefs of Miracle? Among things, that he loves and enjoys the most, there are dancing and camping. He is also interested in fashion and loves wearing skinny jeans. He decided to become a participant of Big Brother Naija because he wanted to impress the fans and charm the women who he meets in the house. He really wanted the watchers to find him unique and memorable, and to cause confusion among ladies of the Big Brother house. According to him, he was not participating in the show just for money and prize. Apart from everything else, this man is also a devoted Christian and relies on his faith in God.
Miracle does not like inequality. He also made a confession that he does not like fake people because they make it difficult for him to trust them. He said that if he wins the main prize – the money, he will spend a part of the sum on self-development as a trained pilot, and the rest of the sum will go on helping his family.
If you are interested in following Miracle Igbokwe's social media, here are his accounts. On Instagram, his page is @miracleikechukwu. If you want to add him on Facebook, you can search Miracle Igbokwe. As for Twitter, his account is called @Miracle860.
BBNaija and life after the show
After winning the Big Brother Naija show, Miracle has instantly risen to fame and achieved a huge fanbase. The show was full of suspense, drama, and intrigues. However, the winner says that he has had a great time at the house, and he will always remember his housemates who made this experience really fun for him. Although, he said that he will not miss anyone in particular, because he is still in touch with many of his roommates. He confessed that there were a lot of friendly bonds between him and people who lived with him in Big Brother house. According to him, the best day in the house was Friday, because they were always filled with action and movement. He also enjoyed the Saturday parties that they threw in the house.
The hardest part of the show for Miracle was nominating someone for elimination because he wanted to be friendly with most of his neighbors. Nevertheless, he said that Big Brother always had a lot of surprises in the store for them, and the time at the house was the best time. He also discovered some hidden talents that he did not know existed before. For example, because of Teddy, he learned to sing, and both he and his housemates enjoyed it. The time on Big Brother also taught him leadership skills.
Miracle was left in the grand final with Cee-C, Nina, Tobi, and Alex. He won a lot of the challenges against them with pride. His natural talent and skills allowed him to beat his competitors in the final run. After three whole months of the BBNaija show, it finally came to an end. Miracle was crowned the winner of Big Brother Naija 2018, and it was revealed that he got 38 percent of the overall audience vote.
The young man got some amazing prizes for his victory. He gained the N25 million in cash, the shiny new SUV car, and the other awards that cost N45 million in total. Even the Imo State government promised to reward Miracle for good representation of the state and making people proud. The Imo State officials are happy with popularization and promotion of the region that Miracle did in the house. Many celebrities also congratulated the young man on achieving such a result. For example, P-Square posted a video where they were expressing their happy feelings over Miracle's victory.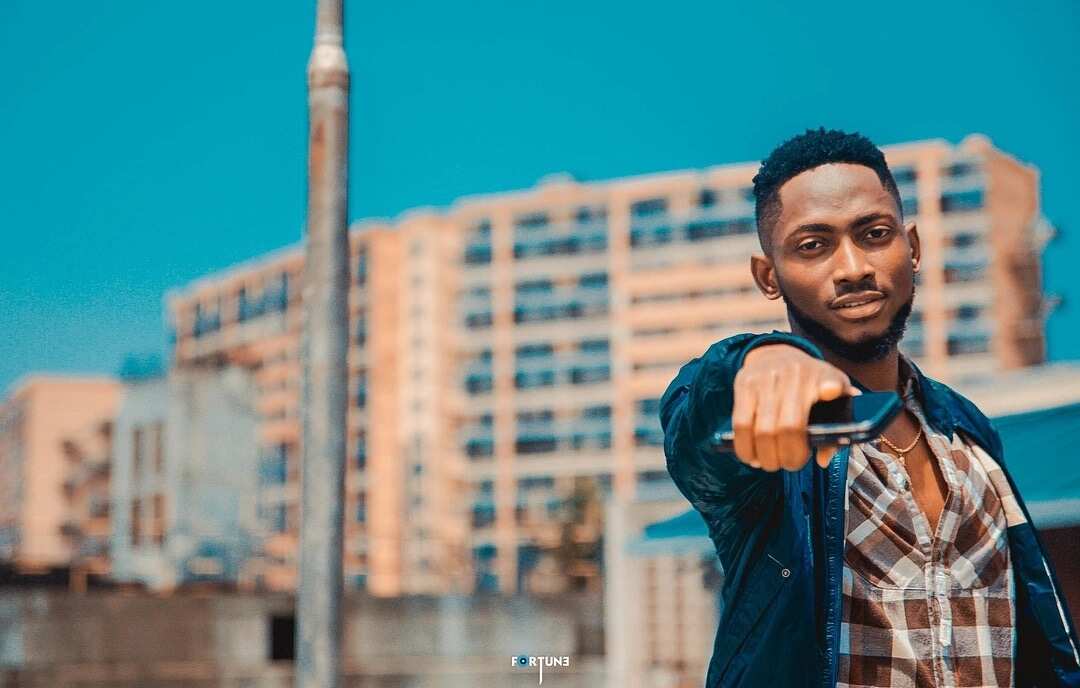 Since Miracle is a Christian, he promised to pay tithe from this sum of money to his church. He said that he won by God's grace and is really thankful to the above powers for his luck. For him, God is always first, and he is confident that the victory is a blessing for him that he should appreciate. However, he is also thankful to the fans, that have been supporting him through his entire path on the show. After his victory, he said that he wanted to have a rest from the fame, and think on which exact needs he could spend his money. According to Miracle, the entire victory thing feels like he is in the land of his dreams.
READ ALSO: Nina BBNaija biography
One more thing to mention is that in the Big Brother house, Miracle actually found himself a girlfriend. During the course of the show, the young pilot was romantically involved with a fellow contestant Nina. They acted flirty around each other and kissed on camera a few times. Many fans loved their couple and even created some fan accounts for them, where they claimed them to be couple goals. After the show was over, he cleared all the guesses and rumors about their future. He said that his relationship with Nina has to be analyzed before they decide to take their next step. He confessed that he is a calculative man and always analyzes every situation, and for most of them, he takes some time. And, according to his words, he will do the same thing with his Big Brother romance, and wait until their fling with Nina will be naturally sorted out.
Nowadays, it is clear that both Miracle and Nina prefer keeping their personal life private. Some media claim that they are still together, while some speculate on their messy breakup. Recently, the couple was spotted at the beach in Lagos, but they did not give any comments to the press. Apparently, the former BBNaija contestants have a strong preference for having things slow and keeping it off the media. However, on Nina's birthday Miracle left a touching message for her on his Instagram.
This was a biography of young aspiring pilot Miracle Igbokwe, who participated in BBNaija 2018 and was successfully crowned winner. Hopefully, he spends his money wisely and makes all of his dreams come true.
READ ALSO: Big Brother Naija housemates ages in 2018
Source: Legit.ng