What country boasts the world's largest markets? Of course, we are talking about China, as its workers create tons of products every day and ship them all over the globe. Anyone who is planning to start their own mini importation business might like to choose Chinese products, so we want to explain how to import goods from China to Nigeria.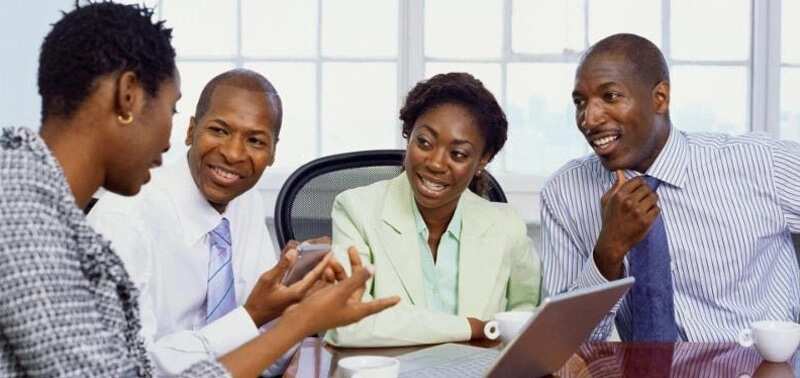 The choices of products you can order from China are so broad that any businessperson can easily come up with a unique idea of what to sell in Nigeria.
Such an importation business can bring nice revenue, you just need to learn more about shipping from China to Nigeria.
Importation business
Of course, when it comes to importing of goods and your mini importation business, it requires significant investments. We are not talking about 20,000 Naira or even 200,000 Naira.
Being professional about any importation business means to invest millions of Naira, and this way you'll be able to make a good profit, import goods from China to Nigeria, sell those goods and earn money.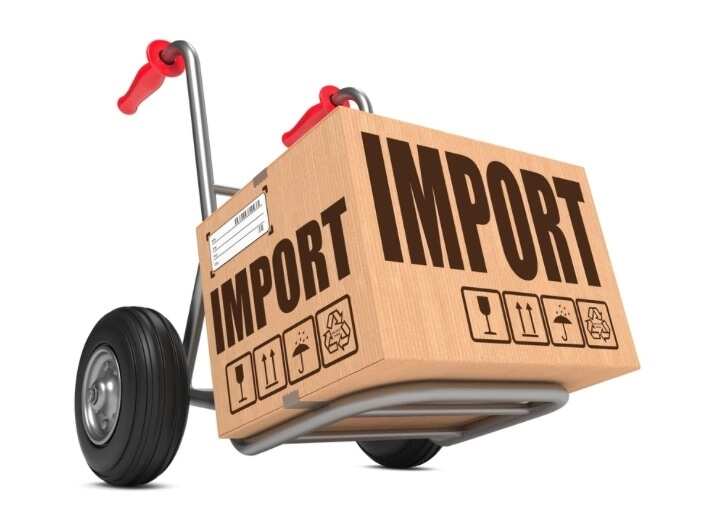 List of items that can be imported into Nigeria
It is important to think about the products you can import from China that would really sell in Nigeria. You need to consider seasonal products and year-round ideas as well as exclusive things you have on your mind (the ones that are not yet offered all over the country).
Here are some ideas you might like to consider:
Toys for children
Fashion dresses for women
Shoes for the whole family
Smartphones
Fashionable accessories
Goods that are hard to be found locally
Small technique and equipment from China
All these items can be imported into Nigeria, and they do sell great if you find your customers and build nice relationships with people, offer great customer service and import popular, demanded and interesting products, you will do great.
Make sure you are working with lightweight products that are not too expensive to purchase and import but can bring great revenue to you. Don't work with refrigerators, televisions and similar huge and expensive products.
But choosing the right items to import from China to Nigeria is not enough for building a successful mini importation business.
You also need to find reliable and trusted merchants in China such as Alibaba, TaoBao or AliExpress or other platforms (if you succeed in this part, you won't even have to go to China every time you wish to import something, as it will be shipped to you by post). Also, you need to learn how to negotiate, discuss the prices, find a way to ask for a discount and receive it, search for the best shipment method and build your importing business chain.
No matter what site, merchant or online system you use to buy products in China in order to ship to Nigeria, you should never do these things:
Never give cash directly to your Chinese supplier.
Never buy products on sites you do not trust or know nothing about.
Avoid buying from sellers with no reviews.
Instead, you should:
Always pay through escrow account for extra protection.
Always make sure the seller has a good and long history of sales.
Buy goods in China through reliable online platforms.
Remember that each business has some risks, and doing your business with Chinese sellers and merchants can be risky as well. Do not pay for the goods unless you are protected and 100% sure everything will be great and you will receive your products.
No importation business or other types of business can be built in one day. It takes months and often years to build reputation, find reliable and trusted dealers and establish a firm that brings you satisfaction in terms of time, money, and success.
READ ALSO: 20 lucrative businesses you can start with little or no capital in Nigeria

Shipping from China to Nigeria
It is extremely important to find the best shipping method to deliver your products from China to Nigeria. Otherwise, you can sell nothing because you need goods in your hands if you want to sell them and earn your money.
Different companies charge different prices for their post services. For example, the whole world actively uses and trusts UPS and DHL services, and they are indeed more reliable than less known companies, but they also will cost way more for you. Thus, you will need to add the shipping cost into the final price of your products.
If you are not happy with the prices set up by DHL or UPS, you can look at Free On Board and similar freight shipping companies and services that can easily deliver your goods purchased in China to Nigeria. However, you will have to clear the goods yourself and move them from a Nigerian port to your home city.
Remember to use insurance no matter how many products you are importing, as this is the best way to protect your money, time and nerves in case anything gets lost.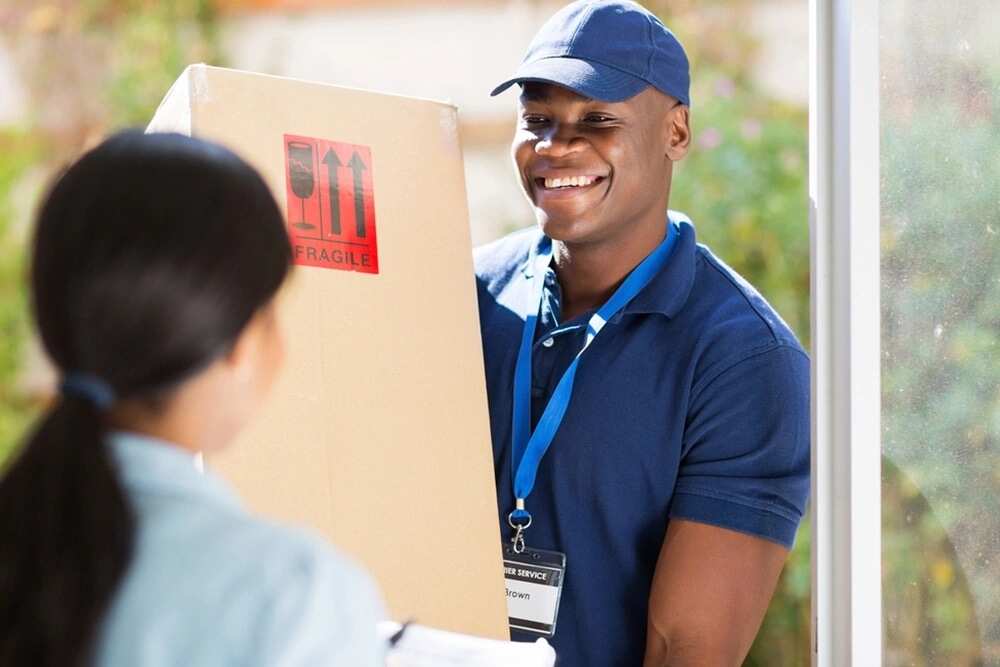 Here is a quick explanation of the importation process used in Nigeria. If you do not want to have problems with your goods, get Ship Entry Notice in time or find an agent who has the license and will help you clear your goods inside the country.
Make sure you as a shipper provide a bill of landing before the ship arrives. This document has to include this information:
Ship's name
The list of products (with their description)
Your cargo's weight
The ship departure date from a Chinese port
You or your agent will have to bring this document to NPA Office for Planning and Information and register it with Customs Service in Nigeria. It will be used by Port Authority to make sure everything is legal and documented.
If everything is correct, your goods will be successfully delivered, and you will start your business by selling them to your customers.
Now search for your niche and begin your mini importation business. We hope our quick tips on how to import goods from China to Nigeria are useful to you.
READ ALSO: High demand products in Nigeria in 2018