Mercy Aigbe husband Lanre Gentry biography
Mercy Aigbe is one of the most popular Nigerian actresses today. She is also a director and businesswoman. In this post, you will learn facts not only Mercy, but also about her husband Lanre Gentry and their love story. Find out more here!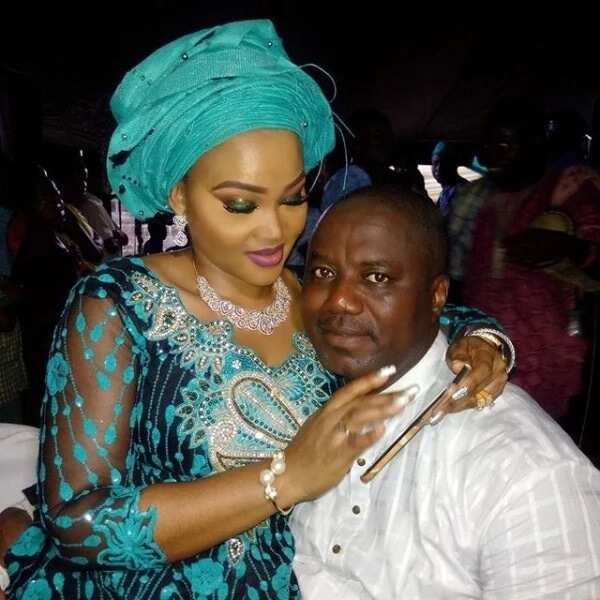 Mercy Aigbe's Husband: Top 7 facts to know
1. They are not together anymore. According to the Stargist.com, the couple split up on April 29th. The reason why they separated was alleged domestic violence.
2. Olanrewaju Gentry is the CEO of La Veronique Hotel, which is located in Oregun, Lagos. He is also a car retailer.
3. According to Lanre Gentry biography, his date of birth is October 7, 1965. Therefore, Langre Gentry age is 52.
4. Gentry has been importing cars into Nigeria for over 29 years.
5. For Langre Gentry, the greatest joy in the world is being a university graduate.
6. Langre had a wife before Mercy Aigbe. According to his words, the first marriage was the bad one. He only have regrets that when he was a young man, he didn't listen his father when he married the first time. His father told him that the first wife was not good for him. Still, Langre Gentry included that his first marriage was a good experience for him for a young guy.
7. He is not a very social person. He does not believe that a person can have too many friends.
How did he win Mercy Aigbe heart?
How did he manage to cope with one of the most famous actresses in Nigeria? He met Aigbe shortly after his first marriage. By that time, she was still working at the bank and not considering becoming an actress.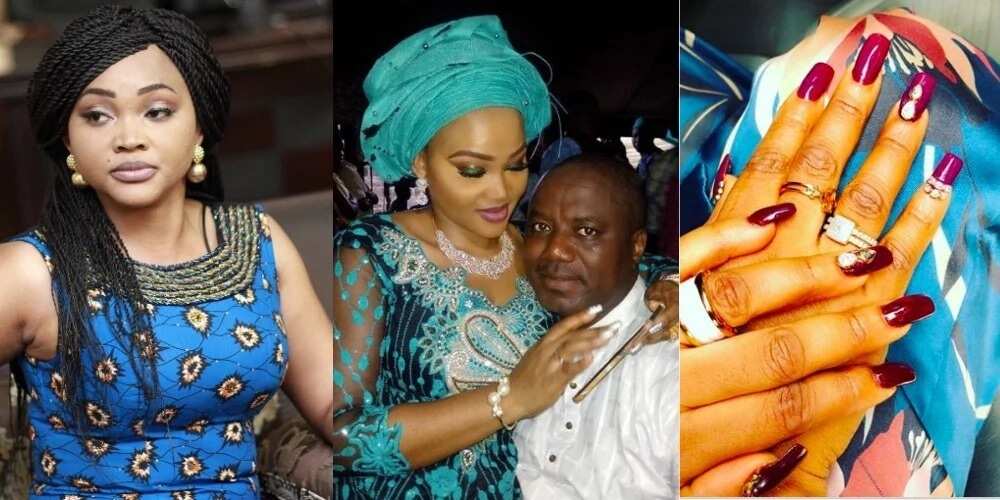 READ ALSO: Don Jazzy houses in Banana Island and Lekki
At the very beginning, Mercy Aigbe gave him the cold shoulder. Still, he insisted on meeting with her. He even promised to pay Muyiwa N 20,000 to be with her. Still, she gave him a condition that they were going to be together only as future husband and wife. She didn't want some boyfriend and girlfriend relationship.
Of course, he happily agreed on all her conditions. Still, at the time when he started to court her, she was already engaged. Therefore, at the very beginning of the relationships, he decided to go with the idea of him being her friend.
Langre discovered that Mercy Aigbe's fiancé was already married to another woman. Therefore, when Mercy needed a shoulder to cry, Langre was there! That's how the very beginning of their relationships started.
Mercy Aigbe's husband fraud allegations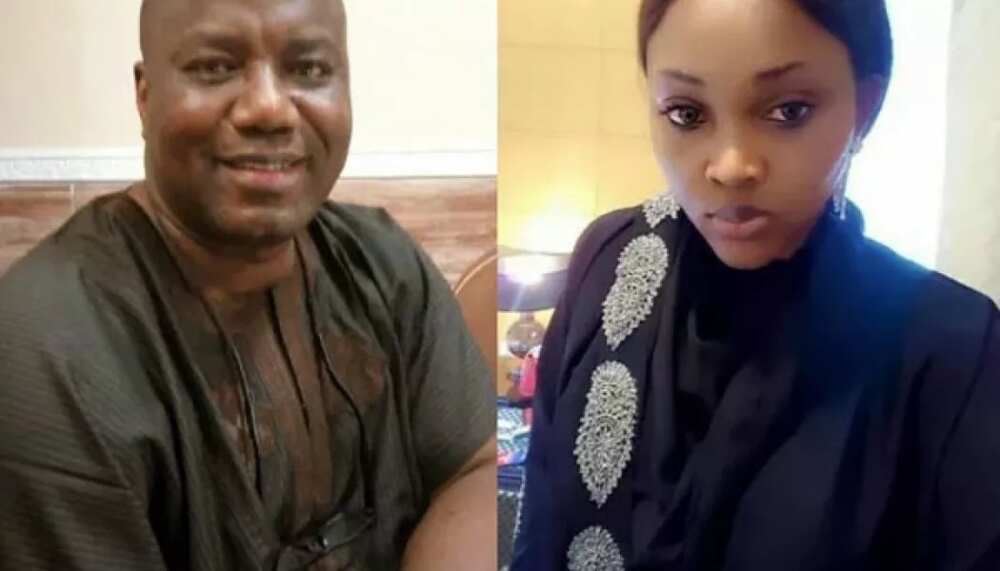 In 2014, Lanre Gentry was arrested over a fraud case. It was alleged that he took money from a lady with a promise to sell her a car. Still, she lost money but did not get any car. Nevertheless, the full details of that case are very sketchy.
That's the reason Mercy and Lanre split up are still not very clear as there is not much information from his side of the story. Therefore, there is no way to draw the picture of their relationship right now.
READ ALSO: Nkem Owoh family: wife, children, brothers & sisters
Source: Legit.ng