Are you planning a career in fashion? This is the world of unlimited creative opportunities. However, even this area requires a clear business plan. Find out how to start a fashion business in Nigeria. In this post you can learn the step-by step guide.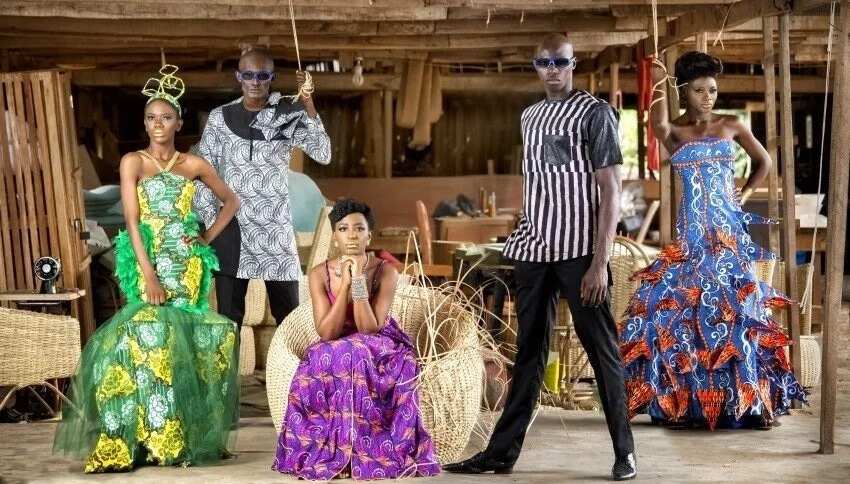 After choosing your business venture, you need to decide how to organize it. That's why, you need to plan the near term. Everyone needs a business plan:
Those who borrow you money for the implementation of your project, that is, bankers and investors;
Your employees who want to understand their tasks and prospects;
And, of course, it's necessary for you to test the expediency and reality of your ideas.
Fashion business plan is a document that describes all the main aspects of the future enterprise or creative project. It also helps to analyze all the problems that you can face and solve them.
In other words, the correct business plan is a clear answer to the various questions. Is there any point to invest your money in future business? Will it bring any incomes? Will these incomes cover all your costs?
READ ALSO: SME loans in Nigeria
How to start a clothing line
Well, if you want to create a successful fashion they give credit. Moreover, it should be as detailed as possible. But even if you don't need a credit, it will be useful for you.
Draw up a general summary
At first you need to prepare a summary of your general business plan. Specify a field of activity and the purposes of your enterprise. This is a kind of company resume and is one of the main documents banks check. This part should be clear and include all elements you plan to realize. Write also about the potential opportunities, your projected sales and incomes.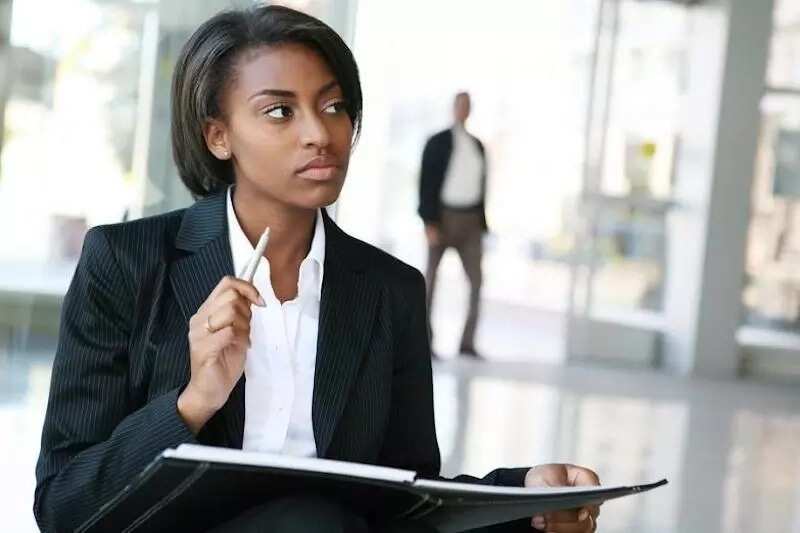 Come up with a line of products
Write about a certain line of your future products. As we have said the clothing business is very unlimited and diverse. To succeed in this field, you need to specialize in several lines of fashion products. Actually, fashion industry may offer not only clothes. You can also launch the sales of jewelry or other accessories.
Decide what type of products will be more profitable for you and necessary for the customers. Your clothing line may include high fashion products or mass market products. Create something that will make your clothing or other goods unique and attractive. If you offer unique and new products, it's a big bonus for you. For example, someone sells handmade accessories, and others deal with organic fashion designs.
READ ALSO: Untapped business ideas in Nigeria: best ways to make you rich
Research the market
Explore carefully the fashion market you would like to get into. Perhaps, today this industry is one of the most competitive and hard. And when you choose the right market, it may help to achieve your goals in this industry very fast. Give information about your target market that also includes preferences and demographics. You can create something super fashionable and unusual for youth, or elegant classic clothing aimed at older consumers.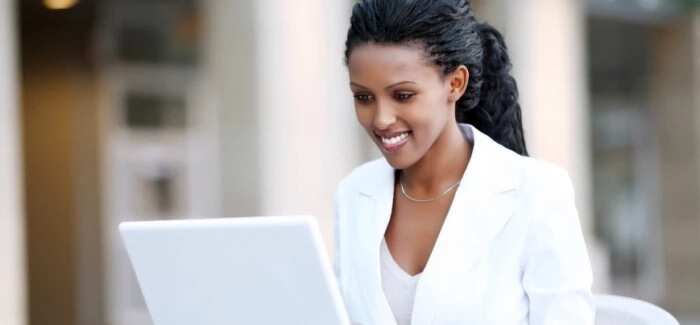 Draw up a marketing plan
After making all necessary researches, start to draw up a marketing plan. Fashion designers often show their examples at different glamour parties and send them to fashion magazines. It's also possible to do through the social networks, blogs and by other ways.
The marketing strategy should be based on your market exploring and the target audience's preferences. You should specify your marketing purposes and all possible costs for the first year of your work and also the next several years (as a general rule, businessmen take into account next five years).
READ ALSO: How to write a proposal for project funding?
Consider your organizational structure
Give information about your organizational structure. Name all directors, proprietors managers, contractors and other workers. Consider all expenses to hire and retain your business partners. Any fashion business needs many specialists, such as:
fashion consultant
tailor
graphic designer
stylist and many others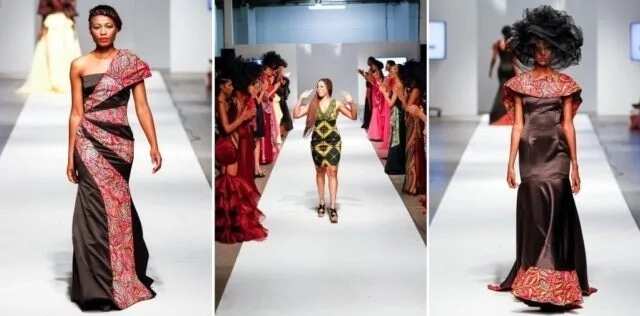 Calculate all possible costs
The final step is a calculation of all costs. This item will include expenses on starting of your clothing business. It can be purchasing or lease of a building, buying of new materials, equipment, fashion mock-ups and many other costs. As we've said earlier, specify also expenses on hiring of your employees and their salaries. You also need to take into account costs for your future models, photographs. Think carefully and write how all these expenses will be covered. For example, if you hire famous top model, she will help to increase your profits much faster than some amateur model. However, it's quite expensive during the initial period.
How to start a clothing line? As you have seen, it's not so easy as it may seem. You should draw up good and clear business plan for further actions. Do not think that a business plan is needed only for large enterprises that organize their business on a grand scale. As the world practice shows, it is necessary for all forms and types of entrepreneurship to analyze the ideas, to test reasonableness, and thereby to reduce the risk of failure.
READ ALSO: Legal requirements for starting a business in Nigeria
Source: Legit.ng