Things to do in Lagos, Nigeria in 2018
Are you looking for some interesting places for recreational activities? We have prepared for you best things to do in Lagos Nigeria. In this article, you will find the list of great places and activities. So, choose the best option, let's go.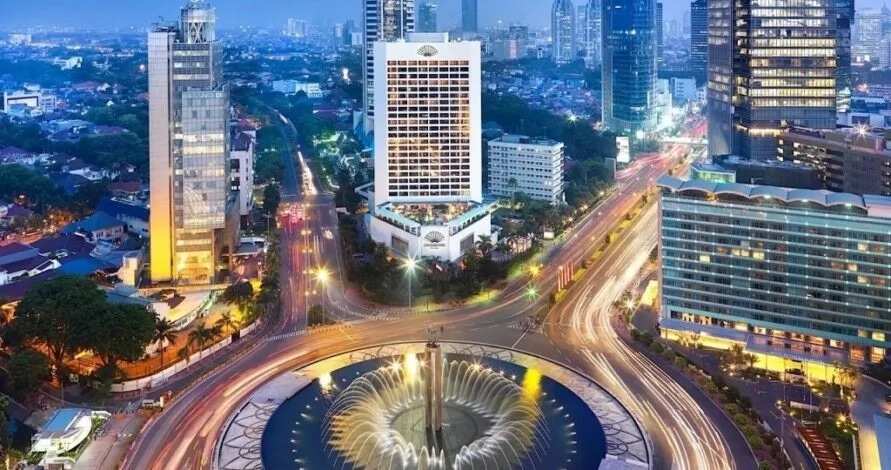 Top things to do in Lagos Nigeria
Play golf at Ikoyi Golf Club, Ikoyi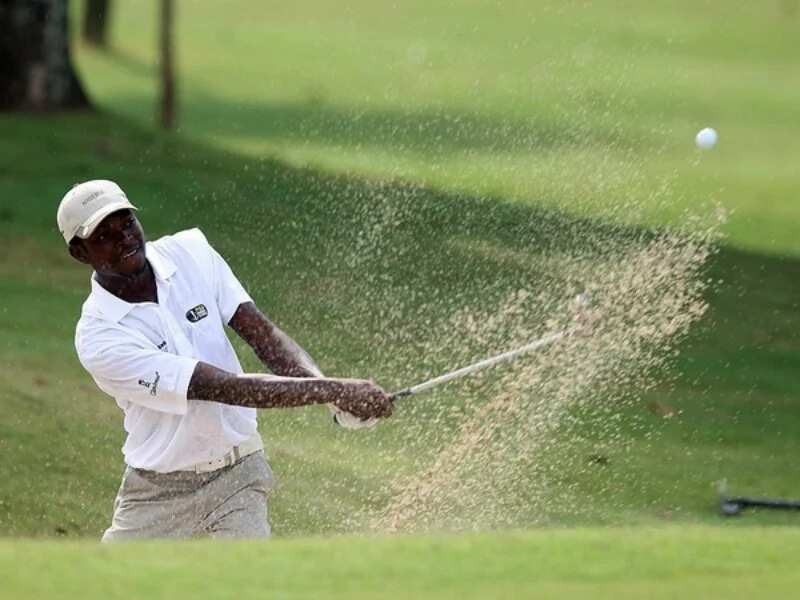 READ ALSO: Largest city in Nigeria by population and land mass
The club was established in 1938, this is one of the oldest sports clubs in Nigeria. The number of members is about 10, 000 people from all over the world. The territory of the club is 456 acres. The course is located in a residential area, all the area is neat and there are the best conditions to play golf and have a rest. There are great Rotunda (a place for club events) and a big number of bars.
The visitors can find all the needed sports equipment and club souvenirs in the sports shop. After the play, you can attend sauna and massage. There is also a business center, with everything for business meetings or conversations.
Hang out at Inagbe Grand Resorts and Leisure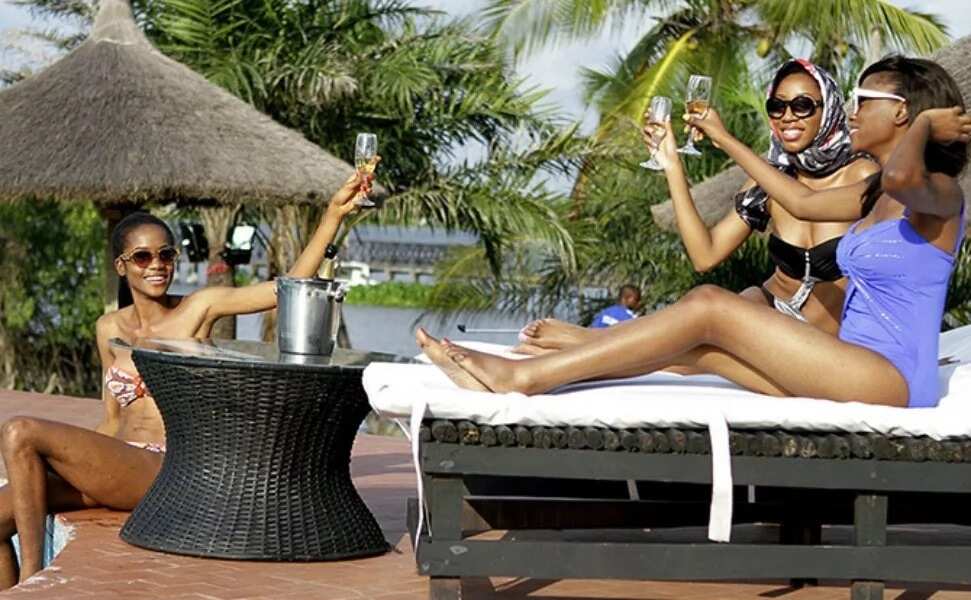 Modern Lagos leisure resort situated on banks of Atlantic Ocean and Lagos Lagoon. This is a heavenly place with luxury design, the beauty of nature and wonderful service.
Among the activities there are:
Horseback riding
Quad bikes riding
Beach volleyball
Snooker
Basketball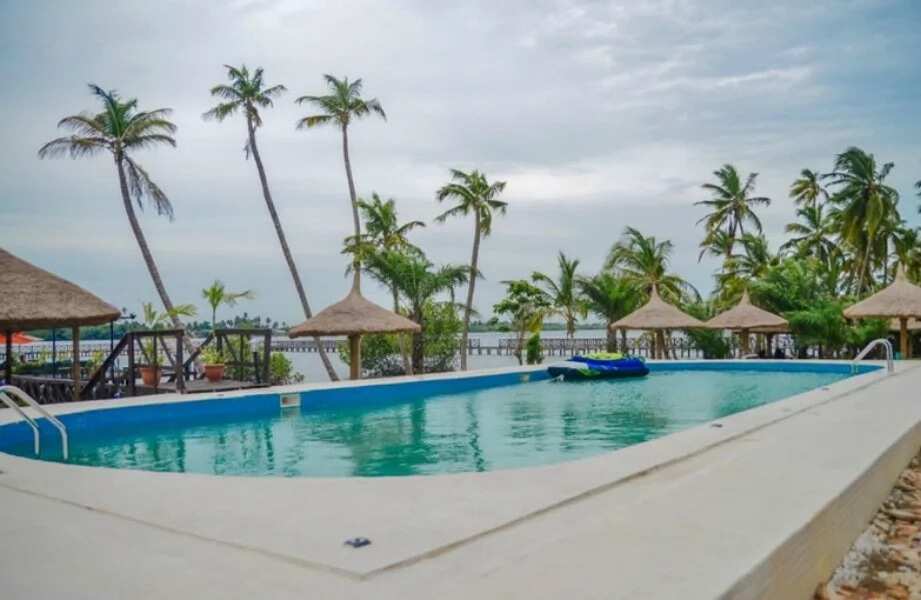 Children's park
Beach soccer
Golf range
Lawn tennis
Table Tennis (Ping Pong)
Spa treatment
Resort jungle tour
Spend time with family at Funtopia Water Park, Ibeju-Lekki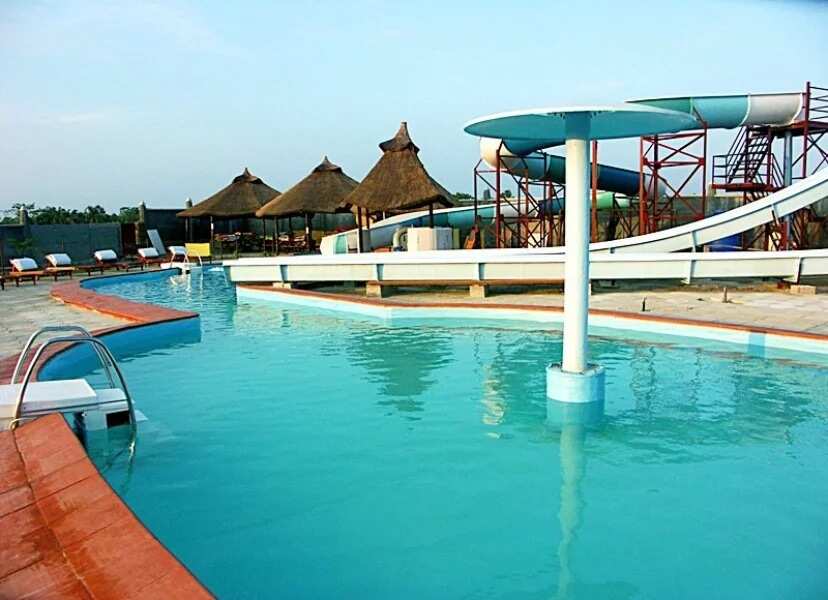 A great place for fun things to do in Lagos. This is a entertainment park for the family. New indoor and outdoor entertainment center provides a wide range of interesting activities. There are three giant water slides and three interconnecting pools, "Cusco City" (place of arcade and computer games), "The Shed" (place for billiards and table tennis), and a wide range of other activities.
Terra kulture, Victoria Island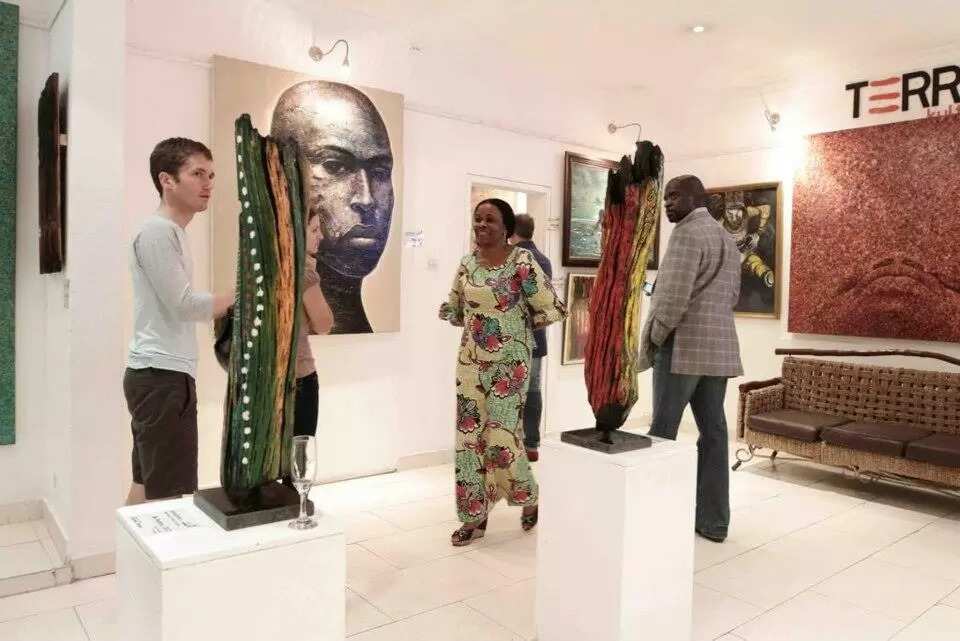 This is private educational and recreational center. Terra is a great place for those who love African art, and culture. This place is trendy among expatriates because it offers excellent chance to see Nigerian arts and crafts, to learn more about cultures and languages. It is also a place for conferences, drama, presentations, and seminars. Visitors can also go to the art shop and find there pieces of pottery, fabrics and dye making, batik making, weaving etc.
Terra kulture consists of Gallery, multi-purpose hall, language classes, African boutique and restaurant.
See unique exhibits of National Museum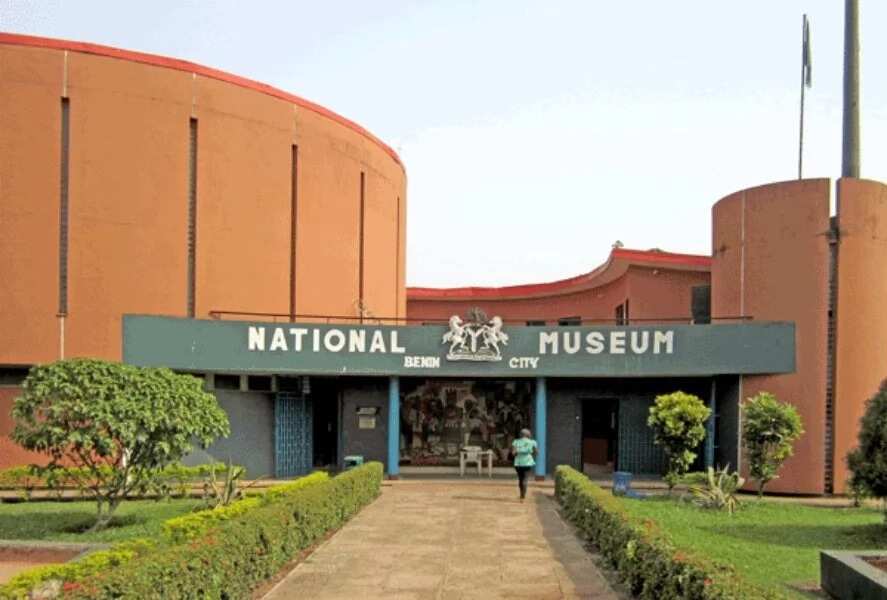 It was established in 1957. The museum has great collections of ethnography, archaeology and traditional art, historical monuments and contemporary arts. Among the main attractions of the museum: brasses from Benin City, Nok Terracotta, carved ivory, carved ivory.
Spend romantic evening in Casa Ilashe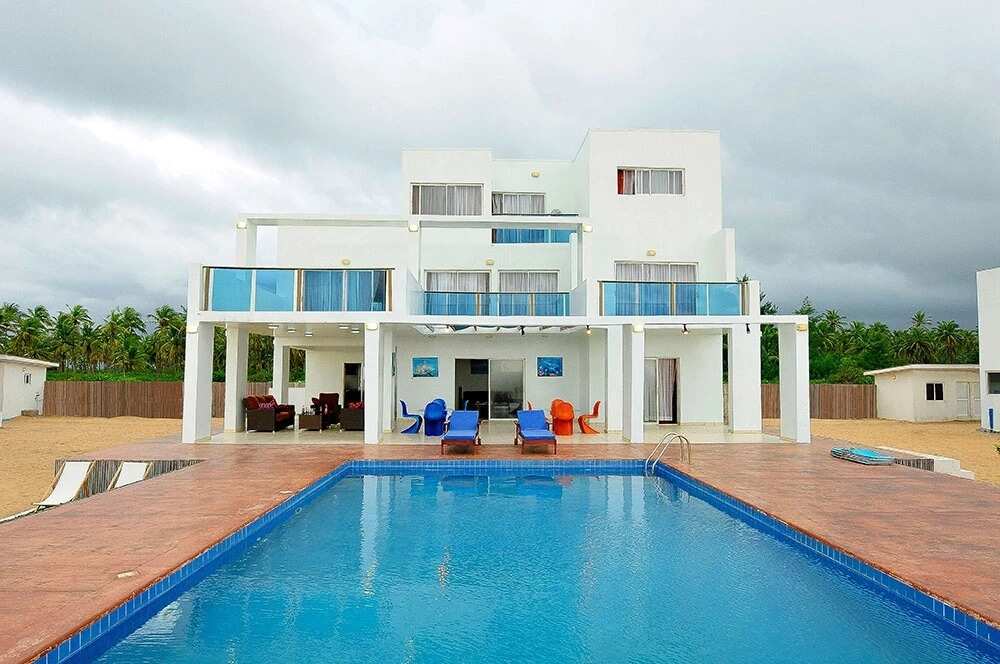 A calm place and relaxed atmosphere will make your evening unforgettable. Ilashe is tranquil oasis that is easy accessible from Ikoyi. There is also open lounge area, common bar, and 12 fully furnished bedrooms. The club provides:
Beachfront Swimming Pool
Ocean view bedrooms
Lounge & Bar
Furnished kitchen
BBQ
Internet access
Jet ski
Beachfront Bamboo Canopies
24 hours Security
Go to a theatrical performance at National Arts Theatre, Iganmu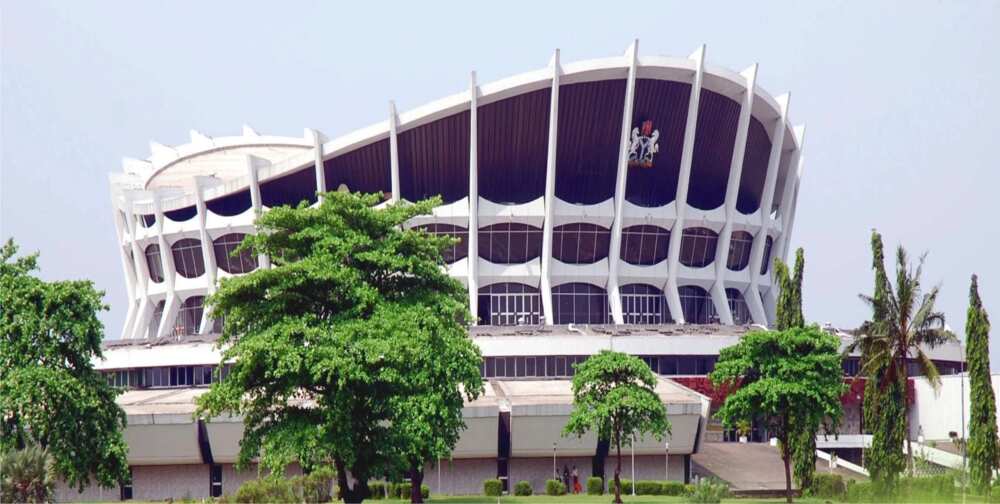 It was constructed in 1976. The place is a multi-purpose national monument for the presentation, preservation, and promotion of Nigerian culture and arts. The theater can accommodate 3,000 people, there is also a two cinemas, conference halls, and restaurant.
See Nigerian contemporary art at Nike Art Centre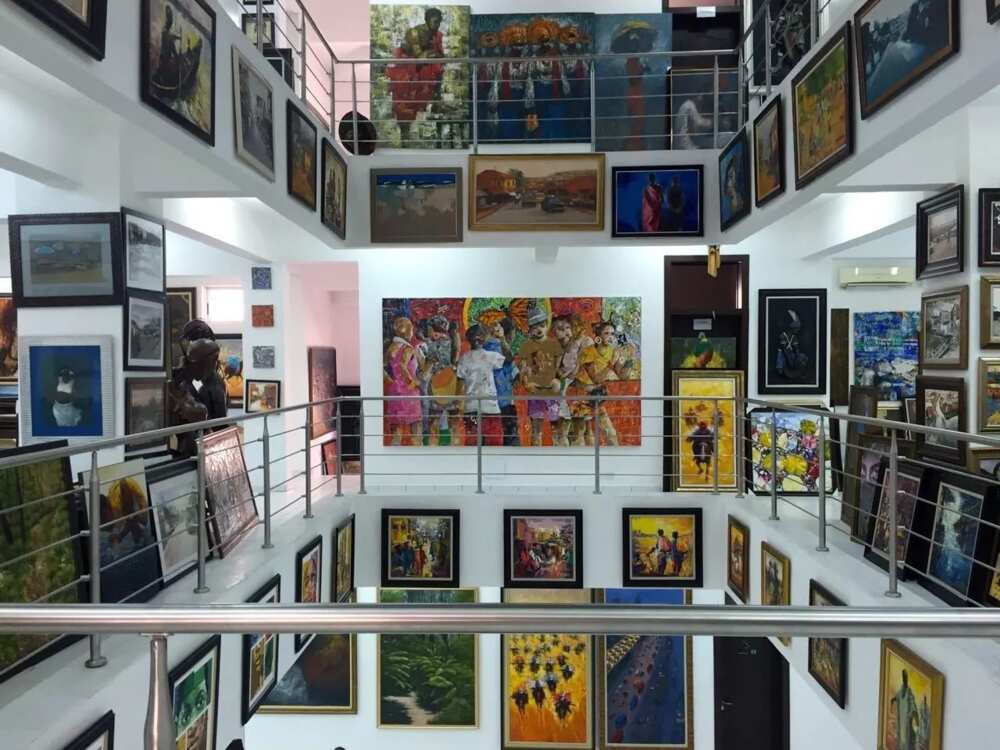 This is famous Nigerian art gallery and textile museum with more than 7,000 exhibits. Visitors can take an art course or go to 'Nike Tours', the tours to discover traditional African crafts such as adire, indigo, batik, beadwork, carving and painting.
Spend time with friends at Eleko Beach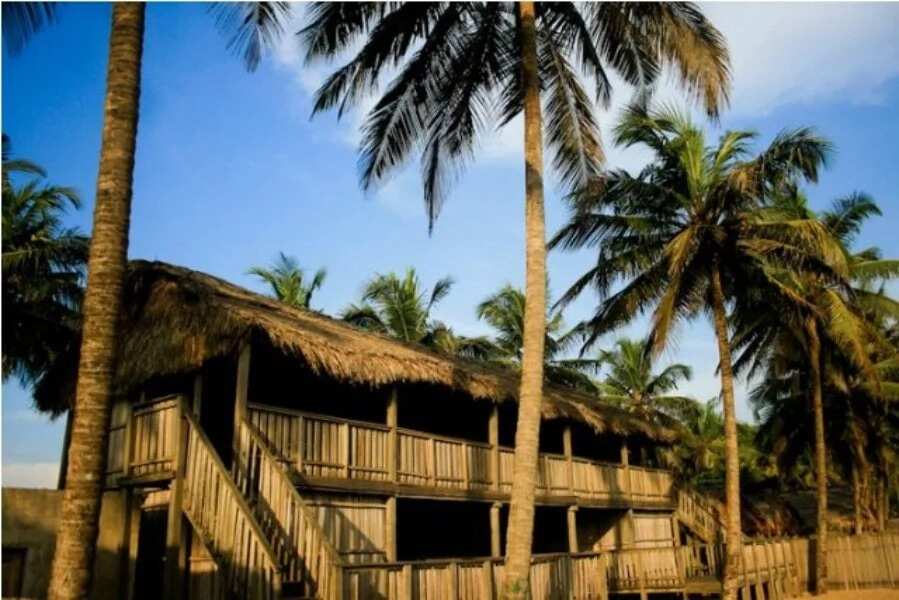 A palm-fringed beach with small and beautiful beach huts. A beautiful place to spend time with friends or family. At weekends there are vendors selling vegetables, fresh fruits,fish and various arts. You can rent a hut and order barbecue. There are numbers of bars and eating joints along the beach.
Badagry Black Heritage Museum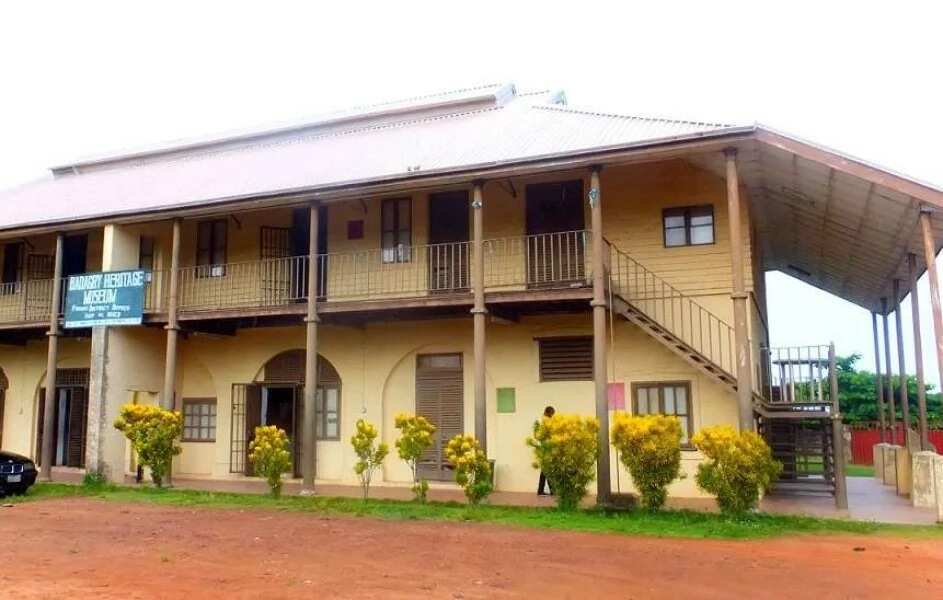 It was founded by Nigerian Cultural Commission. Hundreds of historical relics and a chronicle of more than 300 years are kept there. There are nine galleries that can tell you everything about the past of Lagos city. Trade dated shackles, documents, sketches, sculptures, photos, and other historical records will tell you many details.
Lagos is a big modern city, and everyone can find some interesting place to go. There are places where you can have rest, do sports, there are nightclubs, and many more, so choose the best place for you.
READ ALSO: Top fashion designers in Lagos
Source: Legit.ng