Democracy day is now celebrated on June 12th, - Buhari
Democracy Day 2018 has changed its date. According to the Vanguard, the new declared day for the celebration is June 12. The Federal Government announced that this date is now the day for celebration of Democracy Day in Nigeria and President Muhammadu Buhari signed the statement. What does it mean and why did it happen?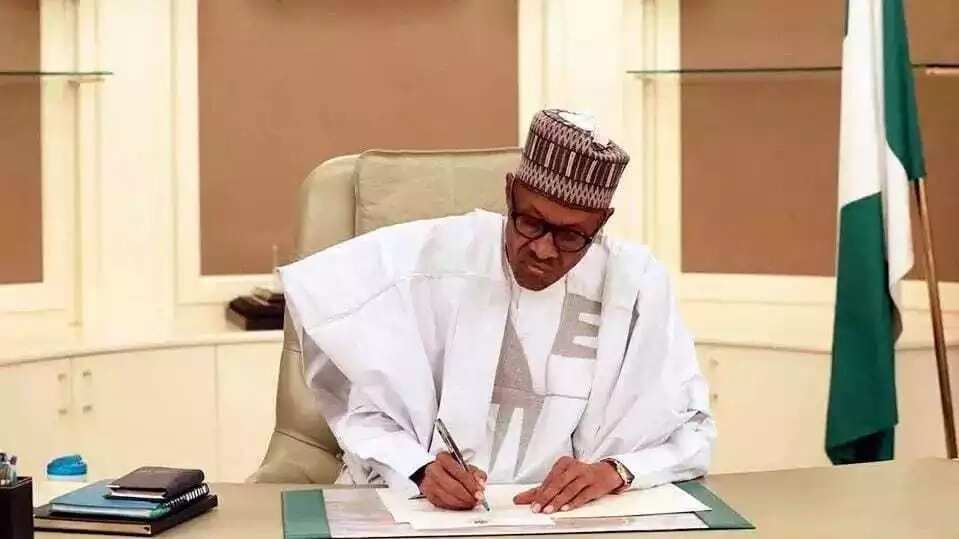 Democracy Day in Nigeria 12 June
President Muhammadu Buhari in his Democracy Day speech decided that the best day to be named as democracy day in Nigeria is 12th of June. On this day, the President also gave posthumous highest honour of the land to the presumed winner of the June 12 1993 cancelled elections – Chief MKO Abiola.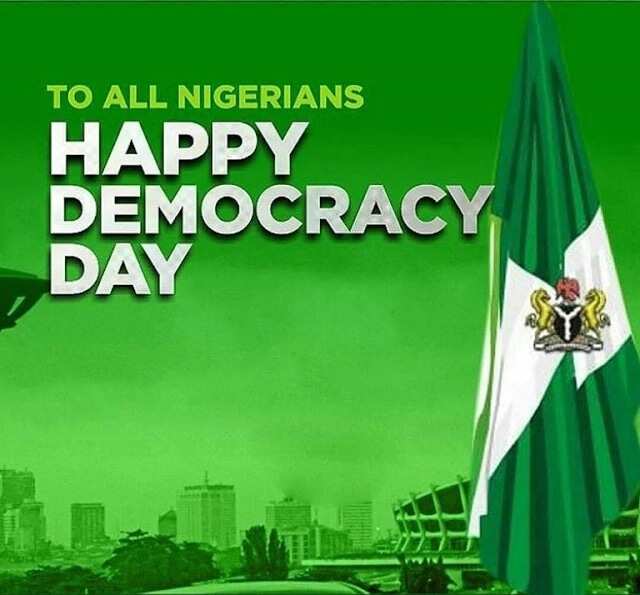 READ ALSO: June 12 Democracy Day: See full list of 6 Southwest states where June 12 is already public holiday
The Federal Government will use Democracy Day in Nigeria to honour Late Chife Abdul-Ganiyu Oyesola Fawehinmi, who was a social critic, political activist, philanthropist, author, lawyer and advocate of civil rights in Nigeria.
According to the history of democracy day and speech provided by Muhammadu Buhari about this date, for the past 18 years, Nigeria celebrated the Democracy Day on 29th of May. Nevertheless, it was only the second time in the history of Nigeria, when the civil administration took over from a military government. The first time happened on the 1st of October, 1979.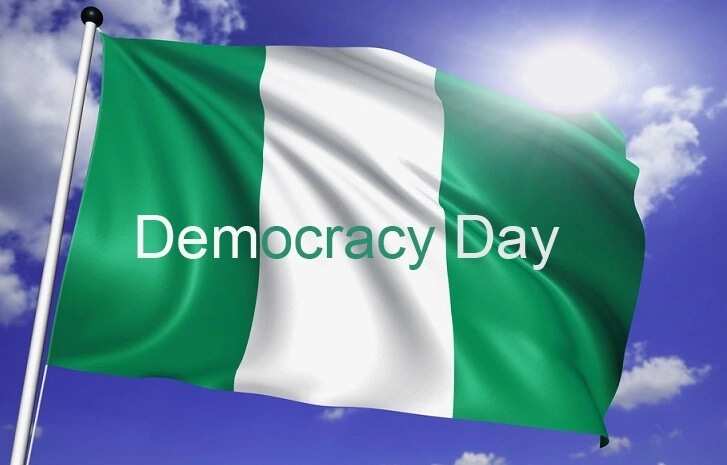 According to the president, celebrating the Democracy Day on June 12th is far more symbolic. It allows giving more context to the celebration than 29th of May or 1st of October. For the 12th of June, 1993, it was the day when millions of Nigerians expressed their desire to choose peaceful and independent elections over the military regime.
Therefore, in the name of commemorating of the peaceful elections of 1993, it was decided to change the Democracy Day from 29th of May to 12th of June.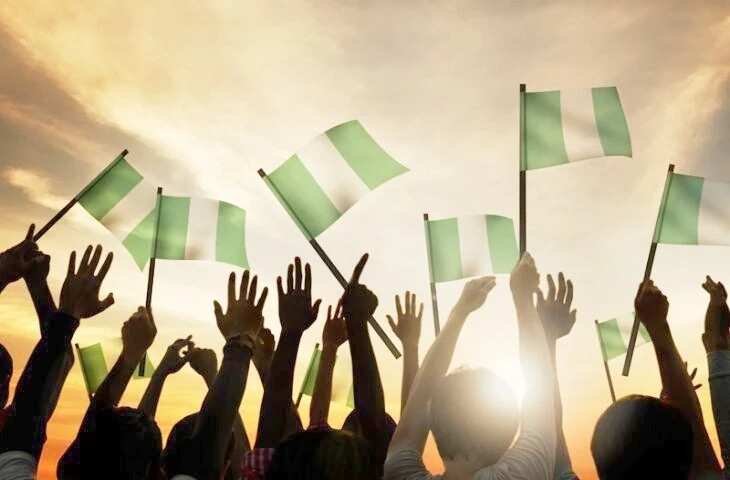 Nigerians should always remember the people who made democracy possible!
READ ALSO: 12 powerful facts you need to know about June 12, Abiola's death
Source: Legit.ng