Different types of dresses for different occasions
Do you know what types of dresses are acceptable for different occasions? If you have some problems with this issue or just want to get several fashion advice, read this post. We will tell you how to look beautiful and appropriate to every occasion.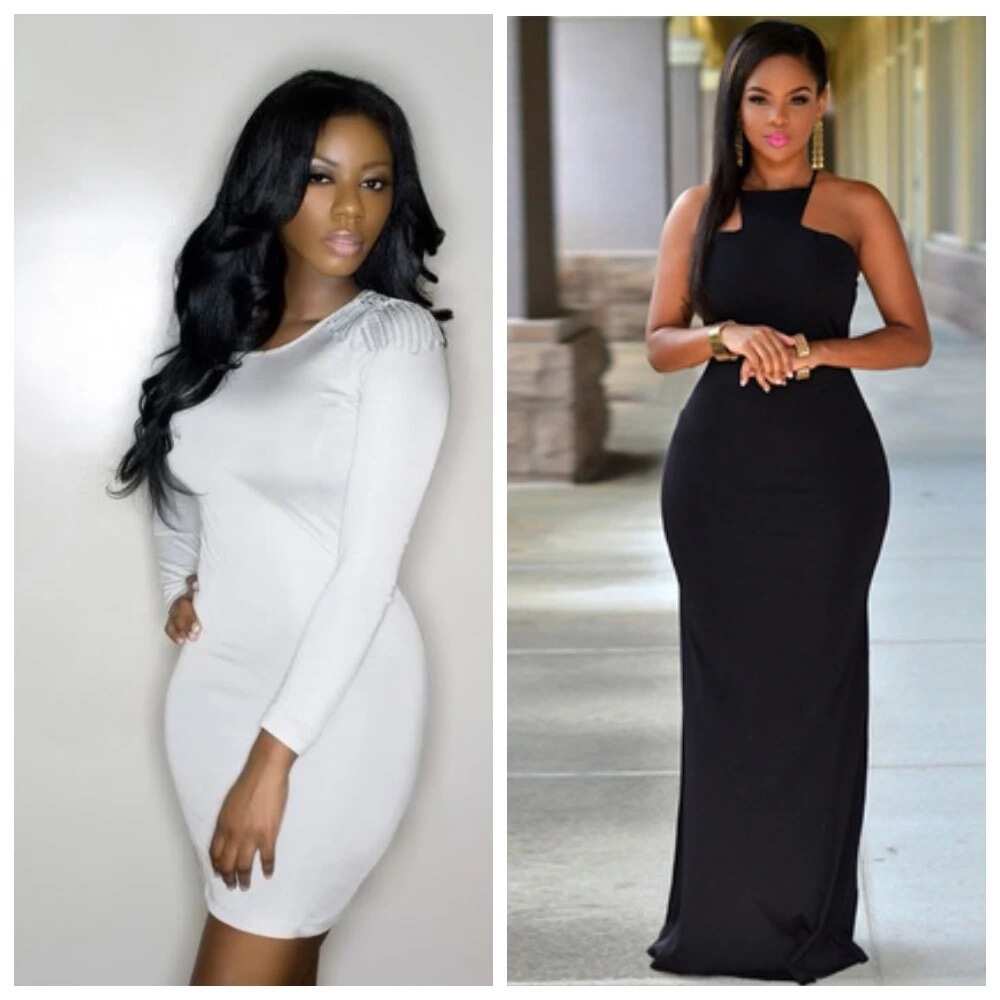 Today, it is not enough to have in a wardrobe one universal outfit for work, shopping with friends and holiday events. A woman should be able to choose different dress styles to look really stylish and attractive. After all, some of them can be suitable only for the office, others for walks around the city, and others for the evening events.
Daily clothing in Nigeria
Before you buy different dress styles, you must first decide where and why you want to wear them. If you choose gown style for daily wear, buy casual dresses that have universal designs. They are comfortable, combined with almost any accessories and are suitable for work, shopping and many other occasions. Their main features are:
simplicity of silhouette and design
trimming
classic colors that are easily combined with accessories of different shades.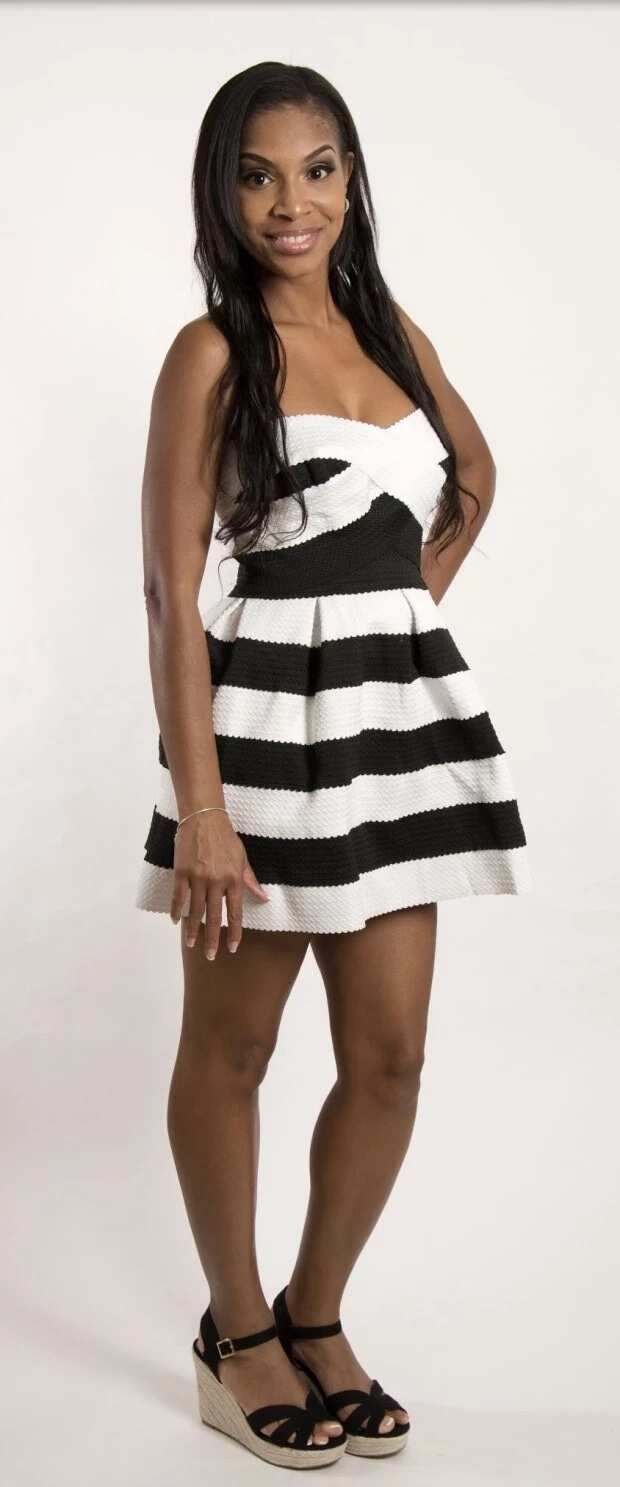 The additional advantage of casual dresses is the fact that they are sold in a wide assortment. Any woman can choose something suitable for herself depending on her figure and style preferences. For, example, Nigerians like to wear Ankara style. This is one of the most common designs. Casual Ankara may include both long and short gown styles.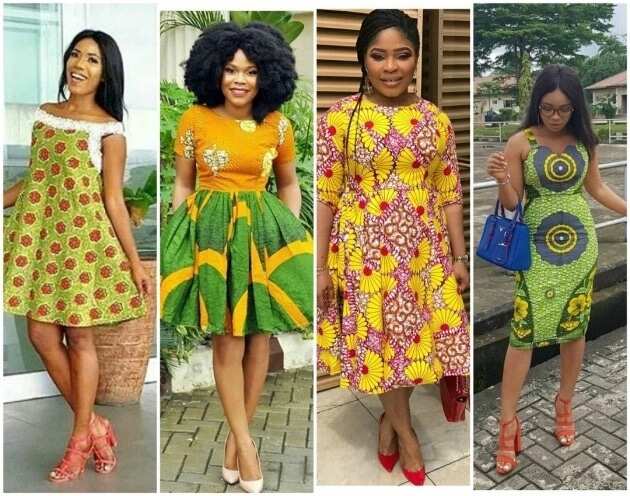 If the weather is hot and sunny, choose something very light. It may be strapless gown with light colors. Combine it with sandals. This style will help you to feel comfort and peaceful even in very hot weather. You need also to take care about outfits for any other weather. For example, buy also maxi dress or dress of medium length made of dense materials. Complete your casual look with different accessories, hats, stylish shoes. For example, white trainers have been fashionable for several seasons. They can even be a good alternative of some glamorous shoes (if you don't like to wear high heels).
Shopping purposes
If you are going to go shopping with your friends, you also need something casual and light. Frankly speaking, this style dress is not unlike previous gowns. We even recommend you to wear something sportive, jeans, T-shirts and so on. In this case you need to feel comfort and to be mobile.
By the way, dress styles may be also sportive. They are created exactly for such occasions. These gowns are easy to remove when you try on clothes during shopping. And outfits for shopping should be light. Otherwise, you can face unpleasant sweating.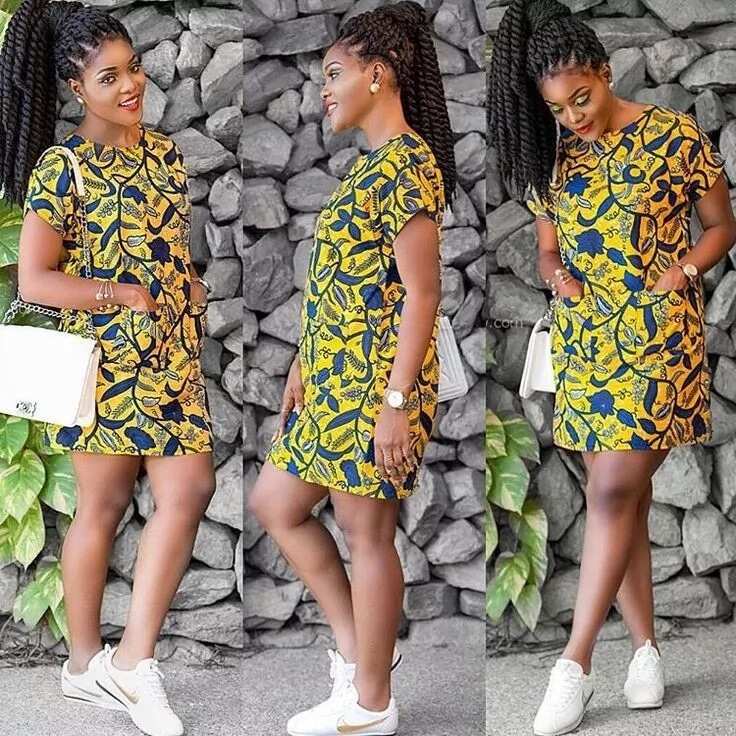 Dresses for movie date
This is the case when girls choose outfits using a special approach. Actually, we can't ignore our look when dating. However, in this case there are a lot of rules. Sometimes it happens that a woman wants to impress her man and does wrong things. For example, too bright makeup, plunging neckline or miniskirt can make bad impression.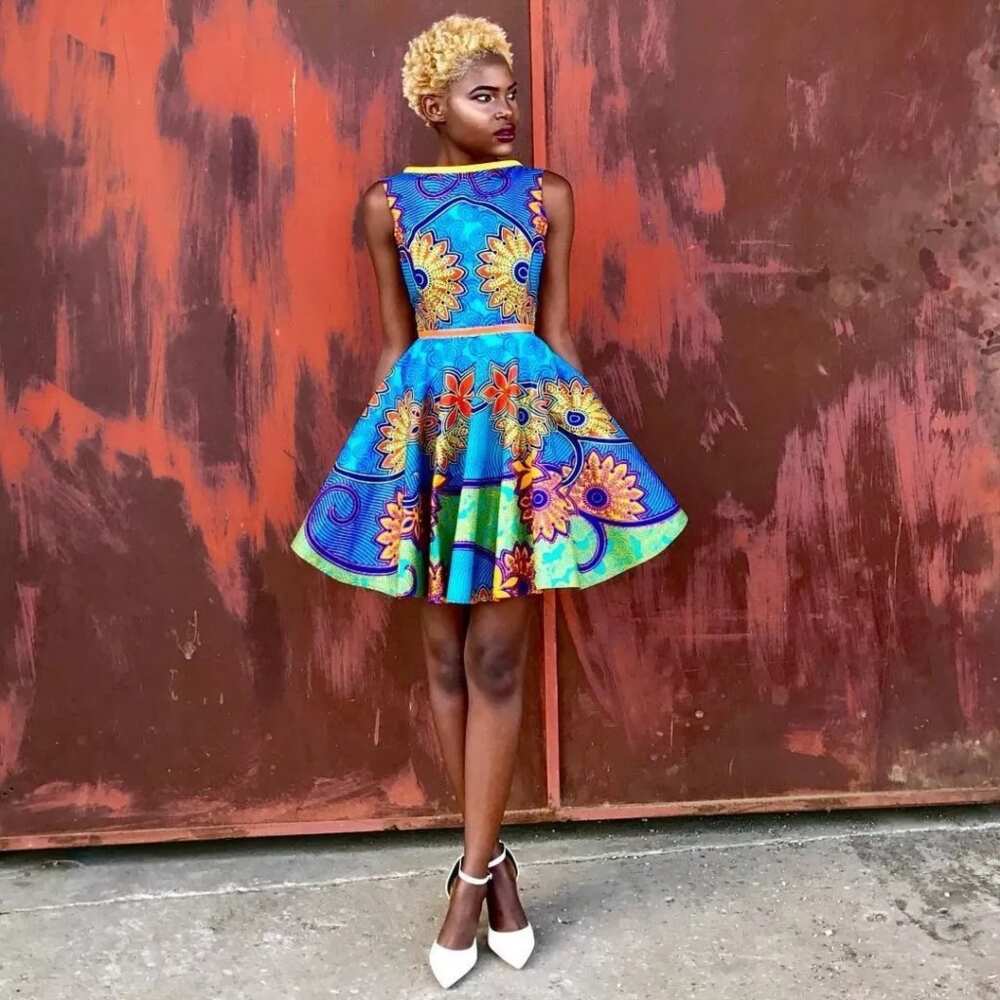 In this case the main rule is neatness and femininity. Moreover, it's enough to wear simple but nice gown. Of course, it should be fancier and brighter than previous two types.
READ ALSO: Hausa dressing styles for ladies
Attire for work
We all have different job. Someone is an office worker while another actively travels and communicates with other people. But our work obliges us to wear something special and different from other styles. If you are an office worker in a large company, you should follow strict dress code. In the most cases it implies skirt and blouse of natural and calm colors.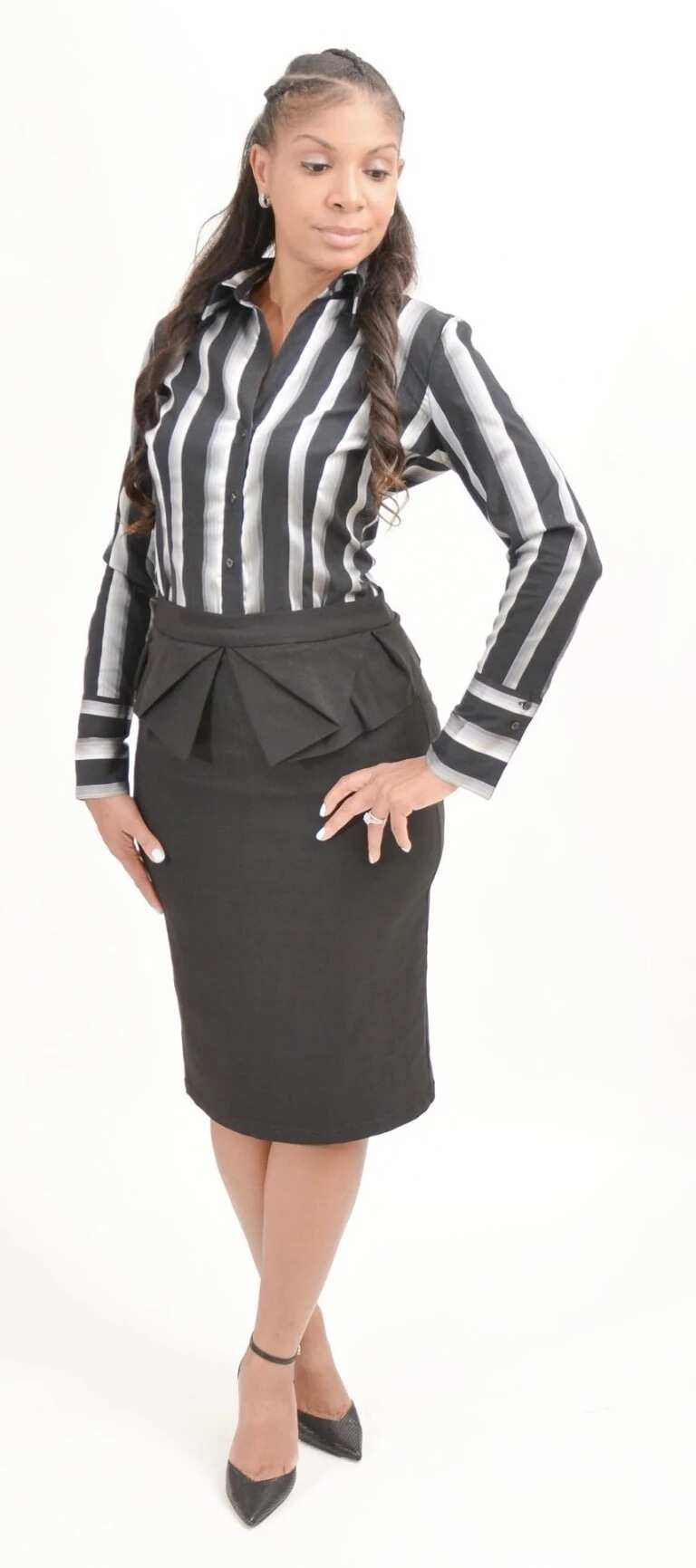 Black dress styles have been pleasing our eyes for the years. This is one of the favorite gown of all. Fashion experts are still saying: "Every woman needs black dress in her wardrobe". And this is quite rightly. Black dress is suitable for work, holidays and even daily purposes.
But if you don't have to follow strict dress code, there is a wide choice for you. We recommend you to choose modest but nice attire.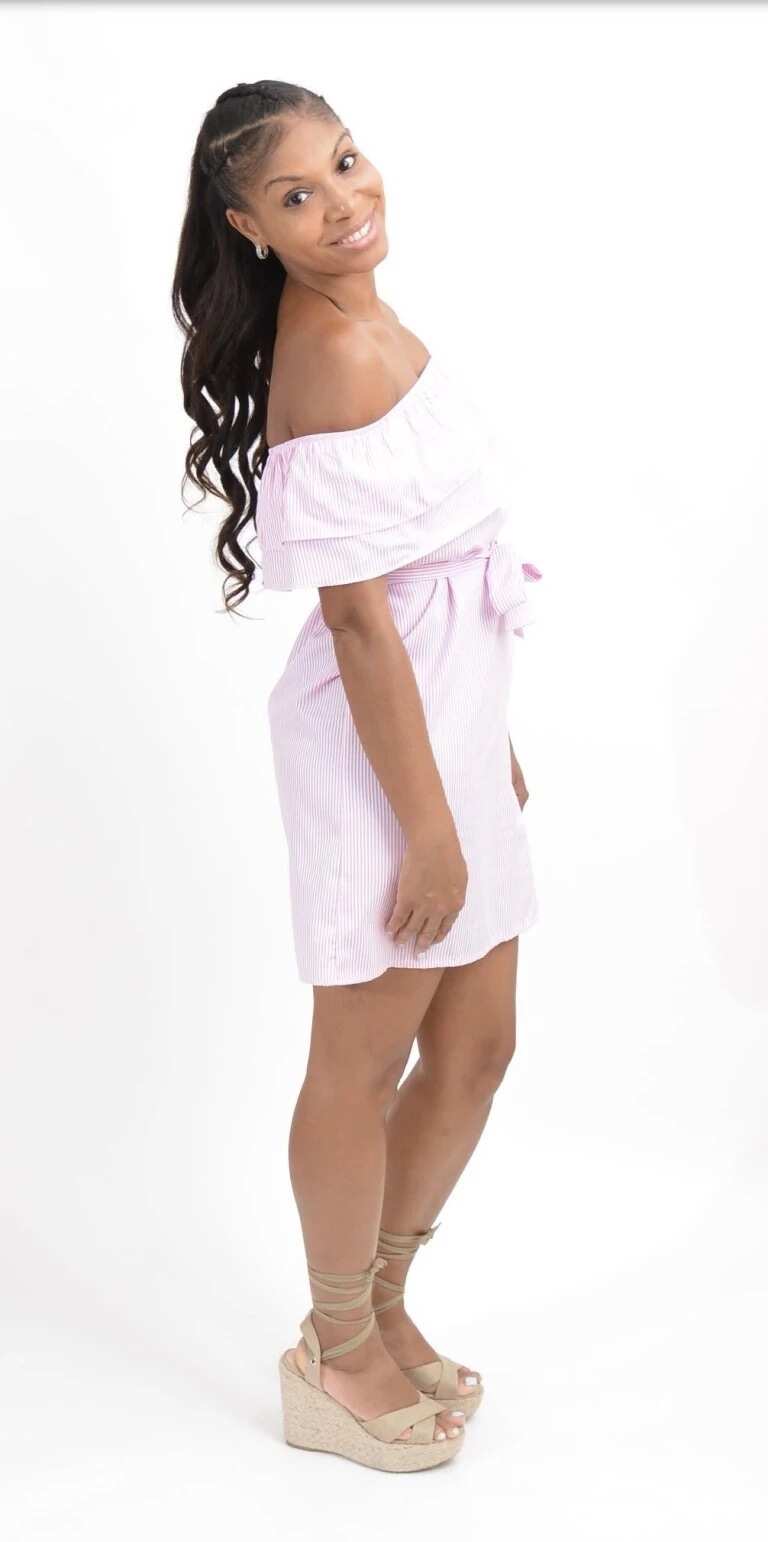 As we've said, all depends on the work specifics, place and purposes. For example, if you choose something for company party, that is quite different. Read about evening dresses further.
Evening dresses
There are many variants of evening dresses. Every party where you go can has its own rules and dress code. The most common occasions are weddings, birthdays, wedding anniversaries and other social events.
Nigerian women often choose Aso Ebi style for these events. It's so nice when you can wear the same outfits with your family and friends. It helps to highlight your relationship. In fact, there is wide choice in Aso Ebi styles. It can be Ankara style, lace style dresses, Igbo style gowns.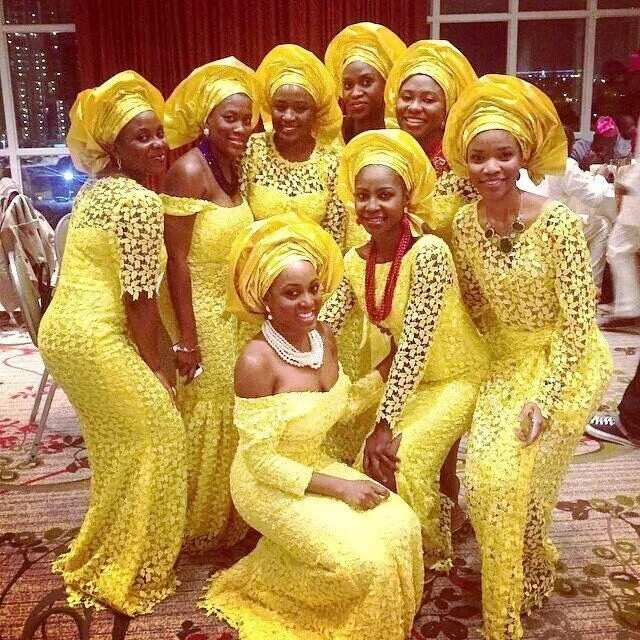 Ladies wear long party dresses more often because they look more sophisticated, elegant and charming.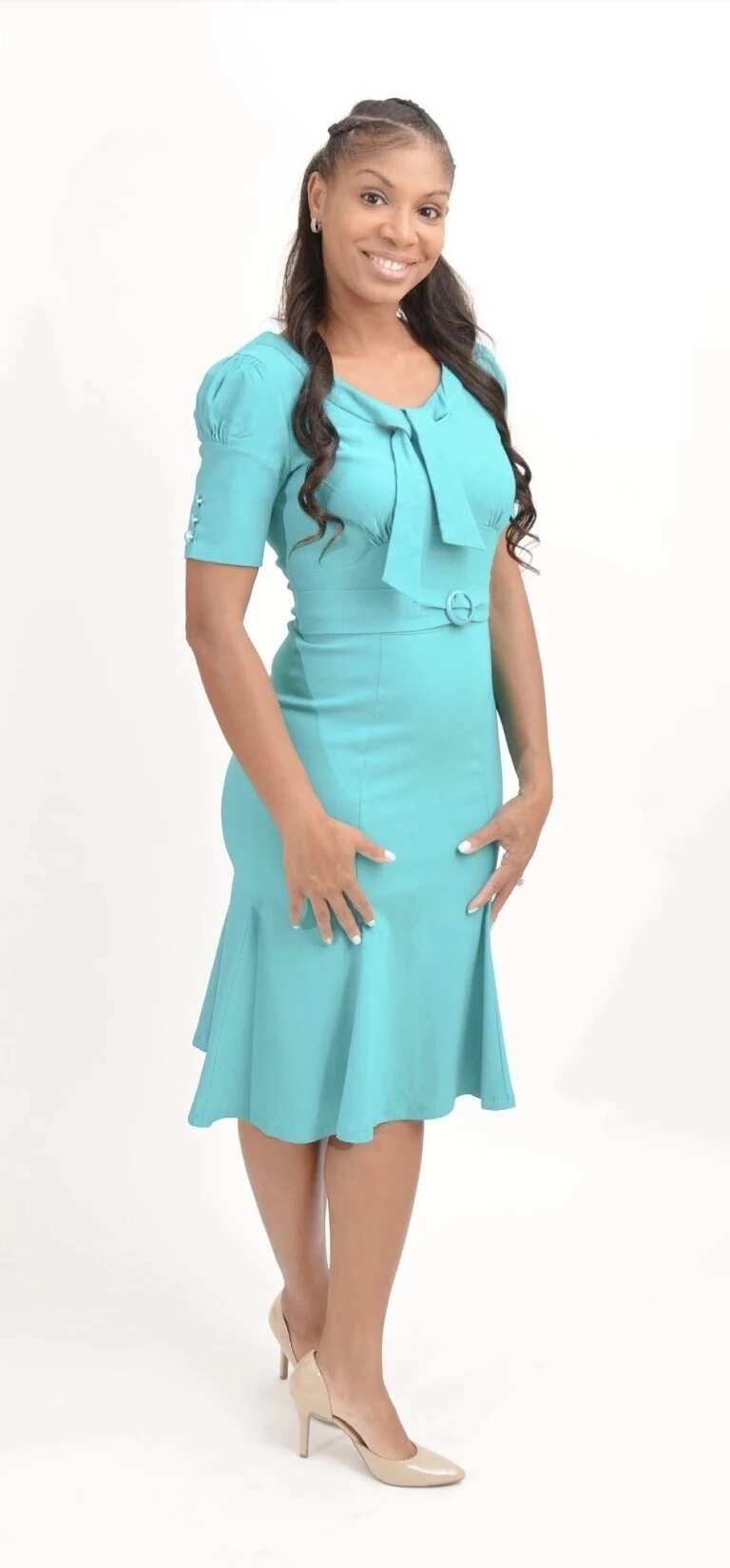 Nobody's canceled beautiful poofy dresses and skirts. Perhaps, this style is one the most solemn and ceremonial. Ladies can choose different colors, lengths and designs depending on their figure, age and preferences. It's the most suitable for wedding events.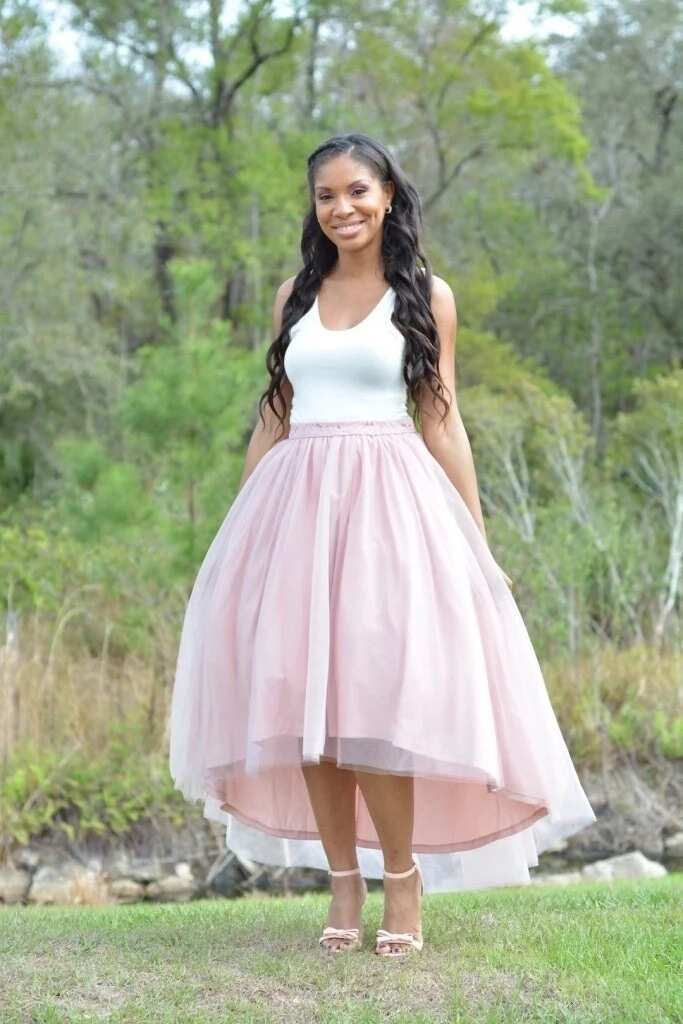 Of course, what woman doesn't love long evening dresses. This is classic. Long evening gowns never go out of style. We should say this attire deserves the first place in any list of dresses. They are good for wedding parties, birthdays, business parties. There also a lot of bridesmaid dresses. By the way, you can combine long evening dress, Ankara or lace fabric in one style. Fortunately, in 21th century we have no limits when choosing evening dresses.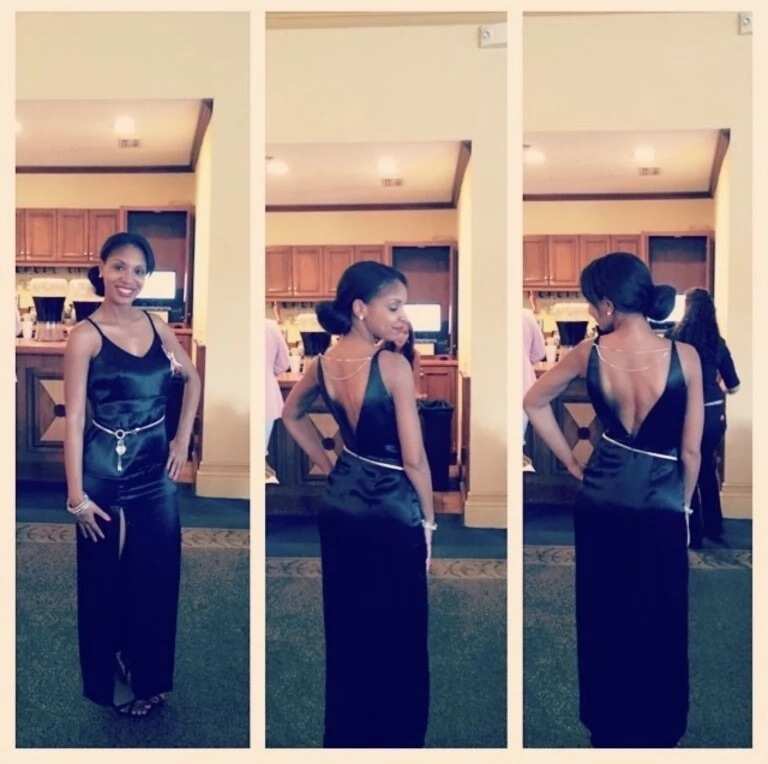 Ladies, when deciding what occasion dresses to choose, first of all follow the common sense. To make the right decision, try objectively assess your shape. Highlight your merits and hide disadvantages. If you have some problems when choosing, ask for advice from friends. Remember, a suitable and stylish dress is an important part of your self-confidence.
READ ALSO: Nigerian Ankara styles catalogue 2018
Source: Legit.ng