If your parents are billionaires, it's obvious you would know a luxurious and spoiled life. However, some of the African rich kids managed to learn from their parents and create their own success.
Below are six African billionaires' kids, these adults have managed to create their own wealth.
1. Rajiv Ruparelia, Uganda:
The only son of Ugandan billionaire Sudhir Ruparelia. He is one of the richest men in the country, and it seems his son followed in his footsteps. Rajiv, a banker and financier is part of a company founded by his, Ruparelia Group.
The company includes banking, hotel business, agriculture and education. However, Rajiv had to start at the bottom of the company and work his way up. His dad did not want him to be one of the kids that got it easy.
READ ALSO: Retro: Inspiring story of Aderonke Kale, Nigeria's first female Army General
2. Jide Adenuga, Nigeria:
Adenuga was the director of his father, Mike Adenuga's, oil company Conoil PLC. But he later decided he wanted to do his own thing and he started an alcohol empire.
His business 3 Inclusive Ltd, imports and sells champagne Montaudon in Nigeria on exclusive terms, Uncova reported.
3. Florence Ifeoluwa Otedola, Nigeria:
Another Nigerian on the list is Femi Otedola, aka DJ Cuppy. She is one of the most famous DJs in the country, she even preformed for President Muhammadu Buhari at his inaugural ceremony.
PAY ATTENTION: Get hottest gist on Naija Uncensored Facebook Group
4. Jonathan Oppenheimer, South Africa
The son of the richest man in South Africa, Nicky Oppenheimer. He was held one of the top positions in the De Beers mining company, which was run by the family until Anglo Gold took over in 2012.
He is currently the director of E. Oppenheimer & Sons, a company in charge of the family's investments worldwide, such as the private enterprise Tana Capital, which they co-founded.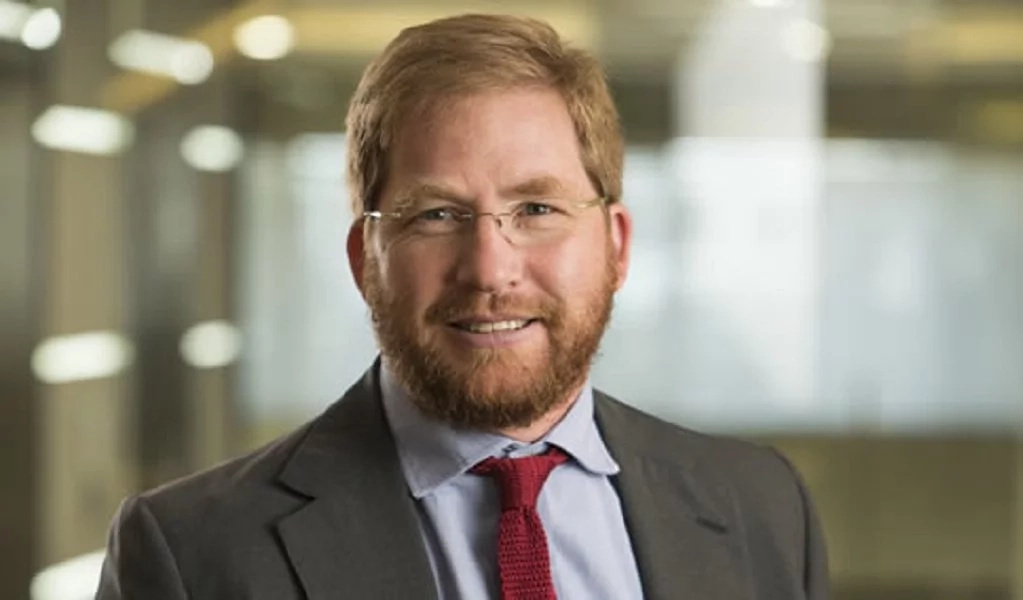 5. Vimal and Tarun Shah, Kenya
Kenyan brothers Vimal and Tarun are the sons of Bhimji Depar Shah. They are executives at Bidco Oil, a company founded by their father.
The company covers 49% edible oils production in the Kenyan markets, making it the largest of it sort in the country.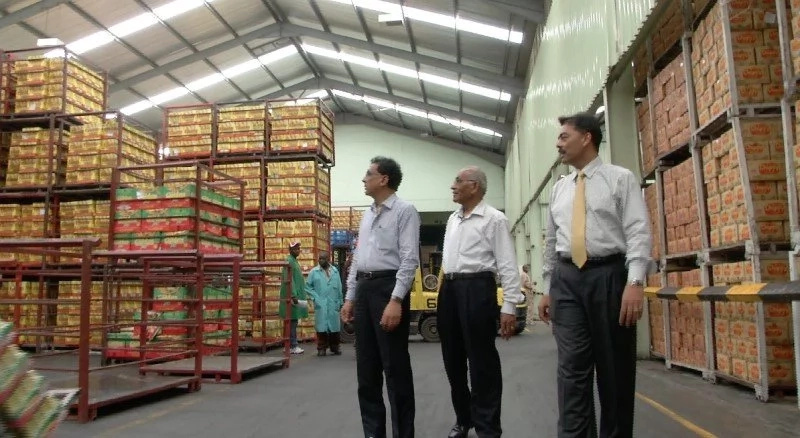 READ ALSO: Hot female doctor's Twitter post slammed by men: "Don't blame us for everything"
6. Ahmed Indimi, Nigeria
The son of the founder of one of the largest oil companies in the country's history, Oriental Energy Resources (OER). Ahmed runs the marketing department at OER, after he completed his MBA degree in Internet security.
I will impregnate my house help if my wife doesn't cook for me - Babe De Baba - on Legit.ng TV.
Source: Legit.ng