Amitabh Bachchan biography is one of the best examples of how people may become famous in India. He is the very reason why Indian films became so popular all over the world. He is a film actor, politician, television host and producer, but it's not all! Today, you will know him better.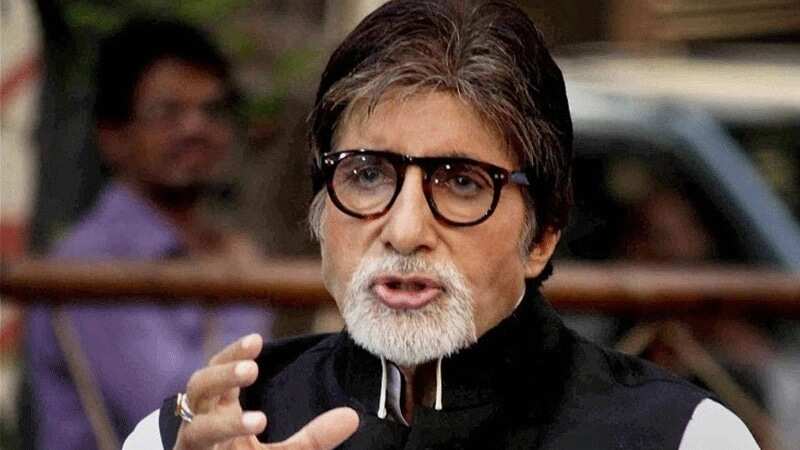 Amitabh Bachchan family and early years
Amitabh was born in Allahabad which is Uttar Pradesh located in central India. His father Rai Bachchan was a well-known Hindu poet. The actor also has Sikh roots as his mother, Teji Bachchan is originated from these people. The name Amitabh given by his parent is defined as the light that never dies.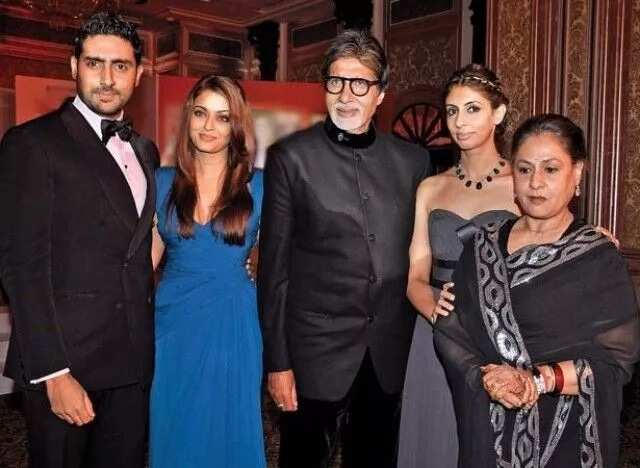 READ ALSO: Priyanka Chopra biography
Amitabh started his schooling program in Sherwood College, which is located in Nainital. He continued his education at Kirori Mal College. His mother Taji provided a great influence on him in the choice of career.
He is married and has two children. His wife is a beautiful actress Jaya Bhaduri. The first kid is Shweta Bachchan who married businessman Nikhil Nanda. The second kid is Abhishek Bachchan. He followed the steps of his father in becoming an actor, and he is also a husband to one of the most famous actresses in Bollywood – Aishwarya Rai.
Beginning of his acting career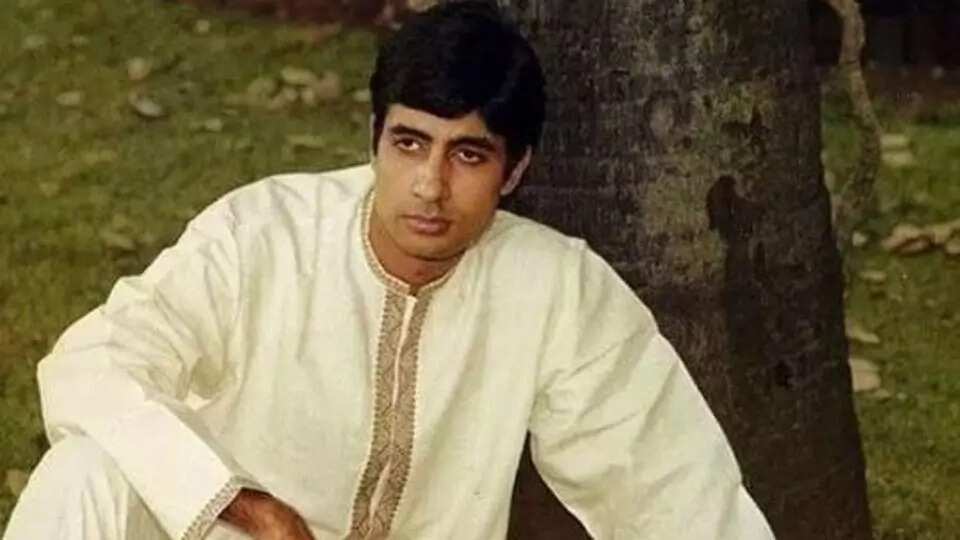 Amitabh Bachchan age is 75 and almost all his life he played in movies. His first acting role was in Saat Hindustani. The movie was directed by Khwaja Ahmad Abbas. In 1971, Amitabh played a role in Anand, where he played alongside Rajesh Khanna.
The very first antagonist role was in the movie Parwana in 1971. At the same time, the future superstar also made his appearance in film Guddi, where he met his future wife. In 1972, the actor provided the world with a new movie From Bombay to Goa. A lot of movies at the beginning of his career did not go well, but it changed.
Amitabh struggled through the beginning of his career as he was seen as a "failed newcomer." By the age of 30, it was almost 12 flops, but not hits in his career. Nevertheless, Amitabh was soon discovered by screenwriters Salim and Javed. They wrote a story of Zanjeer.
READ ALSO: Amitabh Bachchan son and daughter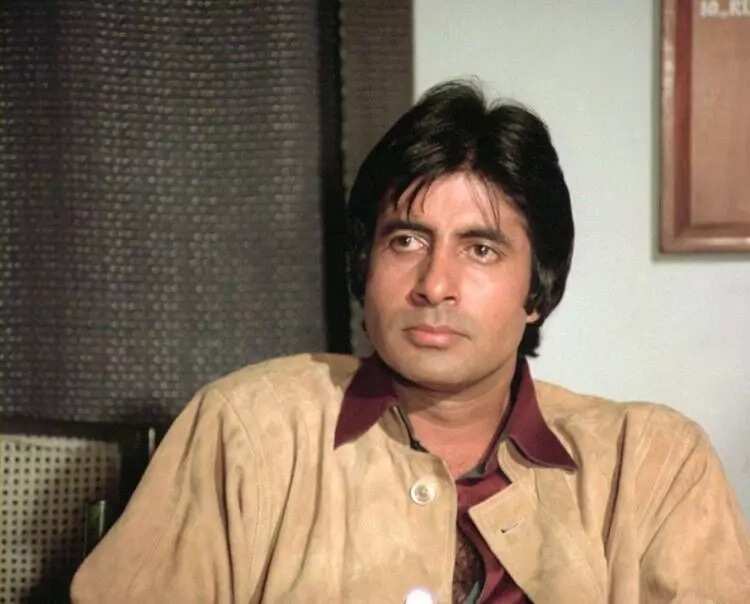 According to Salim Khan, they felt the charisma and mystery in the movie actor Amitabh Bachchan. Zanjeer was a movie filled with violence and crime which Indian public didn't expect to see. Nevertheless, he earned his right to get the best actor prize at the Filmfare Award.
Zanjeer became the very first part of his successful career. He continued to perform in blockbusters, like Deewaar and Sholay in 1975. Bachchan began to represent a hero who was against poverty, social inequality, corruption, unemployment and hunger. For journalists, this hero became the interpretation of anti-establishment disposition, rebellion, restlessness, rage, and frustration.
In 1974, Bachchan make appearances in the movies, Roti Kapda Aur Makaan, Dost and Kunwara Baap. These movies were real success at the box office. In 1975, Amitabh became star of Bollywood. He played in Chupke Chupke. It was a fantastic comedy that showed his other part of acting. In 1976, he was cast for Kabhie Kabhie. It was a family drama of the new generation. This film portrayed Amitabh as a romantic hero.
In 1977, won the best actor award for his performance in the movie, Amar Akbar Anthony. The movie was also the highest grossing film of that year. He resumed double roles in Kasme Vaade and Don.
READ ALSO: Kannywood actress Rahama Sadau biography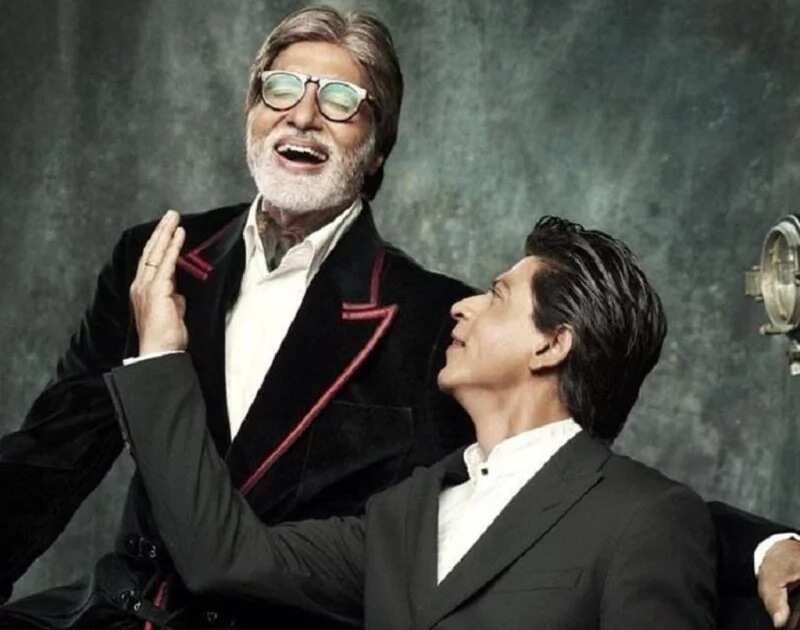 In 1983, he played a triple role in Mahaan and also starred in Cooloe. Other notable films in his career were:
Andhaa Kanoon – 1983
Sharaabi – 1984
Mard – 1985
Aakhree Raasta – 1986
Shahenshah – 1988
After Cooloe, he was diagnosed with Myasthenia gravis which didn't help him to play his roles properly. At the beginning of the 1990s, his appearance in movies began to decline. He starred in movies, like Aaj Ka Arjun, Hum, Khuda Gawah and Insaniyat. After that, he went on the semi-retirement for five years.
At the beginning of 2000s, he returned to the scene with movies, like Mohabbatein, Ek Rishtaa: The Bond of Love, Kabhi Khushi Kabnie and Baghban. H also acted in several TV shows, like Who Wants to Be a Millionaire, Kaun Banega Croropati, Bigg Boss, Yudh.
Amitabh Bachchan in Politics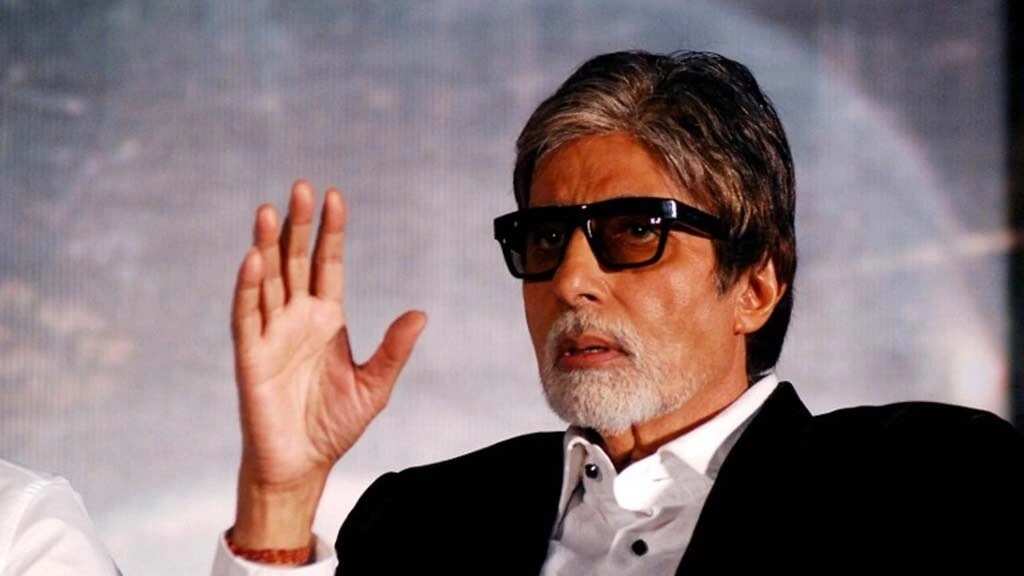 In 1984, Bachchan took a break from acting and tried to play a more significant role in politics. He support a long-time family friend Rajiv Gandhi. Amitabh also contested Allahabad's seat against H.N. Bahuguna. Nevertheless, his political career was short lived. He was caught in the "Bofors Scandal," where he vowed to the court to explain himself.
Humanitarian causes and business investments
Amitabh was involved in many social causes, where he donated at least $17,000 to 40 farmer families in Andhra Pradesh and at least $46,000 to 100 Vidarbha farmers.
He also managed to invest in many startups businesses, like Just Dial, where he bought 10% of stakes, Stampede Capital, where he got at least 3.4% of stakes. These investments greatly influenced Amitabh Bachan net worth.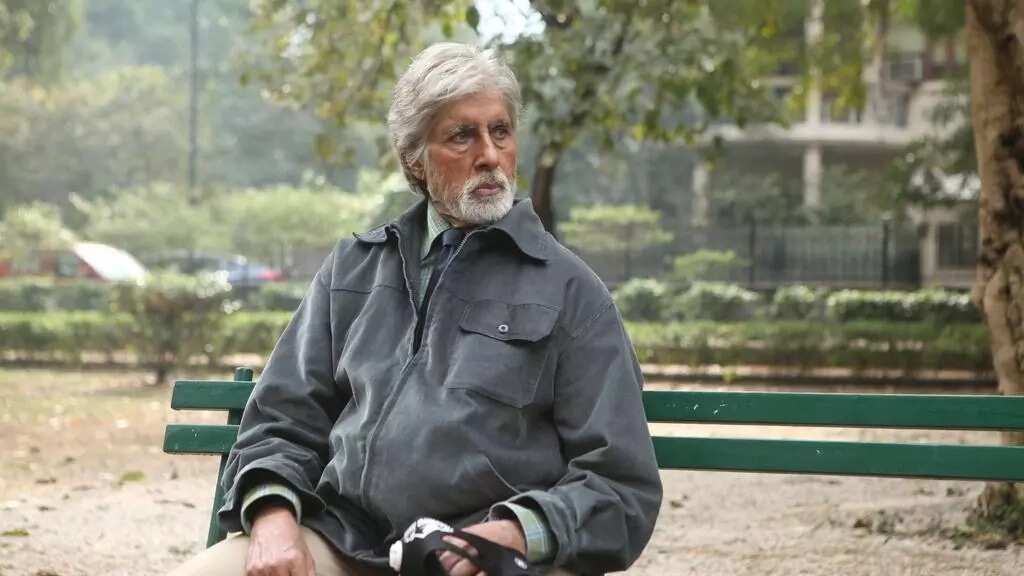 Amitabh Bachchan biography is filled with various events where he played main roles. Nevertheless, it has become his way of life. He is a symbol that everything is possible if you truly believe and work for it!
READ ALSO: Sridevi Kapoor death - big loss for Bollywood
Source: Legit.ng