Yale online courses for high school students
Worldwide known universities have some special programs to help students and people who want to get knowledge. In this post, we will tell you about Yale online courses. Read on to know the list and the details of study.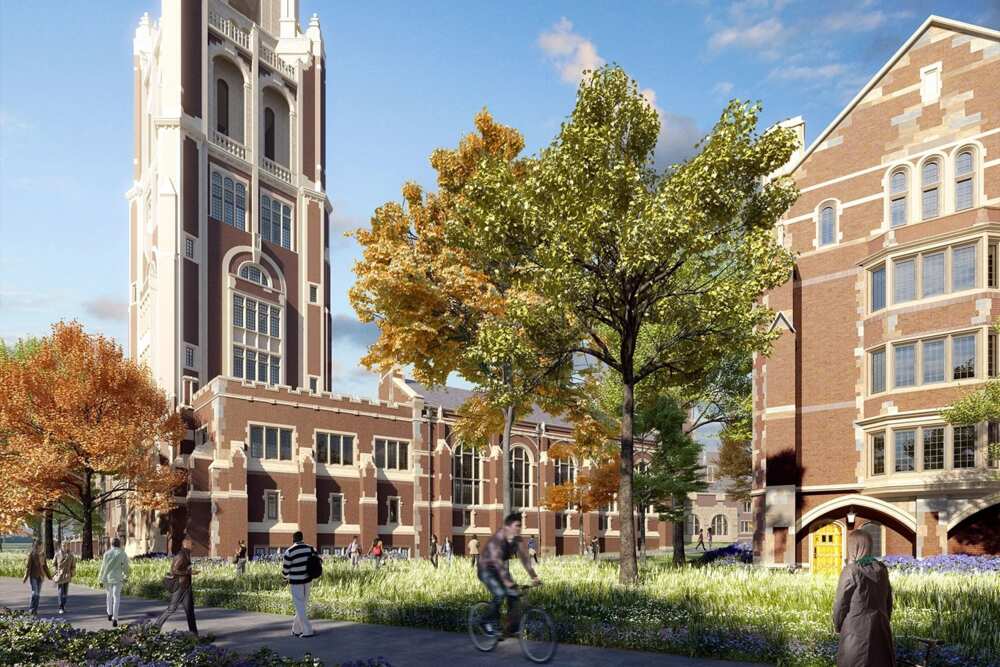 Online courses at Yale
Yale university proposes a great ability for a global audience. This is an excellent chance for high school undergraduate and graduate students to improve their knowledge, earn college credit and receive degree or certificate.
So let's review the list of Yale online courses:
Capital Punishment: Race, Poverty, & Disadvantage. The course by Stephen Bright. The issues of the course are: criminal justice system, human rights, racial discrimination, judicial independence, prosecutorial discretion, mental health issues.
Moral Foundations of Politics. The course by Ian Shapiro. Students study major political theories and social contract traditions. The course describes a lot of concrete political problems.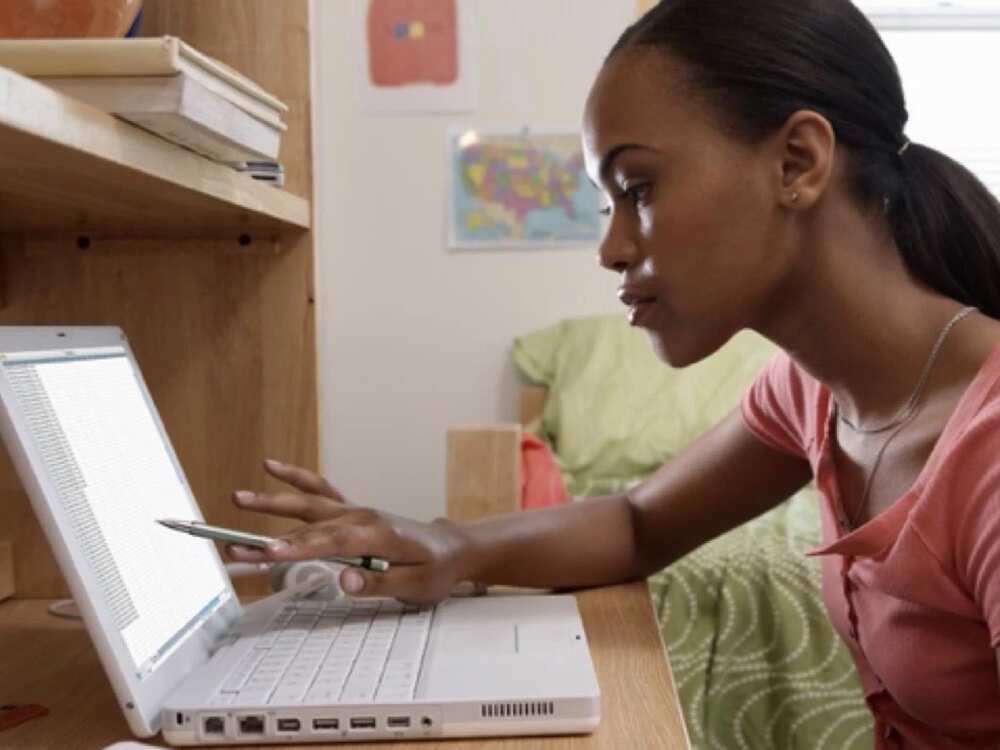 READ ALSO: Crescent University school fees
Introduction to Classical Music by Craig Wright. The course introduces students to the world of classical music, from Bach fugues to Puccini operas and Mozart symphonies.
Roman Architecture by Diana E. E. Kleiner. This is an introduction to the engineering marvels and buildings of Rome and its empire.
The introduction to the New Testament History and Literature by Dale Martin. The course about historical study of the origins of Christianity.
European Civilization (1648-1945) by John Merriman.
Introduction to Psychology by Paul Bloom. An extremely important course for those who are going to study psychology.
Introduction to Political Philosophy by Steven Smith.
Hemingway, Fitzgerald, Faulkner by Wai Chee Dimock. The course about life and literature works of those great writers.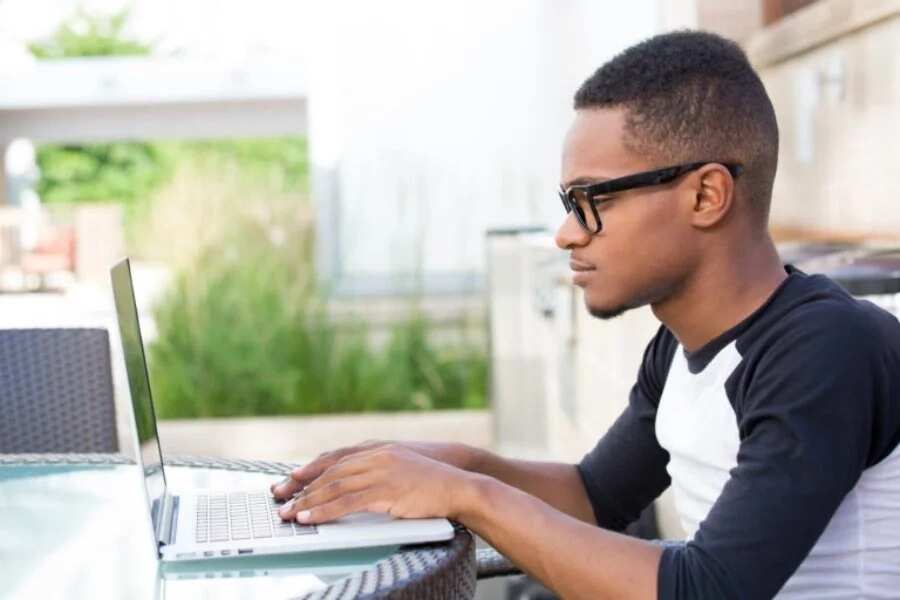 Early Middle Ages by Paul Freedman.
Global Problems of Population Growth by Robert Wyman. The main topics: population growth, human fertility, population policy, the demographic transition.
Fundamentals of Physics by Ramamurti Shankar.
Constitutional Law by Akhil Amar. The study of United States Constitution.
Principles of Evolution, Ecology, and Behavior by Stephen Stearns.
Astronomy: Frontiers and Controversies by Charles Bailyn.
The atmosphere, Ocean and Environmental Changes by Ronald Smith.
Modern Poetry by Langdon Hammer. The study of such poets as Yeats, Eliot, and Pound, to Stevens, Moore, Bishop, and Frost.
Freshman Organic Chemistry by J. Michael McBride. The introductory course of modern chemistry.
Moralities of Everyday Life by Paul Bloom.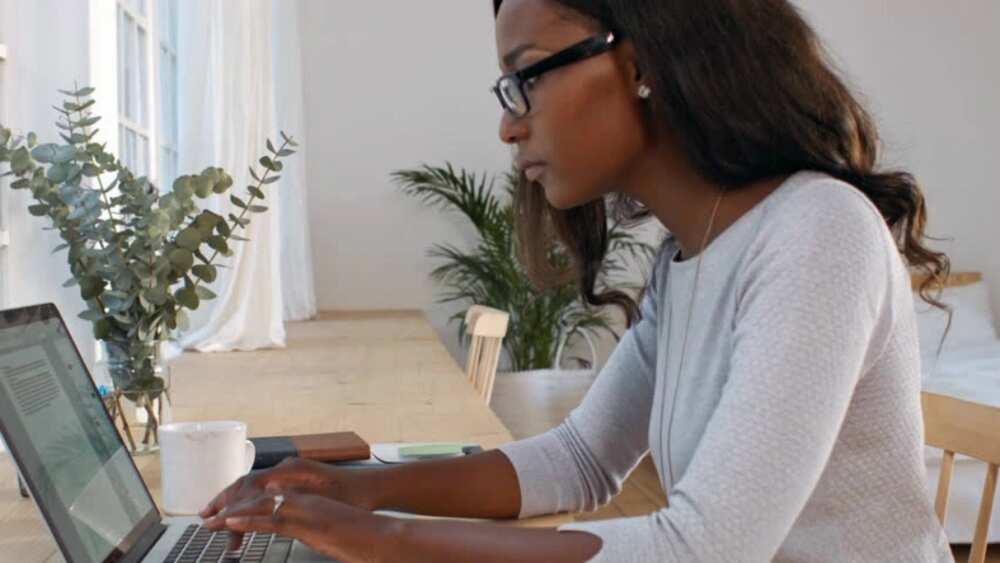 University of Yale online courses for summer:
Abnormal Psychology by Jutta Joormann. Topics include the symptoms of mental disorders, the etiology of diseases from a variety of perspectives and issues about diagnosis and treatment.
Archaeoastronomy by Michael Faison. The study of calendar systems, ancient observatories, records of astronomical events.
Econometrics and Data Analysis by Douglas McKee. The students will study a significant number of economics-related topics.
Introduction to Macroeconomics by Main Content.
Yale high school online courses are available for everyone who want to get qualitaty knowledge, visit the official website https://ctl.yale.edu/ for more details.
READ ALSO: NTI degree courses offered NTI degree courses offered
Source: Legit.ng