Get ready to know Dice Ailes biography. Thousands of fans love this young singer, so we decided to tell you some interesting facts about his origin, family, first steps in career and awards. So, get ready to know main details.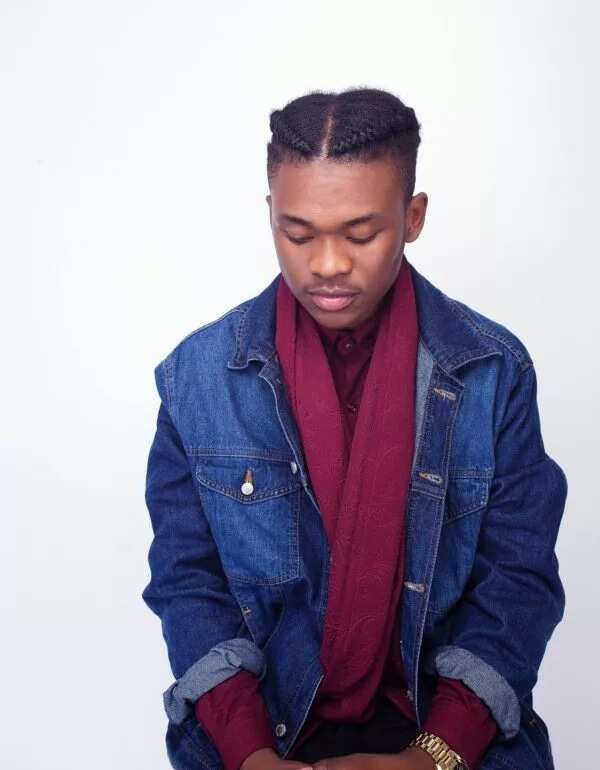 Short biography of Dice Ailes
Dice Ailes is a singer from Nigeria who gained his fame in 2016, Among his most famous songs: "Machinery",  "Miracle", "Ella" and many more. The real name of a singer is Shasha Damilola Alesh, he was born on 1st August 1994 in Victoria Island, Lagos state. Future star started to make attempts in music at the age of 8. Dice Ailes family supported him in his interest to the music, his mother was a singer in the church choir.
The first experience of musical performance, young Dice Ailes received in the church choir. At the age of 15 Dice released his first song "I Can't Wait," he recorded it together with his uncle Rado.
At the age of 16, the young singer had aired his single on Rhythm 93.7. At this age he, together with his family migrated to Canada. And again, his parent supported Dice Ailes, he studied at York University. In Canada, Dice Ailes met Stephen Oruwari (Tee Tash). In 2013 they returned to Nigeria in order to promote their music.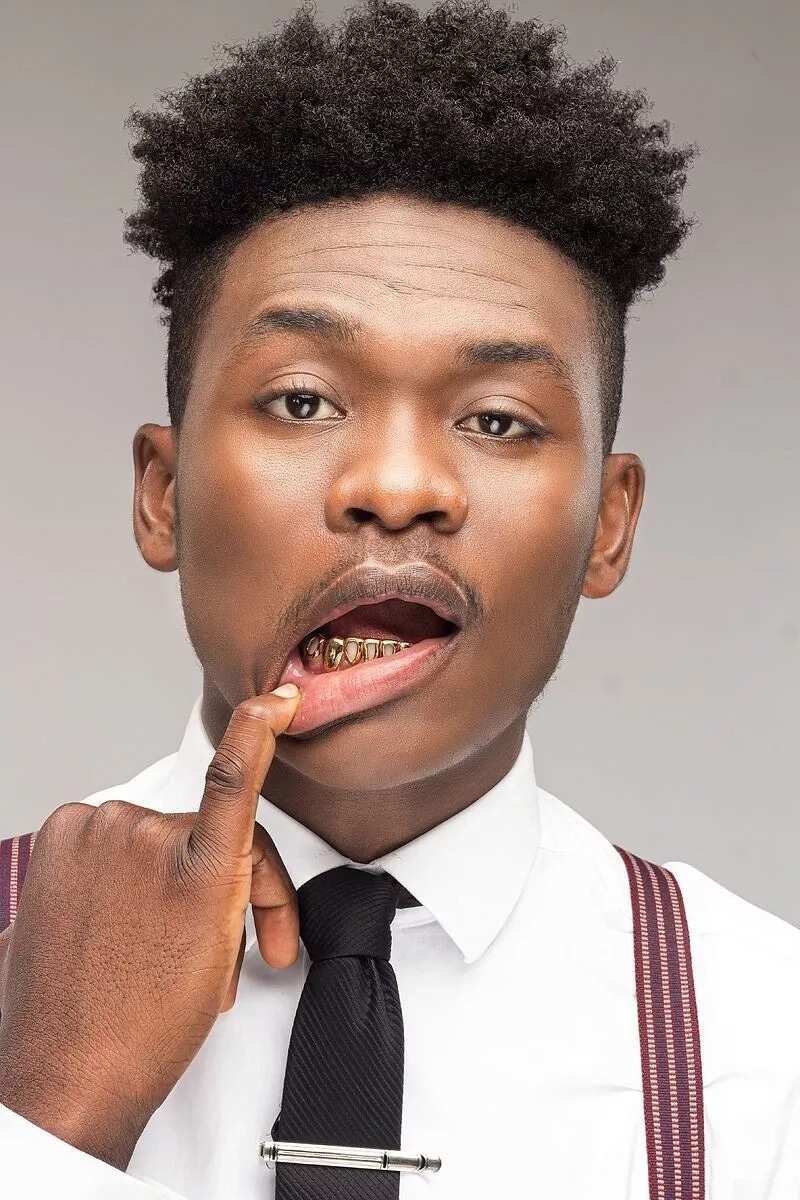 READ ALSO: I was almost kidnapped recently - Singer Dice Ailes reveals
He met M.I Abaga during the trip, and signed a contract with Chocolate City in 2014. Dice Ailes talks about this deal:
"How did you land your Chocolate City signing?
Dice: I came to Nigeria from Canada in 2013 to push a song called YEMISI and just to familiarize myself with the industry and meet people here. While I was here, somehow I got to meet with M.I through a mutual friend; his name is Frank De Nero.
So he was coming over to M.I's house to record a song, and I just tagged along. When we got there, we played M.I some of my songs and he was like "I think he can make it big". Then the next day we had a meeting with Audu Maikori, and that's how it all started.
So far, what has the experience been like?
Dice:  It's been great. When I was younger I used to listen to the Choc Boys; M.I, Ice Prince and all of them. So it just feels good to be one of them now and have people call me a Choc Boy."
Dice Ailes music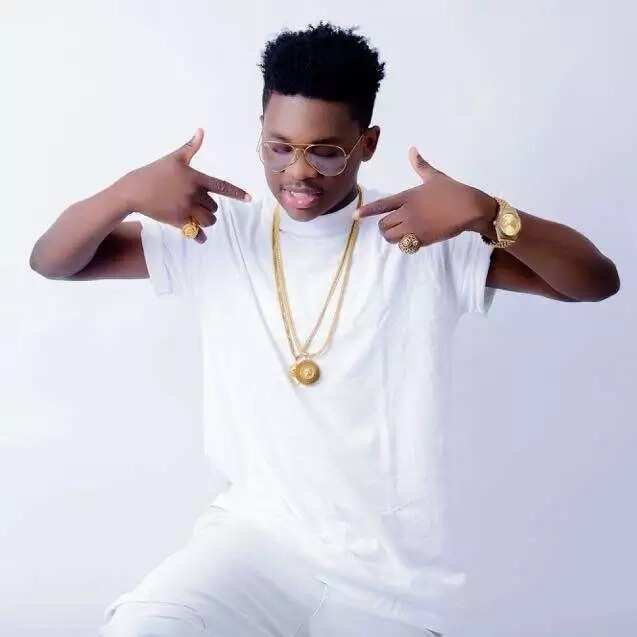 While pursuing his love to the music, he finished his education and received Health and Society degree from York University. His single titled "Fantasy" was released in 2014. The single became very successful. Many great songs were released in the following years, for example: "Odun De", "Machinery Telephone", "Oh no". The following singles: "Ella" 2017, "Otedola" 2017, "Mr. Biggs" 2018
Dice Ailes was nominated to many awards, some of them are:
Best New Artiste (tooXclusive Awards 2015),
Rookie of The Year (2016),
Next Rated (2018 The Headies).
Thousands of fans enjoy Dice Ailes music, the interest for this singer is growing, so we continue to watch for fresh news about him.
READ ALSO: Davido house in Banana Island
Source: Legit.ng