MTN Project Fame season 9 winner
After a series of auditions, winner of MTN Project Fame season 9 finally emerge. Nevertheless, it's a pity that such an event has come to an end. Still, we keep our hopes alive for more seasons from this music show!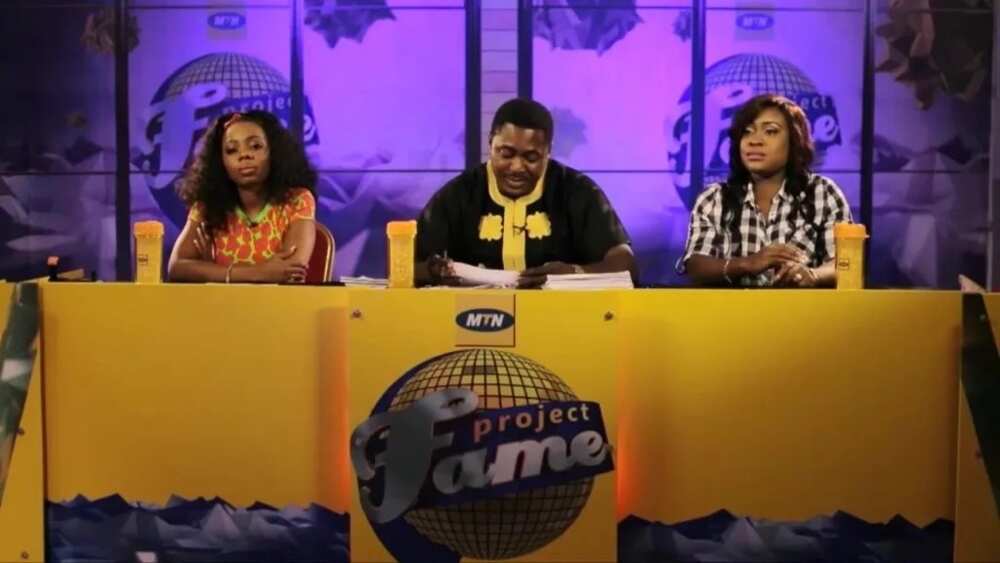 Project Fame season 9: who is the winner?
Thousands of contestants auditioned for this talent hunt show, but only a few made it to the competition itself, and only one emerged winner. The power to decide who wins MTN Project Fame rested on the viewers and MTN Project Fame season 9 winner decision was not an exception.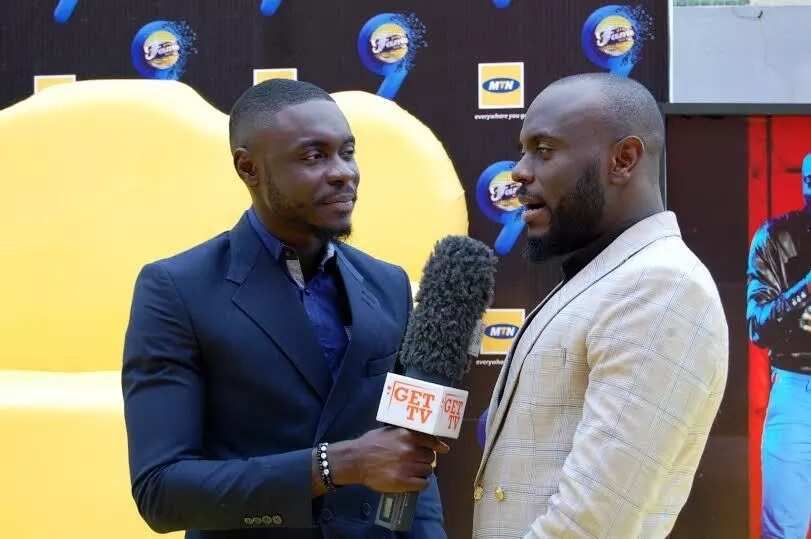 READ ALSO: Best football draw prediction sites
The hosts of the event, Bolandle Olukanni, and Joseph Benjamin, were proud to announce the winner and runner ups for the season of Project Fame. The Closing-Gala show was held on September 24, 2016. The hosts kept everyone on the edge of their seats. When they opened the envelopes with the names of the winners, the audience kept their breath. The final result of the singing competition was as listed below:
6th position is Winner Egbo
5th position is Dapo Arogundade
3rd runner-up is Pere Davies
2nd runner-up is Kitay Oketete
1st runner-up is Elizabeth Emoruwa
The winner is Okiemute Ighorodje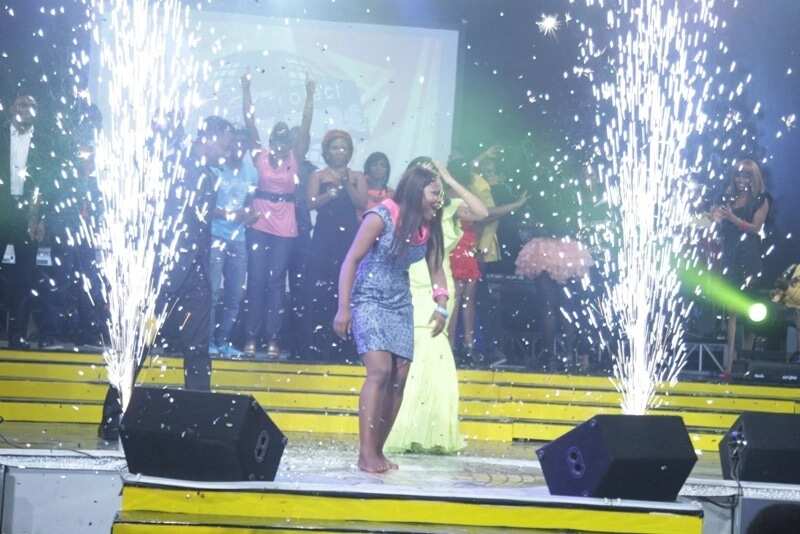 One of the most significant additions to the intrigue "who won MTN Project Fame season 9" was the performance of high-life urban artiste – Adekunle Gold. He thrilled everyone with his hit song"Ariwo Ko."
Even so, there is only one winner in this competition, but nobody left the event with no prize. The last place left with the prize of N500,000, Dapo got N1 million, Pere got N2 million, Elizabeth got N3 million.
Who is the winner of MTN Project Fame West Africa Season 9? You now know the name of the winner. He got N 5 Million to home and a brand new SUV. It's only possible to congratulate all winners of this fantastic event.
Why is Project Fame so popular?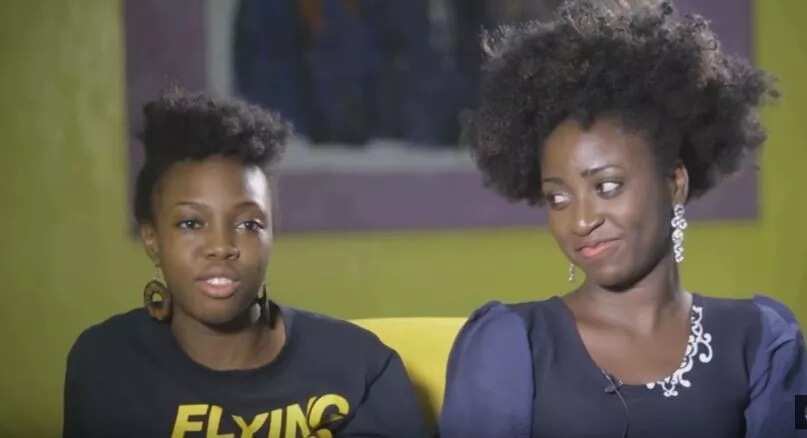 It's a music talent show that is one of the most interesting TV programmes in West Africa. The whole show is broadcasted all over Africa and contestants can come from Sierra Leone, Nigeria, Liberia and Ghana.
The very first season of Project Fame started in 2008. There were 9 seasons of the show. The jury of the show was formed by three media personalities, Tee-Y Mix, Bible Brew, Praiz. There was also the Faculty of the Academy, which included Ben Ogbeiwi, Dupe Ige, Lovette Otegbola and Joke Silva.
Project Fame was one of the most interesting events in West Africa. A lot of contestants from this project became real stars in their countries. Nevertheless, everything must have its end, and this TV show is not an exception. Still, there are rumors that this show might be continued, but without facts, it's only a rumor. At the same time, we hope that the whole situation can be changed and we will see new seasons of Project Fame!
READ ALSO: Top 5 music schools in Nigeria
Source: Legit.ng