Here we have something special for you. Be ready to see the best Nigerian Adire styles. These modern designs of clothes made with native fabric create a unique combination. So we invite you to see our list of fashion ideas.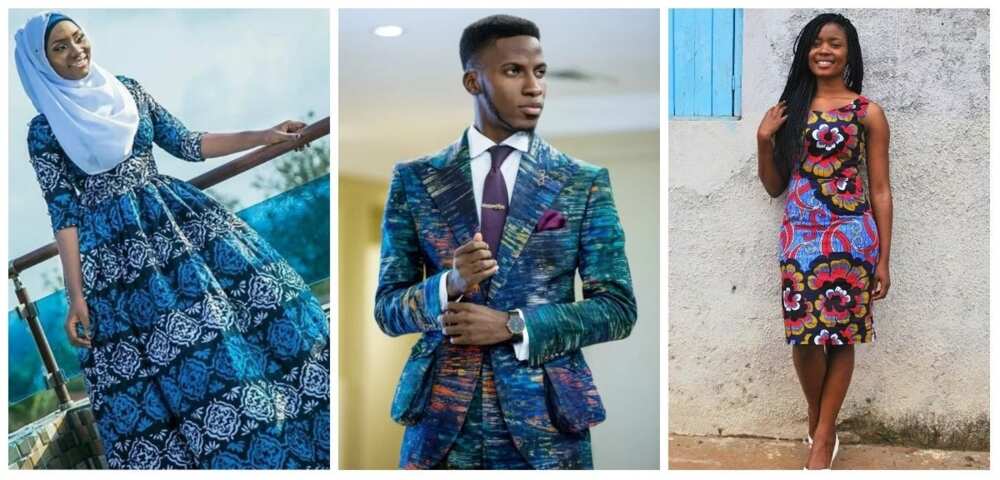 Adire clothes in modern fashion
There are many trendy Adire styles. Today Adire goes beyond old fashion clothes, and a lot of fashionable Nigerians like to wear Adire clothes. Different styles of Adire fabric opens an infinite space for experiments. So read on to see the list of 20 stylish Adire clothes for modern fashion lover.
The fabric has its origin in Yoruba tribe. Adire is known as an indigo dyed textile made by using various resist dye methods. There are two major types of design:
Adire Oniko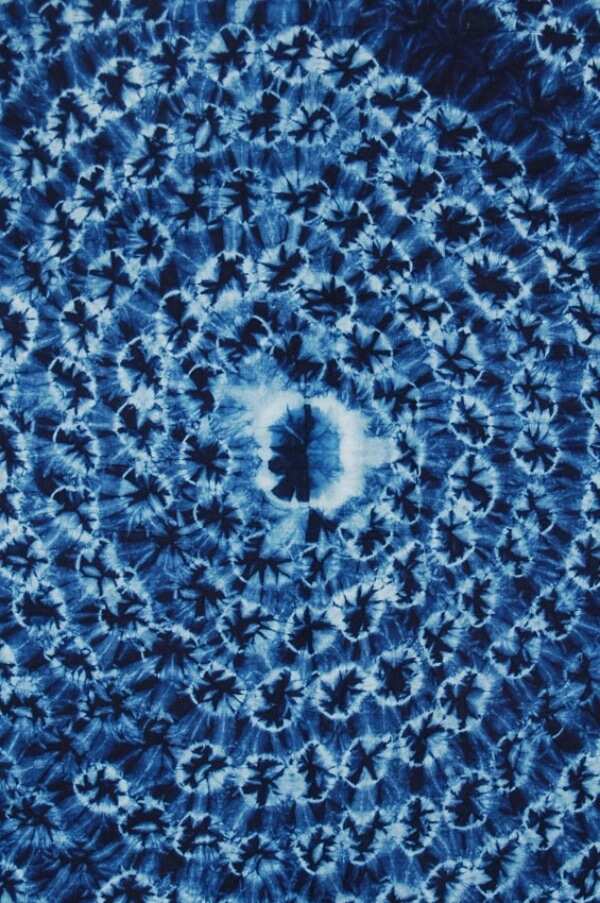 READ ALSO: Top fashion designers in Lagos
Adire Eleko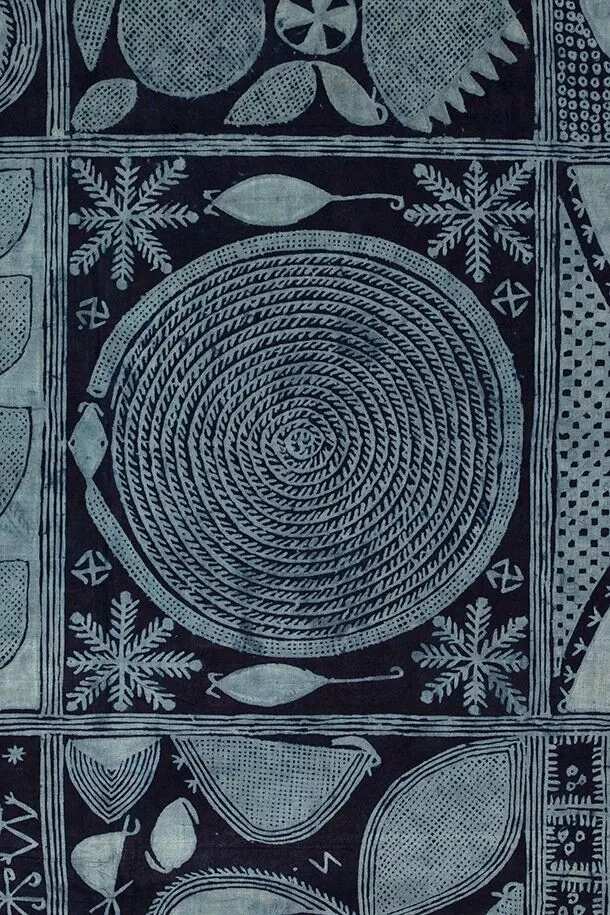 It is the technique similar to batik but with the use of starch instead of wax. Nigerian designers like to use Adire fabrics in their various styles and designs. They mix Adire with modern styles. Adire is true Nigerian thoroughbred clothes.
Here is our list of Adire styles
Combine Adire clothes with modern T-shirts to highlight your individuality.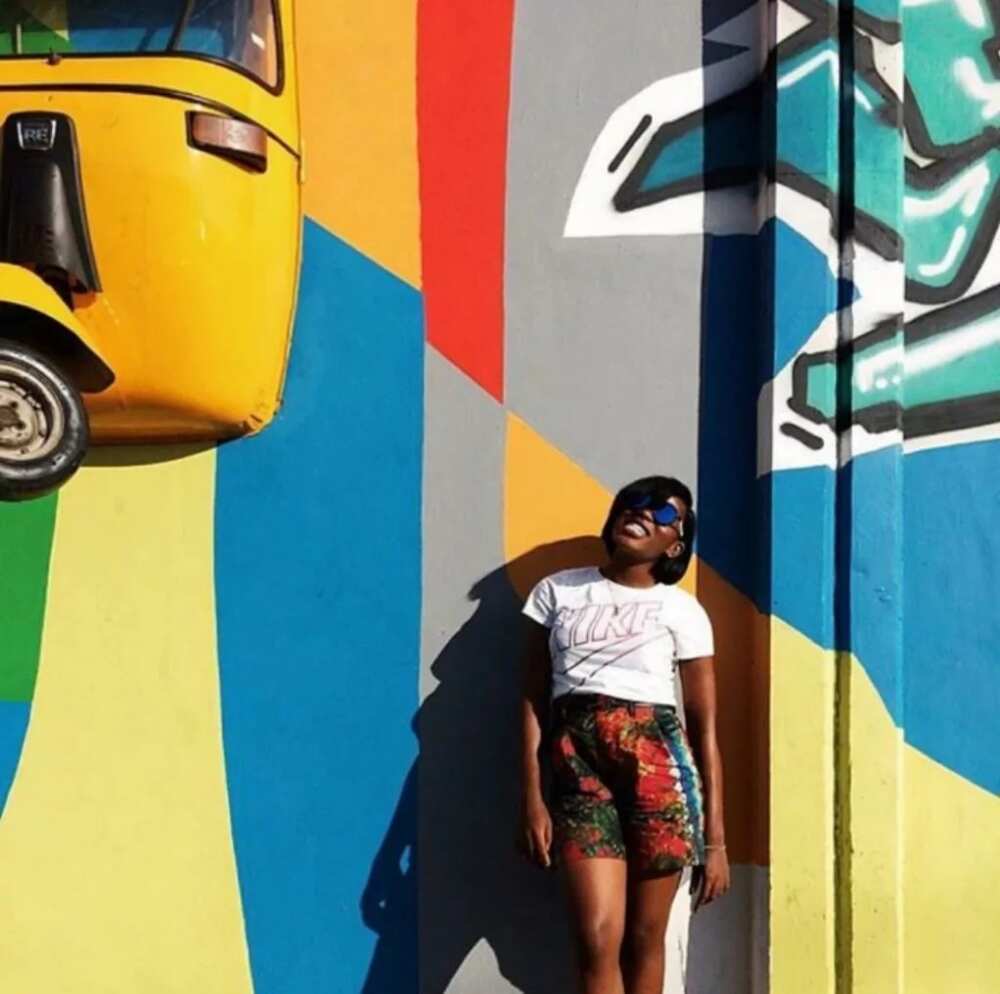 Adire long dresses is a great idea for evening event. Original print will make you the most creative person of the event.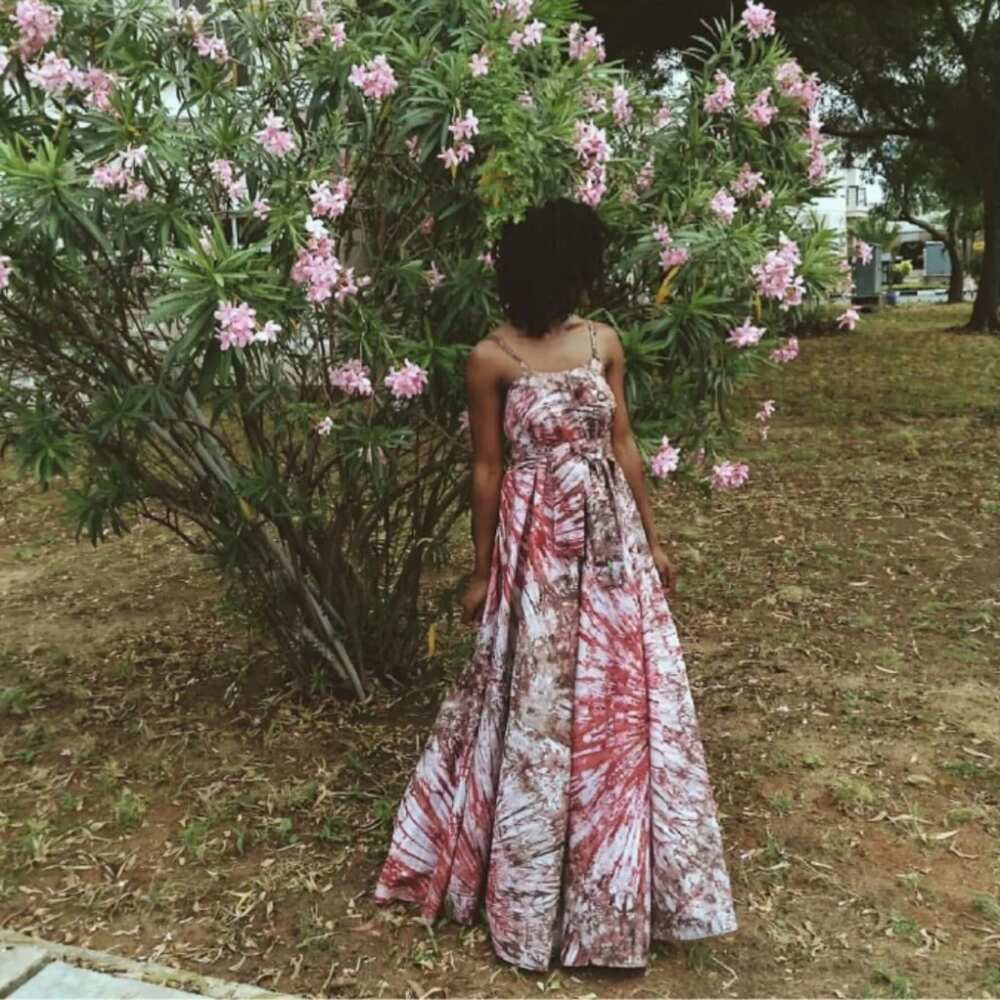 Another idea is a modern-style costume made of Adire fabric.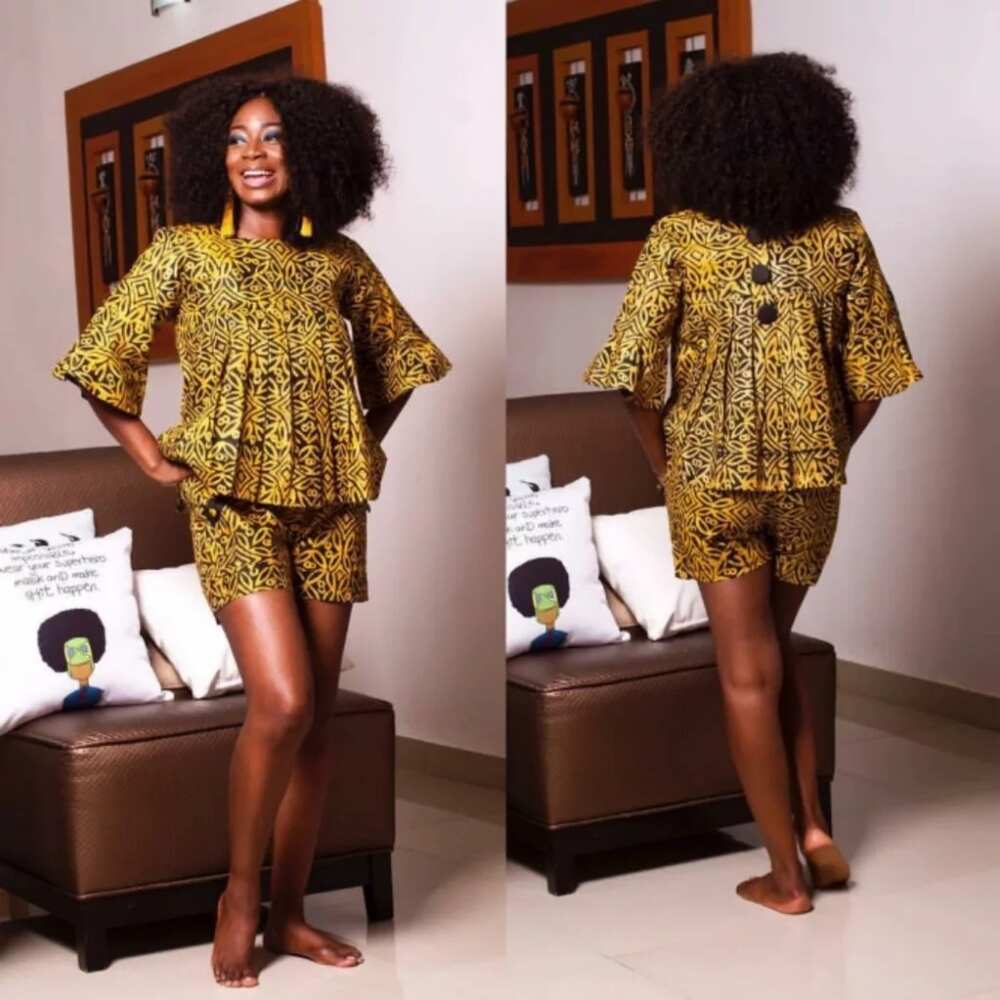 Look at this Adire jacket, the print is fantastic. Only Adire coloring technique can make such a wonderful print effect.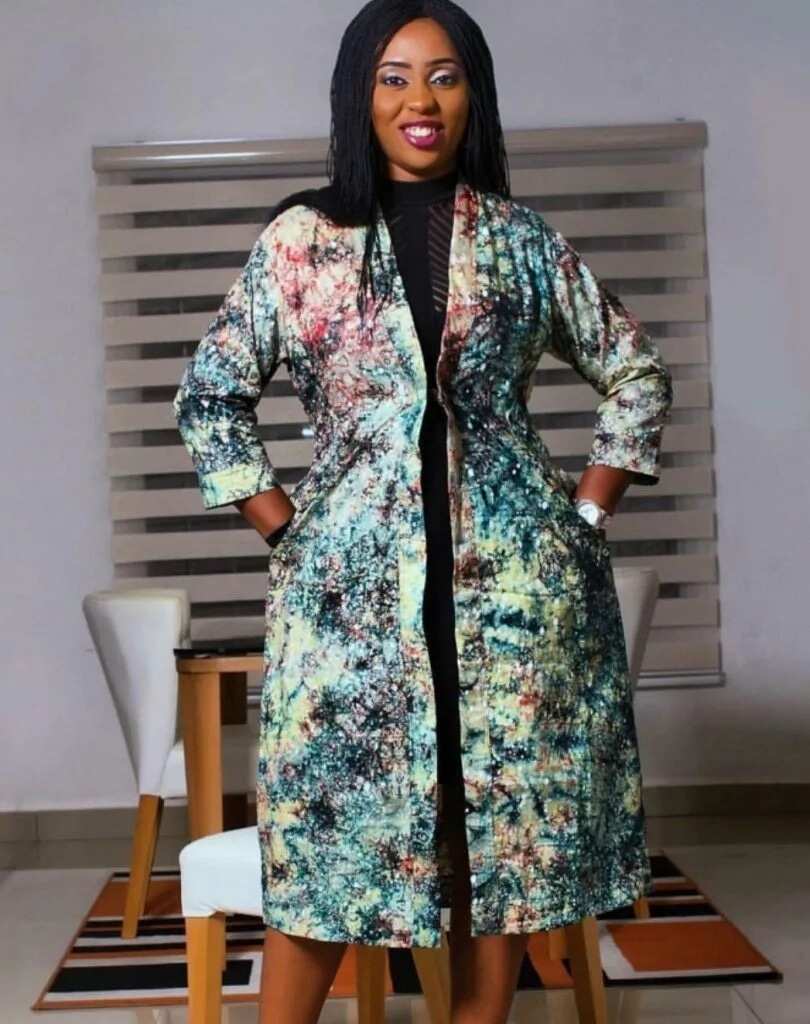 Try Adire pants, it is very convenient and stylish to wear when you go at work or university.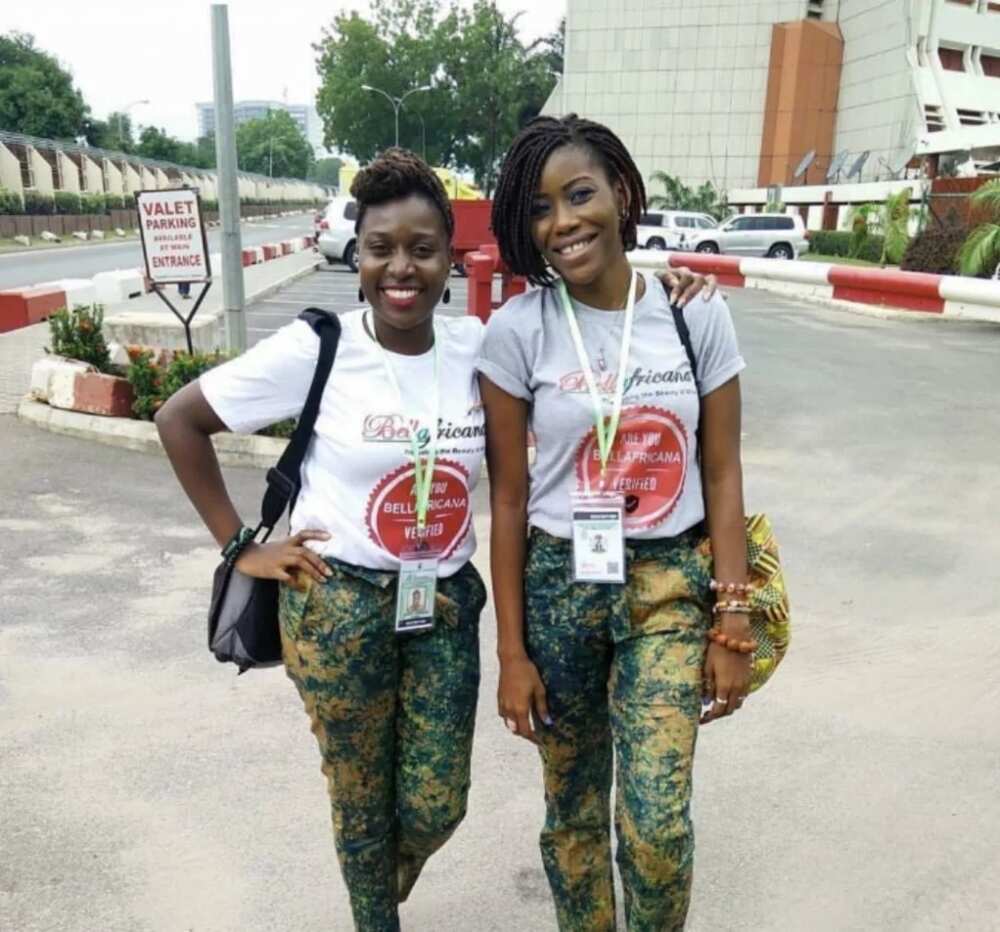 Another great idea, to wear for example in office. Look at this gorgeous Adire shirt.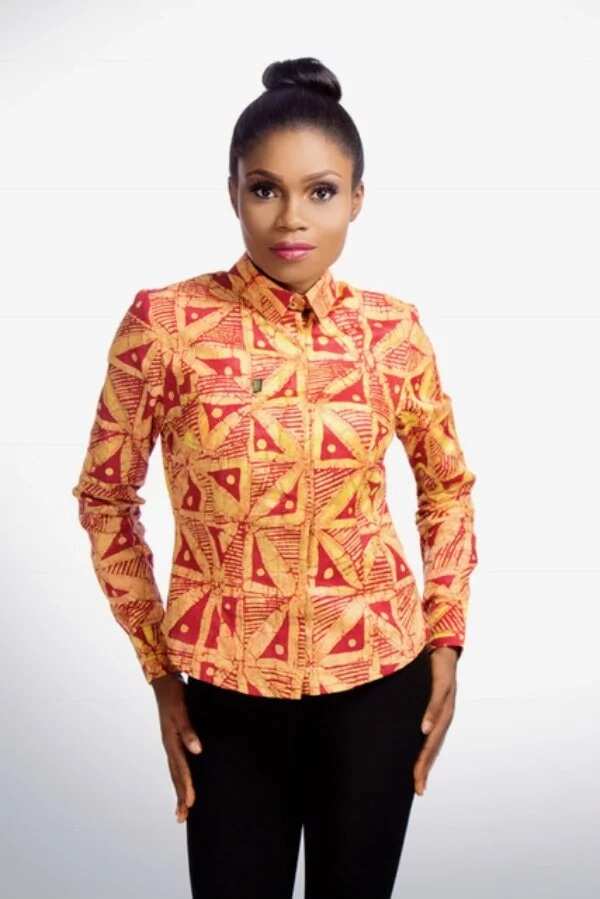 And after-work wear? It is time to wear a bright short dress with unique Adire print.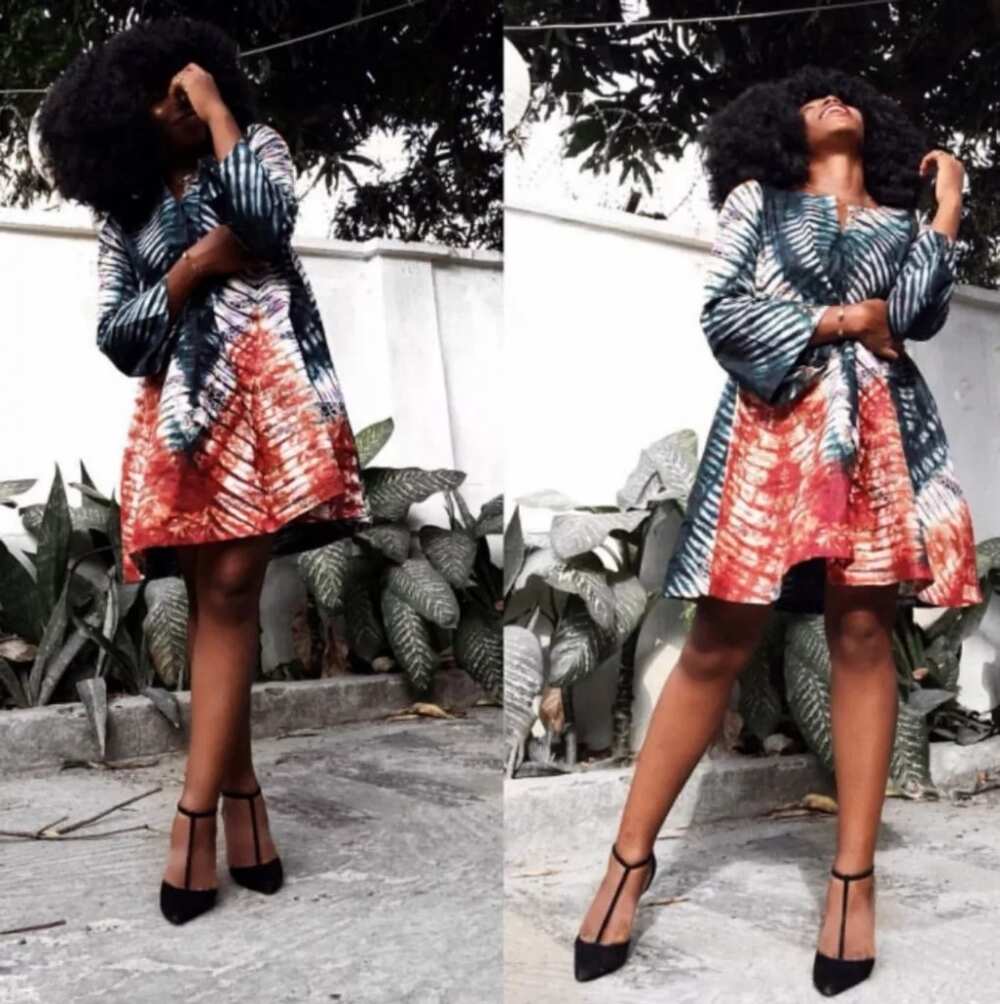 Hot weather? It is not a problem if you have Adire shorts.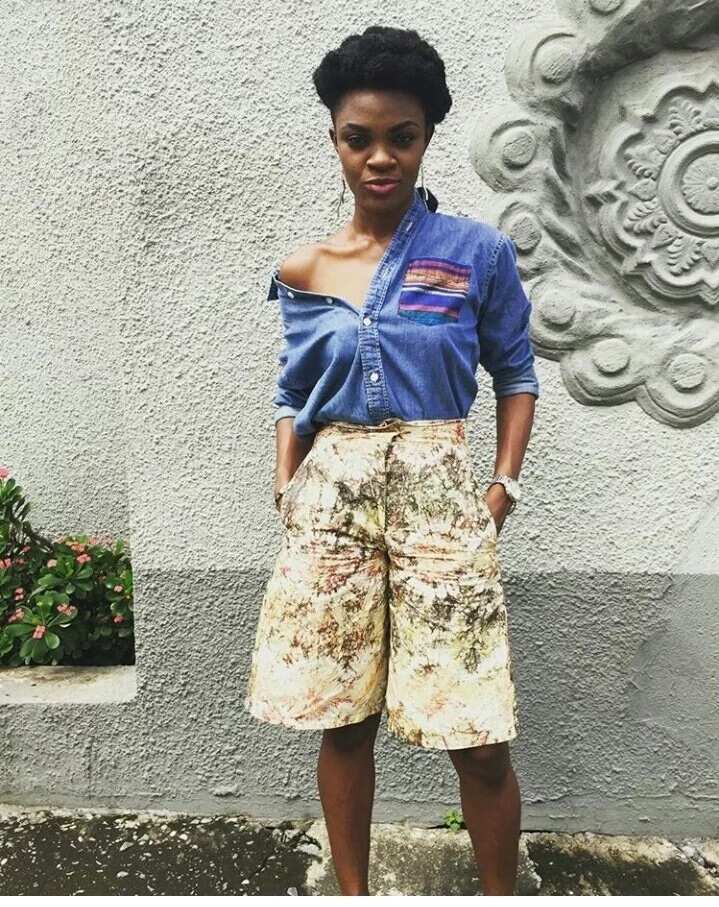 Bright print on Adire T-shirt is one more great idea for hot days.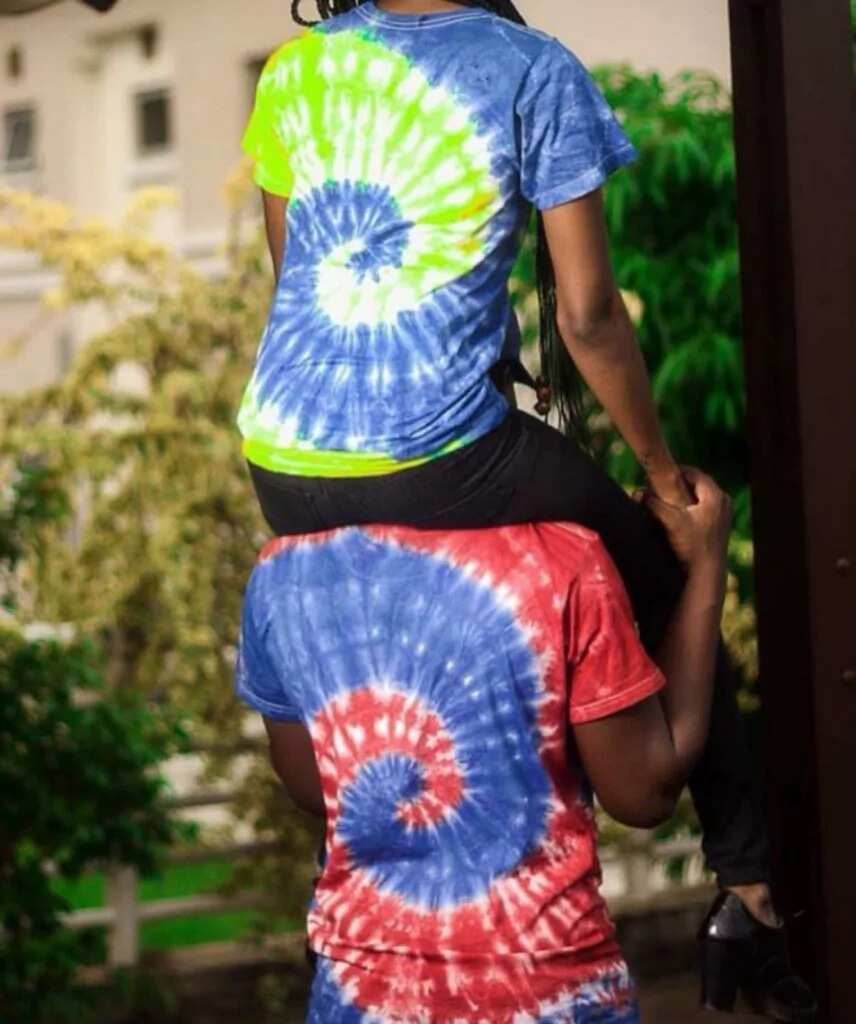 Look at this stylish men's costume. Another example of modern Adire style to sew.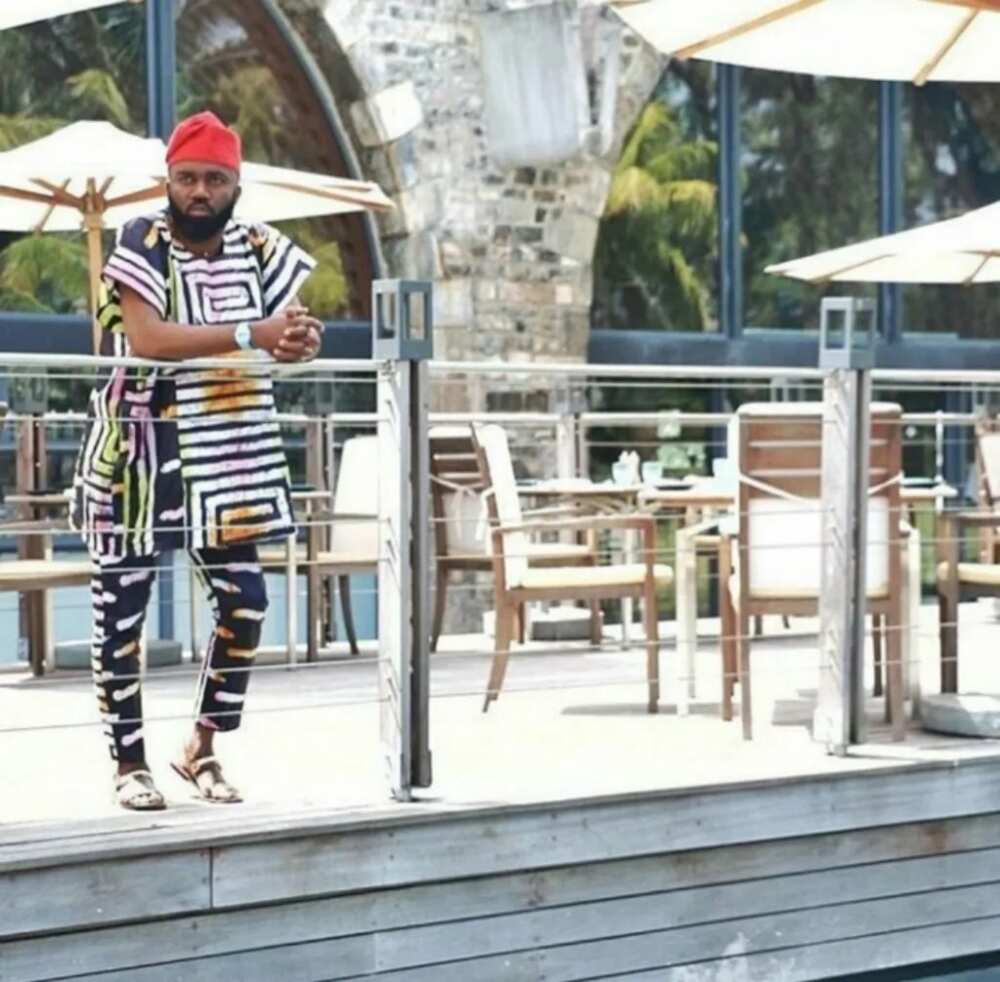 Don't forget about accessories made of Adire fabric.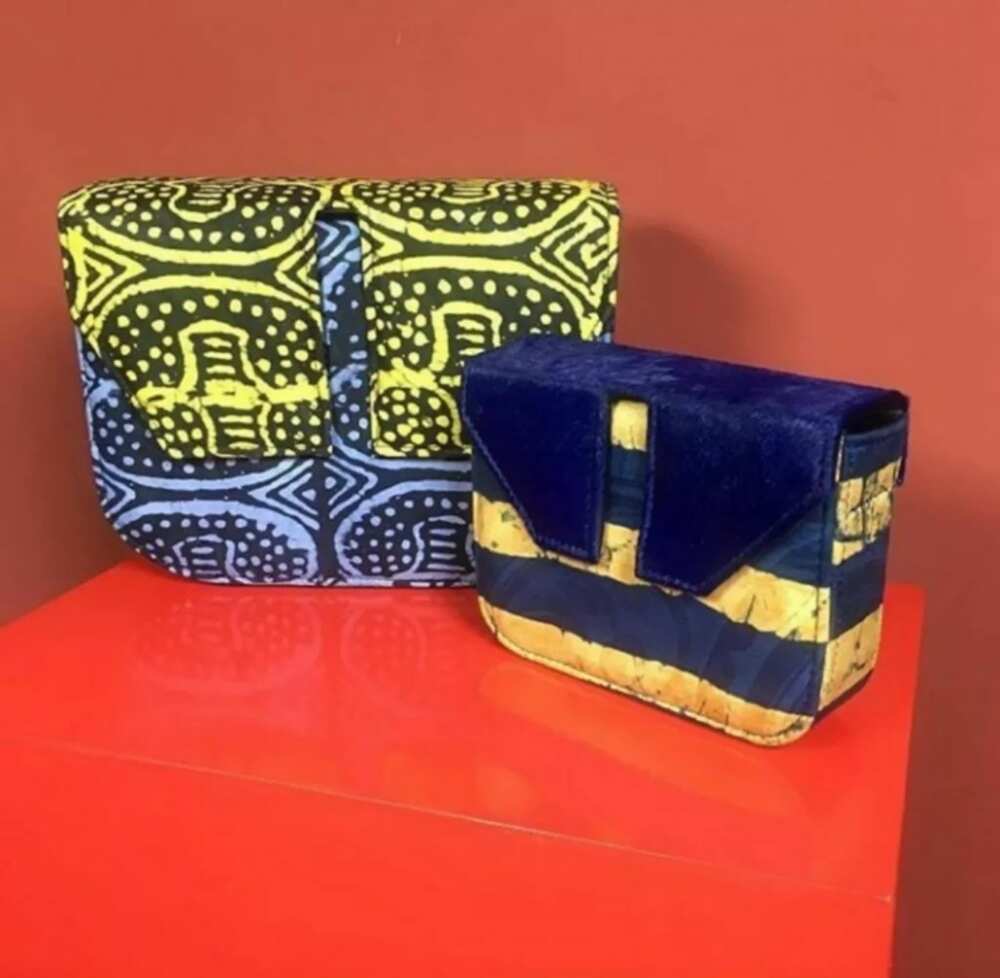 One more variation of Adire.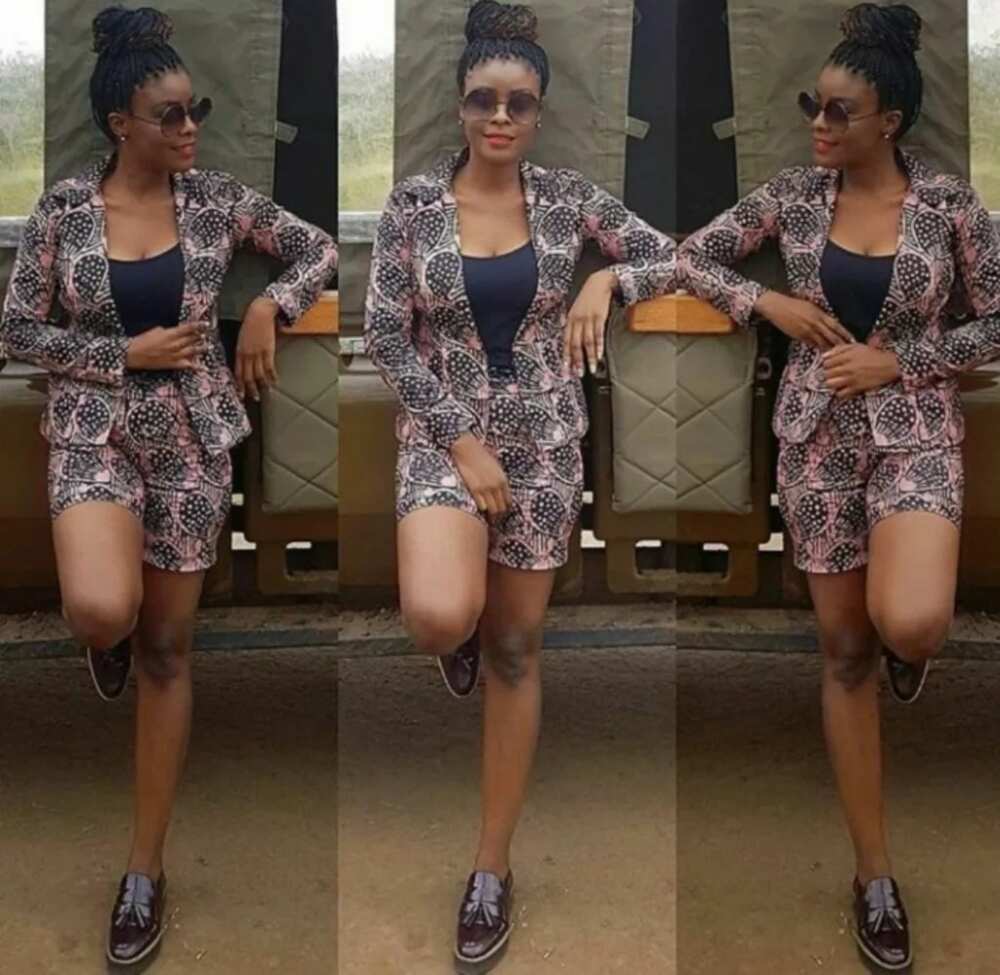 Long, and closed dress will emphasize your femininity.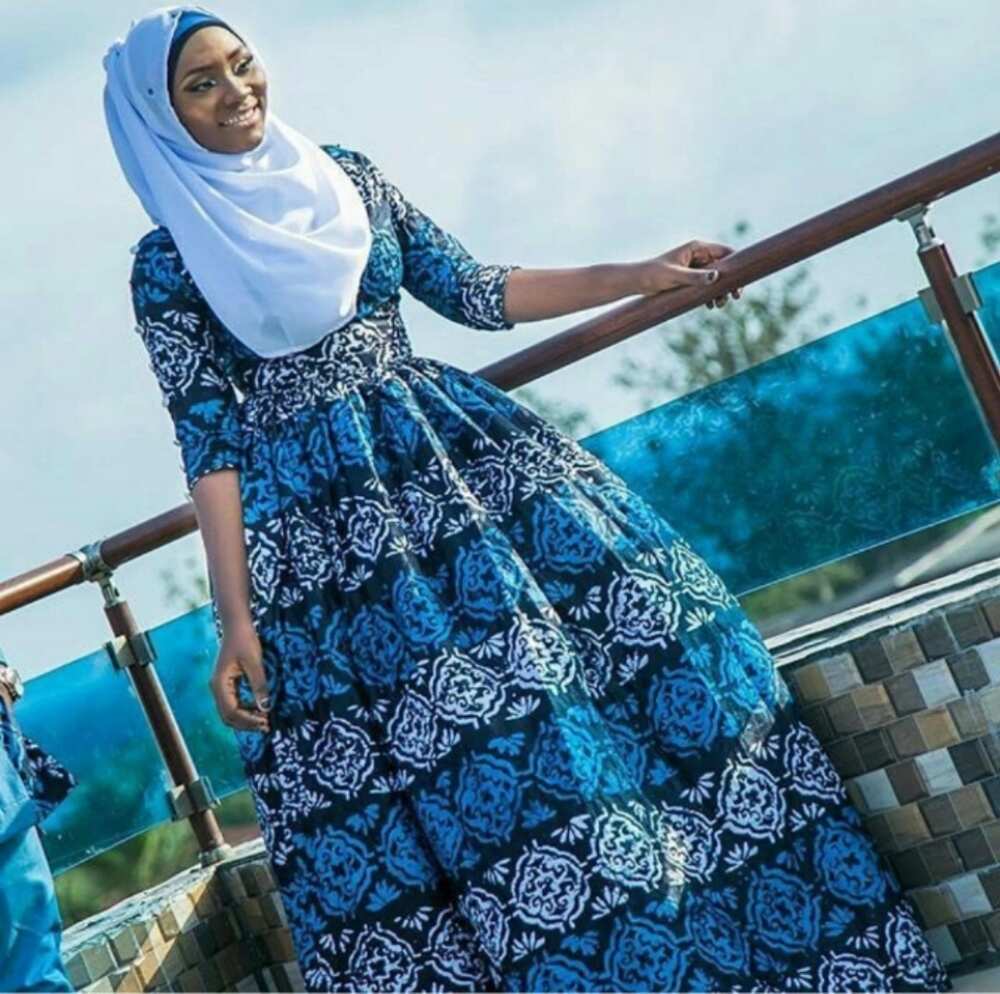 Long shirts are good for men and women.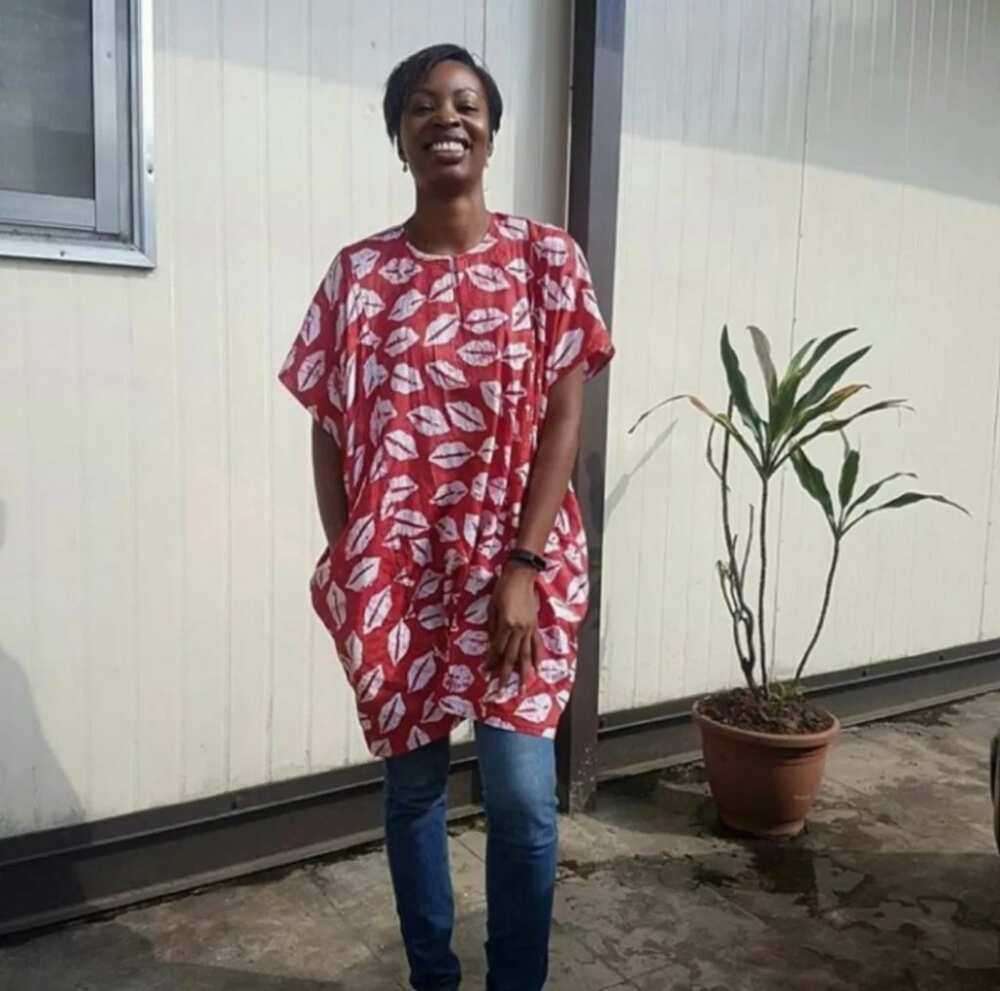 Short dress with long sleeves is one of the top designer's ideas.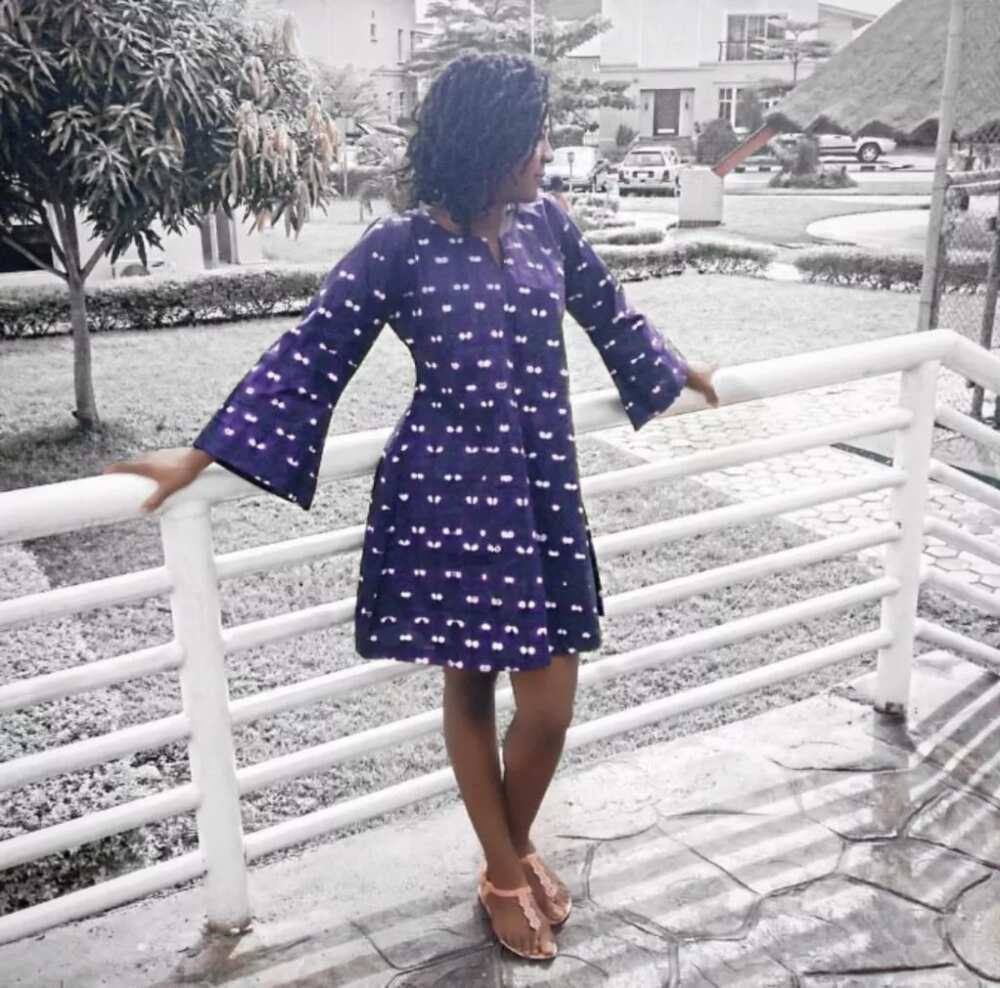 Another example of original Adire print and fabric in the form of modern style dress.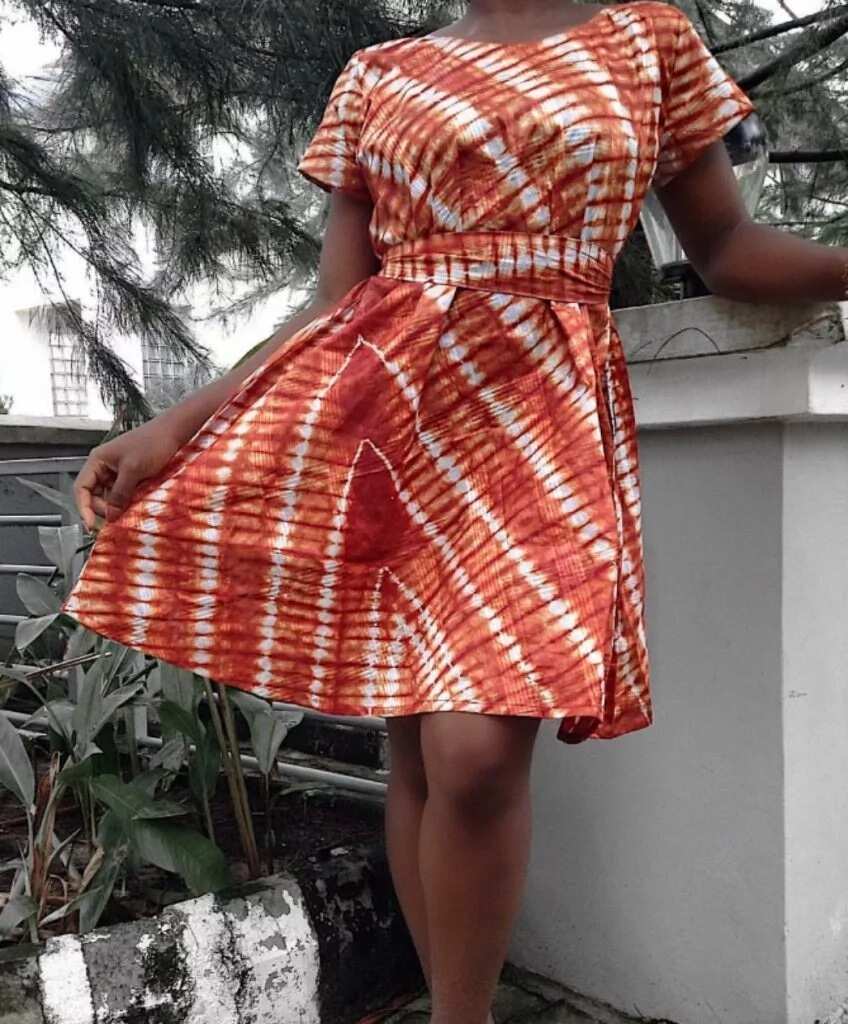 Modern Adire men's costumes look like fantastic combination of innovative style with natural material and motives.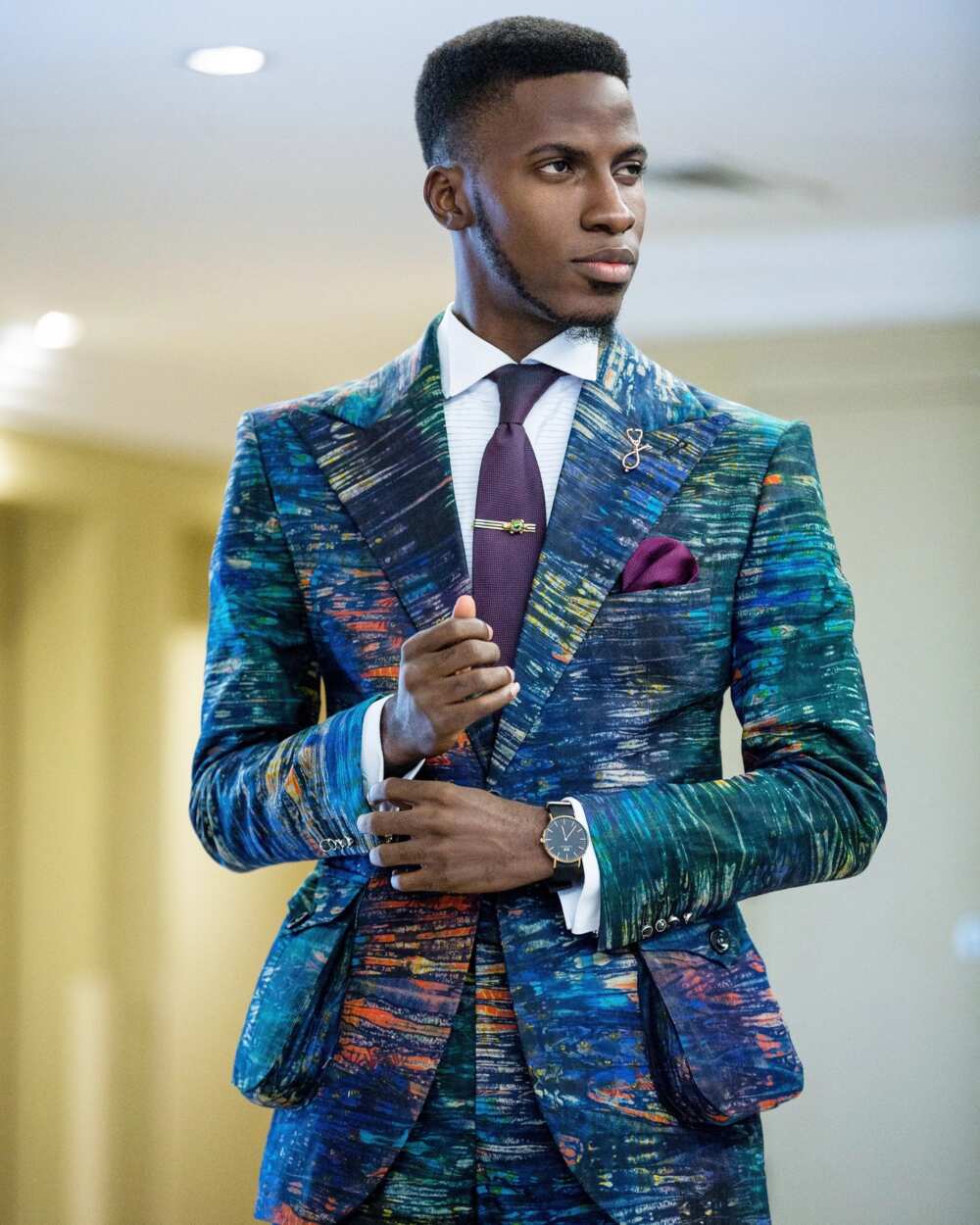 A gorgeous dress will make you a queen of the evening.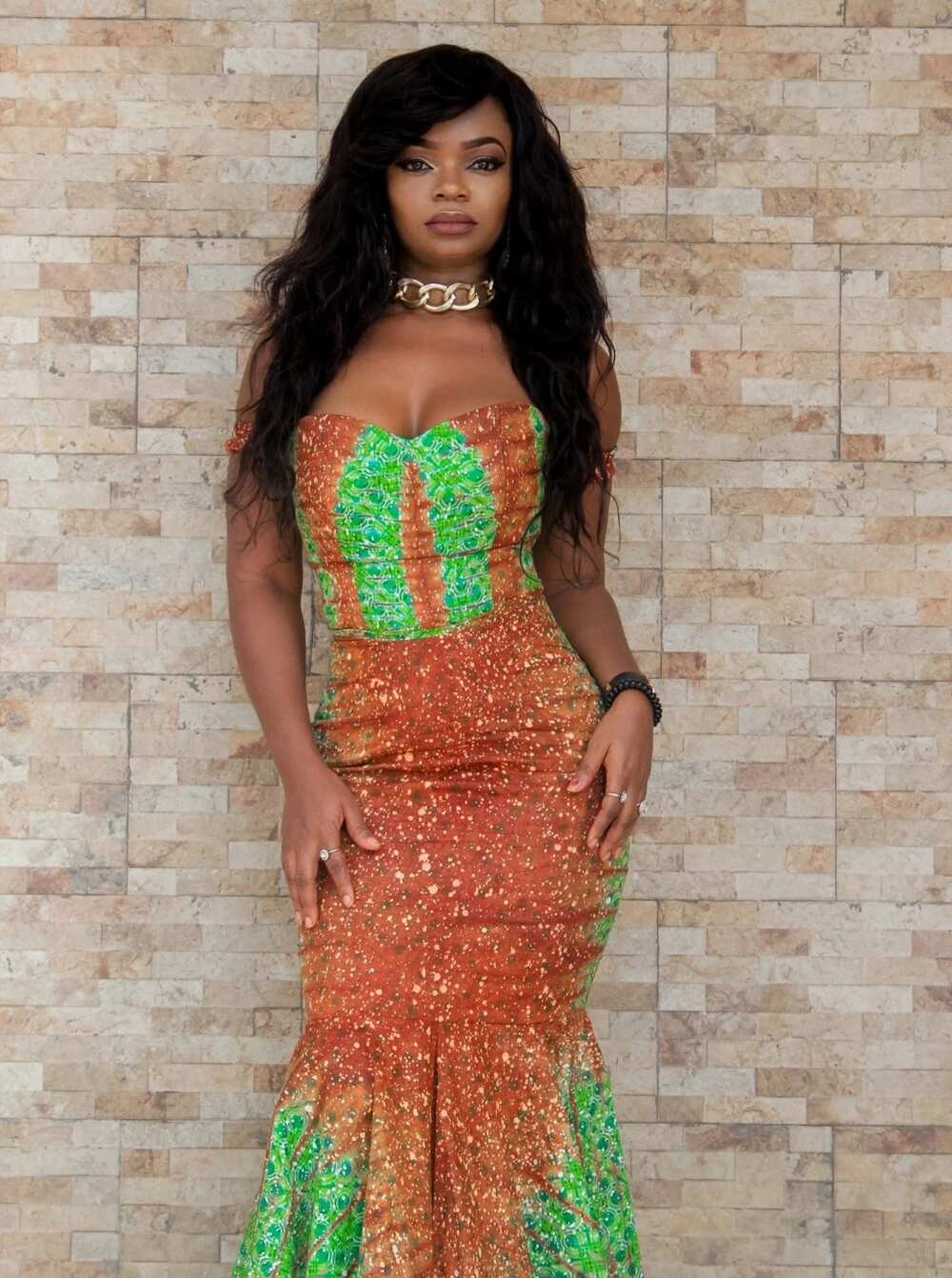 What about such combination for a party?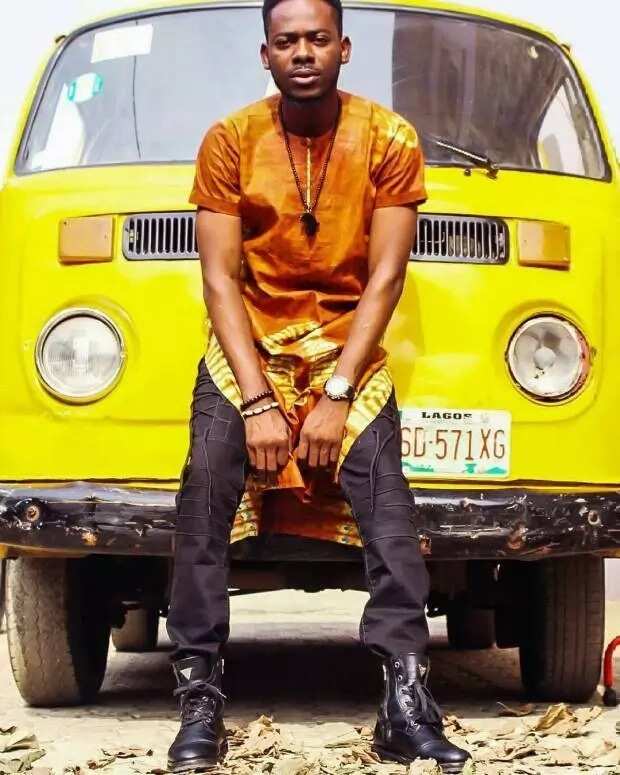 Combine the colors to achieve this great result.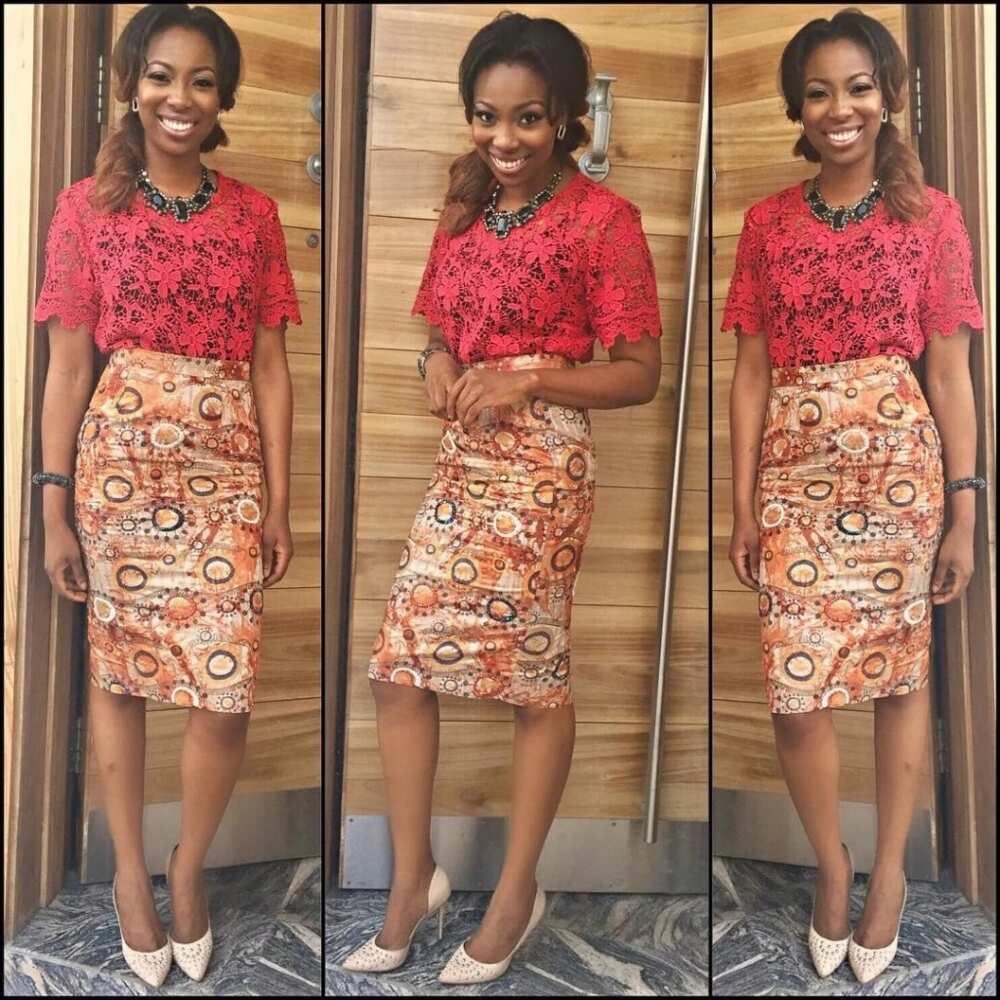 Be the brightest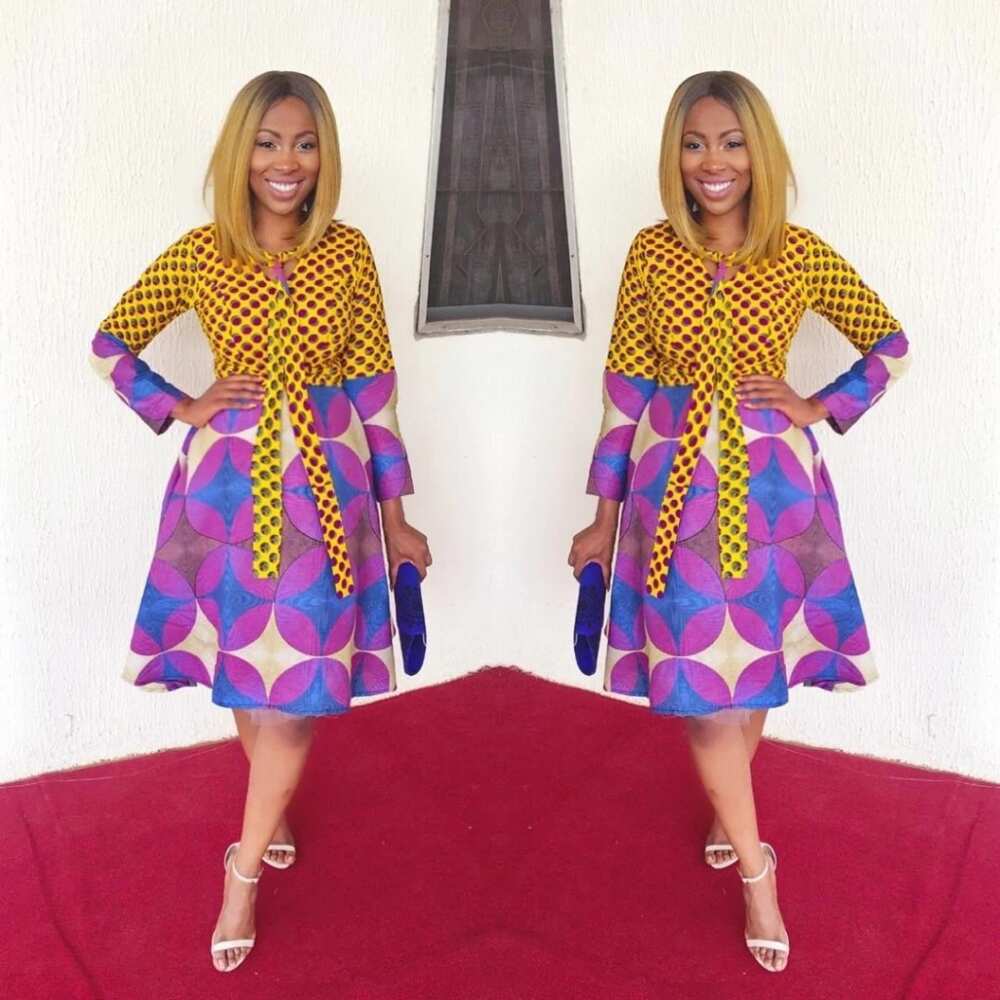 Here is our list, choose some idea or try your own Adire style.
READ ALSO: Fashion in Nigerian traditional styles: latest tendencies of 2018