Joseph Benjamin was married to his former wife for over eight years, but something got wrong in their perfect kingdom of marriage. Let's find out what has happened!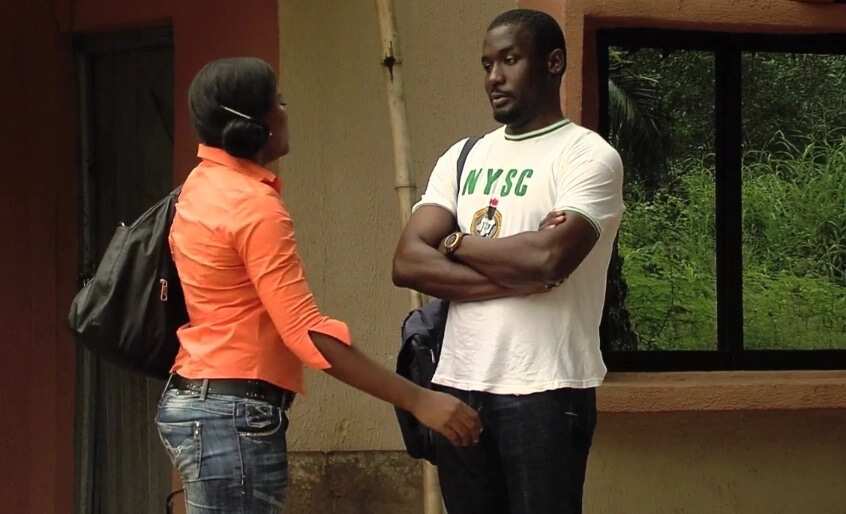 Joseph Benjamin and wife: family story
Joseph provided the whole information about the relationships with his ex in an interview to Adeola Adeyemi. According to his words, he married his ex-wife out of pity. It's certainly not the best thing that every woman want to hear even from her ex-husband.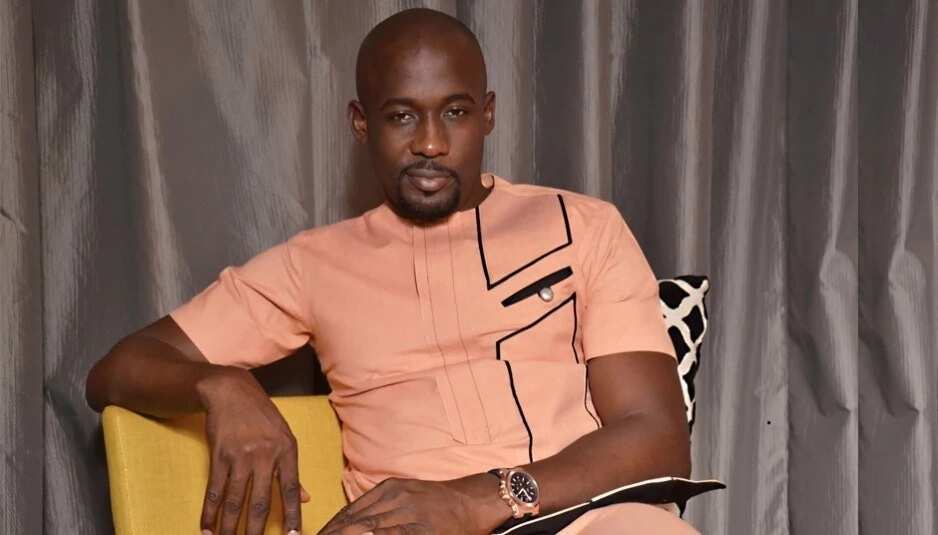 READ ALSO: Tiwa Savage husband: does he want to divorce?
Nigerian actor Joseph Benjamin took "pity" on his wife when she was pregnant. He married her as she was not fascinated by the idea of bringing up the child out of wedlock. From the interview, it was seen that the actor was not really in love with his ex.
Even if they were married for 8 years, things were not so perfect for them. Therefore, the actor started to worry and care more about kids. Nevertheless, he understood that if parents are not happy together, then the kids wouldn't be happy either. It's just a simple circle of life.
Joseph Benjamin and wife picture may look lovely, but they hide the whole pain in their marriage. Joseph's ex-wife was not older than him and he responded that she had no influence in managing his financial papers.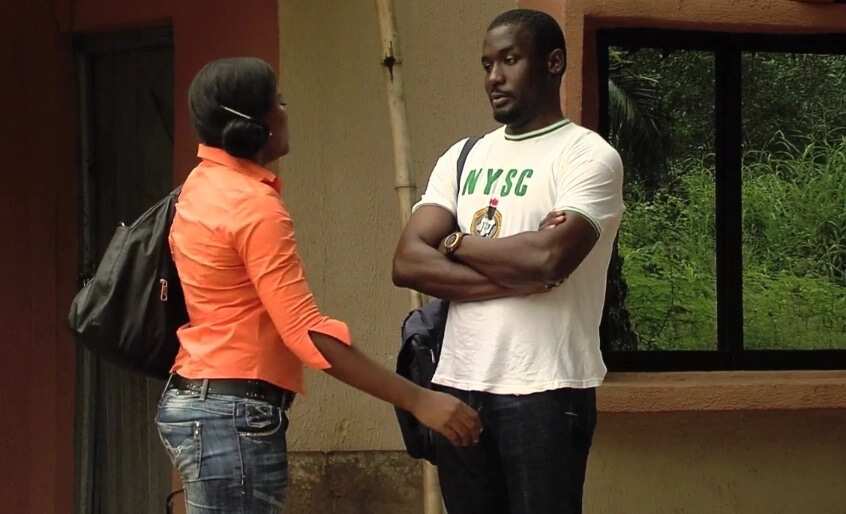 Joseph Benjamin and wife separation seemed to be a mutual agreement between each other. They were together for 8 years and seemed to have some kind of understanding between each other. They have two wonderful children out of this marriage.
Marrying a woman out of pity is not something that every woman want to hear. Still, it's good that they managed to separate without any kind of stress for their children. They just mutually agreed that it was the best time for their separation and they want to be free from each other.
There were also rumors about domestic violence in their family. Still, Joseph Benjamin refused to answer on the question regarded any accusations on him and his ex-wife violence.
What's Joseph's opinion about his wife?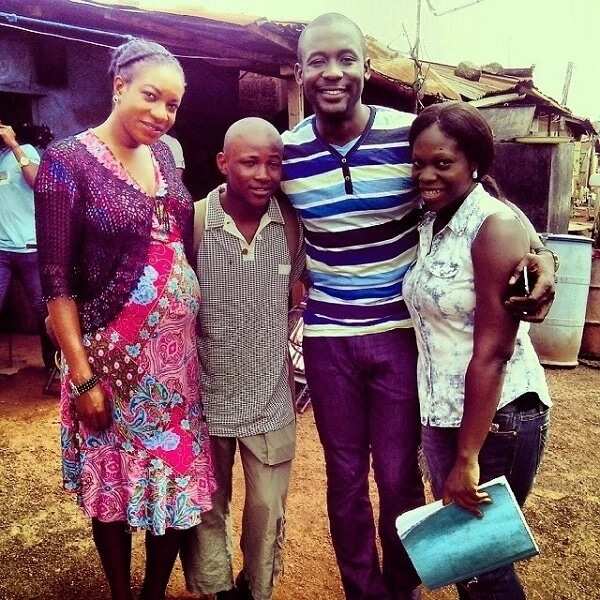 He seems to understand the whole situation about his family. They were together for eight years and have two wonderful children that need both their parents. Nevertheless, Joseph separated with his wife. At the same time, he sends controversial messages about the whole period.
He admits that his ex-wife is a good woman, who played an integral role in his career. However, he dares to speak that he married her "out of pity". It's not the best way to describe the woman that you loved.
It's hard to understand what really happened in this family. They managed to live together for eight years, but they were not happy. It explains a lot about their relationship. It seemed that he didn't love his wife at all!
Why did they separate? It might be very simple. They just didn't love each other. It took them eight years to understand that they are very different and it's better for them to be separated! The best thing that they have from this marriage is their two kids.
READ ALSO: New Davido and baby mamas scandals
Source: Legit.ng