Tiwa Savage husband: does he want to divorce?
We've heard that Tiwa Savage marriage is in danger. The famous singer from Nigeria and her husband are on the edge of a divorce. Why does Tiwa Savage husband want to divorce? Does Tiwa want it as well? Let us try to understand what is going on in this famous couple.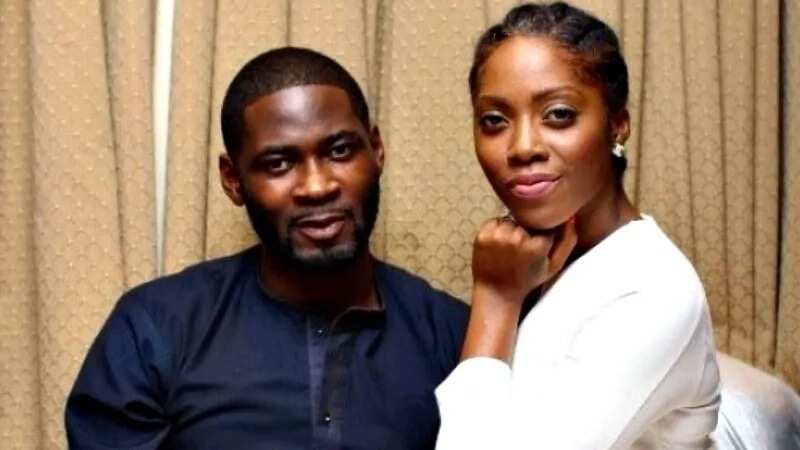 Tiwa Savage marriage
Who is Tiwa Savage husband? How much do we know about this man? The Nigerian diva Tiwa is married to Teebillz.
Firstly, Teebillz is not his official name. The full name of Tiwa's husband is Tunji Balogun, but all the couple's fans and followers know him under the famous pseudonym. Tiwa Savage and her husband are of similar age. The couple met in the United States of America, they were introduced to each other by a friend. They fell in love, and Tunji who had a record label began promoying Tiwa's music.
Tiwa and Teebillz married in the fall of 2013. Their first wedding ceremony was held in Nigeria, and a year later they organized a white wedding celebration in the United Arab Emirates.
Is Tiwa Savage still with her husband?
When millions of people are looking for an update on Tiwa Savage and husband, we cannot stand aside. With all the rumours going around Tiwa Savage divorce, it is always better to know the truth and not just read different gossips.
You do know that Tiwa and Teebillz have a child. They became happy parents in 2015 (we should mention that Teebillz also has children from his previous relationships and marriages).
READ ALSO: New look of Tiwa Savage
Tiwa Savage divorce
There were many reports about problems the couple experienced in their family life. We've heard how the two accused each other of being insincere and untruthful, and the famous singer even talked about her unhappy marriage on a TV show in 2016. There was the time when Tiwa Savage husband even talked about killing himself, but luckily, he is alive. Later most problems were fixed, and the family managed to preserve their relationship till 201, and they seemed to be doing well until 2018.
This spring we keep hearing about Teebillz and Tiwa's upcoming divorce. Will they truly get a divorce? Will Jamil, the couple's little son, have to live with his mom or dad in case they divorce?
The first rumours surfaced in March this year. The celebrity's representatives didn't comment and kept saying they knew nothing about the divorce. Later there were rumours about Teebillz wanting the divorce and even pushing for it. There were talks about a file for divorce in a court and explanations from TBillz representative why he wants to divorce. It was said that Teebillz believed his wife had no time for him because she focused on building a successful musical career.
Besides, we have also heard that Tiwa husband moved from Nigeria to the U.S. to have a new life start. At the same time, Tiwa used to say that she never wanted a divorce and she would never stop her husband from seeing their son Jamil.
It seems that the couple break up will lead to divorce, if this really happens, we just wish Tiwa and Teebillz will find love and happiness again.
READ ALSO: Tiwa Savage Instagram photos - Top 20
Source: Legit.ng