Mirror, Mirror on the wall, tell who is the richest of them all! Who makes more money? Who creates more videos? Who has more fans? Who sings more songs? They compete in almost every way possible! Today we will find out who is richer!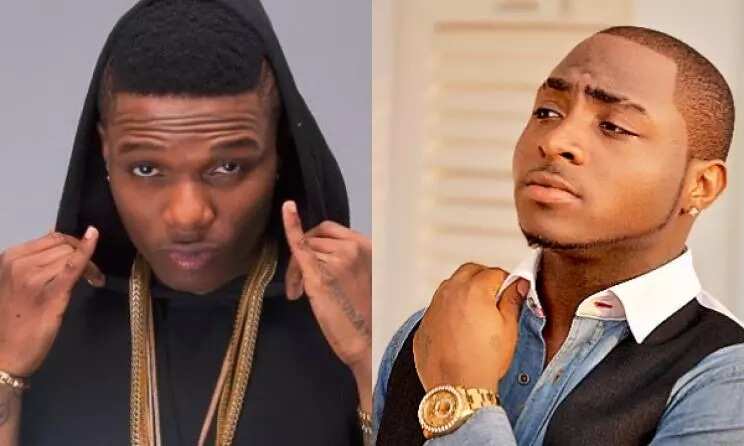 The music industry in Nigeria
The music industry of Nigeria is filled with creative minds and multitude passion towards the music industry. Nigeria provides a huge number of musicians, but some can stand out from the crowd and show much more than just music.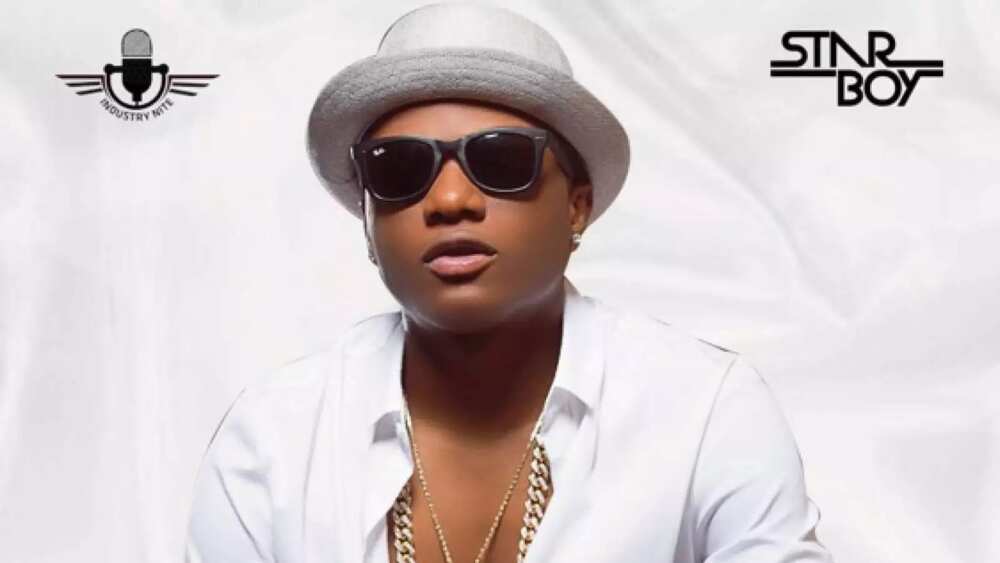 READ ALSO: Alex BBNaija biography
Nigerian music has shown a great impulse to the overall industry in Africa. Today, it's the most influential music in the whole continent. Nigerian music dominates Africa, and you can hear Nigerian songs all over the world.
The greatest amongst artistes in Nigeria are Wizkid, P Square, D'Banj and so on. They managed to get massive wealth in their possession and the most passionate fans you can ever imagine. It's only natural that fans of these artiste compare their wealth.
Davido and Wizkid: who is richer?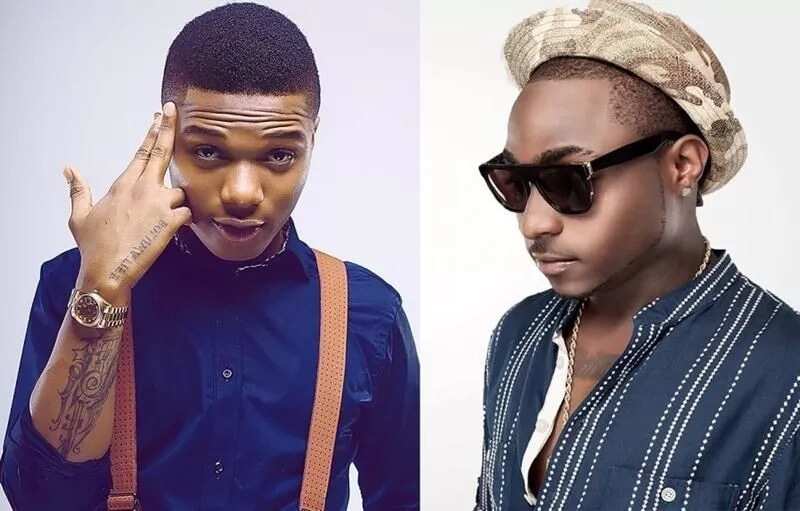 With no doubts, Davido and Wizkid are the richest young singers in Nigeria. Davido and Wizkid are constantly compared to each other in terms of music, property owned and wealth. Their songs have reached high sales in every way possible.
These two musicians are part of the MTN's mega-deals with multimillion Naira endorsement companies. Each of them is an ambassador of one or several expensive brands. Therefore, they earn millions of dollars. Davido and Wizkid have done great with awards and nominations that only increased their popularity and provided more sources of income. Moreover, they are recognised not only in their home country but also internationally.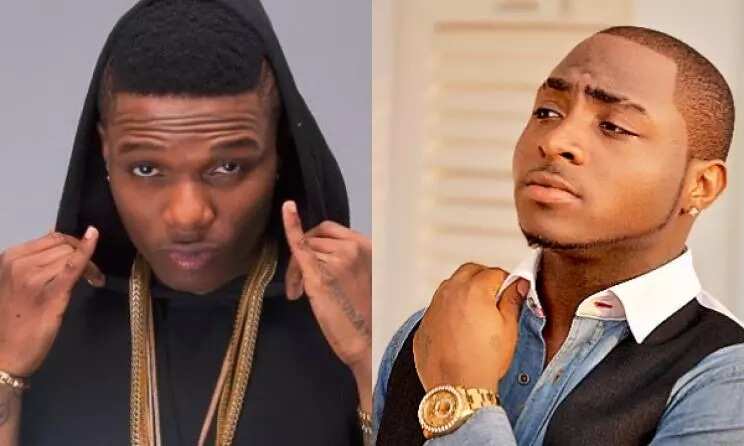 It's interesting how both of them have reached a sight on international recognition. Davido has made his inernational career by collaborating with international artistes, like Akon, Meek Mill and so on. At the same time, Wizkid partnered with Drake and Chris Brown. A lot of other international superstars have been collaborating with these two Nigerians for years. Davido and Wizkid who is the richest? As you see, these both men have made quite a history in music.
Wizkid net worth: $12 million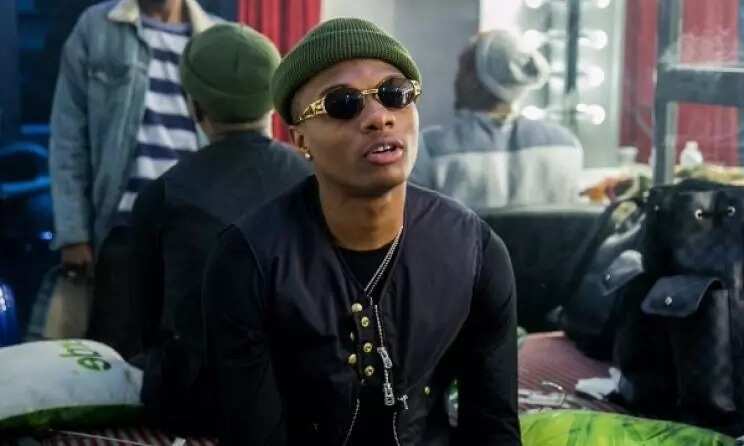 Wizkid is a self-made millionaire, and he tries to boost up his wealth despite his family background. Wizkid has been endorsed by several major Nigerian companies, like MTN Nigeria and Globacom. With the last company, he signed a deal worth N100 million. His endorsement deal was worth about N40 million. He also has endorsement deals with Guinness and Pepsi, and he continues to perform a role of ambassador for these two companies.
His deal with Pepsi brought to him around $350,000. The last endorsement deal with Globacom provided him additional N128 million.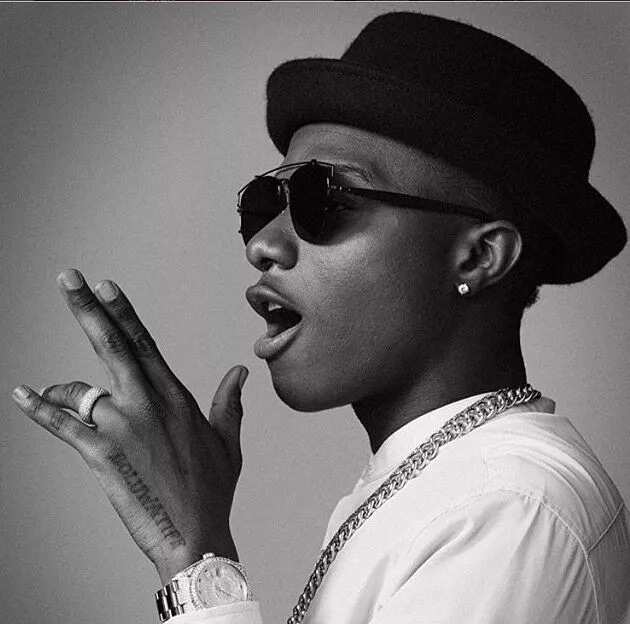 His overall net worth price is estimated at around $12 million.nHe is supposedly the owner of N13 million mansion in Lagos State. According to some rumours, he is also an owner of a mansion in the US located in Los Angeles. Among his best cars are Hyundai Sonata, BMW, Bentley and Mercedes.
Davido net worth: $14 million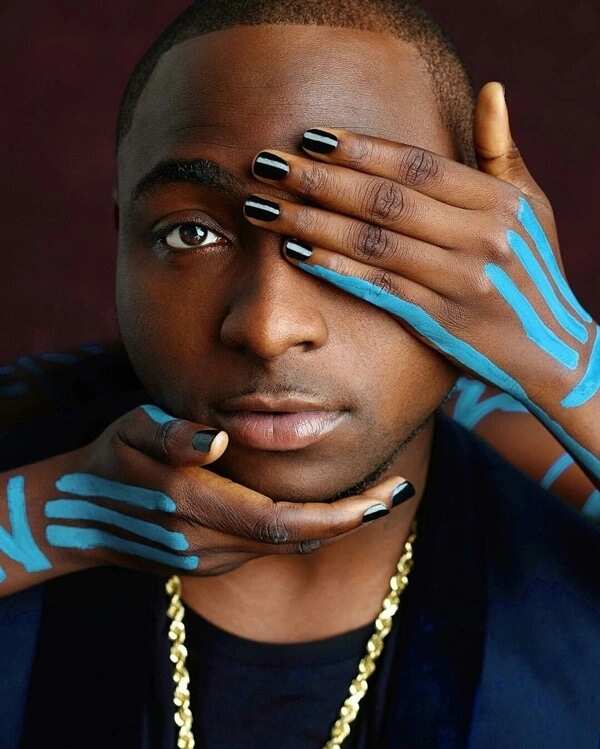 Let's take a look at his counterpart – Davido. Davido proclaims that his wealth is safe-made. He confesses that his father, who is a famous business tycoon has nothing to do with his wealth. Still, Davido can't ignore the fact that Mr Adeleke is one of the biggest contributors to his son's talent and career.
Davido has managed to generate massive wealth which comes from his local and international concerts. Moreover, his high selling songs provide a huge amount of his net worth. He managed to get the name by selling a huge amount of albums in Nigeria. His latest song in Nigeria "IF" caused a new wave of money into his pockets.
Davido's net worth can be count somewhere from $14 to $16 million dollars this year. He managed to get himself a nice mansion for N140 million. He is the owner of a large number of cars, like Rolls Royce Phantom, Range Rover Sport, Audi 2015 Model, Porsche Carerra, Mercedes Benz Sedan AMG series, Mercedes Benz G-Class, Toyota Land Cruiser.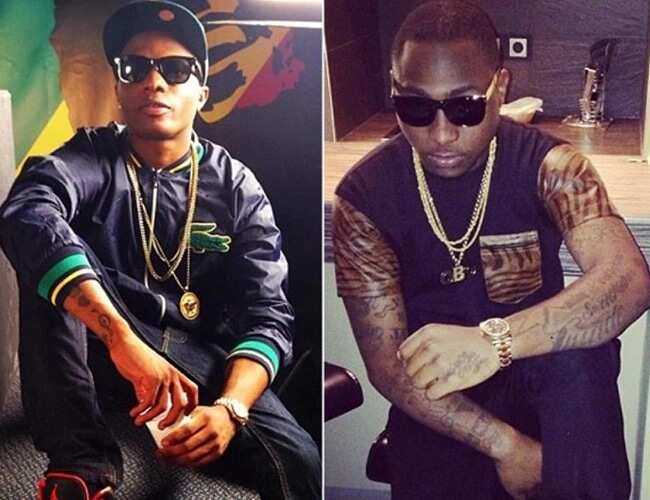 So, Davido and Wizkid who is richer? Wizkid has over $12 million in his possession, while Davido has over $14 million (according to some rumours it can be over $16 million)
These two men come from the different background, but they managed to create a fantastic career by providing more music and wealth to Nigeria. They two have become real phenomena in Nigerian music, and there is nothing that can stop them from making more money!
READ ALSO: Are Tonto Dikeh and husband back together?
Sources: Davido Net Worth 2018 , Wizkid and Davido Net Worth: Who Is Richer?