In this post we are going to tell you about one excellent opportunity to earn money. Read on to know all the details about Bet9ja agent registration. Try yourself in this unique proposition by the leading betting company.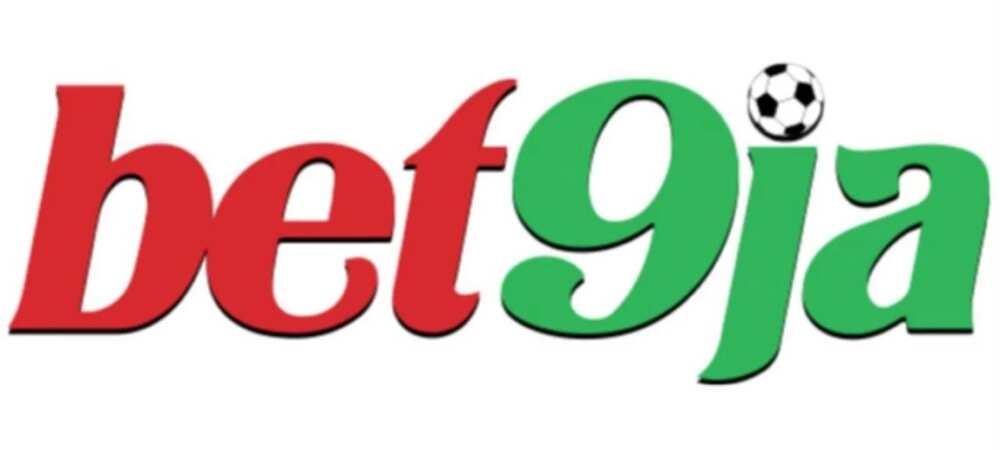 Why Bet9ja Nigeria?
Betting is among the easiest ways to earn money. There are many betting companies in Nigeria, but in this post, we are going to tell you about Bet9ja. This betting company is the most innovative one at the market Nigeria. Bet9ja Nigeria works with professionals who can create the best betting conditions.
Dell servers and Fortinet Firewall provides protection of all the data at the betting web resource. All the winnings are real, everyone can bet and withdraw money directly to credit card.
Thousands of winners withdraw a huge sum of money everyday, so the company is not a kind of scam. Just go to www.bet9ja.com and create the account. A player can deposit money by any convenient method:
Webpay with Naira Debit Card Instant;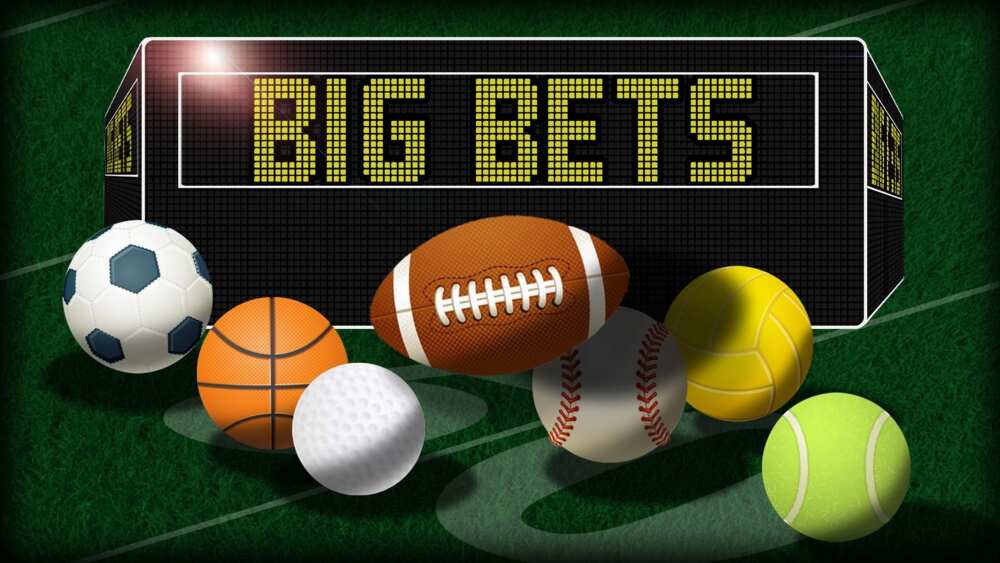 READ ALSO: Bet9ja agent requirements and how to start working
GTBank;
Online Transfer Instant;
Paycom;
Online Transfer Instant;
Instant Bank Deposit Instant;
Pay direct at Bank Instant;
ATM Instant Card;
Quickteller Online.
How to become Bet9ja agent?
The agents get the benefits from the first day of work. A first step - person should fill the Bet9ja agent registration form at the web page https://franchise.bet9ja.com/open.aspx .
The applicant should follow the steps of registration:
Obtain possible premises
Submit documents to Bet9ja cooperator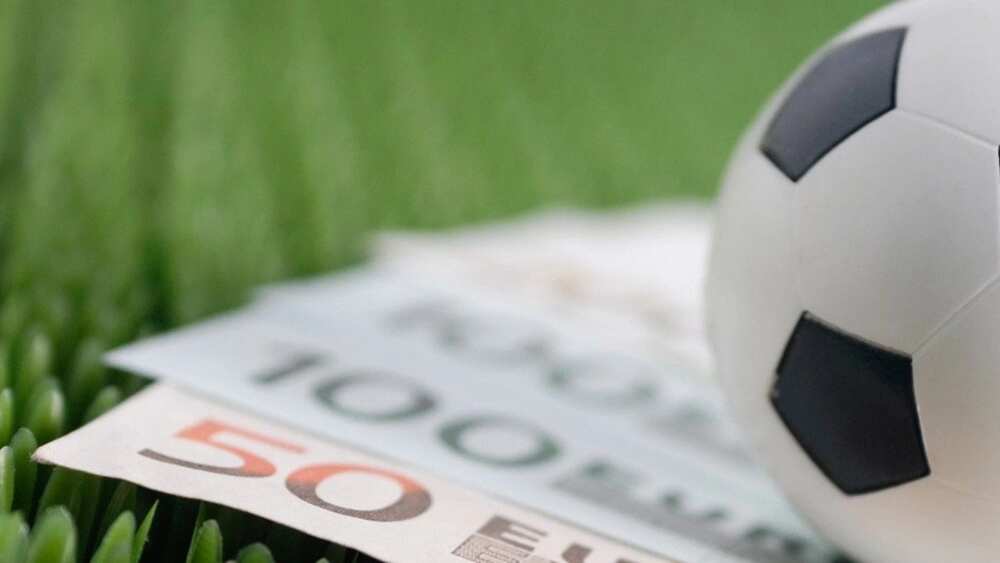 Pass location and document check by Bet9ja staff
Pass introductory conversation with Bet9ja staff
Verify of premises
Sign of agent contract
Open the shop
Notice that Bet9ja agent registration fee is N50,000.
Basic requirements for Bet9ja agent
Basic knowledge of business sphere
Strong service and customer orientation
Open and friendly attitude, ability to communicate
Enthusiasm for sports betting and sport at all
Self-motivation and hard-working ability
Here are all the requirements.
READ ALSO: How to fund bet9ja account?