Sevis fee payment in Nigeria
Find out everything about SEVIS fee payment in Nigeria. This database is intended for foreign students in the United States of America. We will describe all possible ways to do it and all concomitant actions.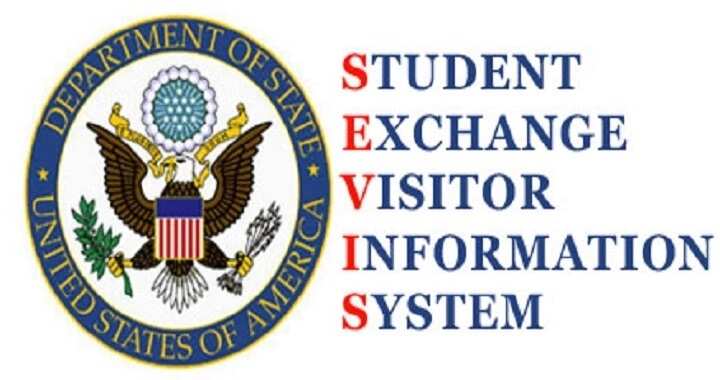 This computerized database designed to track the status of foreign students and exchange program participants who are in the United States. Its full name is Student and Exchange Visitor Information System. While a participant is in United States, the educational institutions and sponsors of the program can send mandatory information and event announcements to the department of Homeland Security and DOS.
SEVIS fee payment in Nigeria
The students who participate in the exchange programs and other visitors should pay for SEVIS fee (a (SEVIS I-901 form). The first thing you need before the visa interview is check that confirms your payment. When you a participant enters the United States, he/she also needs this check. There are the cases when SEVIS fee amount may serve as some part of payment for program fee. Thus, participants can get this check from sponsors of the program.
Please note: you can make this payment not later than three days before your visa interview. However, you should also know that sponsors require to make it as soon as you get DS-2019 form. It's necessary to give the department of Homeland Security enough time for updating information.
This payment is necessary only for the new type of visa - J-1. There is no need to make this payment if you have a current status of immigrant (J-1) or just want to change your sponsor. The same rule refers to the dependents (J-2).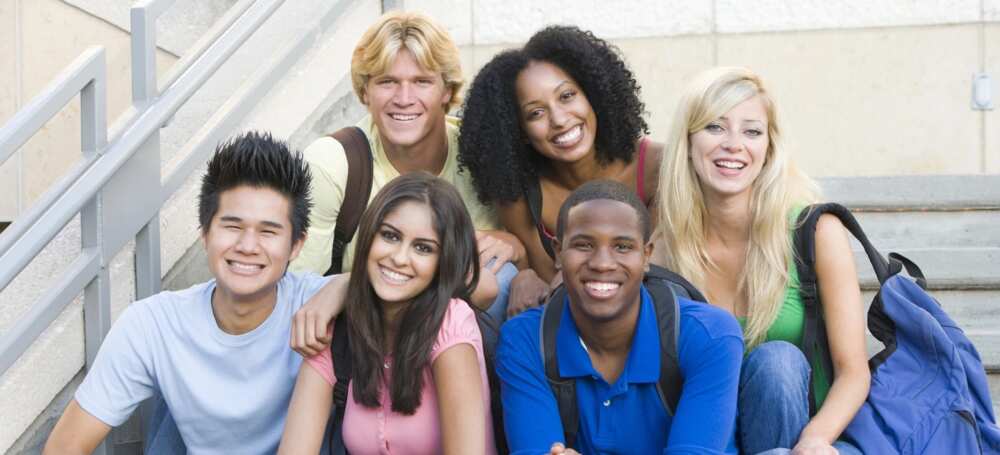 SEVIS payments for participants of Au Pair program, different camp and summer workers amount 35 USD. The other visitors should pay 180 USD. This payment is necessary even for those don't demand visa to get into the USA as exchange participant. But if you are included in Federal government sponsored program with starting numbers G-1, G-2, G-3 or G-7, this payment is not required. The payment can be made directly by the participants as well as the trusted third parties.
Please note: you should specify your name Form I-901 and Form DS-2019 identically without any mistake. Fill any section carefully.
READ ALSO: Oduduwa University School fees for 2018
How to pay SEVIS fee in Nigeria?
Generally, you have three methods of SEVIS fee payment.
Online payment in Nigeria
This way is the most popular and advantageous among others. It will help you immediately to get and print the temporary check.
The first what you need to do is to go to the website FMJFee.com and fill Form I-901 online.
The next steps are submitting of I-901 in electronic form and paying with credit card (it can be MasterCard, American Express or Visa).
Please pay your attention: Nigerians can't pay with these credit cards. This is also impossible for the citizens of Cameroon, Ghana and Kenya. If you are a habitant of one of these countries, choose some another way to make a payment.
Finally, you should print your check for the temporary SEVIS payment confirmation. Then you will receive the formal check on your mail.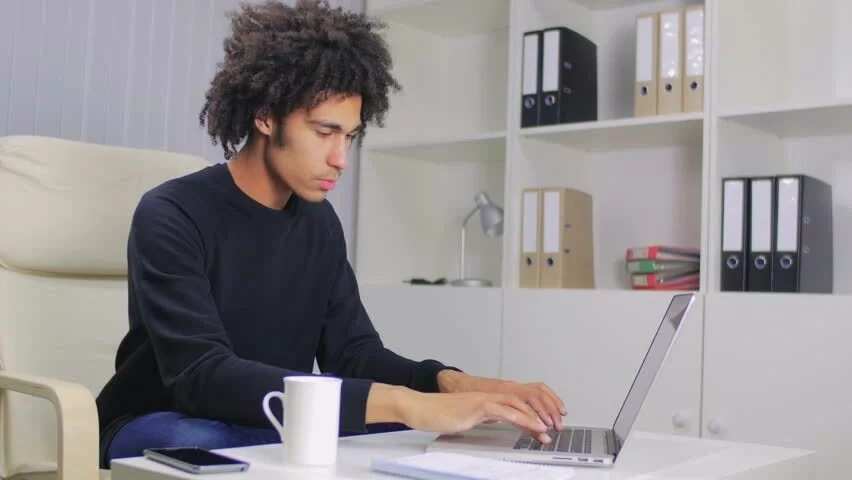 SEVIS payment via mail
At first, fill Form I-901.
Then transfer money in USA dollars, select "I-901 Student/Exchange Visitor Processing Fee". Specify your name and SEVIS identification number on the check or money order.
Send the Form I-901 and pay for it to the adress:
Regular mail:
I-901 Student/Exchange Visitor Processing Fee
P.O. Box 970020
St. Louis, MO 63197-0020
Or
Courier/express mail:
I-901 Student/Exchange Visitor Processing Fee
1005 Convention Plaza
St. Louis, MO 63101.
SEVIS fee payment through Western Union
This method of payment can be used by visitors from more than 130 countries. The famous system allows to transfer payments and I-901 data to ICE.
The first thing you should do is to print Sample Quick Pay Form: International, US.
Then you need to visit the local Western Union Agent location and arrange payment using your local currency.
The next step is a filling of a "Blue Form". You should fill this form in accordance with the downloaded sample form.
Save Western Union check for the temporary SEVIS payment confirmation. Later you will receive formal one within three days after payment.
Beyond this period, go to the FMJFee.com to check payment status. If it's confirmed print the confirmation page. It will help you to prove that you have made a payment.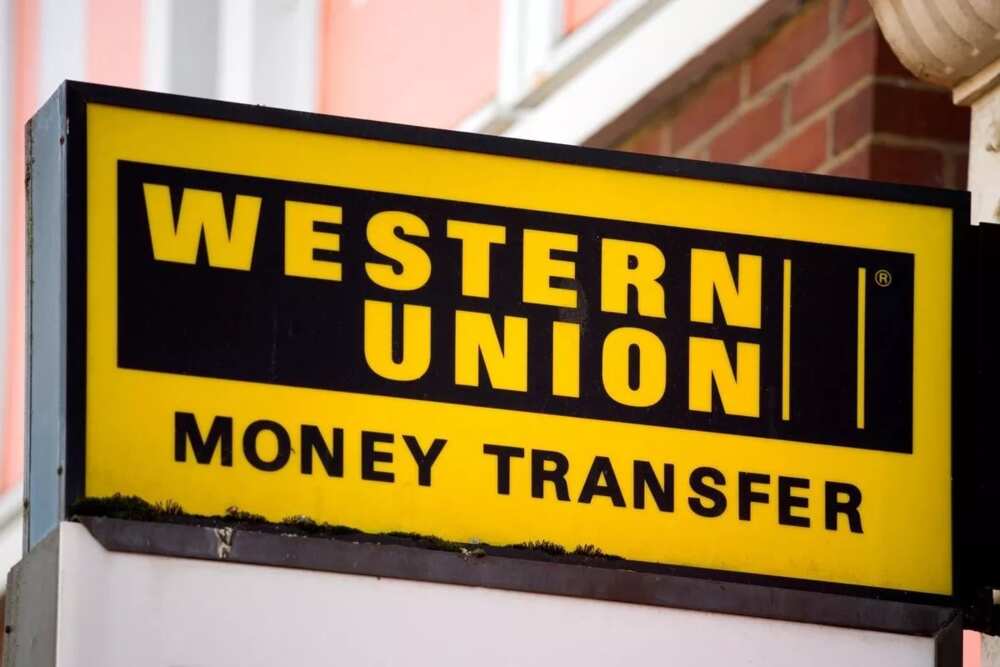 That's all you need to know about SEVIS fee payment options. You should also know that this payment is non-returnable. But if your J-1 visa was rejected, you don't have to make the second payment. You just need to apply again for a new visa and get it within one year after refusal.
READ ALSO: Scholarships in Nigeria to study abroad 2018
Source: Legit.ng