The weekend is here again and we cannot consider it complete without giving you a glimpse of the hottest videos on Africa Comedy Union.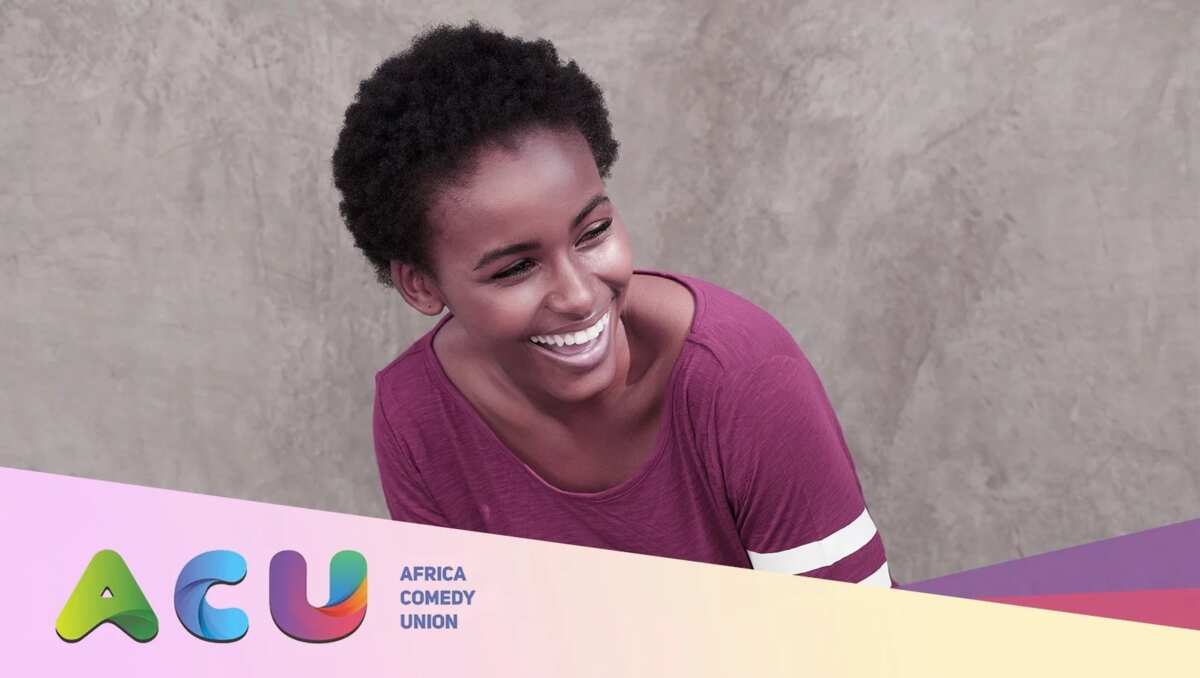 The Africa Comedy Union page on YouTube is home to hilarious comedy skits from top comedians all over Nigeria; it is the best place to find unlimited laughter and fun every day of the week.
Here are 3 hilarious videos trending on the page this week:
1. 'Combatrin' - Adventure of Mr Brief
2. 'Fake Colonel' - VGF Skits
3. 'Cool FM' Innomek 007
Make sure you never miss out on the funniest videos from top Nigerian comedians by subscribing to the Africa Comedy Union YouTube page. New hilarious videos get uploaded every week.
Source: Legit.ng