How to start mini importation business in Nigeria
How to start mini importation business in Nigeria? Is it possible to buy goods abroad at a bargain price in small batches? How to get favorable terms of delivery at the same time? What do you need to know for running such business? How much money does it take to start? - We'll try to answer all these questions.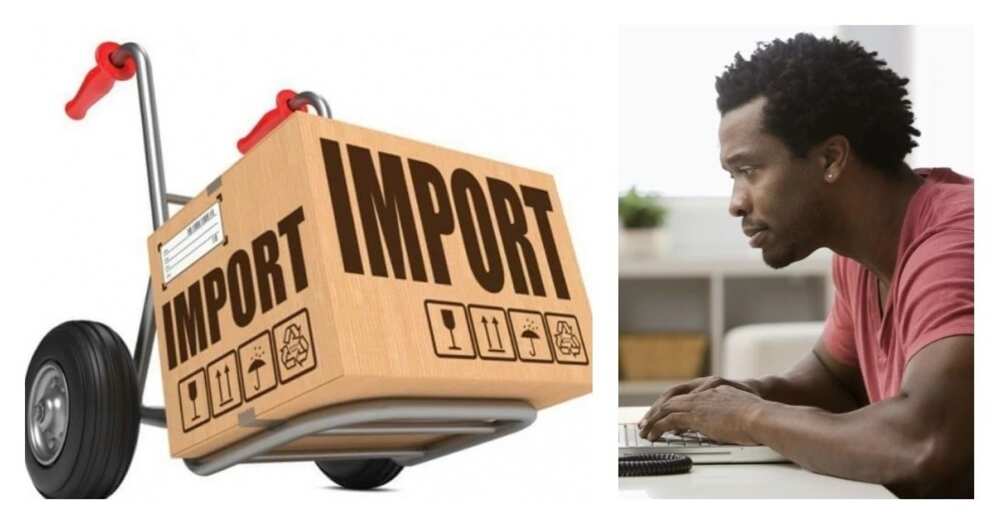 Many Nigerian entrepreneurs are interested in small quantities of goods importing directly, cutting off large intermediaries.
Most of them don't have relevant experience on how to start mini importation business. People in business think it's effortless: to find a foreign supplier, to buy the goods at a low price, to ship the vessel home, and sell at a high price in the Nigerian market.
It's no secret that in our time most of the goods in the world are produced in Asia, with China taking the major portion. But importing a small batch of goods is not always so simple. You can have a lot of various problems, including:
Shipping cost is higher than the value of goods;
Order is less than the MOQ (minimum order quantity) of the supplier;
big producers sell the goods at a low price only to big importers.
How to start mini importation business in Nigeria?
Firstly, let's denote what mini importation business is.
Different companies have various definitions about buyers with small quantities. As a rule, small businesses include entrepreneurs that import goods for less than $500,000 a year. But for many start-up entrepreneurs, such amount is too high.
Customers buying goods for less than $2,000 per order, and those who are just starting a new business belong to mini importers too.
What do you need for the arrangement of mini importation?
The list is not extensive:
a computer or mobile phone with the Internet;
an active e-mail box;
an actual home or office address in Nigeria;
a small amount of money in the account.
As you see, you can run your business anywhere the Internet is available.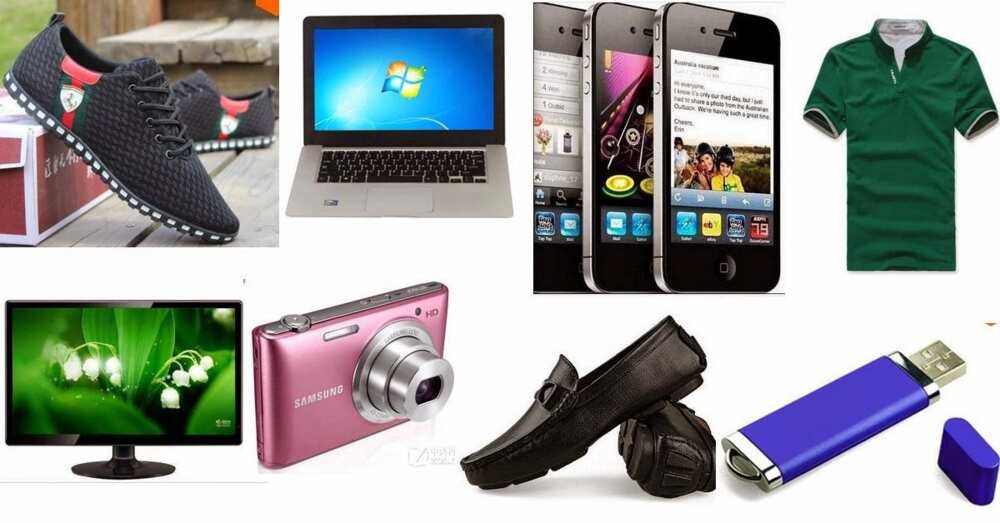 1) What goods are suitable for mini importation?
Expensive or small-sized goods
Shipping is always a problem for mini importers. Their cargo volume is always too small for container capacity, and airmail costs 8-10 times higher than sea transportation. Large items are not suitable for small importing. In this case, the freight cost is higher than the value of goods. With a high total price, you can be uncompetitive in the domestic market.
For small importers, expensive and small products are the best choice. The cost of transportation is not high, sometimes only 10% of the goods value.
For example, they can be fashion accessories, small electronic gadgets, watches, etc. Moreover, false artificial and natural hair is in great demand among Nigerian ladies. Largest part of Africa's population is young people. Therefore, consider their interests and needs while choosing the goods for your mini importation business.
Important: ask Nigerian customs authorities if there is a prohibition or need to obtain additional permits for the goods you import.
Exclusive and extraordinary products instead of the usual ones
Customers can try to find some special and exciting things and avoid the mass market items.
Some people think that everyday products, for example, socks are elementary to sell. But a lot of entrepreneurs import socks at a low price. Competing with them is difficult. Such goods have small added value. And you will not earn a lot with them. At the same time, you can buy some extraordinary socks for sale, such as "non-slip children's socks," or socks with an unusual design.
READ ALSO: Importation and exportation business in Nigeria: legal requirements and documentation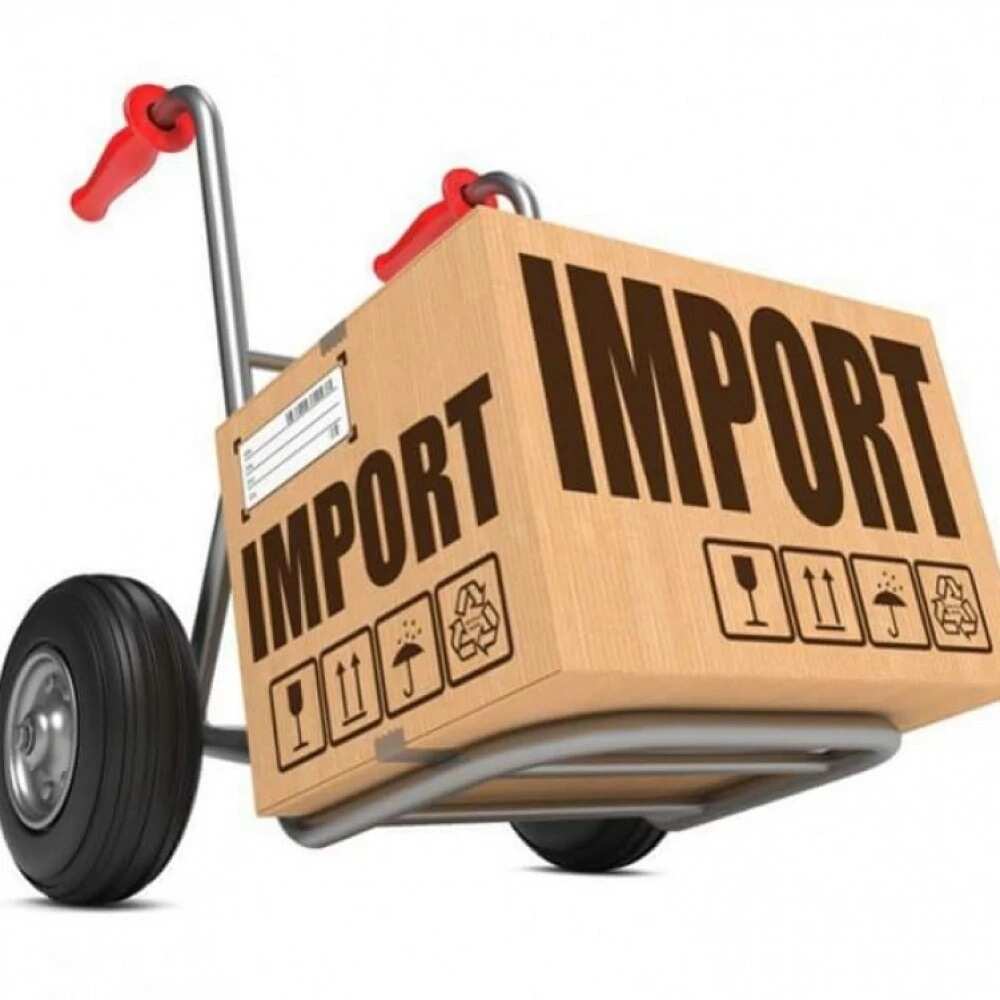 2) Where to buy
Customers usually find lots of suppliers on the Internet. You can buy on Alibaba when starting from $400 for 1 type of goods. But if your aim is much smaller, then you should use such services as Dhgate, Aliexpress, and iPmart.
For shopping and making your orders on any of such Internet platforms, you should register there. To sign up or register is usually very easy.
3) How to pay for goods
You can pay for ordered goods in different ways: through a simple bank transfer or with your credit and debit card.
4) How to avoid fraud
A lot of newcomers are afraid to be deceived when buying goods on the Internet. But, in truth, rarely very few faced such a problem.
It doesn't matter if you buy goods on Alibaba, Aliexpress, or Dhgate, a vendor cannot take money without sending a product. Such type of Internet platform requires providing the suppliers' ID cards, data about the company's registration. Then each year they make a certain payment for the right to sell on these platforms.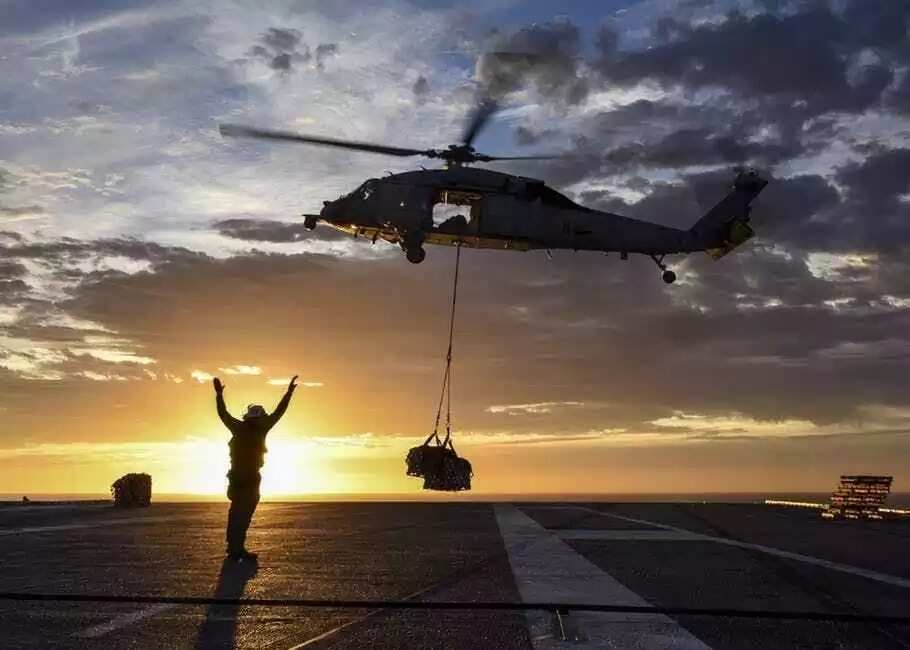 5) How to keep out of problems with quality and quantity
It happens that supplier sends poor quality goods than you expected. Otherwise, you can get less than ordered.
Be careful when looking for Internet suppliers. It's worthwhile to focus not only on the low price for your good profit in retail. In this case, you risk getting bad quality products. Even if you want to return the goods, the cost of transporting back is high, and most vendors-sellers don't agree to a refund.
Pay attention to the positive or negative seller's feedback. Its rating on Internet platform can tell a lot to customers. You should make deals with sellers who have 90 percents of medium positive feedback rating or higher. Before paying money for the goods, do not be lazy to read the comments.
Besides, we recommend you read the descriptions and details of goods. Also, don't miss vendor's guarantees and terms of delivery. As a rule, they are placed at the bottom of each product page. Make sure if the goods you're buying have specifications you're looking for.
Times, when Chinese goods were only associated with poor quality, have already passed. Many world brands have their factories for manufacturing of high-quality goods in Asia. Try to make deals with companies that have a good reputation. Today the World Wide Web helps to find all the necessary information about the manufacturer.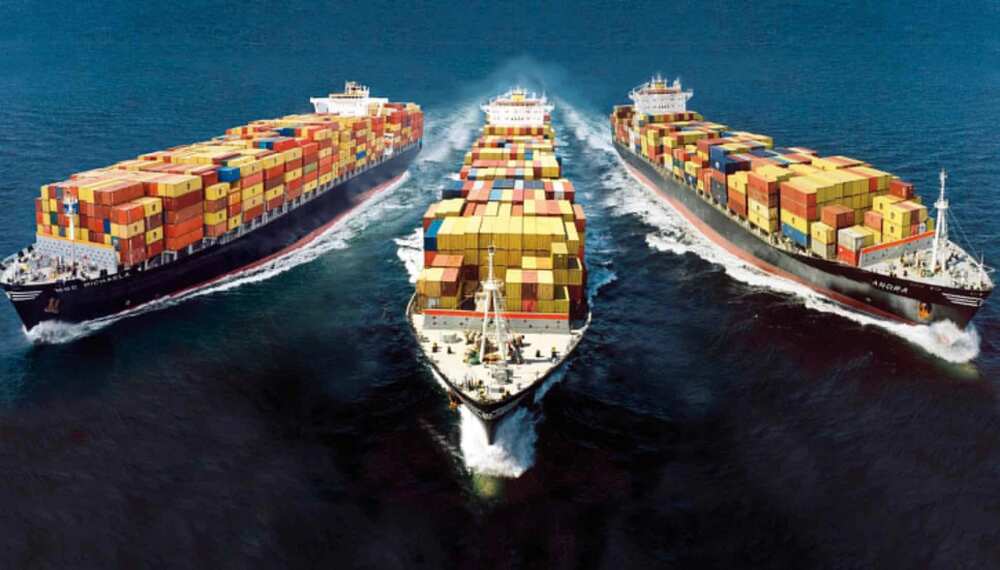 6) How to deliver goods
Some goods on Aliexpress and DHgate are delivered with a 'Free Shipping' service to the most countries. Free shipping from China is often carried out through China Mail Air Post or Hong Kong Mail.
At the same time, the free of charge delivery is made for a longer time. Usually, it takes from 15 to 60 days according to the type of goods and your location. Besides, it may be unreal to track delivery while shipping. But if it's not a big problem for you, you can save enough money and enlarge the profit from selling goods substantially.
Other shipping ways are DHL, EMS, and FedEx mail services. Add your mobile number when arrange shipping. The carrier company will call you when the goods are delivered to the destination.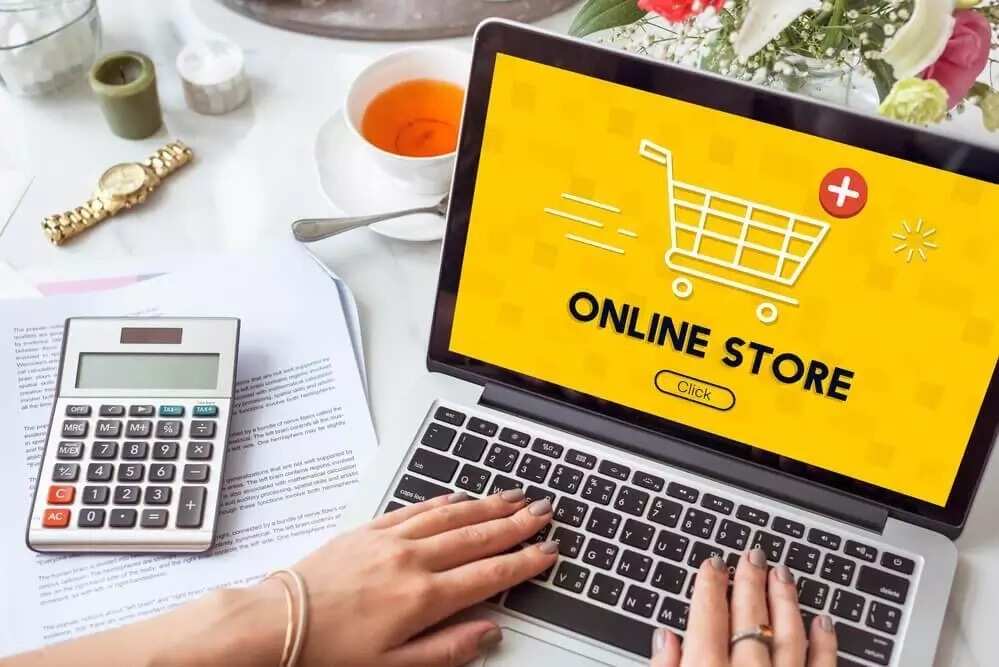 7) How to sell
If you are a current entrepreneur and you have your store, then there are no problems with the sales of goods. But if you only start and have no money to buy or rent a shop, then you can sell your goods through social networks, for example, Facebook.
Besides, you can make your online store, but it takes more money than sales on Facebook. Keep in mind, that for successful sales online, you need beautiful and high-quality photos of your goods and a corresponding description of their characteristics.
8) How much money do you need to start?
Start with small amount. You don't need millions for mini importation. Take a small batch of goods and see how they will be sold. In any case, if the product is in demand, you can make a margin from 50 to 100 percent of its purchase price. Don't risk all means at once.
Just believe us, if there is a desire, then it's nothing impossible for any human being including starting a business in Nigeria. Look for your niche in small importation, supply Nigerians with good quality goods, and get your deserved profit. We wish you good luck in your business!
READ ALSO: Home business ideas in Nigeria
Source: Legit.ng