Tonto Dikeh is one of the most famous actresses in Nollywood! She has managed to make a stunning career for her age. She is also a singer and one of the known Nigerian philanthropists. She is also a devoted mother to her son, and today you will know more about this little King!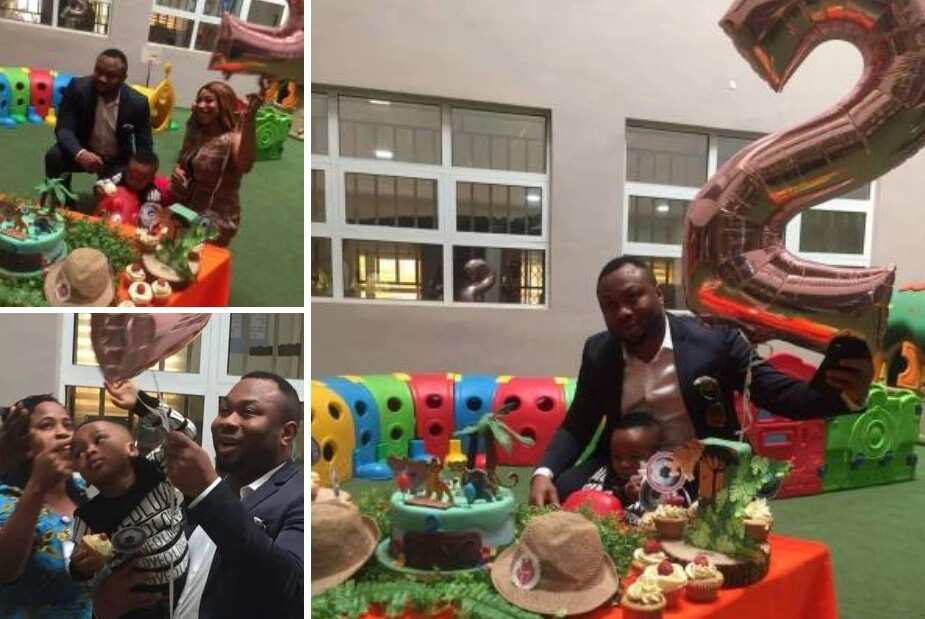 Tonto Dikeh Son
In August 2015, Tonto Dikeh married to adunni Obasanjo Churchill, who a nephew of Olusegun Obasanjo. On February 17, 2016, she gave birth to her son. He was later named King Andre.
Nevertheless, Tonto Dikeh and her husband was not a very happy couple. Just 18 months after the marriage, they got separated. Still, Tonto Dikeh husband also loves his son, and they are very close together.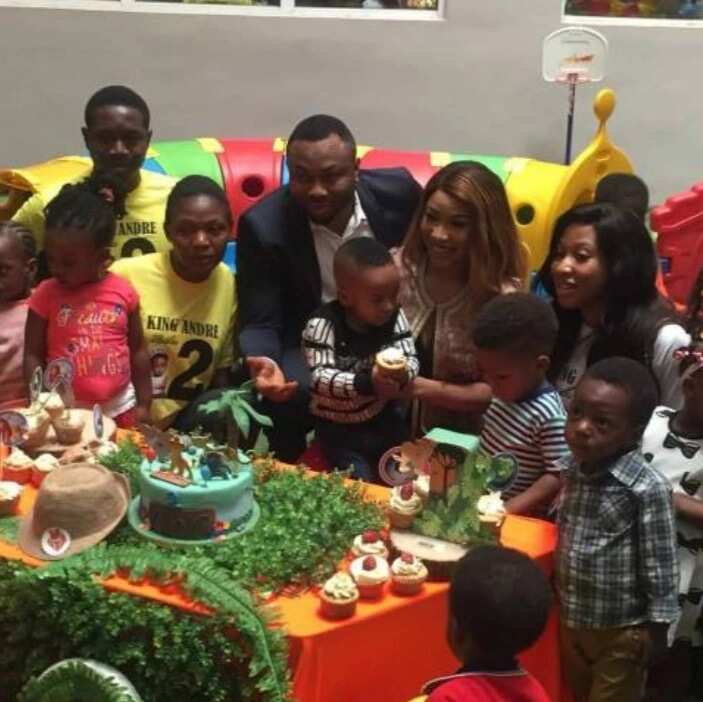 READ ALSO: 5 Nollywood actresses whose marriages crashed within 24 months
About two months ago, on the second birthday of King Andre, the couple set apart their differences to be close to their son. The birthday party was at King Andre's school in Abuja. It was a surprise for a lot of Tonto Dikeh's fans as Mr Churchill sued her in family court. Still, Churchill also shared the photos of himself and his son.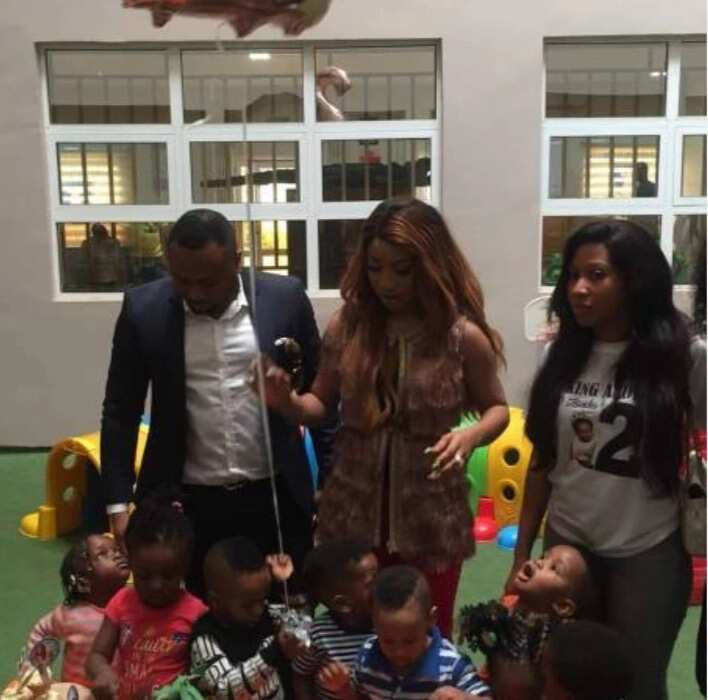 It was the first time since the long period when Tonto Dikeh husband was spotted together with his son and ex-spouse. Nevertheless, even if Tonto Dikeh marriage wasn't perfect, it helped a lot in many interesting situations. The most wonderful thing about this marriage is her son – King Andre.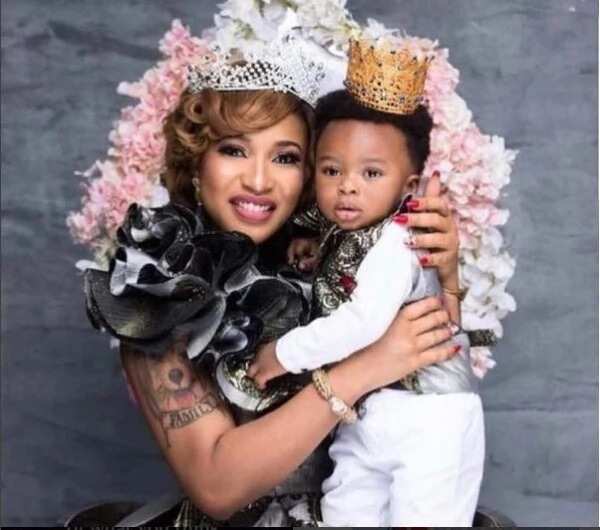 King Andre is the future of Tonto Dikeh! This young man has already become a superstar! Few more years and he will be unstoppable!
READ ALSO: Top 10 modelling agencies in Nigeria
Source: Legit.ng