Foreign education is highly valued all over the world, especially if you receive your post-graduate diploma in Canada, the UK, the USA, and some other countries. Many Nigerians choose to travel to Canada for their PGD studies. What should you be prepared for? What are the top things to know? Read our post, and you will learn all the must-know details about postgraduate studies in Canada.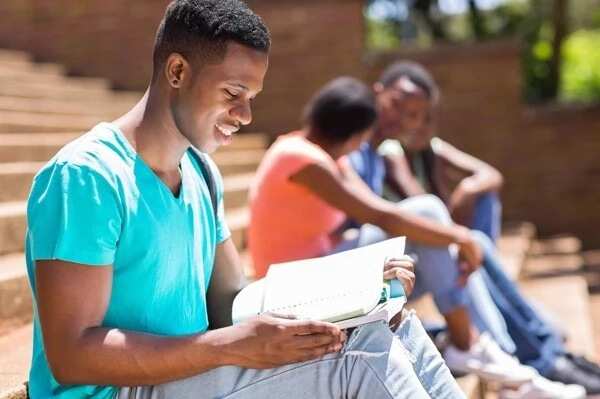 PGD or postgraduate diploma
What is PGD and why is it something you might be looking for? Post graduate diploma or PGD is an educational qualification respected and valued in many countries, including Nigeria. Usually, PGD is considered a stage between a bachelor and master degree. It usually takes twice less time to receive post graduate diploma in Canada for international students than studying for master's level.
It is also possible to extend your post graduate program towards getting a complete Master's degree, but studying for PGD is always cheaper and quicker than Master's.

Postgraduate studies in Canada
This country attracts millions of international students who not only love meals with maple syrup (extremely popular here), gorgeous nature and ice hockey but also enjoy the atmosphere of safety, wealth, and friendship.
Besides, many people speak of Canada as of one of the most educated countries in the world. With a big number of various postgraduate programs in Canada, you can always find something to your taste and available finances at different higher educational institutions:
Colleges
Universities
Polytechnics
Vocational Schools
Your postgraduates studies in Canada will make you a valuable and great professional who can easily find a good job in the market.
These are some of the most popular disciplines you can study for PGD:
Finances
Economics
Engineering
History
Medicine
Marketing
You can also select your future university that is happy to award a post graduate diploma in Canada for international students in different cities:
All other Canadian cities also work pretty well, it's only up to you where to study.
READ ALSO: Canadian universities without application fees for international students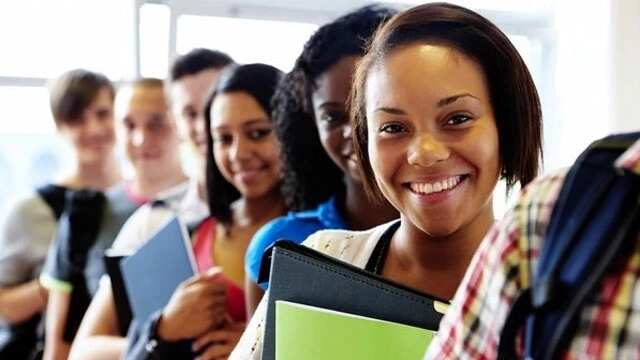 Application for postgraduate programs in Canada
Since you have already decided where to get your post graduate diploma, you can select the city and university. It is necessary to know some details about the application process and the main requirements for international students set up by the higher educational institution.
In most cases, you have to provide the following documents:
Copy of your bachelor degree diploma
Transcript of all the courses you have already taken
CV
Passport photocopy
Recommendation letter (usually, two or three of them)
English language test scores (you have to prove you know the language via TOEFL/CPE/IELTS/CAE)
Your portfolio (depending on which program you would like to study)
Proof of financial support (funds, scholarship, etc.)
Completed application form along with a professional letter of intent
It is necessary to note, that you have to double check the enrollment requirements with the university because each university and college has its own set of rules. Luckily, every Canadian institution also has a user-friendly website where you can find all these details and information and even apply online.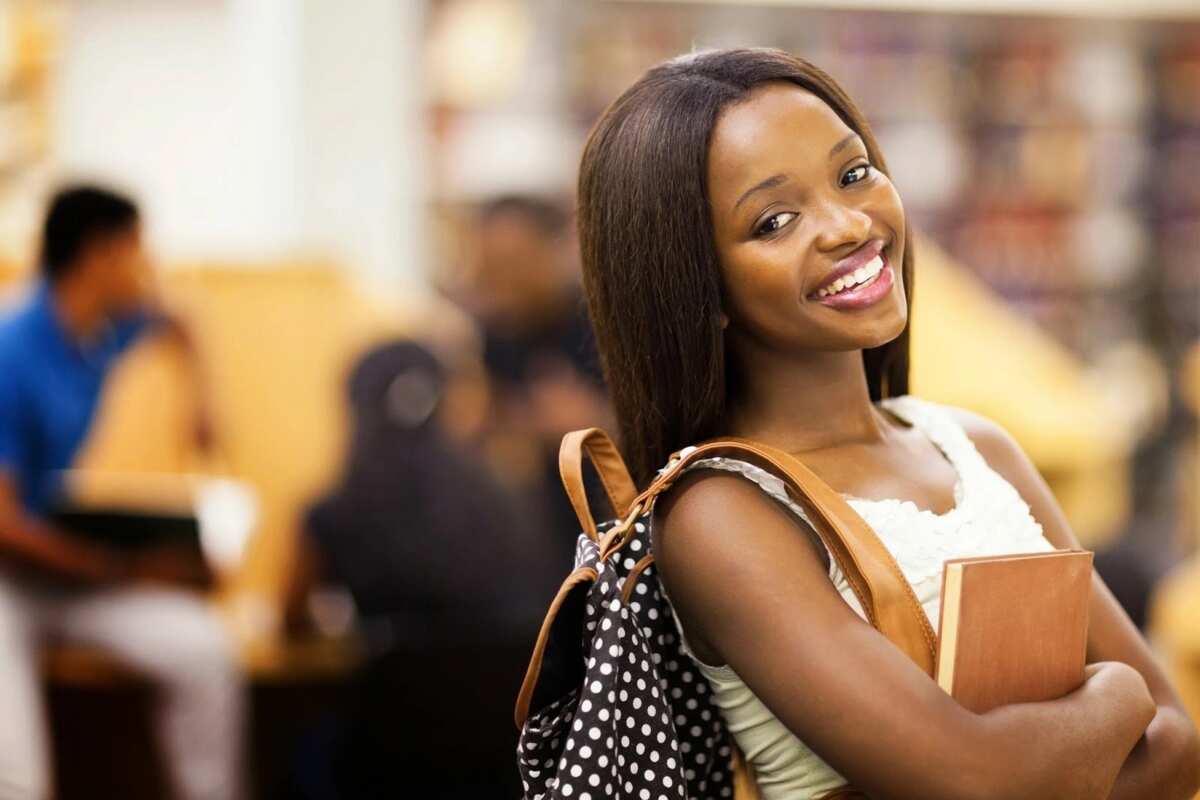 What international students should think of
There are many things you should do before going to study abroad. Since you are planning to study in Canada, you have to prepare beforehand.
Here are the main steps you are advised to perform to succeed in getting your postgraduate diploma abroad:
Take English courses to improve your knowledge (writing skills and communication).
Prepare for your educational program (take pre-courses).
Apply for a student visa (at least find out everything required by the Canadian embassy in your country).
Double check all the deadlines (for visa application, for university application).
Save money since visa application, sending documents by post, studying and living in Canada requires some funds.
These are top things to know when you think about getting your post graduate diploma in Canada as an international student. People here are polite, education here is valued and respected all over the world. In other words, you will enjoy the benefits of studying abroad if you choose Canada, which is the second biggest country on our planet by its land mass, by the way.
READ ALSO: How much is Canada visa fee in Nigeria 2018?
Source: Legit.ng