Problems of research in Nigeria as a developing country
Problems of research in Nigeria as a developing country are essential not only for academic circles, but also for the country and every aspect of development plans.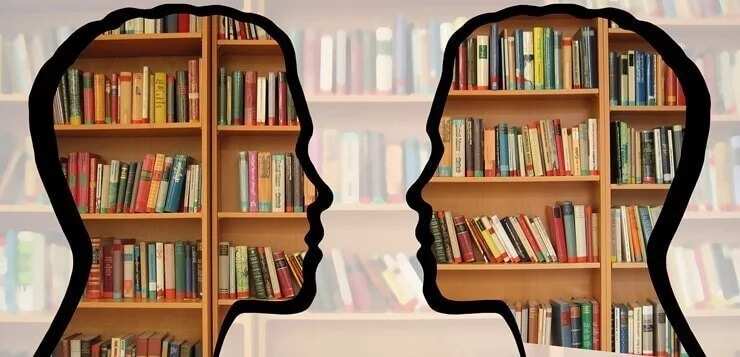 The research problem and its importance
Those who underestimate problems of research in Nigeria are reluctant to develop their country. The more people know the more prosperous the country will be. First of all, the level of education correlates with the quality of living. What countries are rich ones? Let's name a couple of such: England, France, the USA, Switzerland, Finland. That is quite enough to understand that these countries keep prospering. Why?
The answer is simple. They have embraced the best educational standards in the world. Our country will thrive as well if Nigeria enables students to acquire good education and conduct solid research.
READ ALSO: Problems of Education in Nigeria and their solutions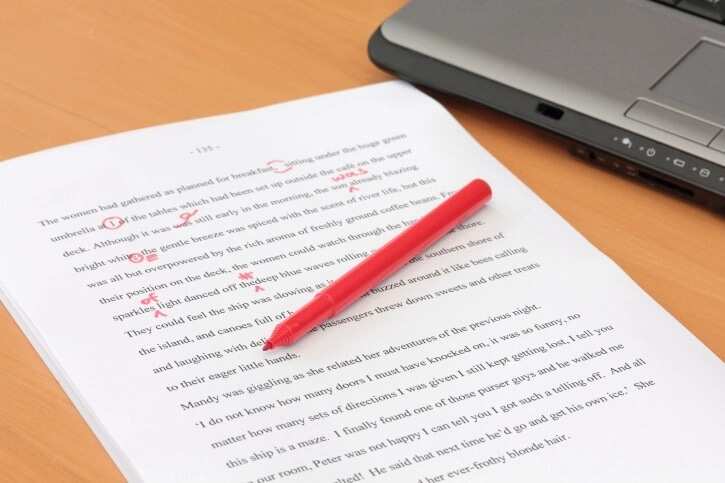 What are the problems of research in a developing country like Nigeria?
Thorough research is the pillar of overall science. It concerns all industries where any project writing can be applied. No progress is made without it. Let's enumerate problems of educational research in a developing country like Nigeria:
Lack of money for well-equipped educational centers. It is a great challenge for Nigeria since no one can do research without access to research facilities. For many, it seems impossible to work having no specially equipped libraries and laboratories.
The disinterest of researchers. Those who search for the easiest and quickest way cannot be called researchers. Unfortunately, many are unwilling to go through thickets of proper writing. Such people are completely unmotivated. This is what gravely complicates the matter.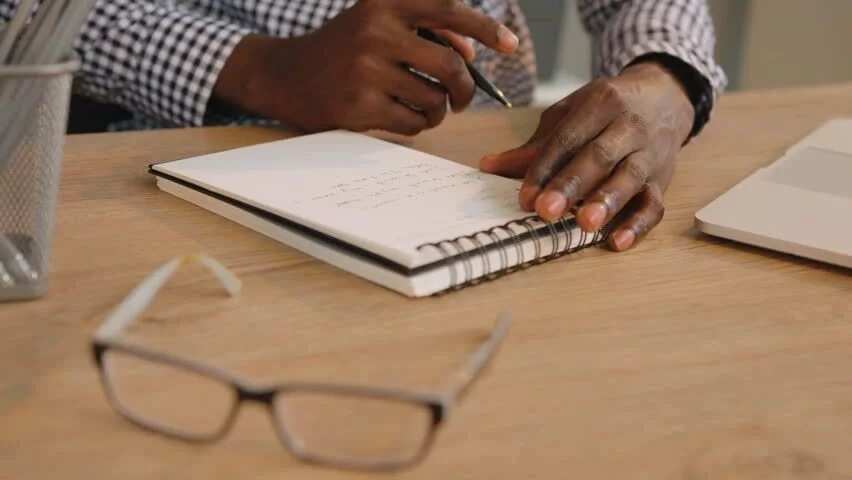 Illiteracy. Lots of Nigerians are not educated. It is impossible for them to value any findings. Researchers don't try to impress.
Instability. There is no golden standard in Nigeria all researcher would keep to. It can be explained by the frequently changed administration. New authorities bring new programmes, plans, and standards. It makes total disorientation among students and scientists.
Secrecy. Data collection is not always easy as it might seem. Ministries don't want to make much information public. It led to the small information base. The absence of reliable sources makes the process of research writing difficult.
To sum it up, the above-listed reasons explain why research problem hasn't gone yet. Gradual progress will improve the situation.
READ ALSO: Problems of 9-3-4 system of education in Nigeria
Source: Legit.ng