What is Airtel Smart connect and how can you add family and friends to this connection? Keep reading to learn how to activate this plan and connect to your family and friends easily.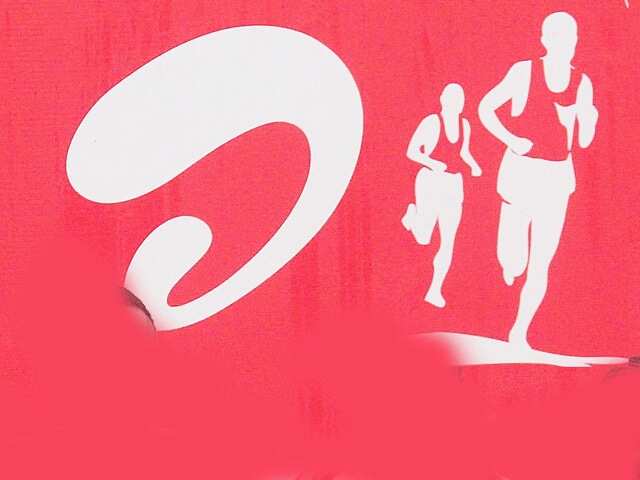 Smart connect review
What is Smart Connect Airtel? It's a default bonus that is provided for Airtel subscribers. It offers 8 times bonus on every recharge plus 100%. How can you get this bonus? Just follow the lead:
You need to buy a new SIM card from Airtel
You will need to register this card with Airtel KYC. You can do that at any registration point.
You will need to insert the SIM in your mobile device.
After the first recharge, you will start enjoying Smart Connect bonuses.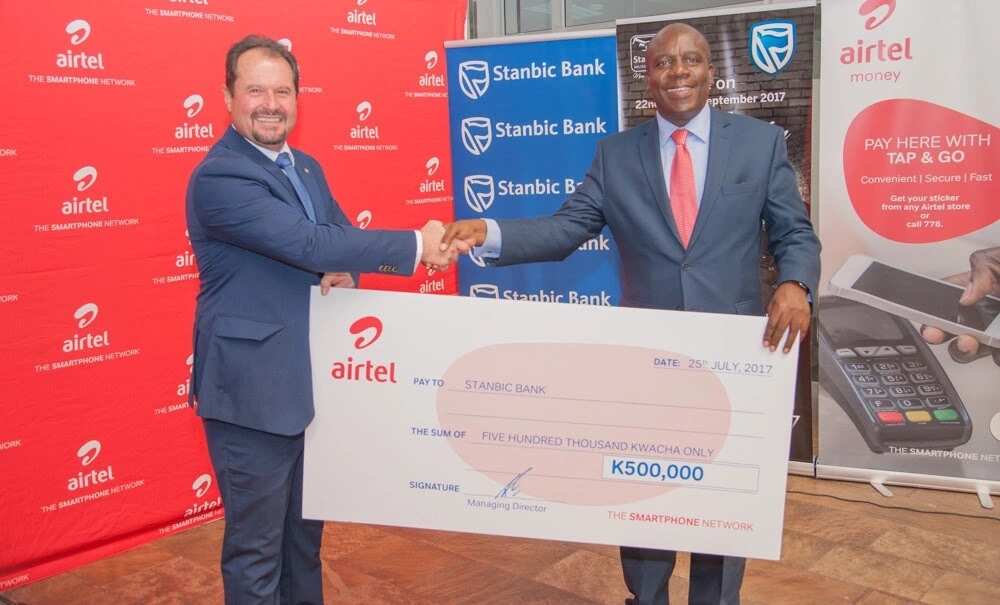 READ ALSO: Etisalat APN settings for Android phones: how to get
How can you connect or add family and friends on Airtel Connect
You can register your family members and friends on every day recharge. You can try the following instructions for your Smart Connect Airtel to work on your line:
If you want to register another number for this bonus, you just need to type *311*2*number of your Airtel account friend#
If you want to delete a number from your bonus, then you just need to type *311*3* number that you want to delete#
If you to find out how to register family and friends on Airtel Smart Connect, then you must know how simple it is. You just need to type *311*4# to view your registered family members there.
Other question you may have upon adding your family and friends?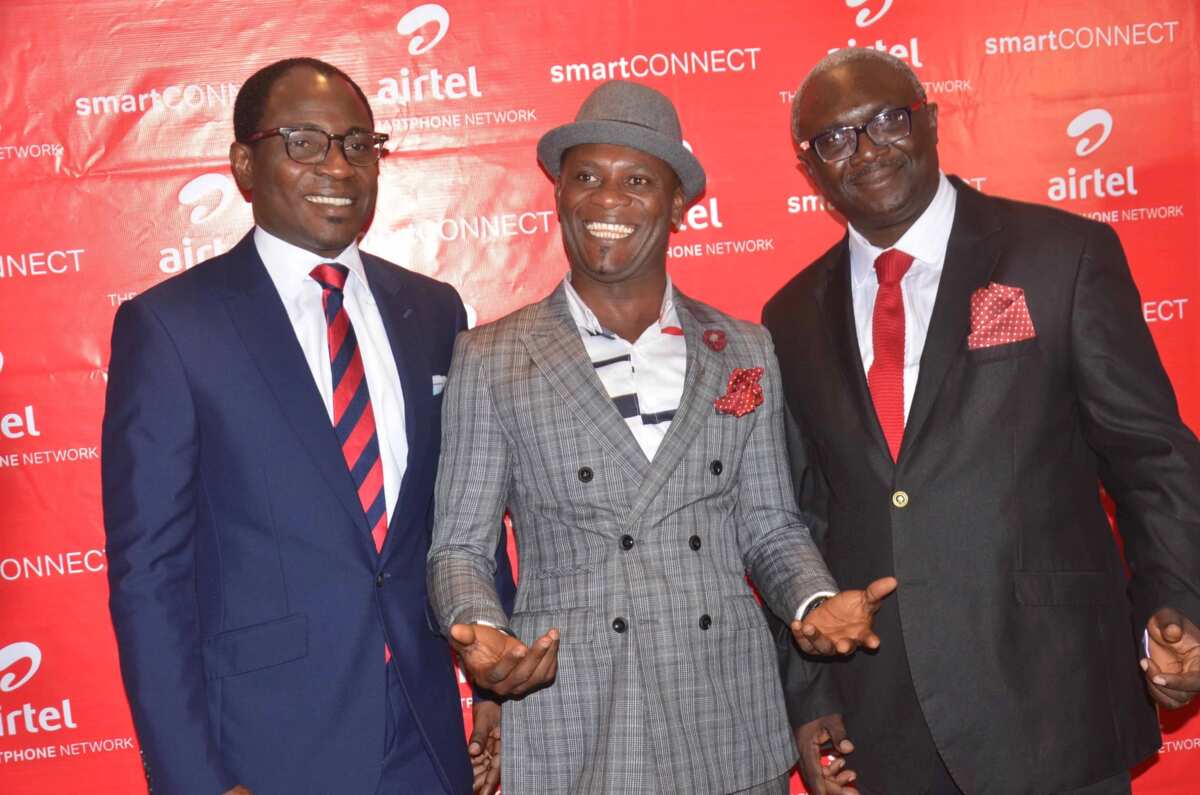 1. How can you recharge your number on Airtel?
You just need to type *126*PIN#. That's all!
2. What is the main joy about Smart Connect?
It's a default prepaid plan provided to you by Airtel. This plan enriches you with additional bonuses, like 100% of value recharge back at the end of every month. Moreover, you will have a chance to get 8x the value of the recharge.
3. How can you get 100% month end data bonus?
You just need to keep recharging your Airtel Smart Connect. That's how you can enjoy 100% of the value for all your total recharges. Your bonus will be valid for 7 days. Therefore, if you recharge your data with N 700, you will receive credit for N 700. This credit may be used at the end of the month.
4. How is the month end data charged?
The charge is fixed on N5 per MB at the end of every month.
5. What is the minimum monthly recharge required for the end data bonus?
You will need to recharge minimum N 200 to enjoy the offer.
6. Can I migrate from Smart Connect?
Yes, you can always migrate from Smart Connect, but you will lose all the joy from the bonuses provided by this tariff.
Airtel is one of the best mobile data operators in Nigeria. Just by buying a SIM card from this mobile operator, you will get the instant Airtel Smart Connect bonus. You can also add your family and friends to your Smart Bonus.
It's really simple to stay connected with your family and friends under one Smart Connect bonus. Stay connected only with your loved ones!
READ ALSO: How to get Etisalat double recharge
Source: Legit.ng