Do you want to know how to make pepper soup with fish? Detailed recipe is presented in this post. Adhere to all recommendations below to have tasty and nutritious dish.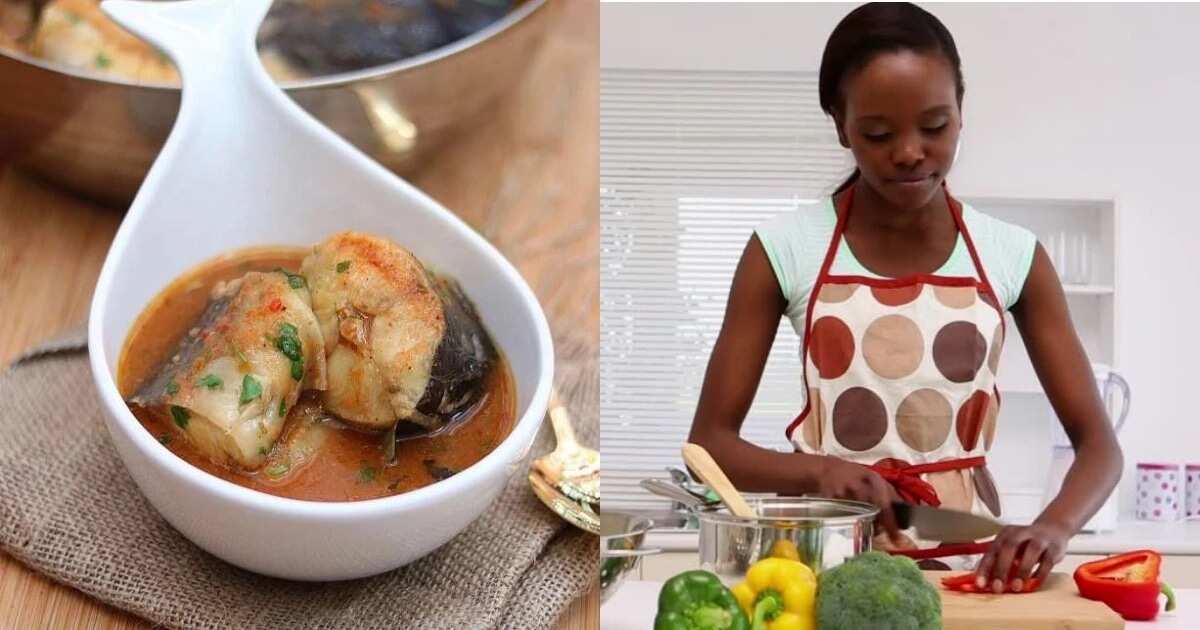 Fish pepper soup is often used as the first dish. Also, it has a curative effect in case of fever or cold. A well thought-out set of spices will help get rid of shiver. You should spend a minimum of efforts preparing this dish, but it will be able to please you with a soothing effect.
This Nigerian soup is traditionally cooked with catfish. But you can also replace it with Tilapia fish or any other fish that you like best and which is well suited for soups. You can also add boiled yams and green or ripe plantain served with palm oil.
Ingredients for pepper soup
You need the following to cook perfect pepper soup:
1 medium onion;
1 tsp salt;
2 Maggi cubes;
Tilapia or catfish (medium size cleaned and cut to steaks);
2cm ginger;
1 tsp dried utazi leaves;
crayfish (you may not add it if don't want to);
1 heaped tsp of pepper soup spice;
2-4 scotch bonnet peppers;
2 cups of boiled water.
READ ALSO: Homemade baby food in Nigeria: best recipes

How to prepare pepper soup?
Everything is simple enough. In total, you will have to spend no more than 15-20 minutes for cooking one of the most popular Nigerian dishes. Just strictly adhere to the following instructions:
Mix scotch bonnet peppers, onion and ginger.
Add blended mix to 2 cups of boiling water in a pot.
Add 1 heaped tsp of pepper soup spice.
Add 1 tsp of salt and 2 Maggi cubes.
Add 2 tsp of Crayfish if you like its taste.
Put the cleaned fish in the pot and allow it to steam for 10-15 minutes or until cooked.
Decorate the dish with 1 tsp of dried utazi leaves.
Add more salt if needed.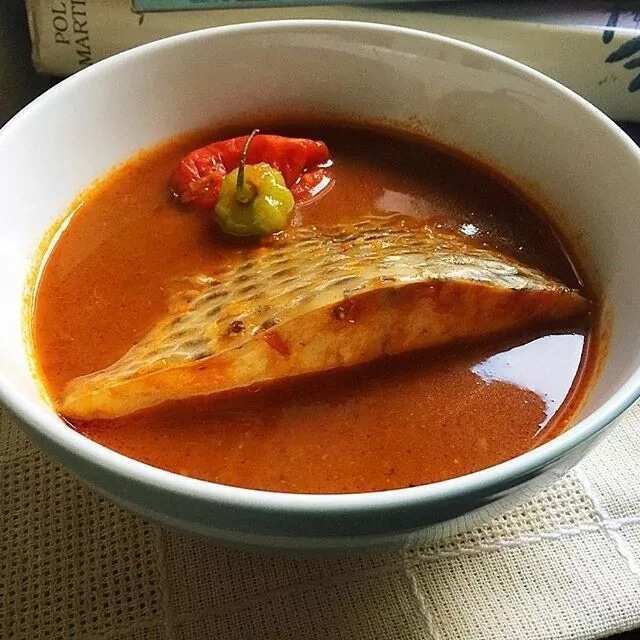 Now you know how to make pepper soup. Enjoy its taste, aroma and healthy properties!
READ ALSO: How to bake cake with football pitch design in Nigeria
Source: Legit.ng