Former Hollywood actress Meghan Markle was the envy of every girl when she metaphorical slipped on her glass slippers and walked down the aisle with her prince charming. Now as the duchess of Sussex, she's part of a powerful family but with such weighty second name, comes special rules.
When Meghan said "I do," she also agreed to many things that will make her worthy to be called the duchess of Sussex. Most of the rules are the preference of the queen and as a part of the family, she must adhere.
Most girls might desire to be a Meghan right but how many are willing to give up their career and adapt to rules that have abide with a family for generations, even before they were born? Love is an amazing thing and often times, requires major sacrifices.
Legit.ng presents 8 things Meghan Markle can't do now that she's married into the British royal family.
READ ALSO: Royal wedding: 8 interesting facts you never knew about British royal nuptials
1. Have her own social media accounts.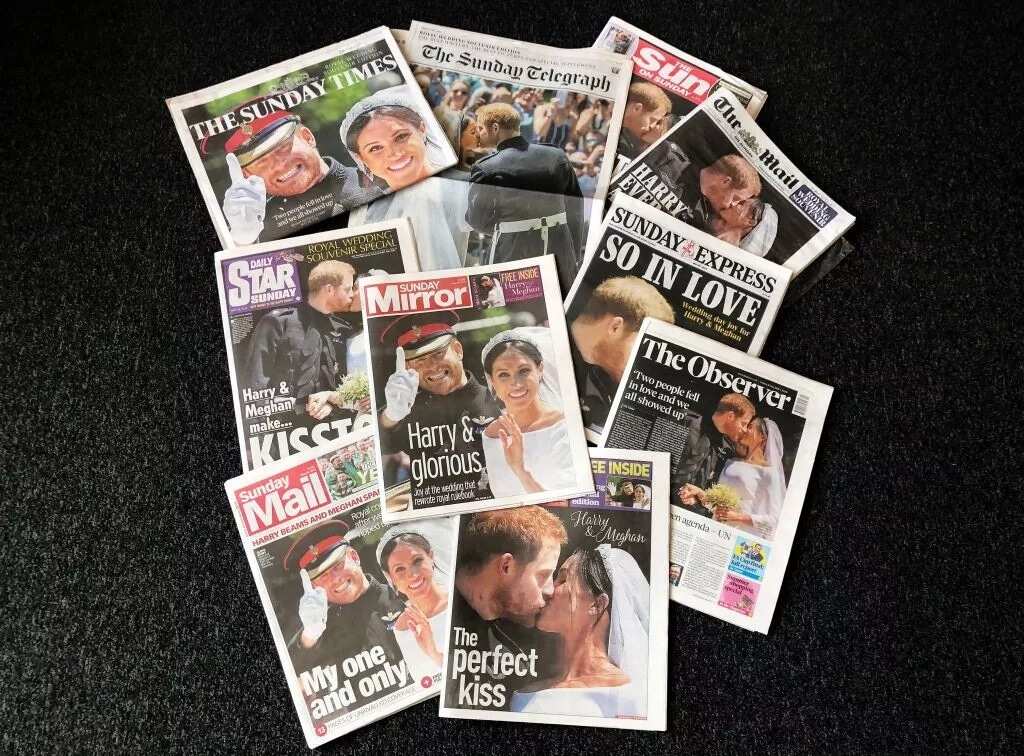 Well, if one needs to keep tabs with the new royal they will have to keep up with the news. Meghan who was formerly active on several social media platforms, had to shut them down a few months to the grand wedding and have it remain so as long as she's duchess of Sussex.
2. Post selfies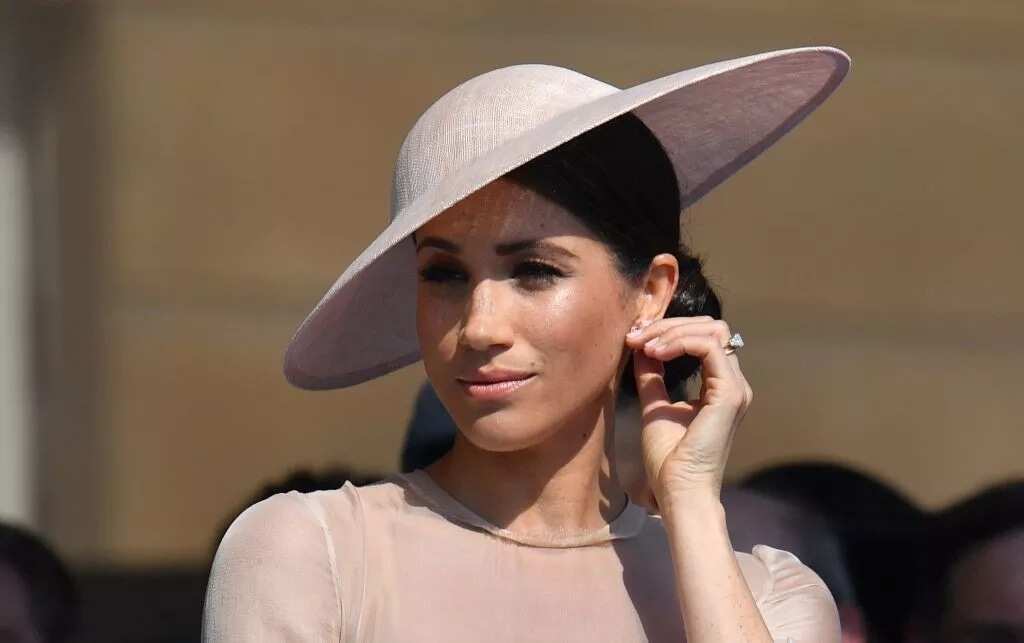 Well, with no social media accounts, there's really no where to post selfies and she really won't be needing to post such with all the paparazzi tailing her.
3. Wear bold-colored nail polish.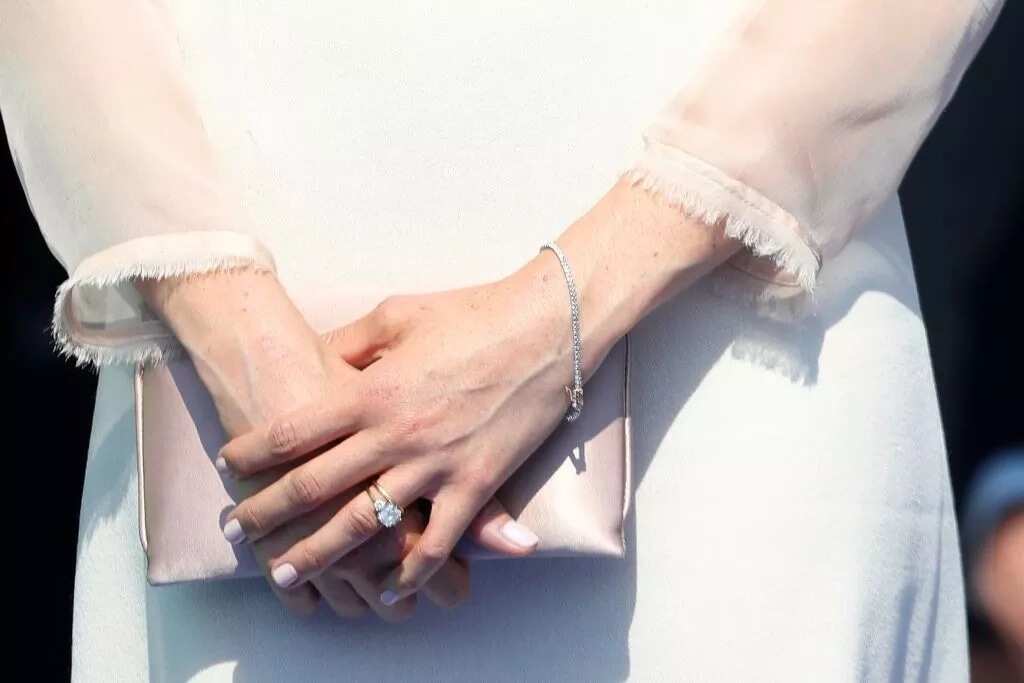 It appears the queen is selective when it comes to nail polish. If it's not in subtle or translucent shades, then it doesn't belong in royal fashion.
4. Go shopping by herself, or really do anything in public alone.
It's goodbye to independence for former Hollywood beauty, Meghan. Apparently, an all-female security will be with her at all times, when she steps out to perform royal duties.
READ ALSO: Royal wedding: See what Nigerians are saying about the grand nuptial of Prince harry and Meghan Markle
5. Go to sleep before the queen
According to sources, it is out of form to go to bed before the queen. If Meghan is in the same location as the Queen, staying up all night is compulsory.
6. Wear revealing clothes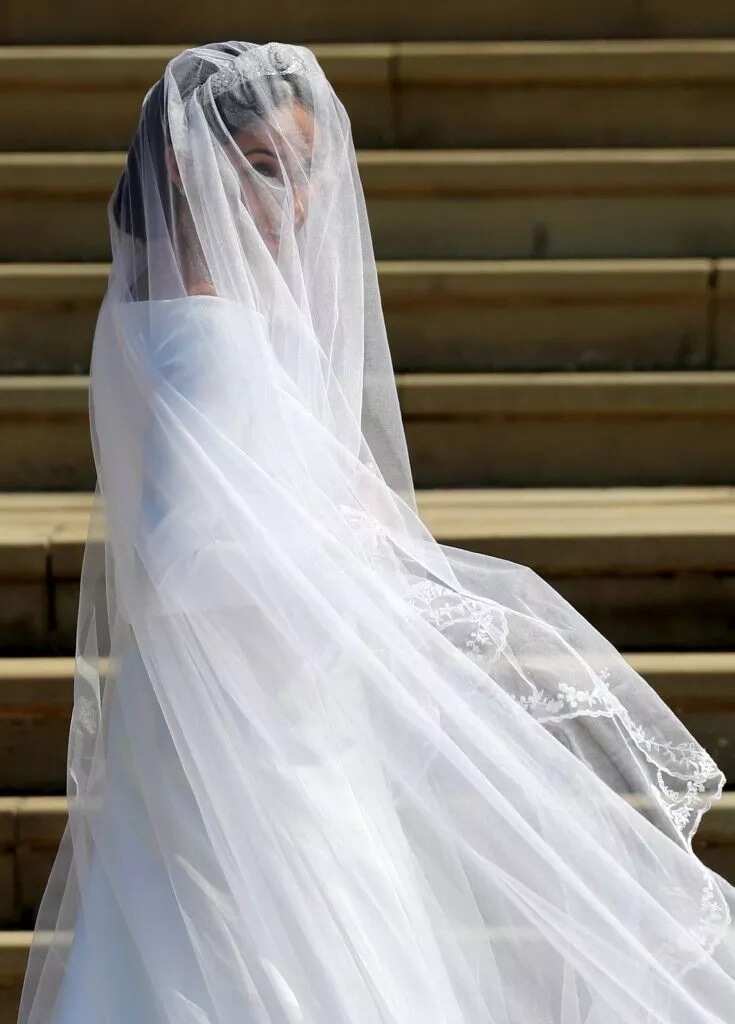 Elegance and royalty go hand in hand. The duchess will have any choice of outfit she wants and even shop in the most expensive places, so long she doesn't wear anything revealing or show off her long, fine legs.
7. Still act in movies
Any fan of the legal series suits will definitely miss Rachel Zane, the delicate beauty who rules Mike Ross' heart. no more Hollywood for Meghan who will have to live her other passion of doing humanitarian works.
8. Sit with her legs crossed
It's popular perception that a lady should always sit, mostly leg-crossed but for the duchess of Sussex it's the direct opposite.
Well, it's evident a new Meghan will be borne and the Rachel Zane everyone knows will remain only on old episodes of the Suits.
Here's the life of the duchess of Sussex:
PAY ATTENTION: Read best news on Nigeria's #1 news app
What do you think will happen if women rule the world? (Nigerian Street Interview) on Legit.ng TV: