COREN registration requirements 2018
Becoming an official member of COREN is prestigious and respected across Nigeria. If you are an engineer who is looking for the COREN registration requirements in 2018, you are in the right place. We would like to talk about this procedure, its terms and benefits you will receive after successful application.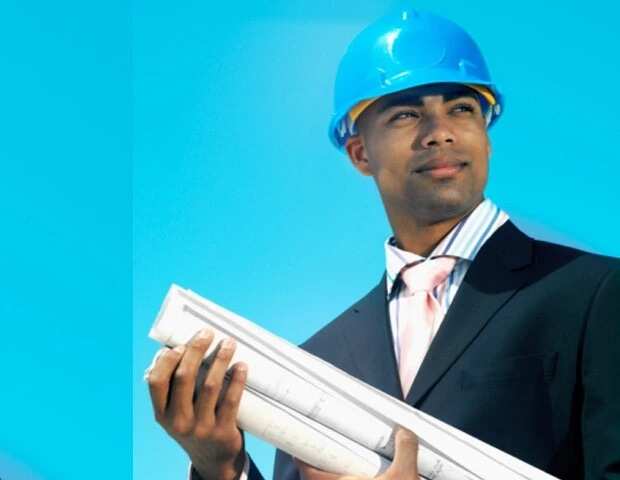 About COREN
All engineers who live and work in Nigeria know what COREN is. The five letters stand for Council for the Regulation of Engineering in Nigeria.
COREN membership is respected all across the country, and its forums and assemblies are popular among professionals and highly valued specialists from all over Africa.

Requirements & COREN Membership
Council for the Regulation of Engineering in Nigeria has the rights to control engineers in the country and register such personnel and companies in the relevant records. Engineers who wishe to become officially registered engineering personnel has to meet registration requirements in 2018.
Personnel registration
Being a member of a legal professional society is very important in and outside Nigeria, and such membership is great to have for successful COREN registration (this, however, does not make you a part of COREN automatically).
Besides, all registered engineers are allowed adding professional abbreviation before, after or under their names depending on their degree (Engr, Engn. Tech, Tech or Craftsman). The application processing time is usually 3-6 months, so be patient once you apply. So here are the main COREN registration requirements for 2018 you have to meet:
You should qualify (get at least 4 years of post-graduate studies)
You have to be supervised by a senior registered engineer
It is only possible to apply for COREN membership online
Each applicant has to be registered with one of these organizations: NAEC/NATE/NSE/NISET
Nigerians are asked to provide their school transcripts (through a post, via email or manually)
It is necessary to get 2 proposals beforehand, as they should be submitted during the online application
You have to complete the form online and attach all the required files
Each applicant has to pay registration fees, it is possible to do this over the Internet or in the bank
Nigerian engineers who wish to join Council for the Regulation of Engineering in Nigeria have to use their working email and personal details (phone number, address, etc.)
READ ALSO: Best engineering university in Nigeria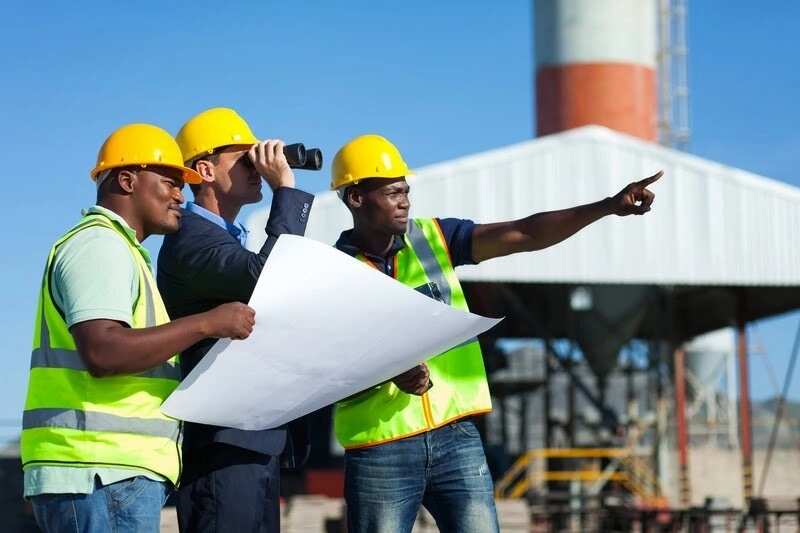 Consulting firm COREN registration
If you represent a consulting organization, you need to meet the following rules to become a member of Council for the Regulation of Engineering in Nigeria:
The owner (at least one owner) must be a registered engineer and the company has to have a Certificate of Registration)
At least two of the partners have to be registered engineers and pay in time for all their practising fees, while their company should have CAC registration along with incorporation Certificate
A shareholder who has 55 percent or more shares should be a registered engineer, and the company should have incorporation Certificate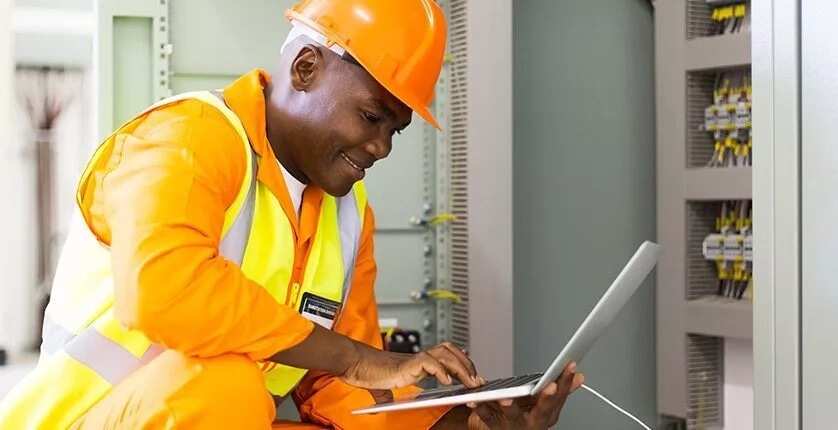 There are also other registration requirements you must meet if you want to qualify for COREN membership:
It is necessary to provide a professional report on all the engineering design, study and supervisions under the organization that wishes to register (with at least 5 years of experience)
You need to be willing to demonstrate the ability to complete complex projects (that would last for at least 3 years after successful COREN registration)
Provide a reference letter from trusted COREN member
Be ready to renew company membership once in 5 years
A foreign specialist can register only their consulting company if they work in partnership with a registered engineer from Nigeria
The list of documents required for registration of the company includes:
Company's brochure
Completed corporate affairs application (form 2)
Owner's or partners' CVs
Annual returns form
Proof of processing fees payment
Application form provided by COREN
Partnership deed (if applicable)
CAC forms (C07, C02, if applicable)
Registration Certificates (if applicable)
The full list of all the documents you should provide is available at the official COREN's website.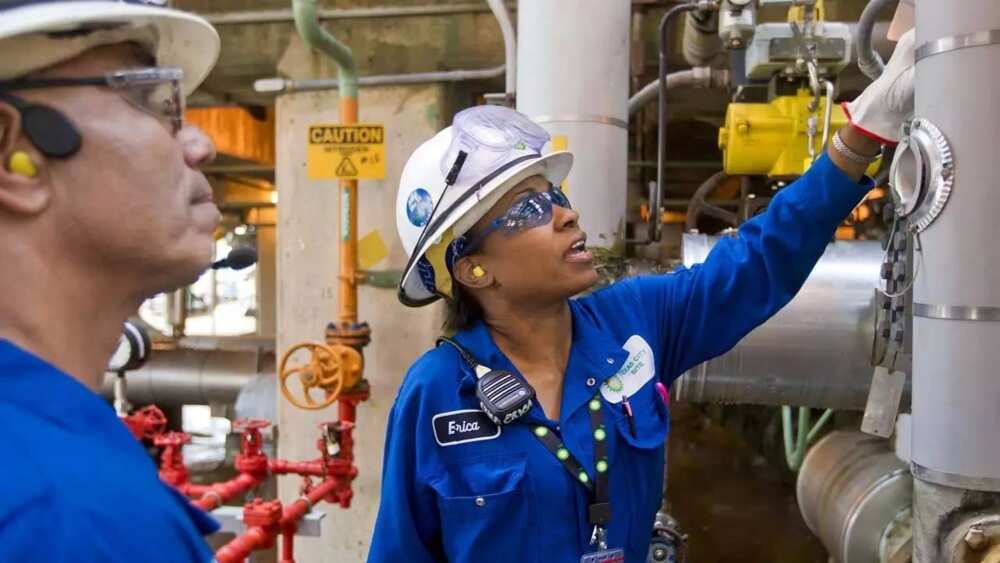 Registration for Engineering Assembly 2018
By the way, the 27th Engineering Assembly will take place on August 6, 7 and 8, 2018 in Abuja International Conference Center, registration costs 35,000 Naira before June 30 and 40,000 Naira starting from July 1. All Nigerians who are COREN members and are interested in this motivating event should learn all the details about COREN registration requirements.
We hope that our post on COREN membership and registration is useful to all engineers from Nigeria who wish to belong to the official organization with all its benefits.
READ ALSO: Best university to study civil engineering in Nigeria - Top 10
Source: Legit