A few weeks ago, President Buhari made everyone worry about his wellbeing when he suddenly left for London. Why did he have to leave? Is Buhari back from London? Find out all about it here. We will tell you everything you might want to know about Muhammadu Buhari's recent trip to London.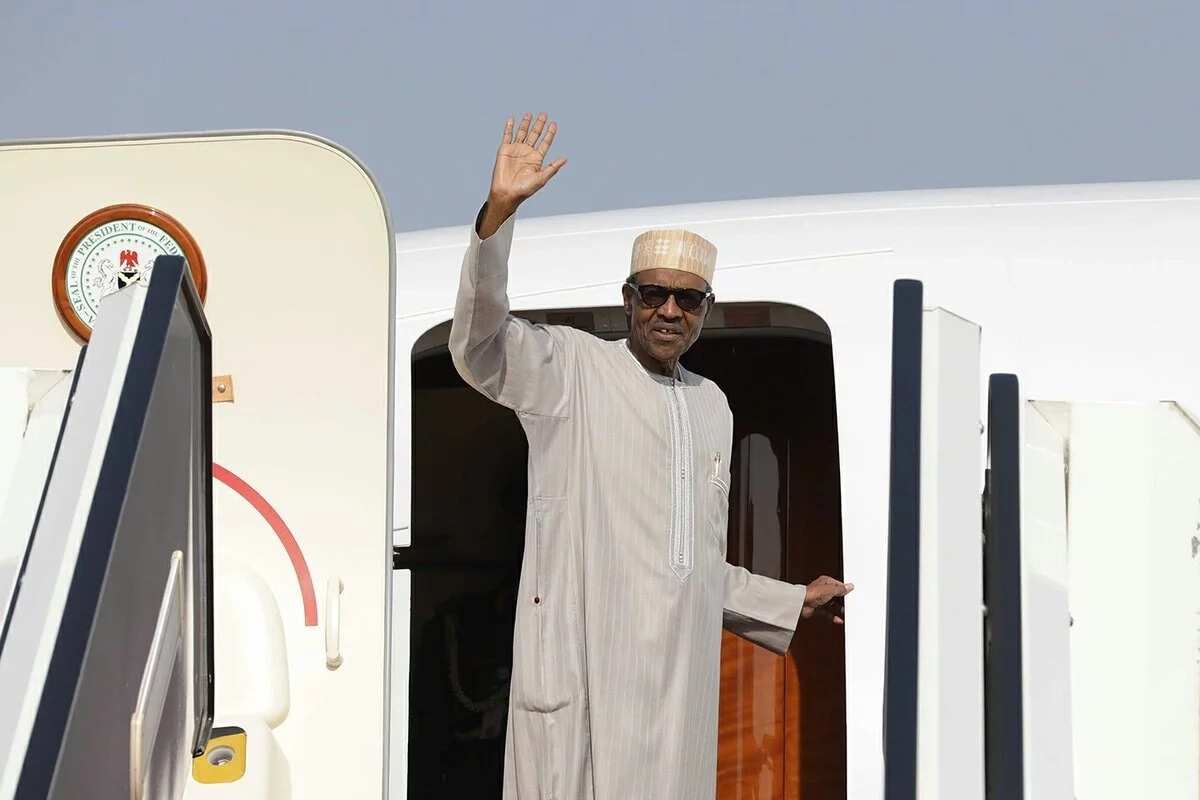 Why was President Muhammadu Buhari in London?
In case you missed it, President Buhari announced that he was leaving for London on May 8. Apparently, he made a 'technical stopover' in London on his trip home from a meeting with Donald Trump, when he paid a visit to his doctor. It turned out that he was advised to return to the UK for a routine check-up.
Taking into account the state of President Buhari health in the last few years, people started worrying about his condition. However, Femi Adesina, presidential advisor, assured the nation that Nigerian president was fine, and that there was no reason to worry about Buhari health.
The trip was supposed to last from May 8 to May 12, 2018. So is the president back in Nigeria? Let's find out.
Where is Buhari now?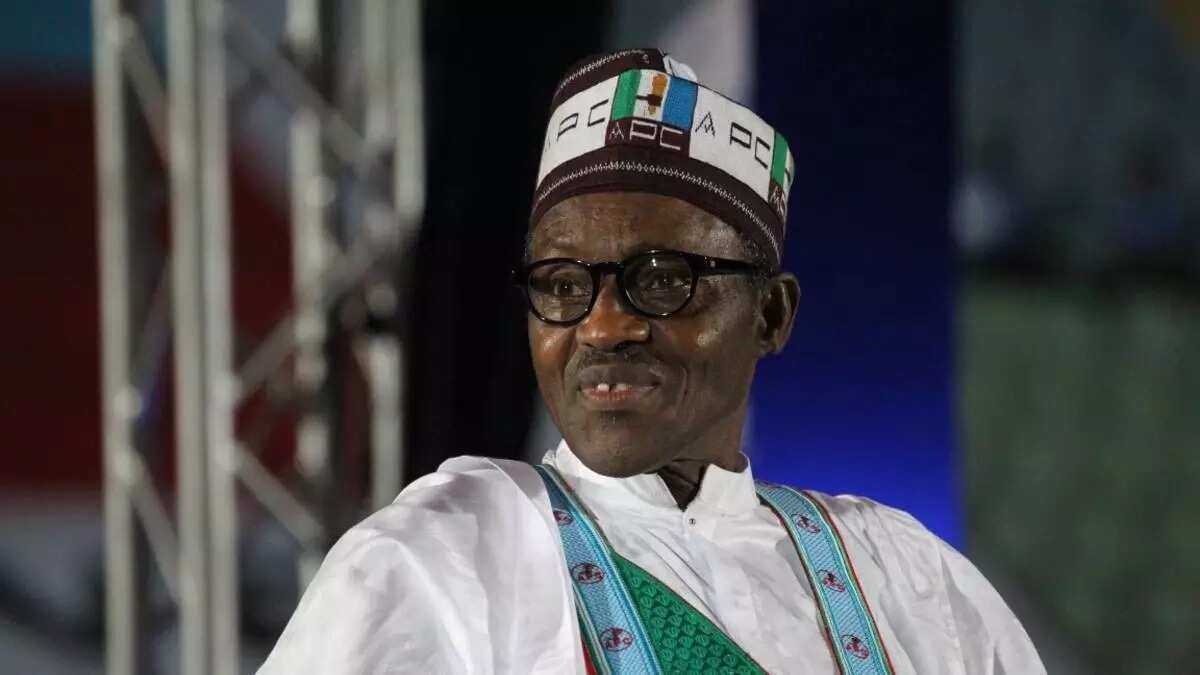 READ ALSO: Muhammadu Buhari's health: what do we know?
Even though he was supposed to arrive on Saturday, May 12, President Buhari returned from London at 6.47 p.m. on Friday, May 11. He landed in Abuja and was met by presidential aides and top government functionaries, including Mohammed Bello (Minister of Federal Capital Territory) and Abba Kyari (Chief of Staff). As there have been no news on his condition, it is safe to assume that the check-up has not revealed anything life-threatening. Nevertheless, this is already his third visit to the British capital this year (or even the last few months), including the two-day stopover and the nine-day visit before the Commonwealth Heads of Government Meeting back in April. Hopefully, there is really nothing to worry about, and the president is feeling OK.
And there you have it, all the cards about Muhammadu Buhari's visit to London are on the table. Do you think there is a reason to worry about the president's health? Would he let the people know if it was anything serious? Share your thoughts in the comments.
READ ALSO: Yusuf Buhari's near fatal accident: how does the president's son feel now?