Doctors save lives. Every doctor has his or her own specialty which means they have different fields in which they focus on, it could be doctors who specify in dentistry, in cardiac surgeries, in brain surgeries and so on.
The fact is doctors are life savers, they have the ability to spot a sickness before it becomes dangerous and they also have the ability to cure or treat patients who already have a particular illness.
You could say they are heros that specialize in saving lives but not many people can be doctors, just the way not many people can be soldiers or accountants or journalists and so on. Everyone has what they are good at.
But because of how difficult it is to become a doctor or what it takes to become a doctor, many people stay away from the profession. That's why doctors are celebrated as experts and geniuses.
This Tuesday, May 22, Twitter users in Nigeria are celebrating brilliant and intelligent people who became doctors in their various fields at a very young age. Young doctors took to the social media platforms to share photos of themselves with #finedoctortwitter.
Legit.ng joined the celebration of young doctors by compiling photos of some of the doctors that were shared on Twitter, just to say thank you for saving lives.
See photos below: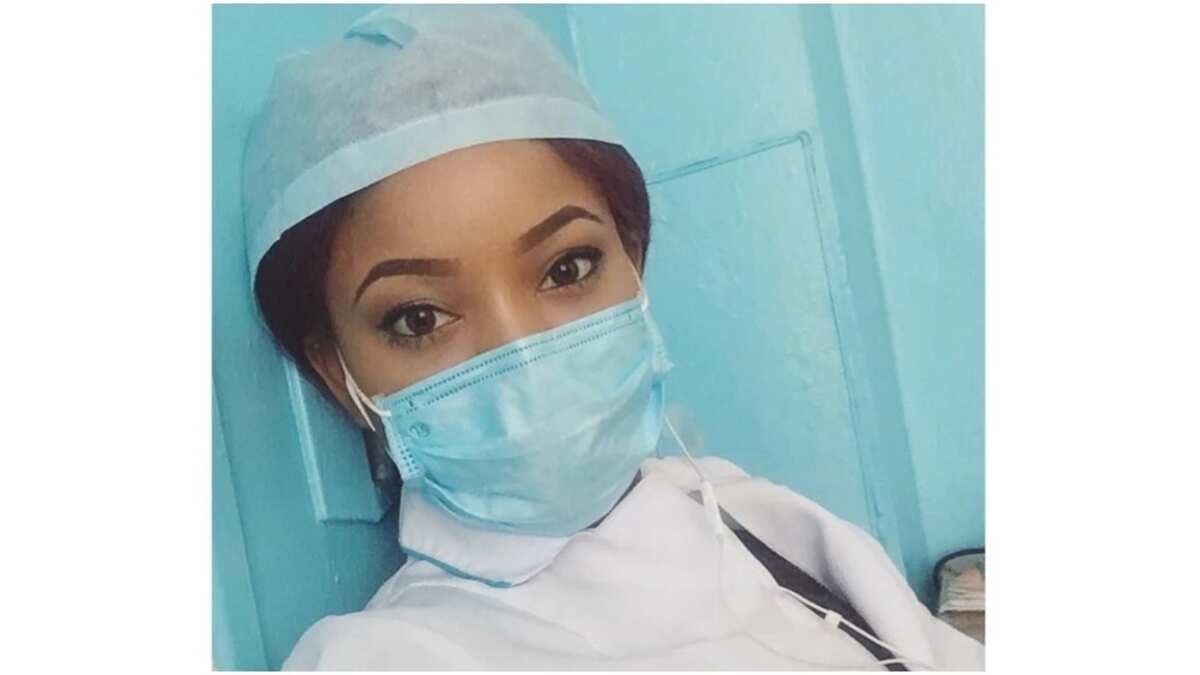 READ ALSO: 5 reasons why so many smart women are single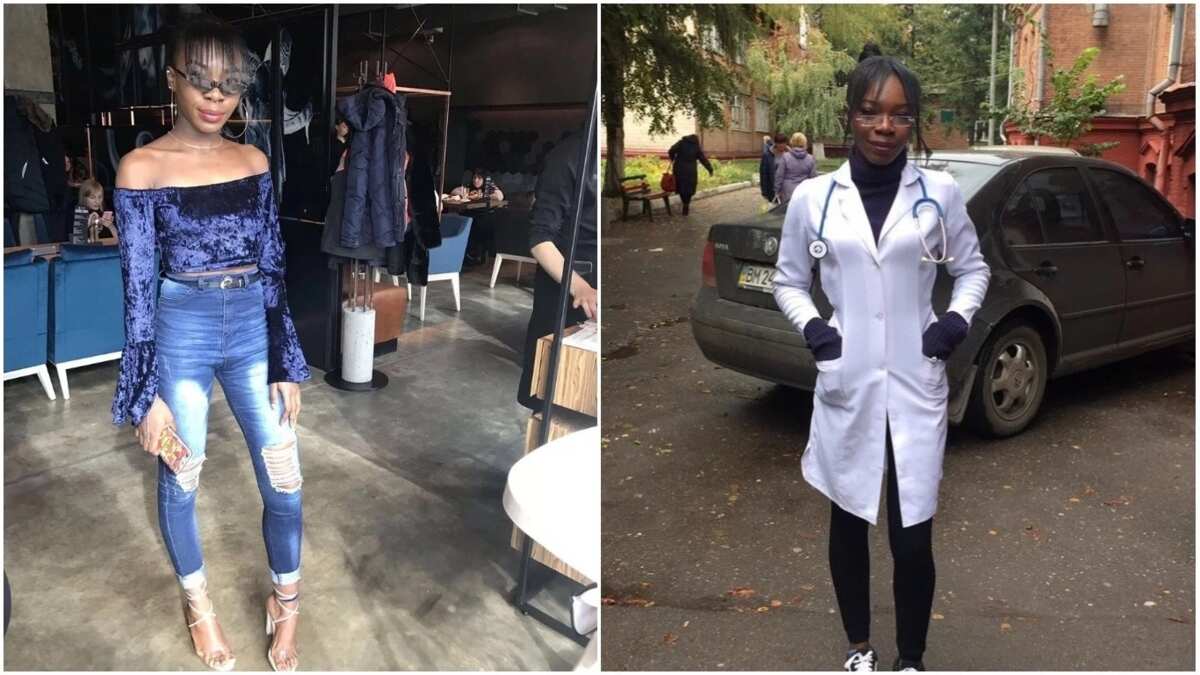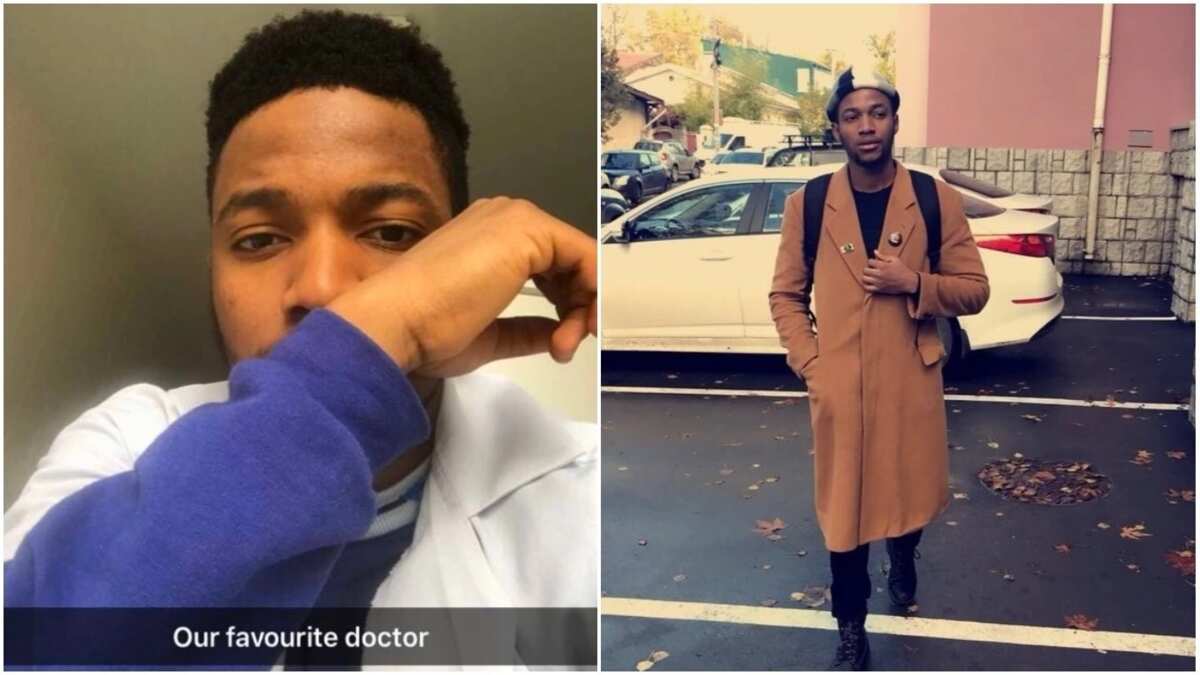 PAY ATTENTION: Get the Latest Nigerian News on Legit.ng News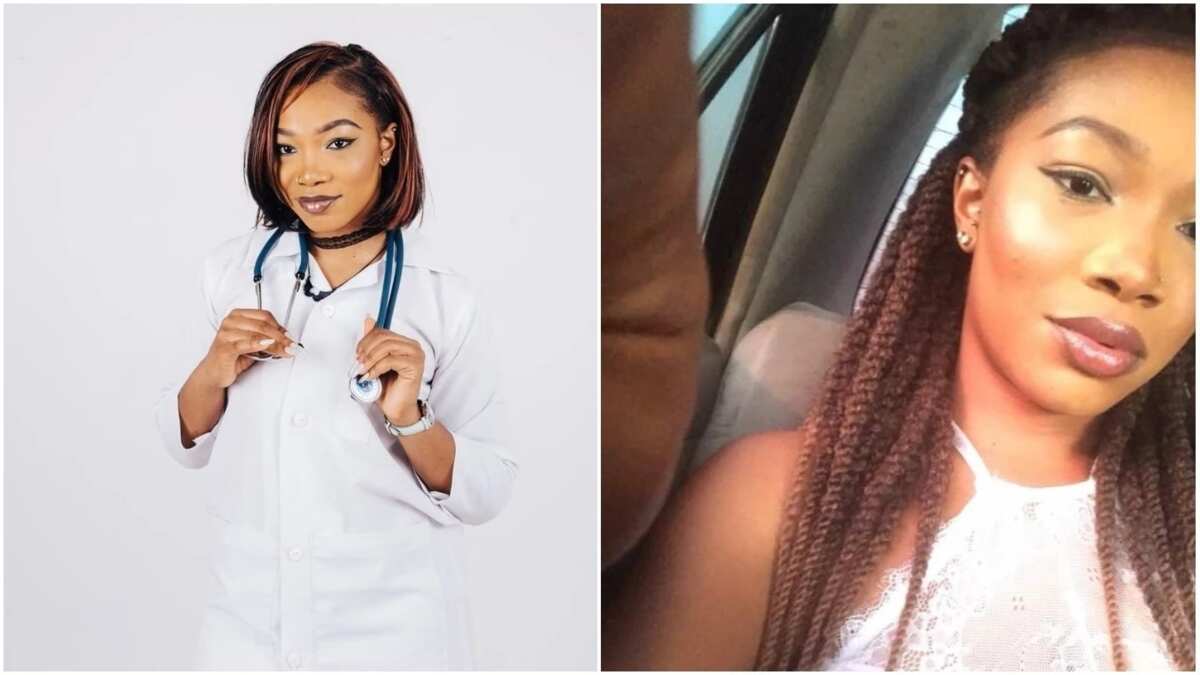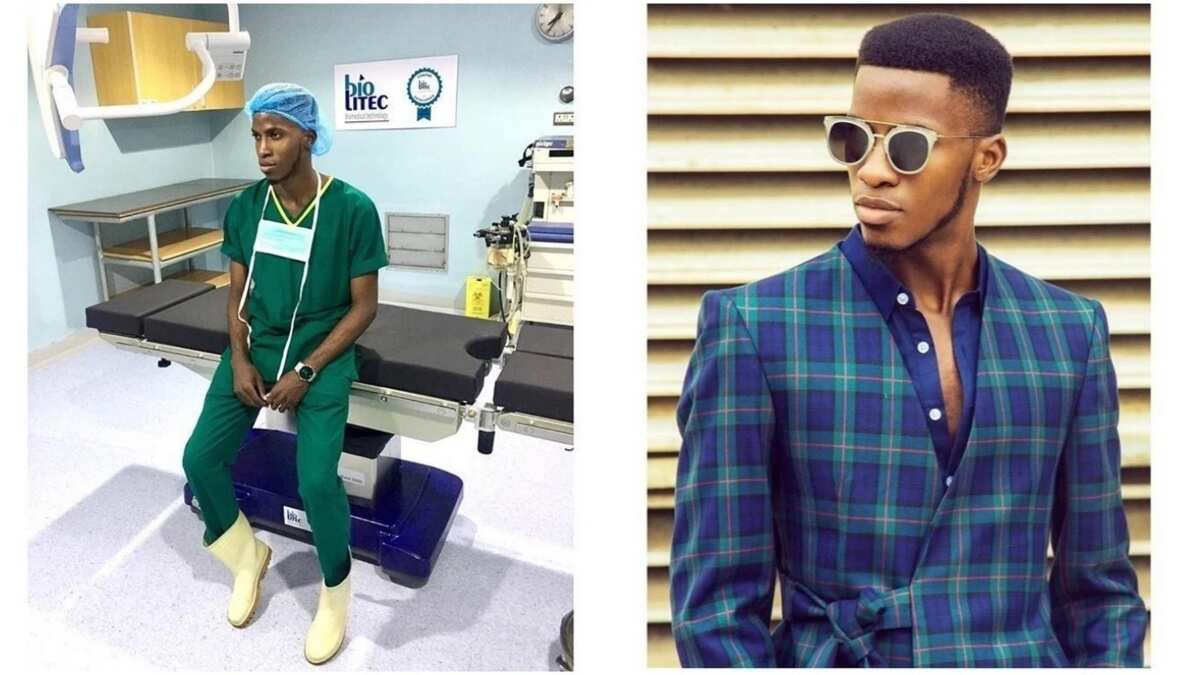 PAY ATTENTION: Get the hottest gist on Naija Uncensored Facebook Group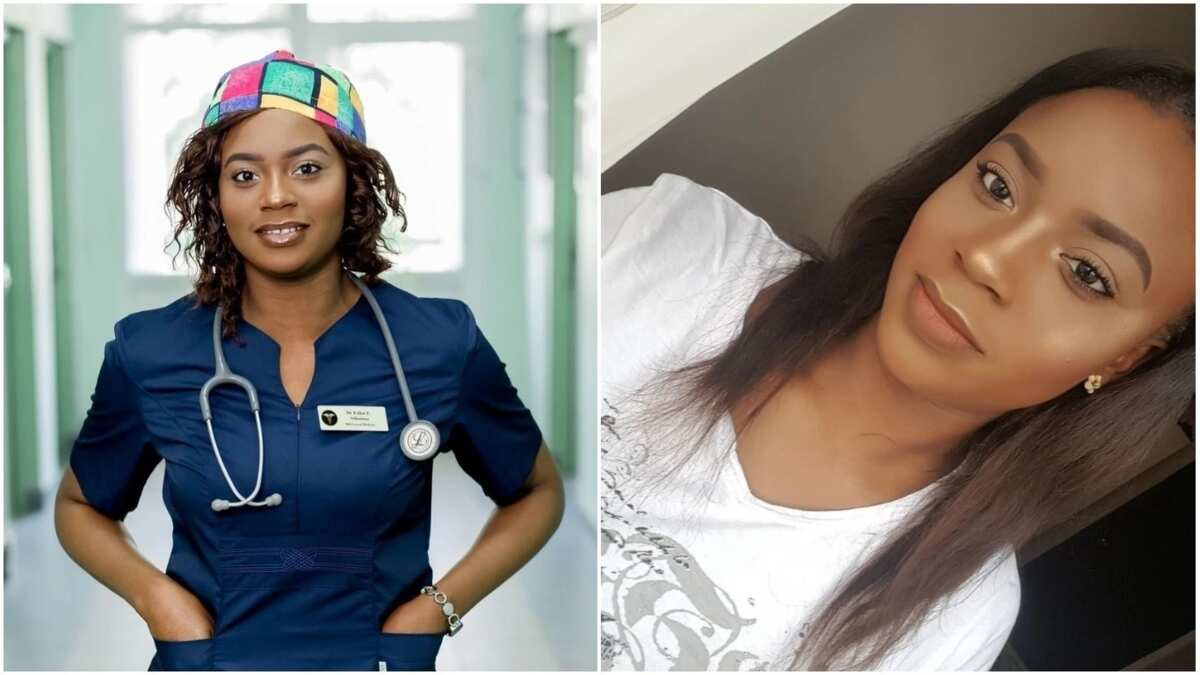 Meet talented Musician Who Works as a Uber Driver | Faces of Nigeria - on Legit.ng TV