Memorial University of Newfoundland admission requirements for international students in 2018
Nigerian students who are in search of cheap universities in Canada will be happy to discover one interesting opportunity. We would like to talk about Memorial University of Newfoundland admission requirements for international students since this university can be your perfect choice of alma mater in 2018. It offers over 100 degree programs and awesome scholarships.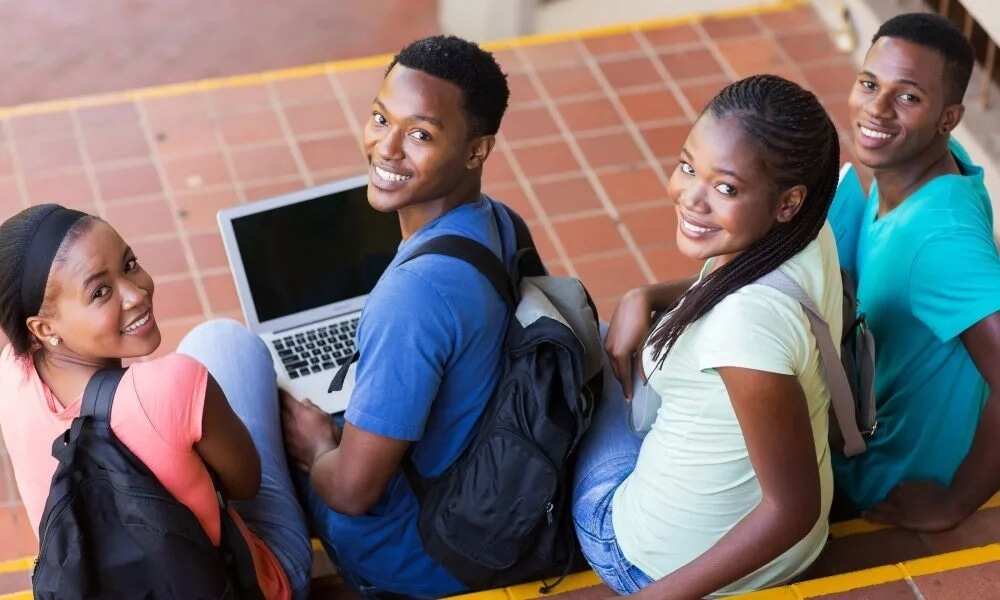 Memorial University of Newfoundland
Existing since 1925, University of Newfoundland is well known in Canada and across the world. Many students call this school shortly MUN or simply Memorial University.
This higher educational institution has four main campuses in Canada and a huge base of libraries and research opportunities for Canadian and international scholars. The place is strong in different fields of studies, including geology, engineering, medicine, and business.
Besides, Memorial University is the biggest in Atlantic Canada. More than 18,000 people come here to study from all over the world, including Nigeria and other African countries.

University of Newfoundland general admission requirements
There are many affordable universities in Canada for international students, and MUN can be added to this list too. While the tuition fees for Nigerians and students from other foreign countries are around 8,800 – 11,460 Canadian dollars (the fee includes 30 credits), it is possible to apply for a scholarship and potentially save up to six thousands of Canadian dollars.
The requirements for foreigners are divided into two main groups:
Applicants from high schools
Students who transfer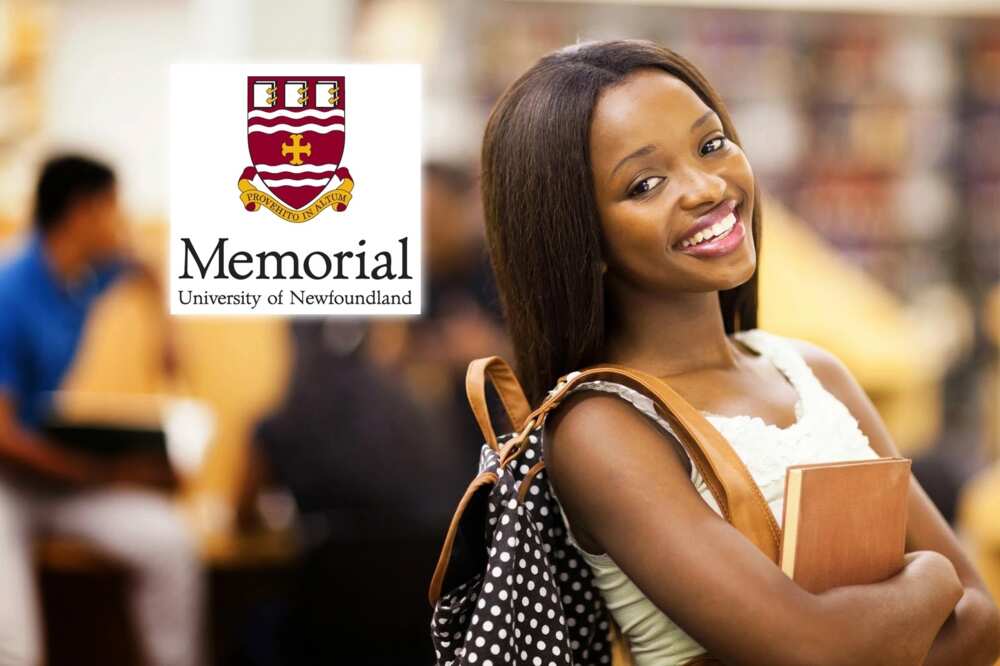 Below we will list the eligibility rules you should follow if you have graduated from Nigerian school and are looking for Memorial University of Newfoundland admission requirements for international students:
High school applicants should have completed their educational program at a recognized university or high school (the list of senior-level courses usually includes the English language, social and laboratory sciences, mathematics and any other discipline.
All applicants are expected to provide the credits (grades), certificates, proficiency in English (a document that proves your knowledge) and other documents (based on your country).
Transfer students have to boast good grades at the final semester of studies at the previous higher educational institution.
All foreigners are prompted to apply about 4 months before the initial studies begin. This way you should have enough time for preparing documents, applying for the visa and getting other documentation necessary for studying abroad.
Since there are many cheap universities in Canada, it is better to compare tuition fees and choose your future university beforehand.
READ ALSO: Are there cheap universities in Canada under 2000 dollars?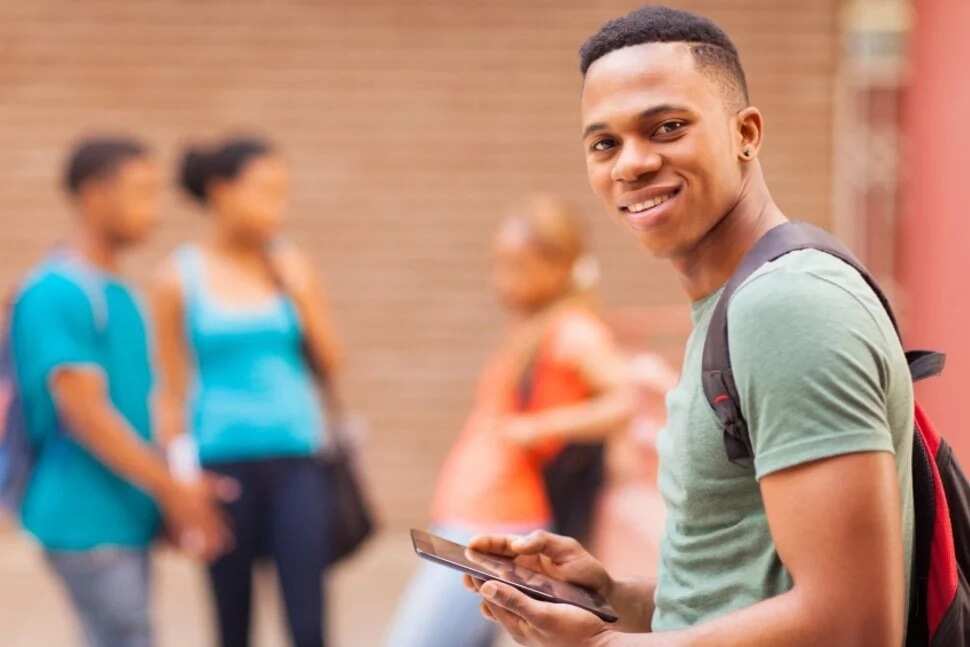 Requirements for Nigerian students
If you are a citizen of Nigeria and would love to apply to Memorial University in Canada, you should follow these particular admission requirements for 2018 and 2019:
You have to provide NECO Senior School Certificate.
Or you can submit your WAEC Senior Secondary Certificate instead of NECO.
You should have at least C6 grades in the following subjects: mathematics; English; classical/modern language or social studies; physics, chemistry or biology; any other subject.
If you don't have C6 in mathematics and wish to apply to a program without the requirement to complete mathematics, you can be admitted through general rules.
If you don't have C6 in laboratory science and would love to choose a program that doesn't require this subject, you can be eligible for general admission.
If you don't have C6 in both laboratory science (chemistry, physics or biology) and mathematics, you are advised to contact the Memorial University of Newfoundland before application.
Nigerians who don't have NECO/WAEC exam results yet, have to provide their school transcript with subjects and grades, proof of English knowledge (test results) and send the official copy of WAEC/NECO by post.
It is necessary to submit all your supporting documents by post or with a courier (and all of them have to be issued by authority organizations and stay sealed in the professional envelopes).
These are the main Memorial University of Newfoundland admission requirements for international students, including citizens of Nigeria. You can study in Canada in 2018-2019 and save some money on tuition fees thanks to the international financial awards and scholarships (if you are lucky to get one). All the details are offered at the official MUN site https://www.mun.ca/, so double check everything and choose your faculty and degree program from over 100 options before applying.
READ ALSO: Canadian universities without application fees for international students
Source: Legit.ng