Millions of eyes from all over the world follow the news about Prince Harry and his second half. Who is Meghan Markle? What is she famous for? It is time to read interesting facts from Meghan Markle biography because this woman is now as famous as Prince Harry himself.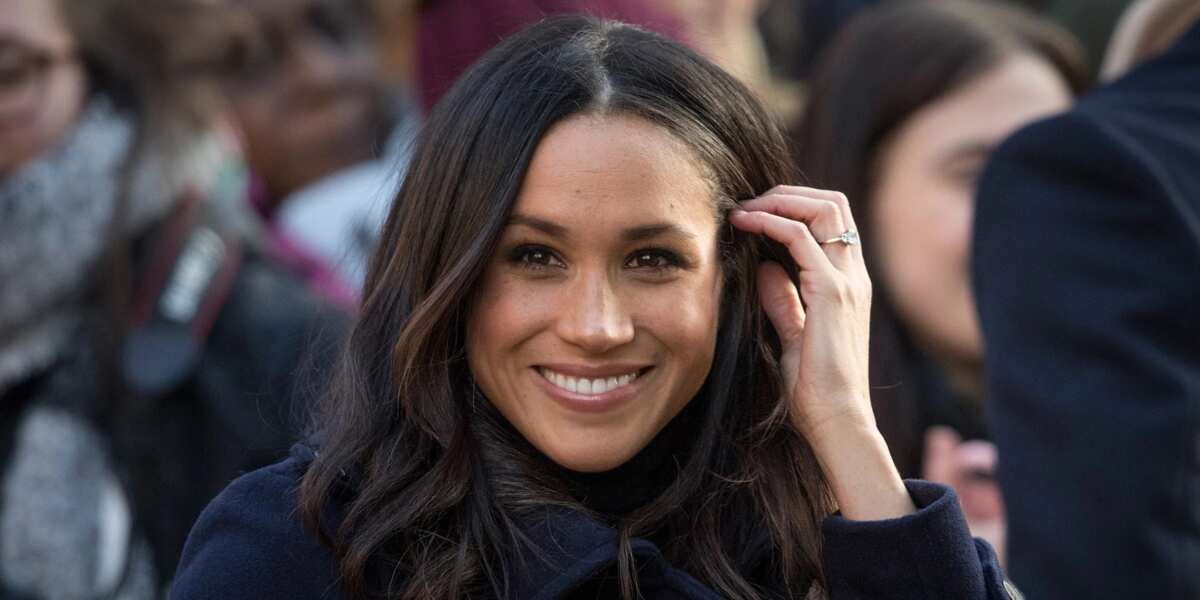 The new princess of the United Kingdom, Meghan Markle, has received an impressive royal title after getting married to Prince Harry. Her Royal Highness The Duchess of Sussex… It sounds really awesome, doesn't it? Well, let us look closer at the biography of Meghan Markle to learn as much about this famous British princess as possible.
Who is Meghan Markle?
The gorgeous and well-known member of the British royal family was born in 1981. Meghan's full name is Rachel Meghan Markle. The whole world will celebrate her 37th birthday on August 4, 2018. Since Meghan Markle is now the official wife of Prince Harry, her birthdays and royal life will be the center of attention to millions of people from across the globe from now on.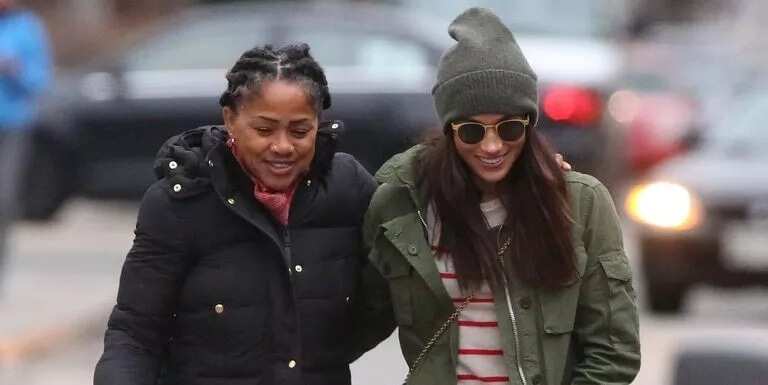 Meghan Markle was born in Los Angeles, USA, to the family of an African American yoga instructor Doria Ragland and Caucasian TV lighting director Thomas Markle. The girl's parents divorced when she turned 6, but she has always described herself as being 'half black and half white.' Meghan has 2 half-siblings Samantha and Thomas.
READ ALSO: Meghan Markle's mother, Doria Radlan, who is she?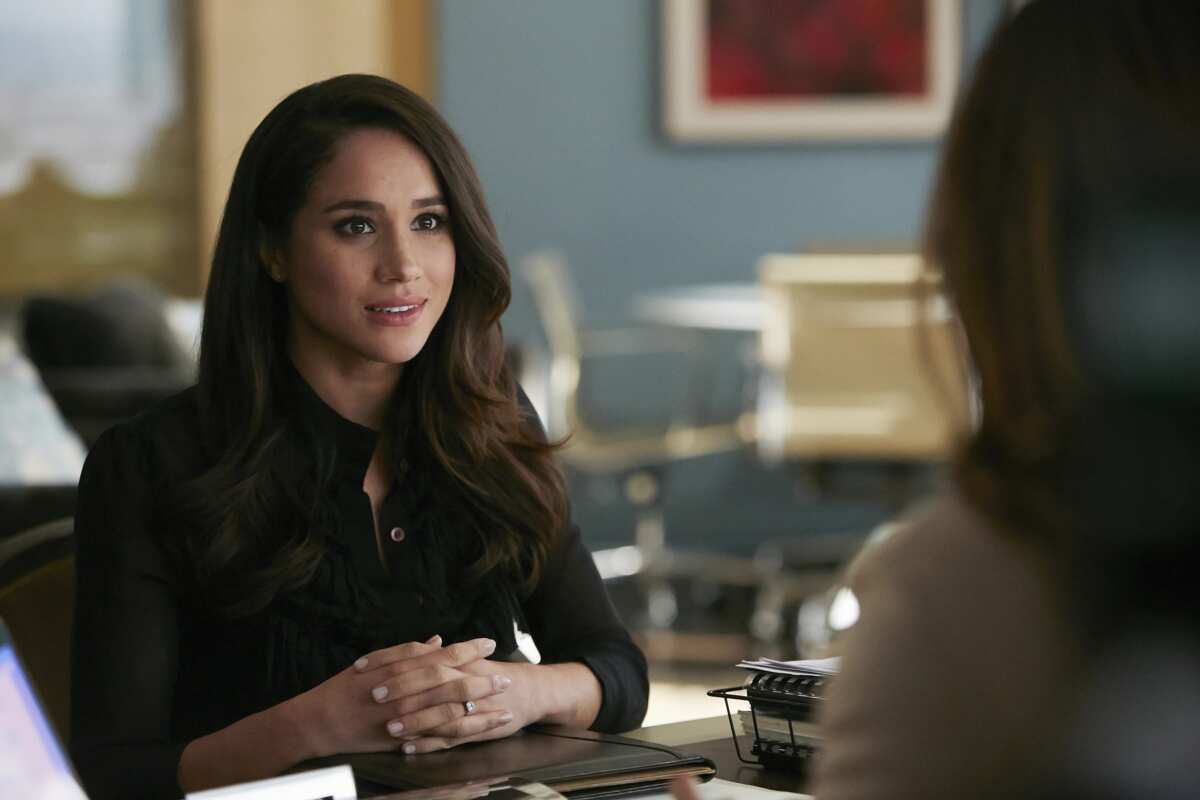 TV career
Meghan spent her early years in Hollywood, California where she attended private schools and Northwestern University. She was interested in acting so she chose theater and international studies as her bachelor degree program.
She focused on acting during her university years and continued playing small roles in different U.S. movies and TV series (General Hospital, The War at Home, Century City to name a few) for several years after the graduation, until she got the role of Rachel Zane in Suits in 2011. This is Meghan's best role ever in her whole actor's career.
Besides playing roles on TV, Meghan owned a popular lifestyle blog The Tig and worked on her line of female fashion work clothing. All these businesses were estimated at approximately 5 million U.S. dollars.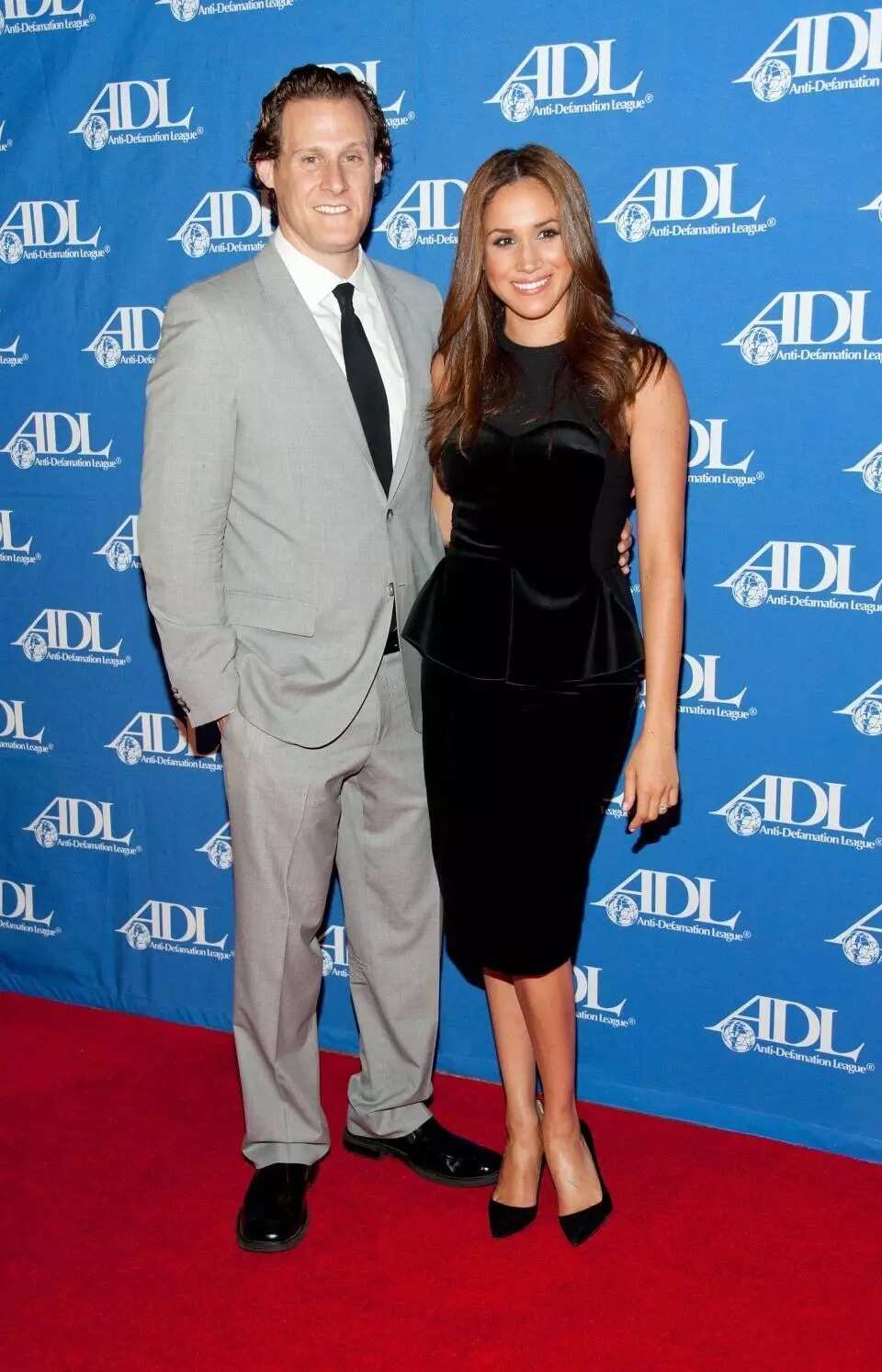 Before meeting Prince Harry
Meghan's first husband was Trevor Engelson. The couple met in 2004. The actress and actor fell in love with each other and happily married in 2011. Their marriage was successful for less than 2 years. The official divorce followed in 2013.
The first blind date of Meghan and Harry was reported in 2016. This is the beginning of their personal fairy tale.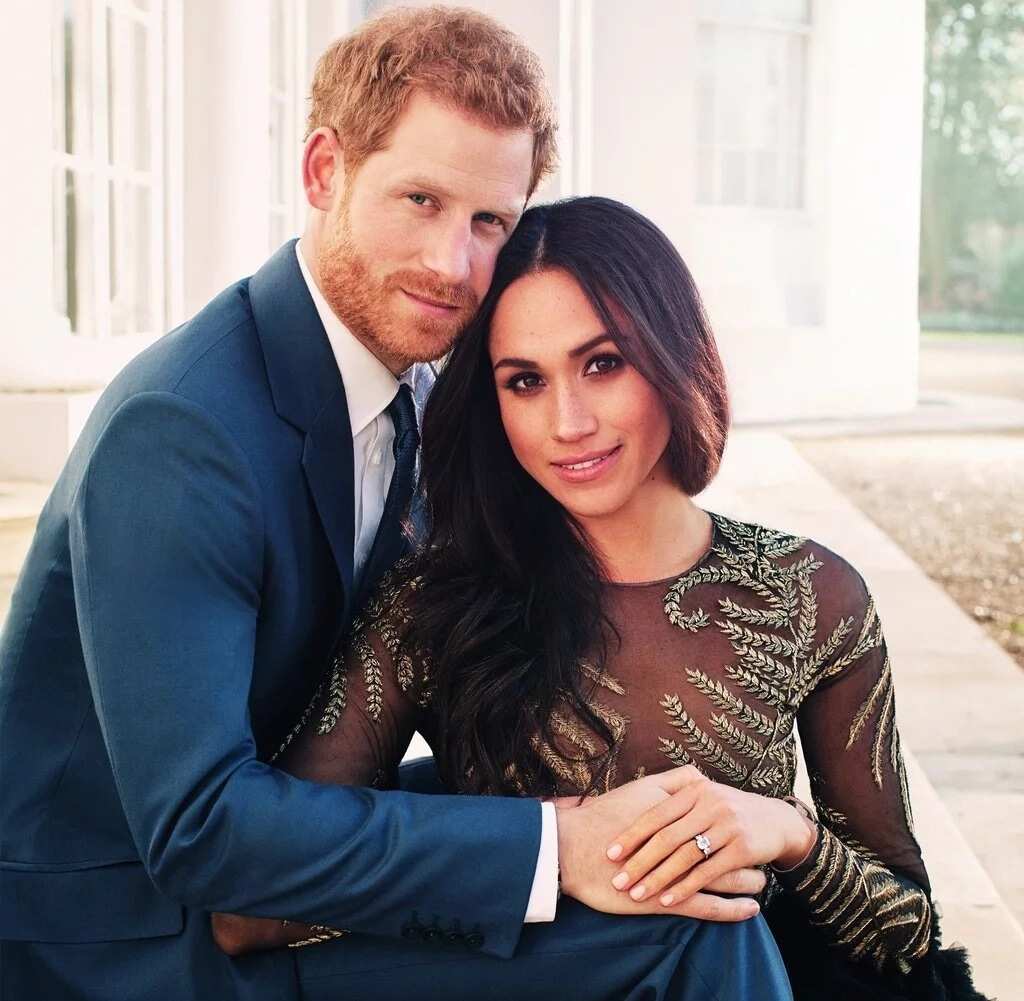 Meghan and Prince Harry
The biography of Meghan Markle gets a new twist in 2017. This is the year of the official announcement of Meghan's engagement to Prince Harry.
Besides becoming the bride of the potential successor to the British throne, Meghan was listed as one of the '100 Word's Most Influential People' by Time magazine the same year.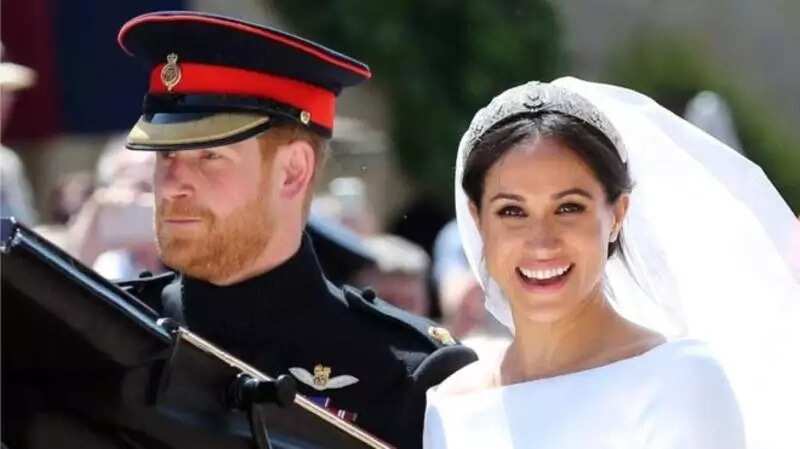 You can see how impressive Meghan Markle biography is. By the way, soon after announcing her engagement to Prince Harry, the retired actress officially erased all the social media accounts she used to have. She also began the process of turning into a British citizen.
Meghan and Prince Harry married on May 19, 2018. Her Royal Highness The Duchess of Sussex and Prince Harry will live at Nottingham Cottage, London.
READ ALSO: Meghan Markle and Prince Harry wedding