No matter what kind of situation you have today, you can always buy some clothes to be in style. Ankara designs for men are always in trend for Africa. The colourful fabrics are usually associated with Africa. In this post, you will be provided with the latest men's fashion.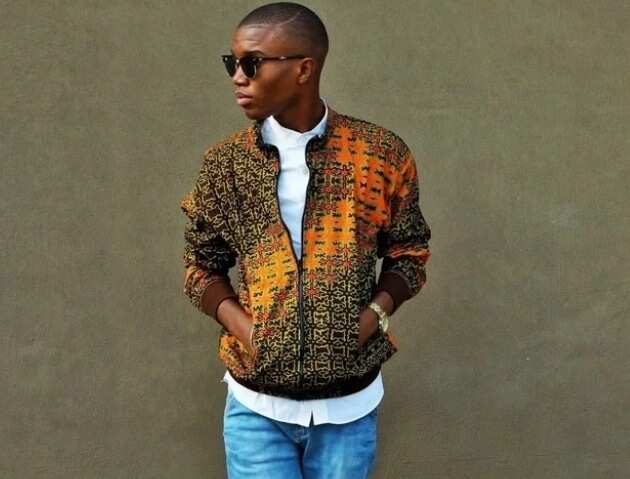 Top Nigeria Ankara Designs
Ankara fabrics are created through the Indonesian dying method that is connected with wax-prevention known as batik. This method uses various techniques that prevent the dye from getting all over the cloth.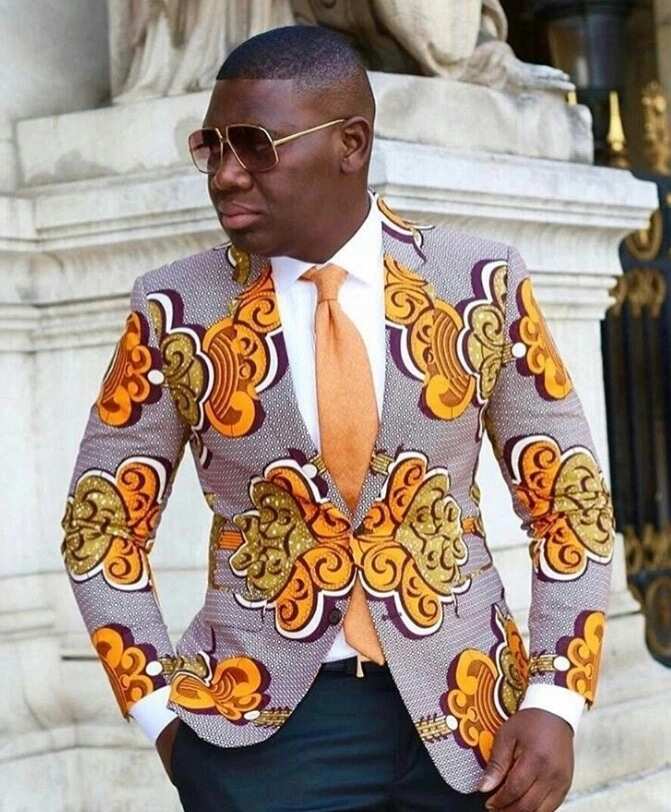 READ ALSO: Ankara free gown styles
Unique Ankara styles have become a part of African fashion, and it seems that nothing can change this tendency. The patterns reflect the value of the hottest continent. Ankara styles for men and women are the essential parts of their wardrobe.
Ankara designs for guys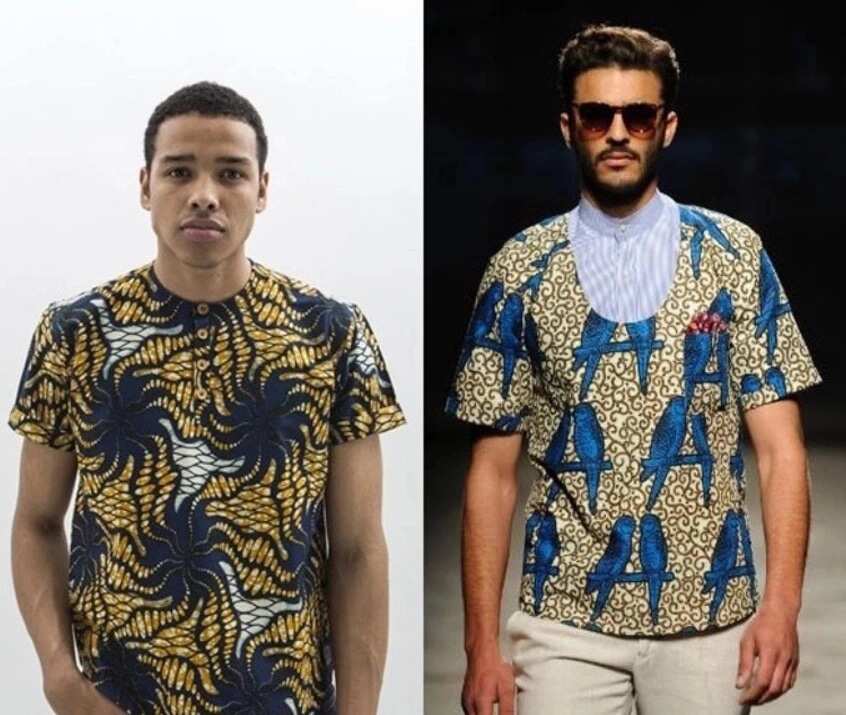 Ankara provides a great number of designs for men. The style itself provides great versatility. Therefore, if you want to look stylish this season, you will want to look at the Ankara styles!
Top 10 Ankara designs
1. Agbada Style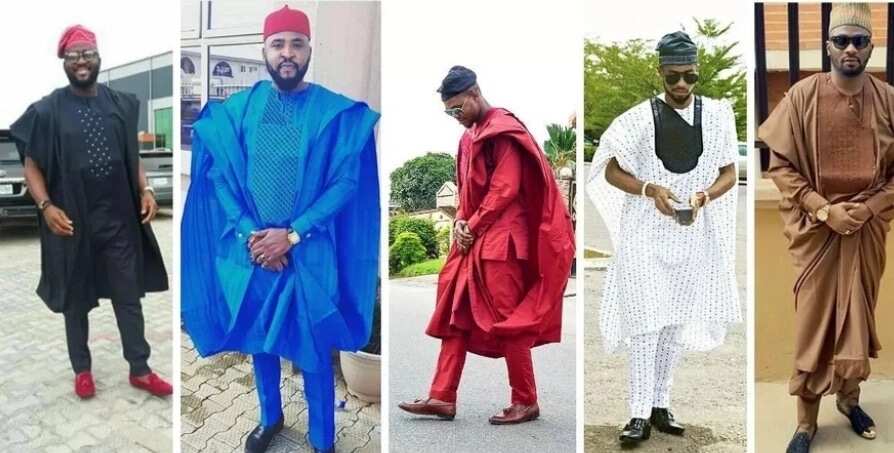 Agbada style is defined by the large overflows placed below the knees. These overflows touch ankles. It requires constant adjustments to create folds. Agbada traditional styles are sewed with using Ankara as a primary style and plain fabric.
2. Dashiki style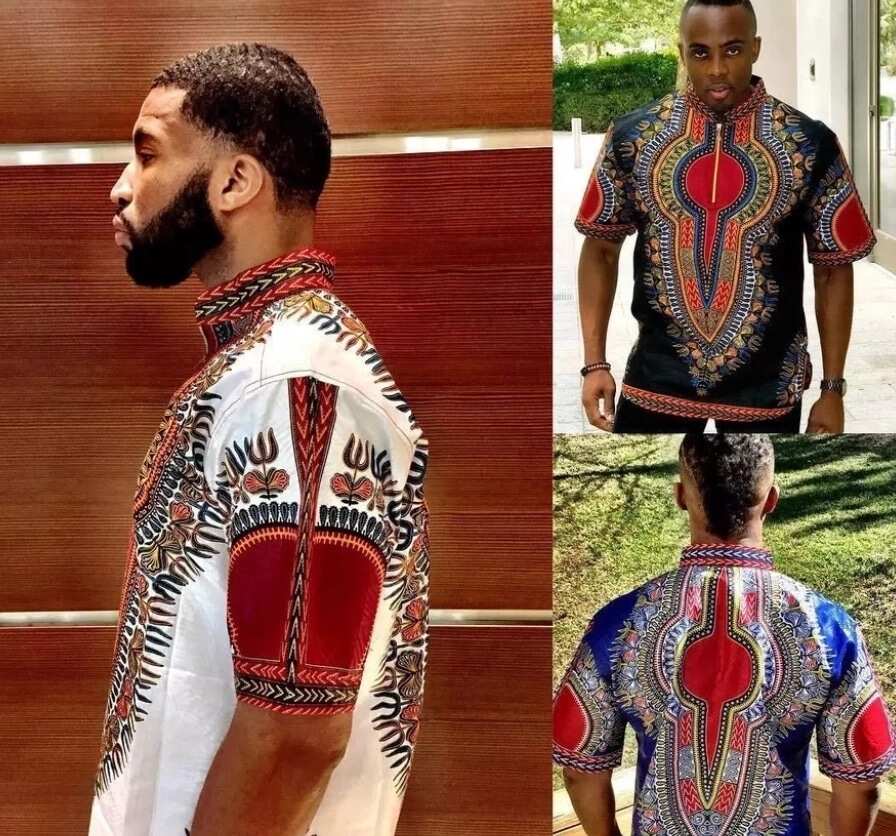 This style has no overflow material. This material goes over the shoulders. The most notable design feature for the male version of this Ankara style for men is the two outstanding pockets that are placed at the sides.
3. Kaftan Ankara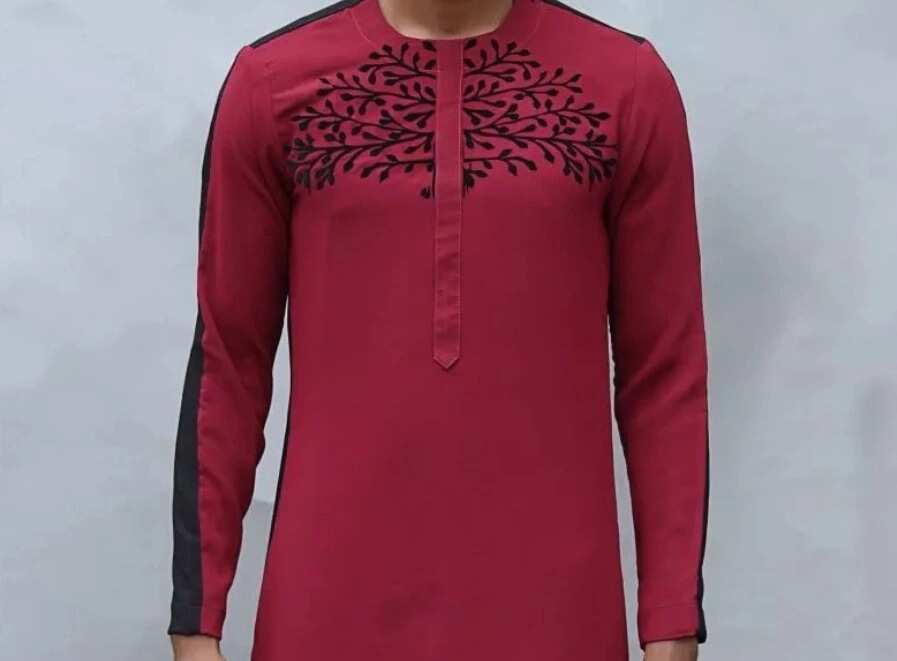 Kaftan style is the most noticeable amongst Nigerians. It's defined as a loose tunic that stretches below the knees. This style is also sewn with using machines. You may compare it with Agbanda Style, but the primary fabric in Katan is stretched with Ankara for the full length of robe and trousers.
4. Ankara street style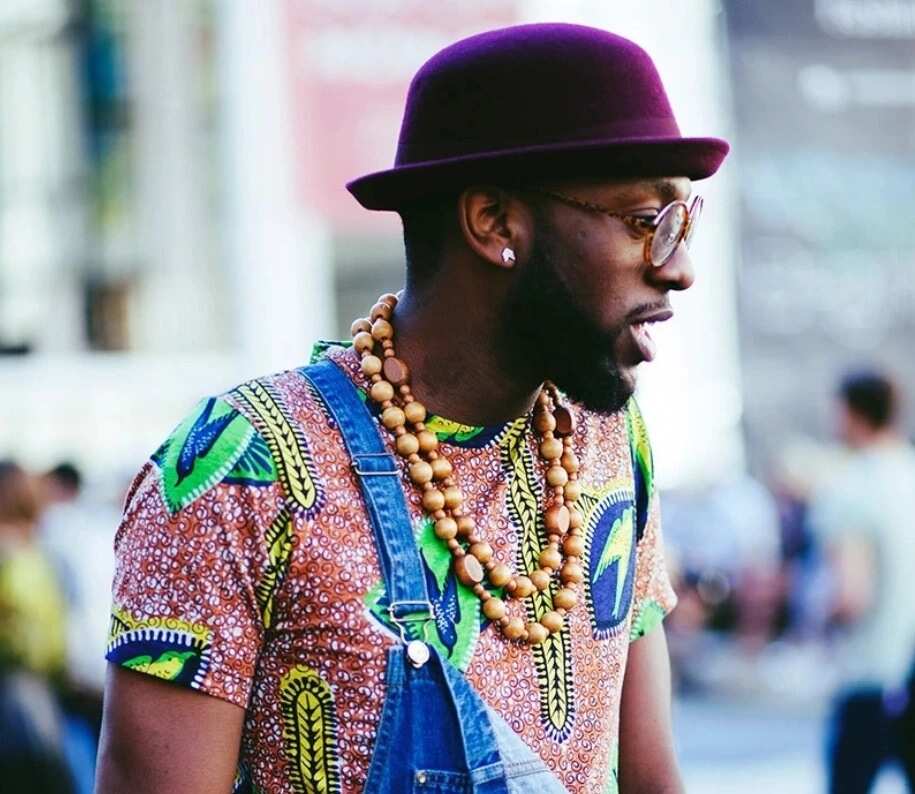 The street style of Nigerian Ankara designs is the novelty that prevails globally right now. The street style that came from the urban life made Ankara quite unique in different variations.
It's a great option for young men who desire to save the traditions and space up the environment. Classic sneakers will the perfect match for this style of clothes. Men will love this style for the practicality and minimalism.
5. Ankara Jacket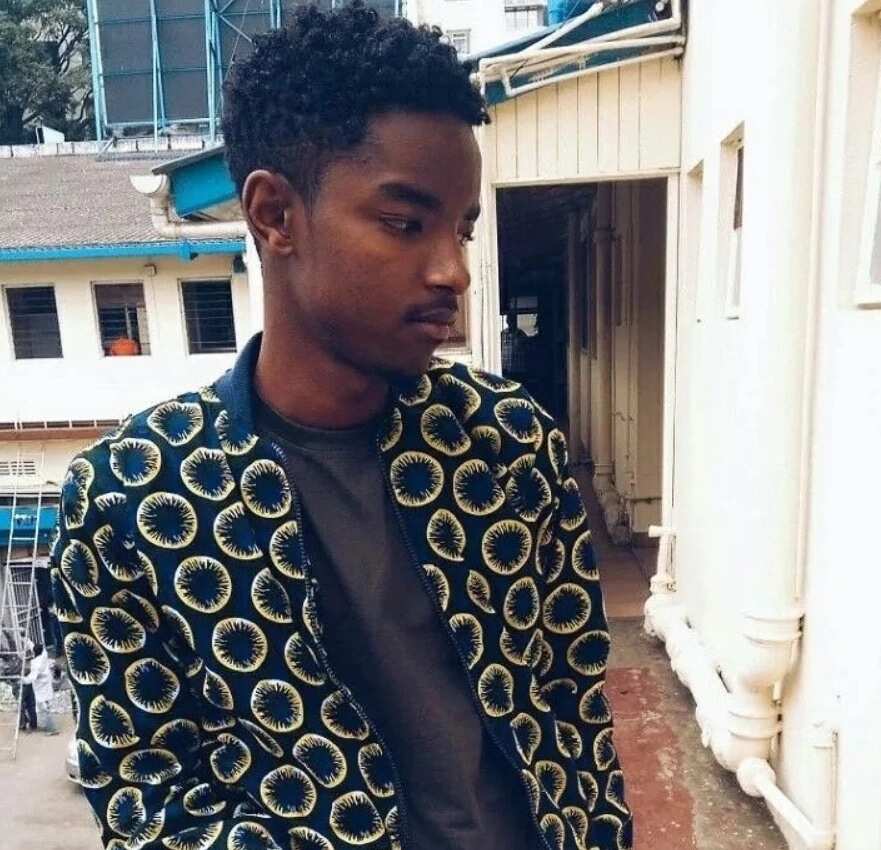 Ankara jackets can be the first in the category of novelty in Nigeria. They are very colourful in every way, and the whole design looks amazingly cool. These jackets can be chosen for wearing on parties or traditional events.
Ankara jackets can be simply fit with tees. It's preferable to choose faded Ankara fabric so that it would look very classic. Of course, you prefer to use light colors. Then you don't need to stick to the dark shades.
6. Western Ankara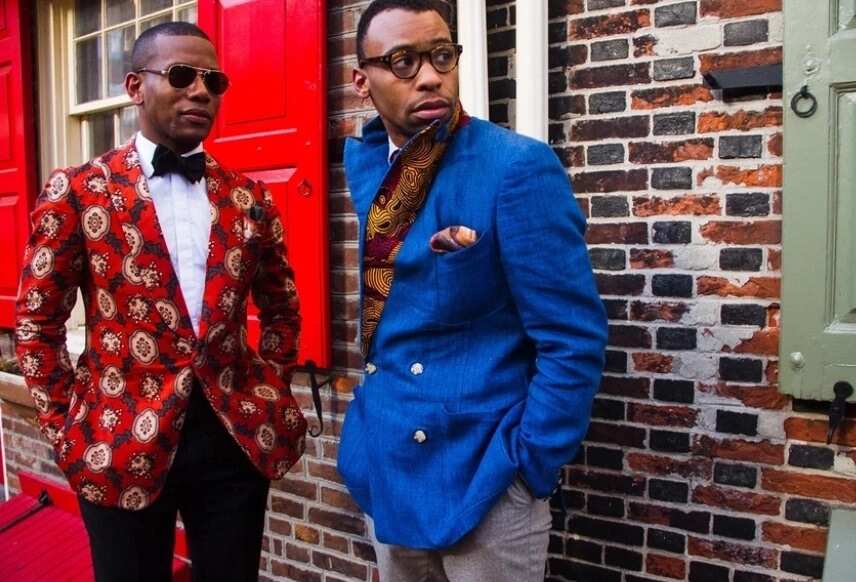 West also influenced Ankara style in Nigeria and the whole of Africa. Western style of clothes has always been in favour of Nigerians. Nevertheless, they need to preserve the African identity within the style.
7. Native Ankara Style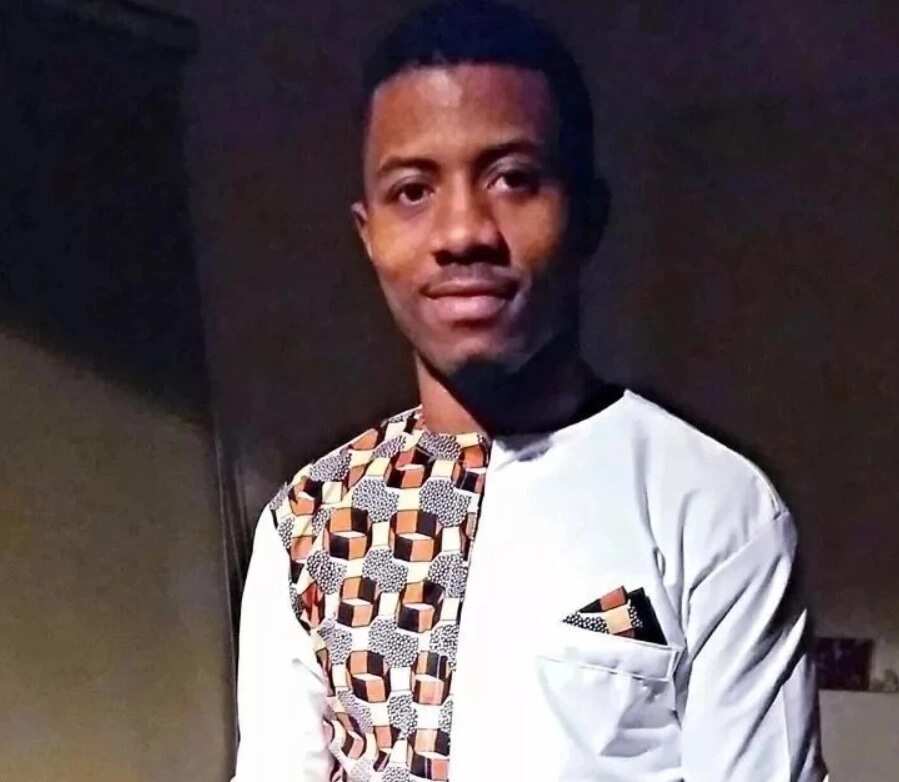 Native Ankara style for men is connected with printed Animal patterns and symbols that represent Africa as a part of a person. There are several different native styles for Ankara that makes difficult to pinpoint the trendy pattern of the style.
This whole style depends on the various patterns, which are defined by the tribe that influenced the style of a person.
8. Playful Ankara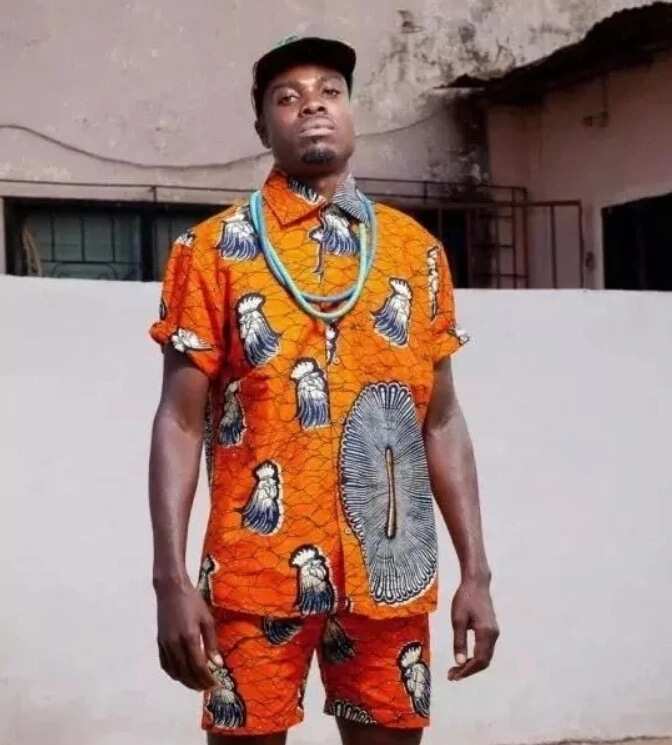 It's very interesting Ankara style that makes a child style trendy. Men today are well known about how to enjoy life and stay positive about everything. Playful Ankara style manages to get the "Me" personality to the new level of style and chick.
9. Ankara suits
Ankara suits is another level of design that can be provided in the style that men favour. Apparently, Ankara has become trendy not only for traditional ceremonies and parties but also for the work in the office.
10. Bright colour styles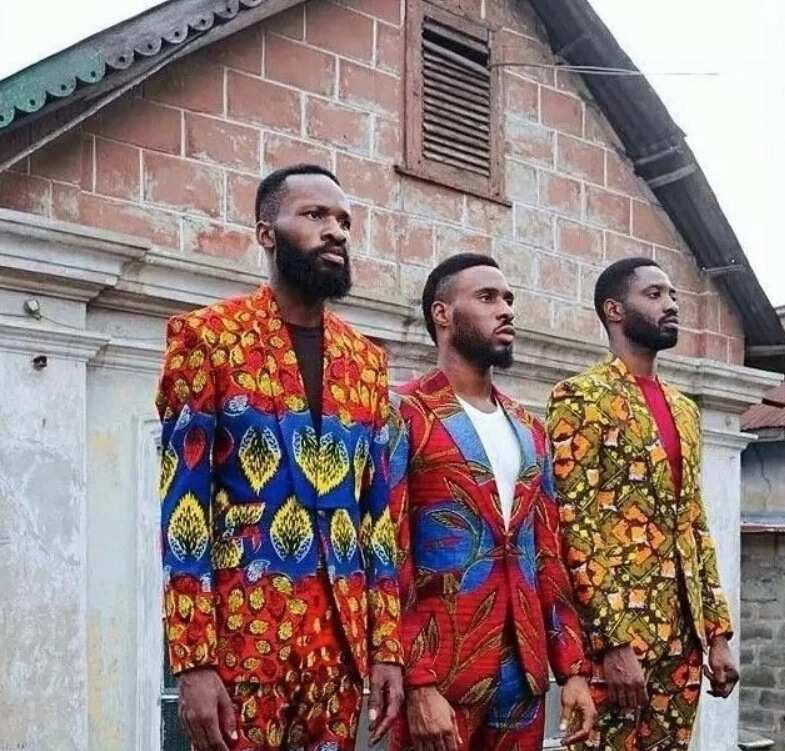 It's not a secret that beautiful colours is the trend of Ankara style for today. You can find a lot of interesting designs using red, blue, green and yellow colours. This stylish design makes Ankara almost unstoppable for Africa.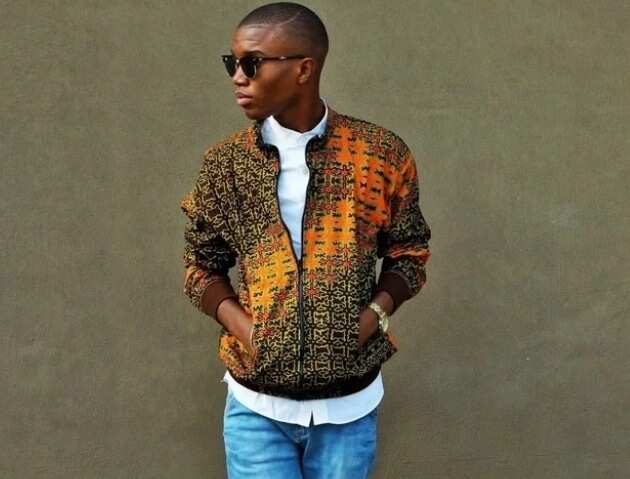 Ankara is one of the most brilliant inventions for Africa. It's almost impossible to imagine the appearance of this style in another part of the Earth. Today, there are hundreds of Ankara styles that can be changed in the next several years. The new ways of style will always appear to substitute the old ones.
Ankara and Africa are two sides of the same coin. It's the culture of wearing bright colours. Ankara represents the essence of this style of life, and nothing matters more than just positive thinking.
READ: Nigerian Ankara styles catalogue 2018
Source: Legit.ng