Universities in Benin Republic offering medicine and surgery
No matter how many colleges and institutions welcome citizens of Nigeria in their home country, many students still decide to study abroad. We have selected a list of the most popular universities in the Benin Republic offering medicine and surgery you can choose in 2018-2019.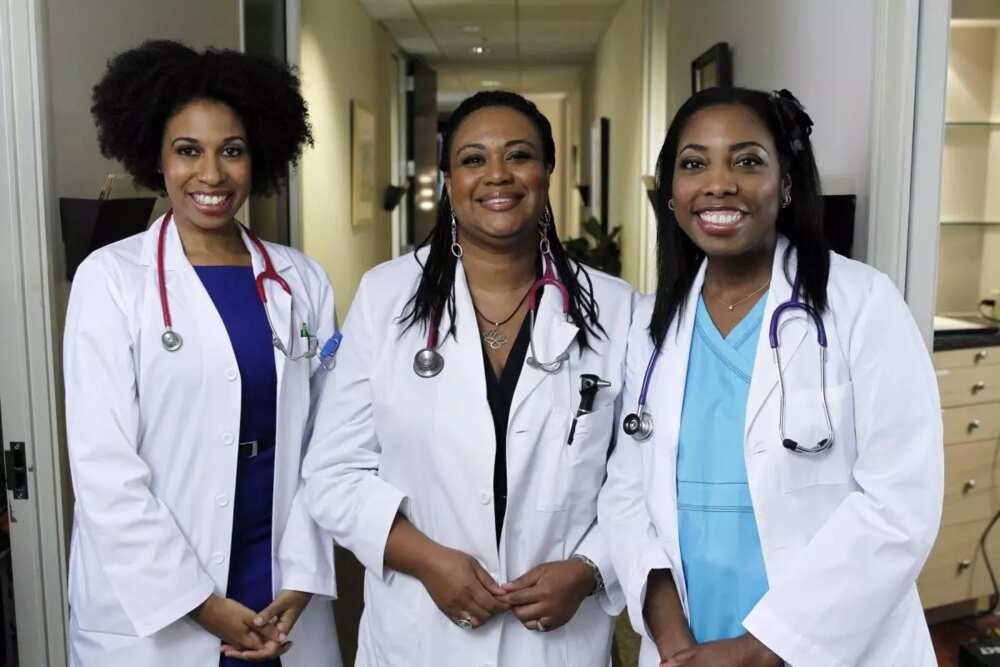 Study in the Benin Republic
The Republic of Benin is an African country near Nigeria. It borders on Nigeria and other states, and this is one of the main reasons why so many Nigerian citizens choose to study medicine and surgery (as well as other disciplines) in this republic.
A lot of students choose to live and study in Cotonou or near this biggest city in the country. There are many Benin Republic universities in and close to Cotonou, so you can easily set up in the economic capital of the country, get a higher education here and return to Nigeria afterwards (or choose a different place for living and working). However, your choices are limited when it comes to medicine and surgery.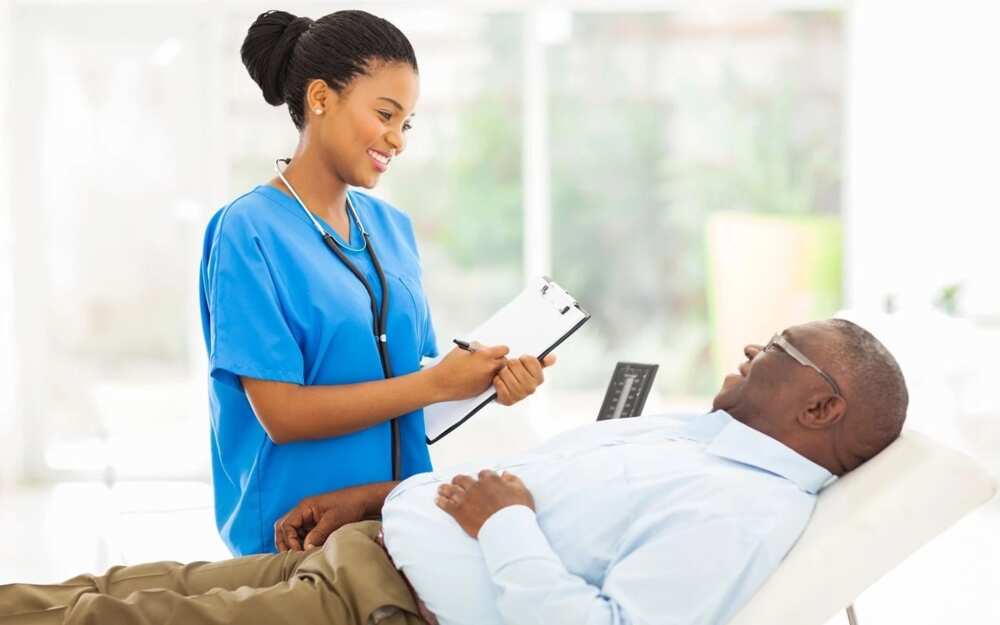 Top 3 universities in Benin Republic
1. International University of Management and Administration
While the name of this alma mater says nothing about medicine, you can find some medical courses here. Located in Cotonou, this place offers 3-year programs on nursing and nutrition рharmacy. One course costs several thousands of U.S. dollars.
You can enter this university to study for a Bachelor of Sciences degree in one of these medicine-related fields:
Рharmacy
Nutrition
Nursing
Human Biology
The university's official website http://www.iuma-university.com has all the information about courses, diplomas, and tuition fees in the English language, which is very comfortable since most of Benin Republic universities offer only French versions of their sites.
Unfortunately, this is not your alma mater if you have plans to study for a Masters or Doctorate degree, which is not offered for medicine at the International University of Management and Administration (shortly called IUMA).
READ ALSO: Best university in Nigeria for medicine 2018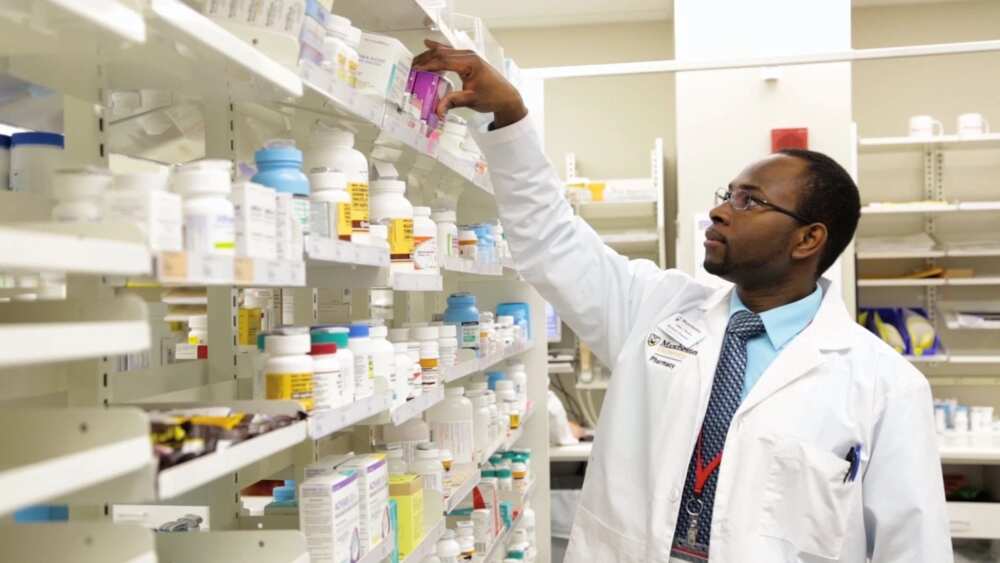 2. Universite d'Abomey-Calavi
This is one of the few accredited universities in the Benin Republic where you can study medicine. You are looking into the program offered by 'Faculte des Sciences de la Sante.'
The University of Abomey-Calavi exists since 1970. It has a long history, so you can trust its courses, programs, professors, and the diploma you will receive after the graduation. The status of this higher educational institution is 'public', and it is built in a small town of Abomey-Calavi. However, some of its branches are located in Cotonou and other Benin cities.
Shortly this place is called UAC. It has many thousands of students who trust the experience and level of knowledge they can gain here. You can apply for a bachelor, master, and doctorate degrees in Medicine and Health.
The list of studies offered within the Faculty of Medicine and Health includes:
General medicine
Рharmacy
Stomatology
Social workers
Physiotherapy
Dietetics and nutrition
You can visit the official UAC website https://www.uac.bj and learn more about the studies here and examinations you will have to take in order to be admitted. This site is in the French language.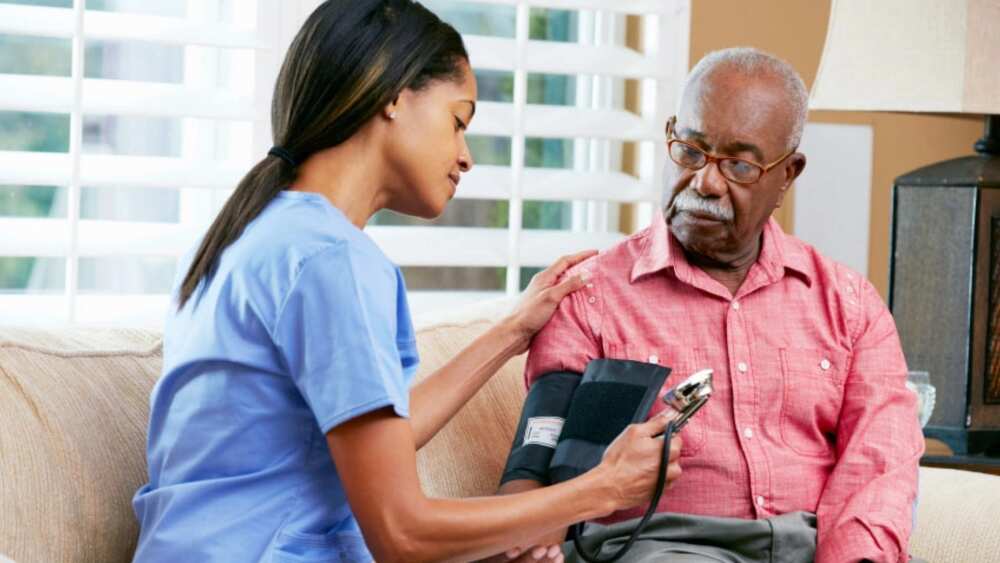 3. Universite de Parakou
This is another place in the Benin Republic you can go to study medicine. It has 'Faculte de Medecine' or simply Faculty of Medicine.
The university was founded 17 years ago, back in 2001. It is a public alma mater for many students, with the faculties located in Parakou city. The place has official accreditation, so should not worry about your future if you select the University of Parakou.
Bachelor Degree is the only diploma you can receive here because this Benin university offers only courses in Medicine and Health at the bachelor level. You won't be able to study here for your Master's or Doctoral degree.
The official website is http://www.univ-parakou.bj/, and you are welcome to visit it, although there is not much information here about the courses offered.
P.S. It is necessary to mention that many institutions in the Benin Republic don't have the official accreditation to run their medical courses and programs. Students who are seeking to study for their bachelor degree outside Nigeria should be attentive when choosing their university here because it is their personal risk to enter the college or higher educational institution and get a diploma without proper accreditation.
Also, remember that most people in the Benin Republic speak the French language. You can also hear the Yoruba language here as well as other languages, so be prepared for this cultural tradition before you select your alma mater and choose to study medicine and surgery here, in West Africa.
READ ALSO: List of approved universities in Benin republic
Source: Legit.ng