Inspector General of Police (IGP) Idris struggling to read speech: Nigeria police reacts. No one is immune to embarrassing situations. Even the most senior officials can get in trouble during a live public performance.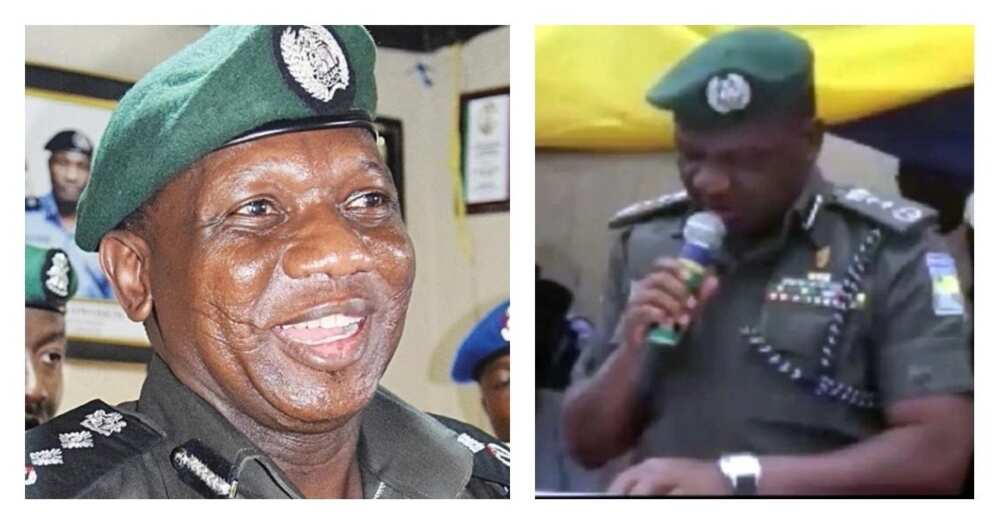 On May 14, a similar embarrassment happened to the Nigerian Inspector General of Police. At that day, Mr Ibrahim Kpotun Idris arrived in Kano for the Police Technical Intelligence unit running.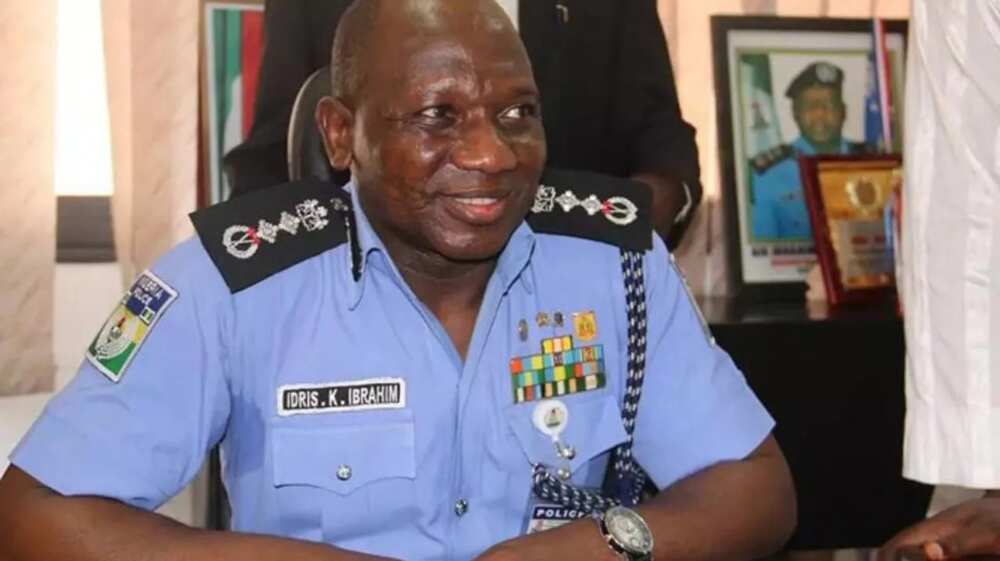 Inspector General of Police (IGP) Idris struggling to read a speech
During his visit to Kano, IGP of Nigeria made a speech before an audience. The video of the speech has got to the internet and gone viral. While reading, Ibrahim Idris stammered a little, repeated the words several times, and so on. In general, there were some problems. Then, he apologised to the listeners.
READ ALSO: Nigeria Police recruitment 2018 begins: date and requirements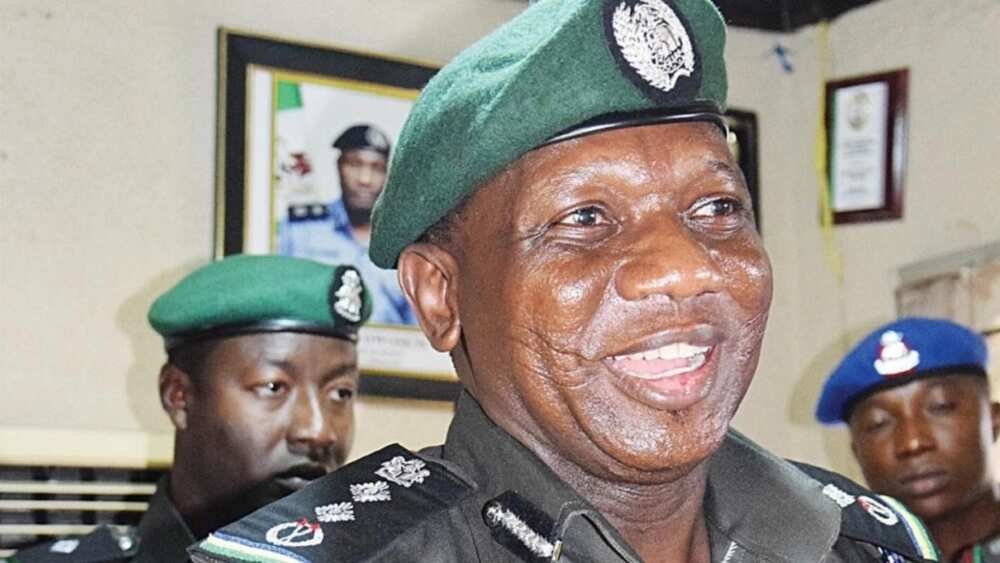 When Internet public saw the video, a criticism fell upon the police officer. Some users considered the above speech as inappropriate, 'embarrassing and a shame'.
The Nigeria Police Force reacted on the comments a day later on the official Twitter page and demonstrated another video with IGP Ibrahim Idris speech with fluent pronunciation. Besides, police force added an impressive list of educational institutions where the Inspector General was studied.
At the same time, the senior special adviser to the president on diaspora & foreign affairs, Abike Dabiri-Erewa, previously stated that video was processed by Internet hoodlums.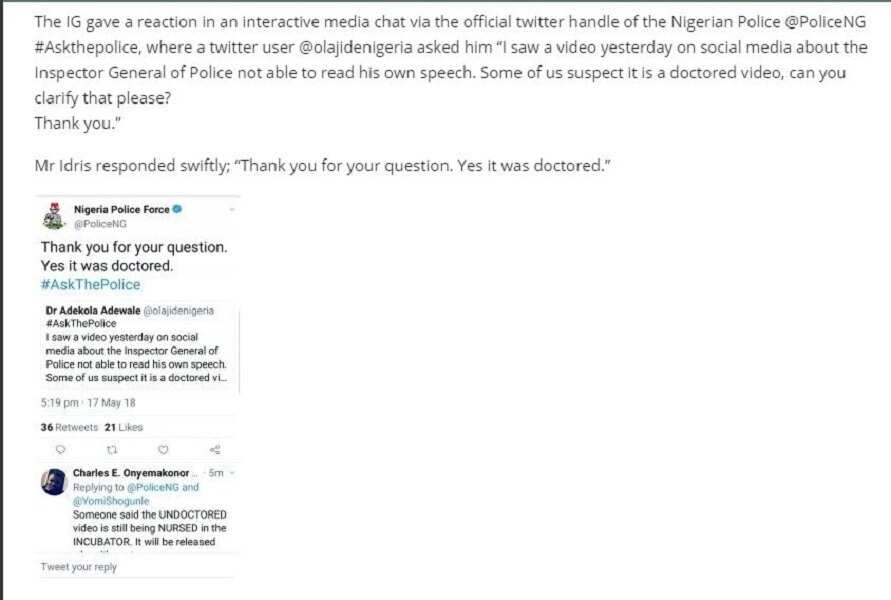 Also, Voice of Liberty showed a correspondence on Twitter between the ordinary Internet users and Nigeria Police Force if the video was false. Also, Nigerians ask to show the undoctored version, but there was no answer to the request… (https://voiceoflibertyng.com/breaking-video-of-me-stammering-is-doctored-ig/)
We would like to know what happened to Inspector General of Police in Nigeria. Is it true video or fake? In any case, such unpleasant incident can occur with any person.
READ ALSO: Nigeria police recruitment requirements in 2018