How to check status of Nigerian identity card?
Here we have a new information about the question how to check status of identity card. If you are waiting for the card for a long time, then read this article and find out the way to know all the needed information about your ID.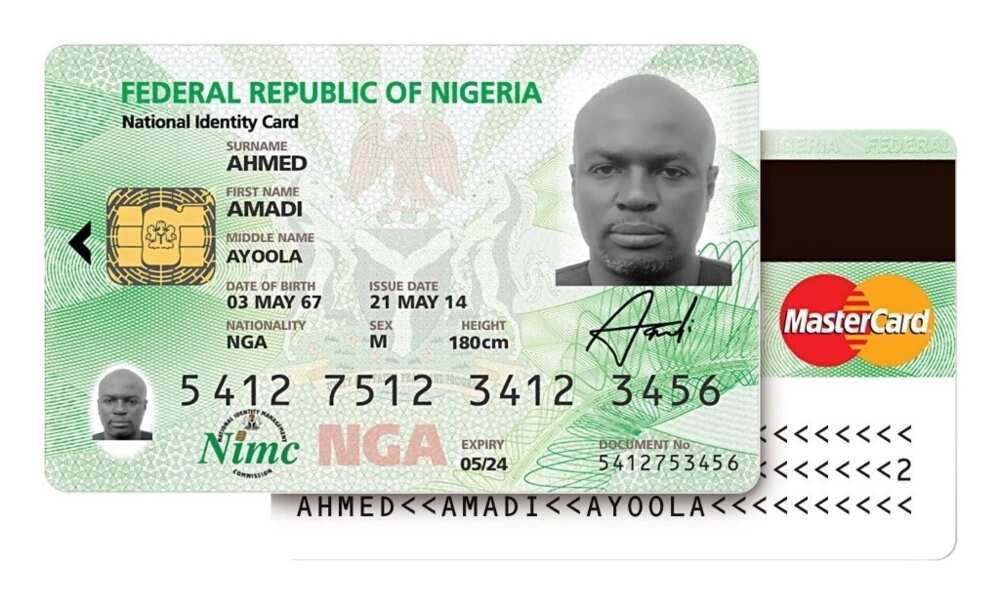 New Nigerian ID card
A new ID card is a multi-functional registration document of the citizen. Every citizen of Nigeria should register at National Identity System at the age of 16 and obtain such a card. There are five features of ID card:
The card is a carrier of all the Electronic Identity Information (e-ID) of the person
Nigerian ID card gives the ability of EMV Payment
The card provides the verification - Match-on-Card
The card provides security - Electronic Public Key Infrastructure (ePKI)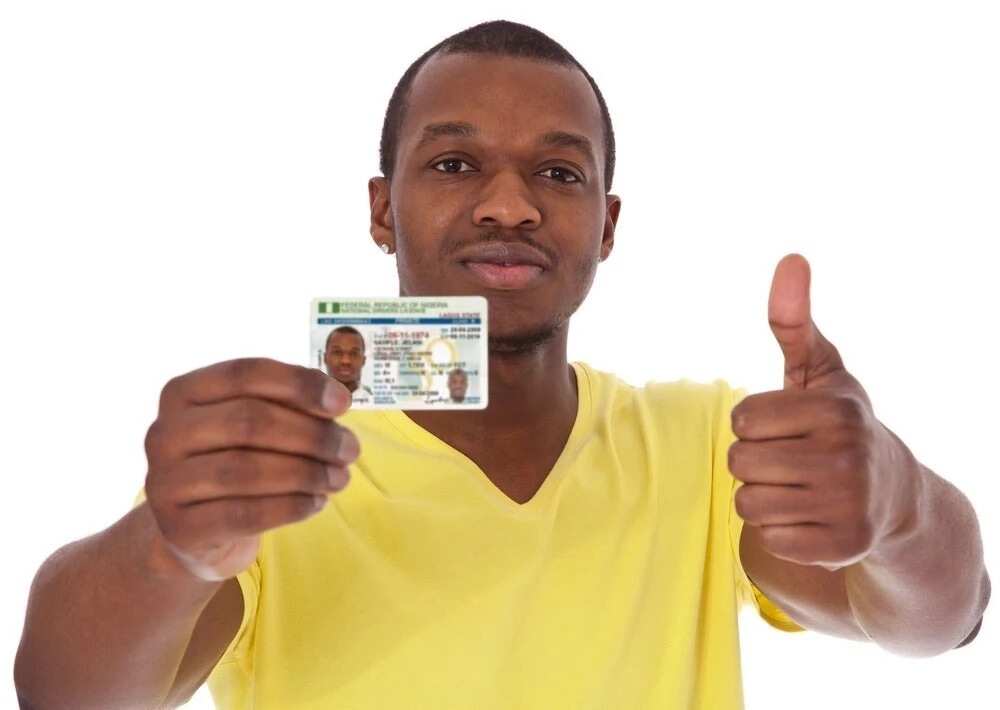 READ ALSO: We cannot produce national identity cards for everyone - NIMC
The card helps to travel - International Civil Aviation Organization (ICAO)
How to check status of identity card?
National Identity management commission works to provide the citizens of Nigeria with Nigerian National Identity Card. The commission operates, creates and manages a database of identity card system. The commission registers every citizen in the database and gives identification number, and identity card.
Here are the official web pages of National Identity management commission nimc.gov.ng and touch.nimc.gov.ng. These pages are developed to help citizens in any question of National Identity card. Many people are waiting for a long time for ID card, and they don't know how to check the status, so here we are to help you in this situation.
National Identity management commission created these web pages to give everyone the ability to check the status of ID card without any problem. All you need is an internet connection and some device to open the website.
READ ALSO: How to check CRB status online Kenya
Easy steps to check status of ID card online
At first, go to nimc.gov.ng
Find and click Click to Proceed Button
Fill all the needed personal information: First Name, Last Name and National Identification Number.
After that click, the bottom "Check Now" and see the status
This is an easy way of identity card status check and the way to know if your card is ready.
READ ALSO: How to check if National ID card is ready for pick up?
Source: Legit.ng