Will Femi Otedola become a governor of Lagos? There were controversial rumors that one of the biggest tycoons in Nigeria is going to run for governor's office. How true is this?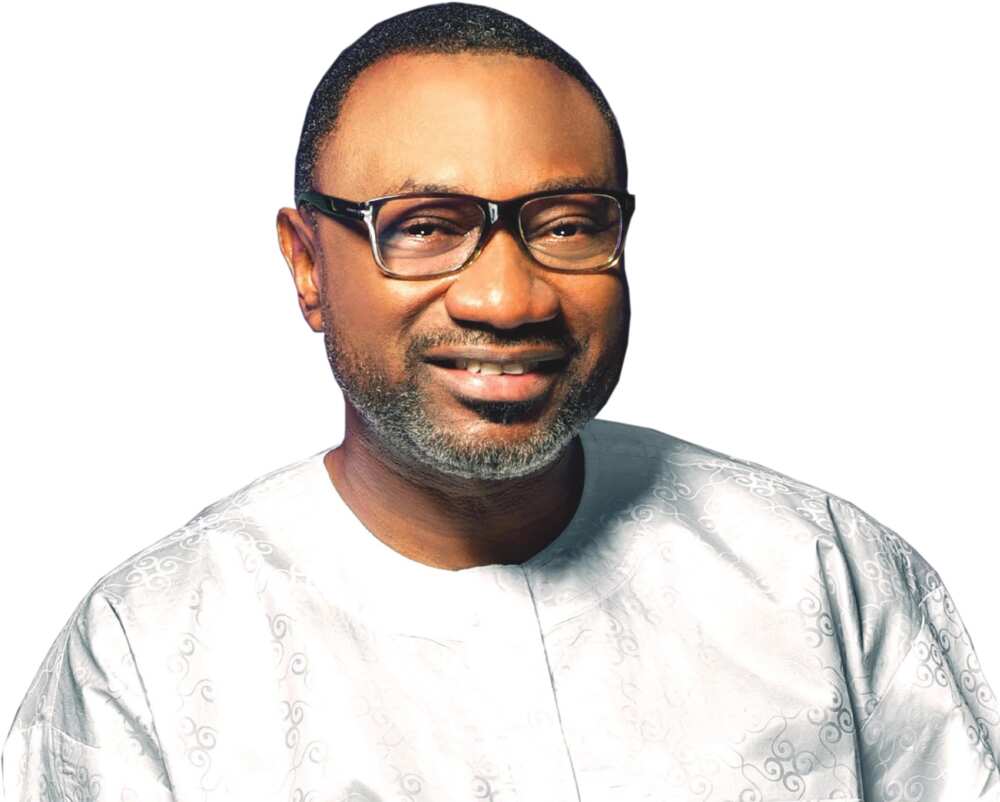 Nigerian Governor Femi Otedola
According to the Daily Post, all the rumors about Nigerian Femi Otedola intentions to become governor are not true. He continues to make reports addressing different circles of people that he has no intentions to become governor of Lagos in 2019.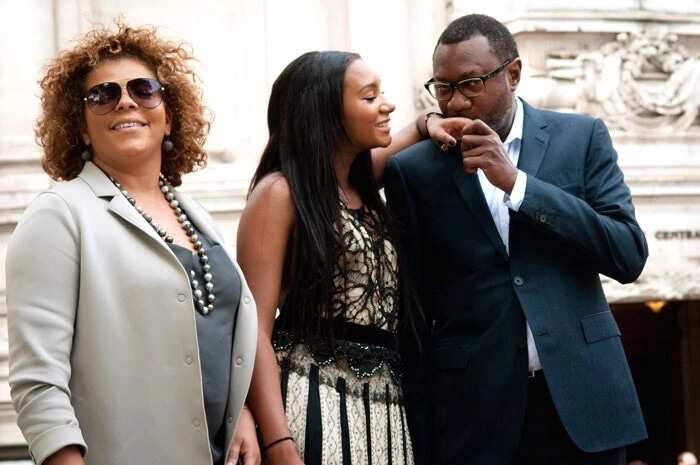 READ ALSO: Iheanacho salary per week
On Thursday, Femi Otedola through his Twitter page @realFemiOtedola said that all these rumors about him preparing for the gubernatorial elections are false.
He also mentions that he would always stay on the side of masses and had no intentions of running for office. According to his words, the governor of Lagos is doing a good job and all citizen of this state can be proud of him.
Femi Otedola Profile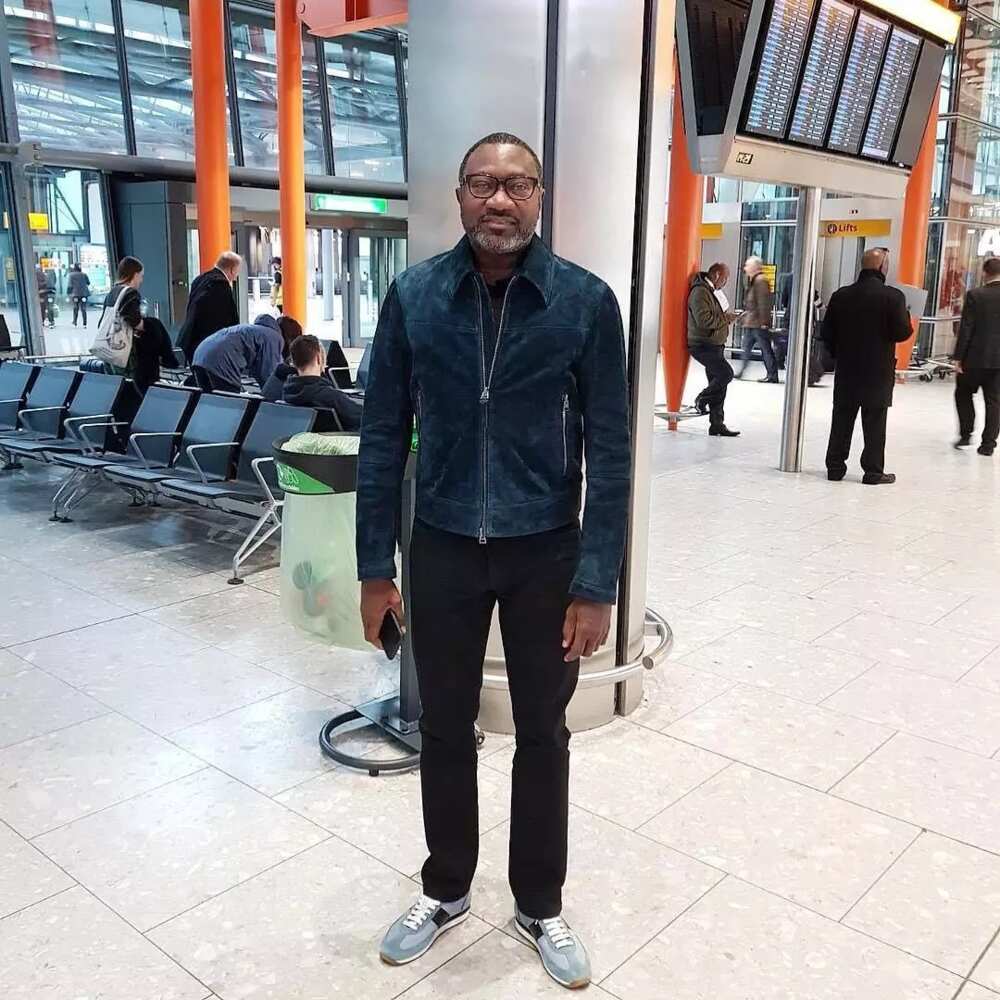 Femi Otedola is a Nigerian businessman, philanthropist, and oil tycoon. He is the Chairman of Forte Oil PLC and founder of Zenon Petroleum. He made money in spheres of businesses, like real estate, finance, gas, and oil sectors.
According to the Femi Otedola biography, he was born in Ibadan, Oyo State in the family of Sir Michael Otedola. His father was the governor of Lagos from 1992 to 1993. He began running family print business in the late 1980s.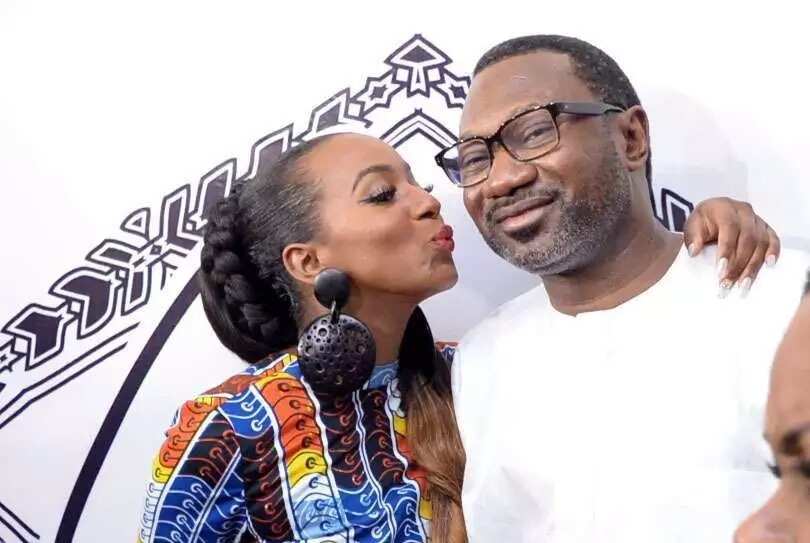 At the beginning of the 2000s, he began investing into petroleum business. Femi Otedola secured the position in the Zenon Petroleum and Gas Ltd. With time, it became one of the biggest oil distribution company. A few years later, he managed to get the African Petroleum group which was later rebranded into Forte Oil.
Femi Otedola Governor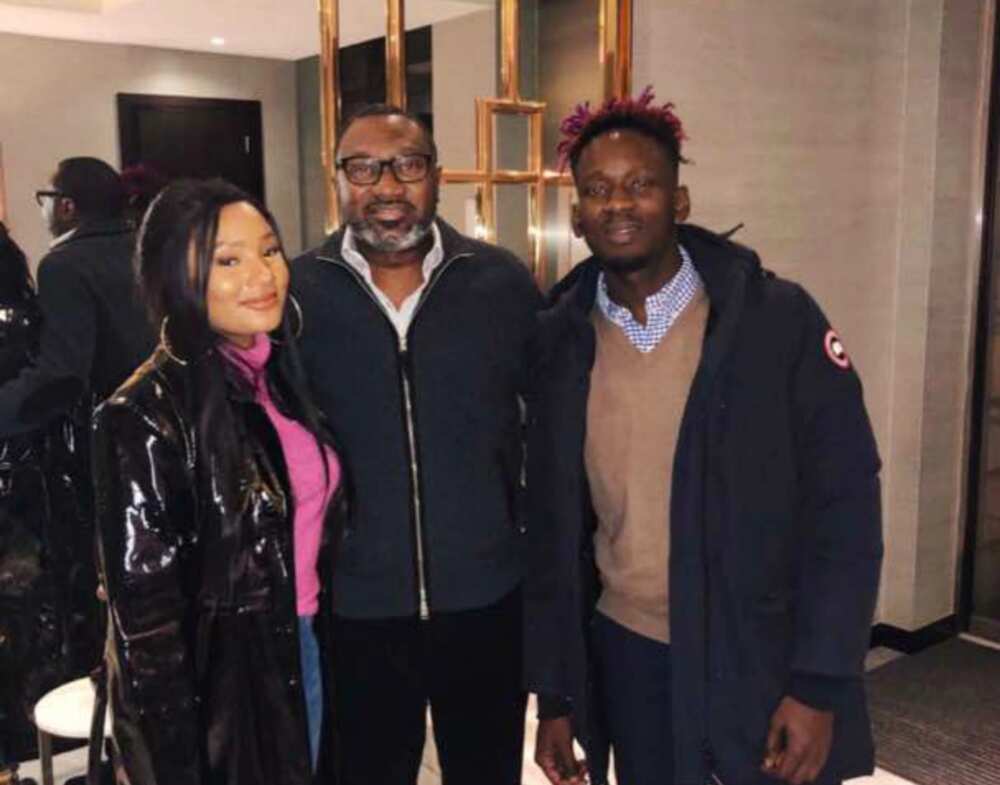 It's difficult to predict what kind of governor be Femi Otedola would be. Nevertheless, from the business point of view, Femi Otedola is a good manager. His business is thriving and he is also good in choosing professionals for the top positions of the companies. It proves his strong leadership qualities.
Femi Otedola managed to create a corporation that represents Nigeria on the international scene, so it's possible to expect that the same type of performance in the office of governor.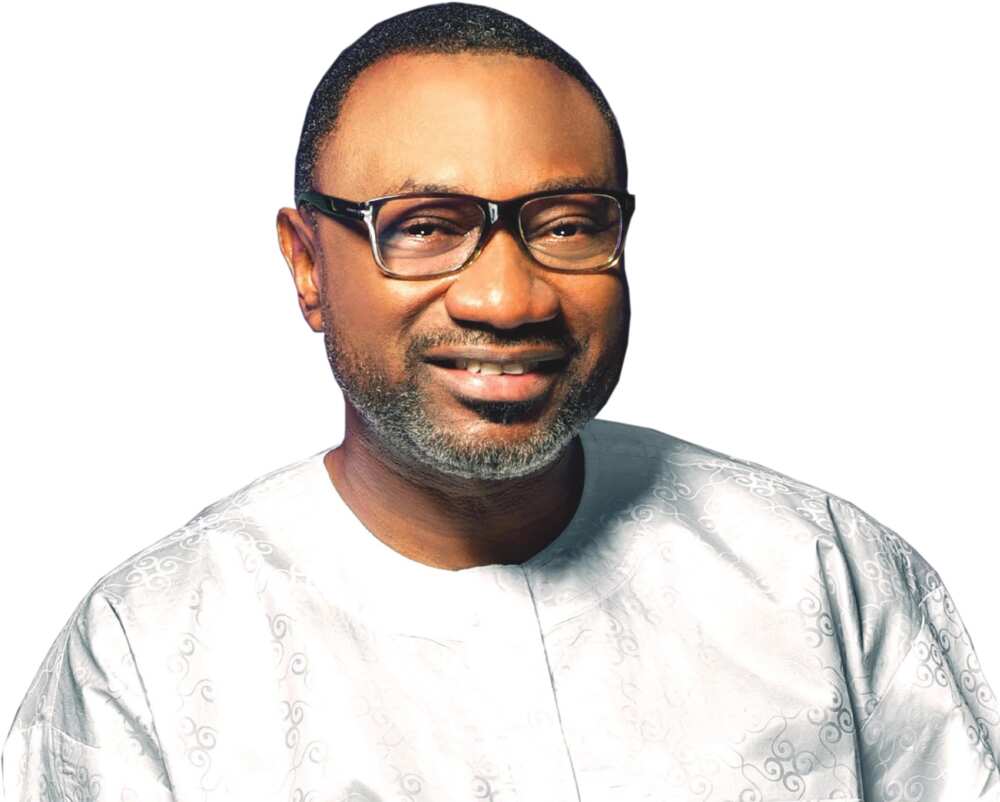 Femi Otedola is not going to become a governor of Lagos State. Nevertheless, his success in business proves that he can be a good manager for the state. Today, he is more concerned about managing his business and increasing his net worth. At the same time, he also confirmed that he is sure that the current governor of Lagos is more than capable of performing his duties.
READ ALSO: Aishat Abimbola dies of cancer