What is the future of MMM? Millions of Nigerians, as well as millions of citizens of other countries all across the globe, keep searching for 'MMM moratorium period what is it,' and this query makes people wonder about the future of the most famous financial pyramid scheme created by Sergey Mavrodi from the Russian Federation.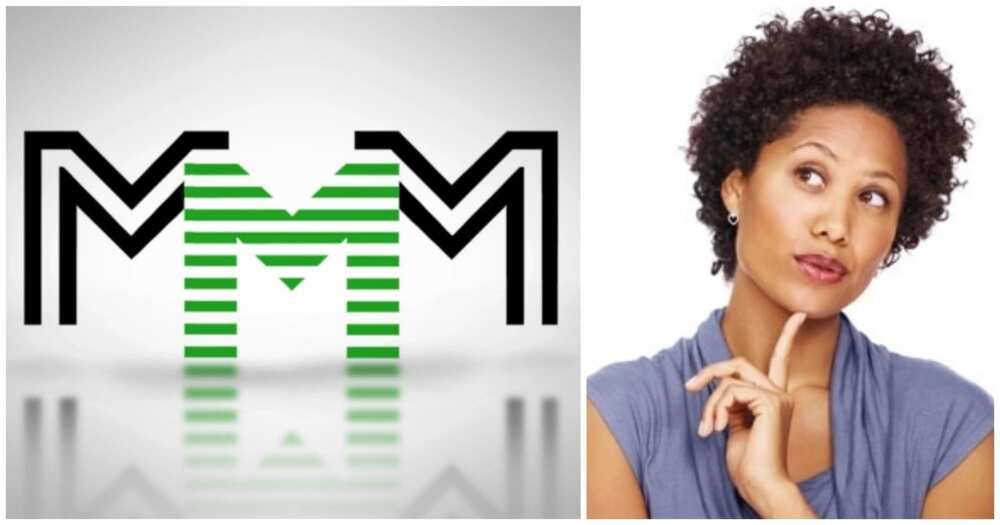 The whole world, including Nigeria, is talking about MMM moratorium, the death of the pyramid's founder, and the future of this financial scheme. Sergey Mavrodi died of heart attack at the end of March in 2018. He was 62 years old.
His biggest Ponzi scheme that attracted millions of people was created in 1992. It was called MMM or Mavrodi Mundial Moneybox. Beginning in Russia, it quickly spread across the world, reached Nigeria, other African countries, and places around the globe.
The constant flow of clients has led to the moratorium. What is its meaning? What is its period? Let's discuss the moratorium period to understand different sides of this term and its possible influence on your future.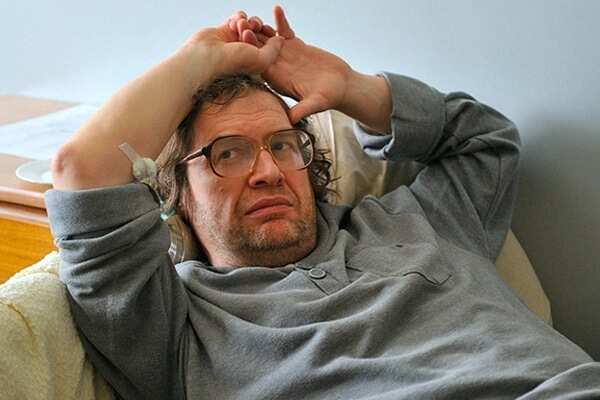 Moratorium meaning
The word 'moratorium' in terms of MMM means the client's account has been suspended for a short period of time or longer term. A person who has opened an account and joint MMM financial pyramid, but looked suspicious could have come across this problem. As different MMM clients reported, the moratorium period could last from two weeks to two months.
People whose account was under moratorium were asked to provide their ID and confirm they were real by uploading their photograph. Usually, this was enough to get out of the moratorium, but sometimes active participants of MMM got a permanent suspension because of problems with their accounts. Reportedly, moratorium didn't affect the growth of mavros (unless the account was suspended forever).
READ ALSO: How to use Bitcoin in MMM Nigeria?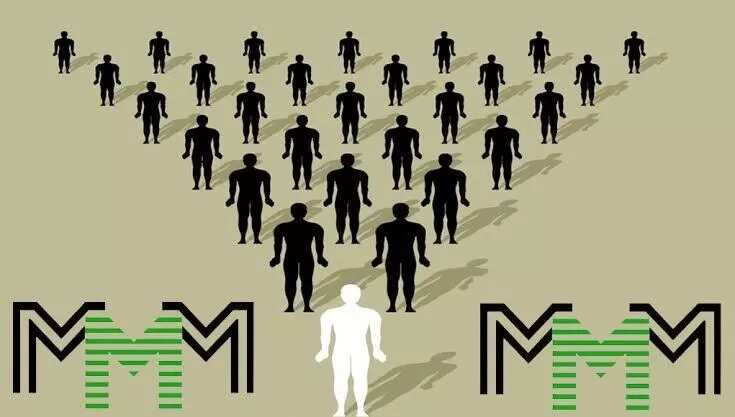 What is the meaning of moratorium period in 2018
This year, 2018, is very important to understand the moratorium meaning and period because Mavrodi's death has changed everything for Nigerians and citizens of other countries.
You already know what is the meaning of moratorium period, but this meaning has lost its meaning this year. MMM's management has already made its official announcement. It decided that 2018 was the time to shut down finally all MMM operations across the world.
The decision to shut everything down was made after the founder's death. However, the moratorium was introduced long before this, because the financial scheme collapsed before 2017 in Nigeria and across other states and nations.
The controversial scheme existed in Nigeria from 2011 until the end of 2016. This was when millions of people heard about MMM moratorium, its meaning and period. People whose money got trapped in the scheme worried about their future and now we understand that these worries were justified.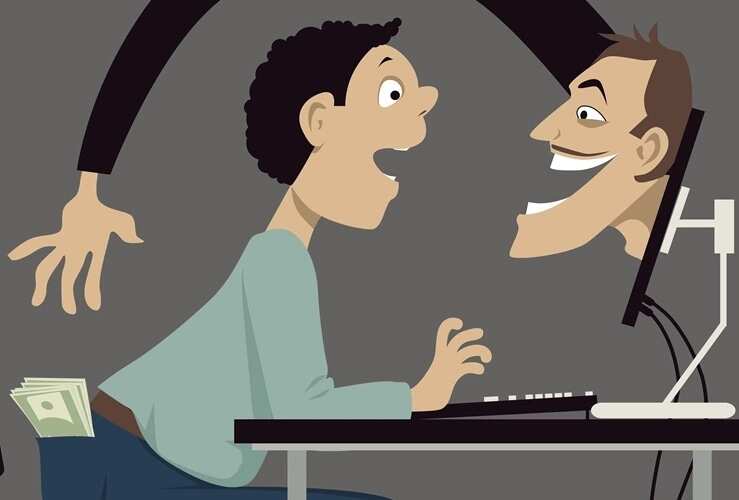 Even the 'comeback' reported in 2017 couldn't fix the situation and remove or shorten moratorium period on many accounts, freezing them as well as millions of Naira.
Now, after the announcement of the scheme's end, it seems that moratorium also loses its sense. If your money is frozen, stuck, and cannot be obtained back, you should fight for it. At the same time, the management has already reminded all Nigerians and other people whose money are part of MMM about all the risks that have been involved initially (when opening an account, each person had to check the field next to warnings about risks).
P.S. The Central Bank of Nigeria warned Nigerians about the risks of financial pyramids. Some schemes, unfortunately, can collapse. This is exactly what has happened to MMM.
What do you think about the moratorium and MMM closure? Have you also lost your money to this scheme?
READ ALSO: What is happening to MMM Nigeria?