Jidenna net worth, cars & houses
All the music lovers appreciate Jidenna in Nigeria. His songs have become catchy hits, and his beautiful voice is a balm to the ears of his fans. Many people are curious about his wealth and possessions. Read about Jidenna net worth and discover the information we managed to find on his cars and houses. Perhaps you will learn something new about the superstar?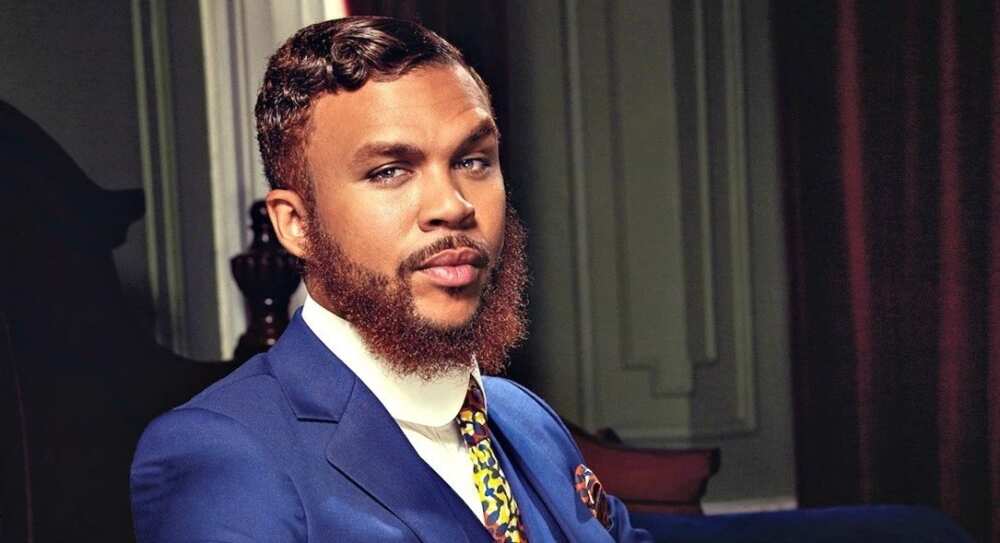 What is Jidenna famous for?
The current heartthrob of Nigeria was born on May 4th, 1985. Growing up, Jidenna Theodore Mobisson could not imagine that he will ever become famous in his native country. He was an active person who was engaged in social life and music and did not forget to study, as he completed his bachelor degree at Stanford University. Apart from everything else, he had a demanding father who always wanted the best from him and his younger siblings. Interestingly, Jidenna's name means "embracing the father" in Igbo. Jidenna respected his father, and after his passing away, he dedicated an album to him.
Jidenna finally started his first steps as a professional singer in 2015, after releasing his first single "Classic Man" which received a lot of attention and praise. This song was even nominated for Grammy award. Afterwards, he went on working, and to this day he keeps making his fans happy with his extraordinary music and amazing collaborations with famous artists like Janelle Monae, on whose label he is signed. Jidenna is known as the artist who always shows passion, persistence, and dedication, and for many people he is a huge role model.
This was Jidenna's brief biography. Clearly, he is a rich man, and earns a lot of money for his hard work, talent and charisma. Now, we will reveal all the mysteries behind his net worth and possessions.
READ ALSO: Jidenna parents and background
Jidenna net worth Forbes
According to Forbes Africa, Jidenna is on the six position on the list of the richest musicians in Africa 2017. As per the official sources, Jidenna's net worth is estimated to be $1,000,000. This is the amount of money he earned for his award-winning songs and artistic personality. We are certain that over the time, the net worth of Jidenna will only grow and become bigger. Now, what about Jidenna cars? Or perhaps he owns a luxurious house? We know that you are curious about his wealth.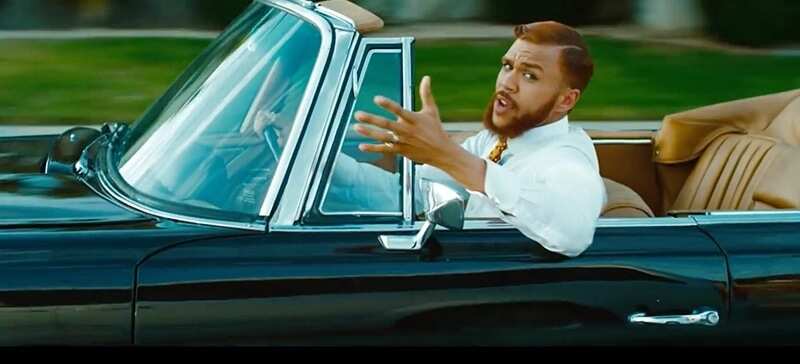 Jidenna house and cars
In some of his popular songs Jidenna expressed his admiration for old cars. Last year, the paparazzi managed to take a picture of the singer in the Honda Civic. The celebrity looked satisfied and happy. The media assumed that it is his car which he uses every day. However, it is unknown whether Jidenna still has the same car or he has bought a new one. The star is trying to keep this information private out of safety concerns. Either way, we are sure that Jidenna has enough money to get himself the latest and coolest car.
As for Jidenna's house, the current information about his residence is unknown as well, even if many Nigerians choose to believe that he lives in luxury. Apparently, the famous singer does not want the journalists to know where he resides, to avoid the intrusions into his private life. After all, when he was young, his family almost got kidnapped.
However, a few years ago, he visited his childhood home, which is in Enugu. He shared a touching post, where he described his experience and posted a photo of himself in front of the house where he was raised. The singer looked extremely delighted to come back to the old beloved places.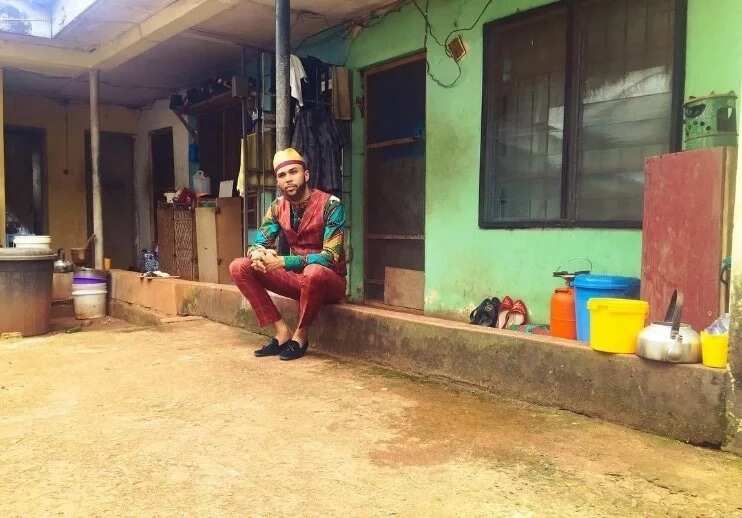 Jidenna is the kind of person who always gets what he wants, and his successes in music only confirm this. However, he also remembers where he comes from, and is deeply fond of his origins. Even though he is rich and famous now, he never forgets his young years and his parents who encouraged and supported him.
READ ALSO: Jidenna biography
Source: Legit.ng