Pension Fund Administrators in Nigeria and their functions
After the Pension Reform Act in 2004, many people are in search of a reliable and licensed Pension Fund Administrators in Nigeria. After all these specialists manage people's finance and need to be absolutely trustworthy. Let's find out who they are, what they do, and how to find a reliable one.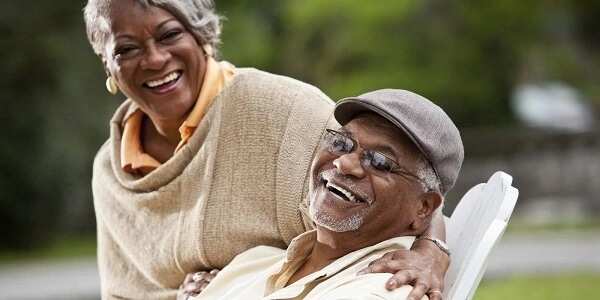 Pension Reform Act and PFA in Nigeria
After the submission of the Pension Reform Act in Nigeria in 2004, there has been established a completely new scheme of calculation and management of pension benefits. The new bodies that were allowed to handle all these tasks were titled Pension Fund Administrators. They are the only ones allowed and licensed to manage the citizens' funds in accordance with the new act.
READ ALSO: Problems of contributory pension scheme in Nigeria
The main duty of the Pension Fund Administrators in Nigeria is to open specialized savings accounts for all the people who are officially employed. The chief body that manages the administrators is the National Pension Commission in Nigeria that occasionally gives them instructions on how to manage the nation's pensions from this moment on.
After the reform act in 2004, the pension schemes in the country have the following peculiarities:
All the employees have their own savings accounts
All the employees pay about 7.5% of their allowances on the account of their retirement savings
All the contributions made this way are managed by special pension administrators
After a person retires, he or she is eligible to receive the so-called lump amount that makes something between 25 and 50%
After the lump sum is received, the rest may be used to compose an annuity, which means a certain stable amount that will be paid to you through the rest of your life
Every retiree is able to choose whether the regular amounts will be paid on a monthly basis or every quarter. You should choose whatever is better for you
In case you lose a job before you retire and can't find another one for four months, you can receive 25% of the amount that's currently on your savings account. This is a one-time payment that can't be repeated. After this amount is taken from the account, you can't touch it until you really retire
Every employee is allowed to contribute to the savings account apart from the monthly withdrawals. These voluntary payments are available for withdrawal at any time
All citizens are allowed to receive their pension benefits in case they physically can't work before their official retirement age comes
Main functions of PFA (Pension Fund Administrators)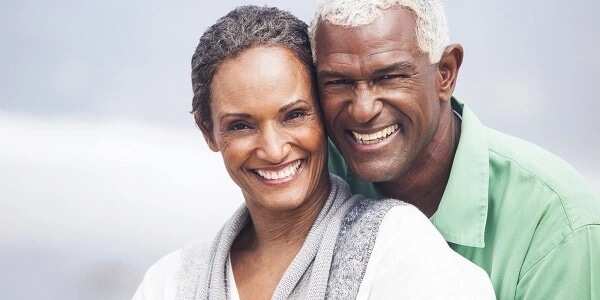 The PFAs in Nigeria have several functions that are given to them solely. They are licensed to execute these functions and nobody else can perform them. Their main duties involve the following:
To open a specialized savings account for a person where regular contributions will be stored
To manage the person's funds that are already on the account: give out necessary amounts when requested or decline such requests when a person is no longer allowed to withdraw money
To develop a working scheme of retirement payments after the person retires and expresses his or her will on the mechanism of receiving the funds
It's important not to mix the administrators with Pension Fund Custodians because the latter ones have different functions. It has been made deliberately that their functions and duties have nothing in common and don't overlap each other. The custodians are in charge of buying valuables like stocks and bonds on behalf of the PFAs, of collecting all the dividends, and of paying the retirement benefits.
Pension Fund Administrators in Nigeria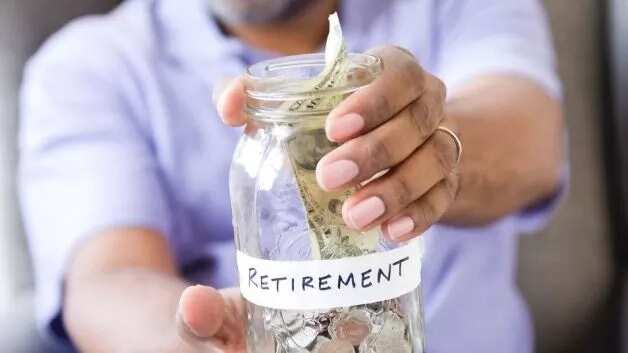 There's a whole list of pension fund administrators who can manage your funds for you. They are licensed and thus reliable enough for you to entrust them with the provision of your life. Consider any of them and choose the one you feel a draw to.
AIICO Pension Managers, located in Ikeja, Lagos
APT Pension Managers, located in Garki, Abuja
ARM Pension Managers, located in Ikoyi, Lagos
AXA Masard Pension, located at Victoria Island, Lagos
CrusaderSterling Pensions, located in South West Ikoyi, Lagos
Fidelity Pension, located at Victoria Island, Lagos
First Guarantee, located in Oregun, Ikeja, Lagos
Future Unity Glanvils, located in Yaba, Lagos
Investment One, located in Garki Area, Abuja
IEI-Anchor Pension, located in Garki II, Abuja
In fact, the list is much longer and involves many other Pension Fund Administrators but these are the first ten ones. If you want to know more, you can easily google the information and find out more details on each of them, involving their phone numbers and other contact details.
How to choose a PFA that's really reliable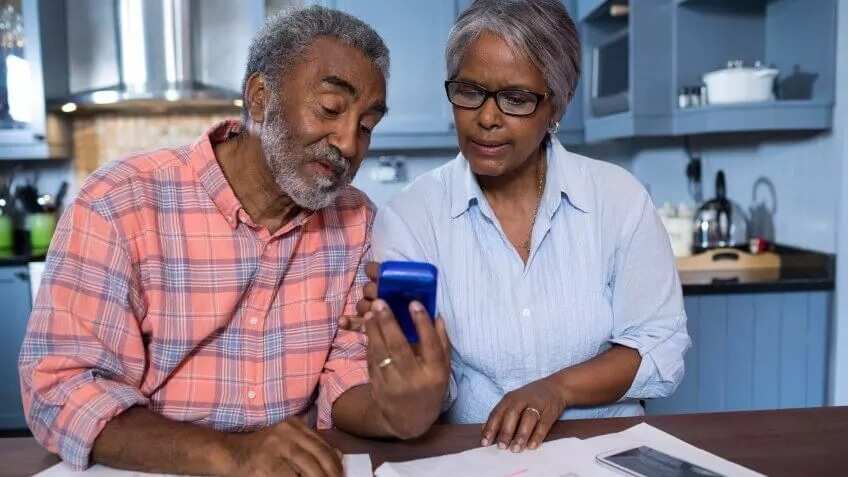 Now, it's time for a short guide to choosing a PFA, which can provide you with everything you require as a retiree. There are several simple steps that you can easily perform without any special efforts and even without leaving the comfort of your home.
The first thing you should do here is to look through a list of the available Pension Funds Administrators. They don't need to be in your location because most of them (at least, the most reliable ones) provide online services. However, if you would like to drop at their office from time to time, choose the ones that are located in your area.
Then, in the course of looking through the list, you need to reduce it eventually by cutting off the options that don't meet your requirements. For instance, give special preference to the ones that are located in your area and also can offer you the services as follows:
The registration that can be completed via the phone or online
The verification of your savings account that can be executed via the phone or online
The daily checking of the balance on your account
The possibility to make changes to the investment process via the phone or online
The access to online tools like the calculator of your retirement benefits or investments
The access to online tools like the planning advisory and others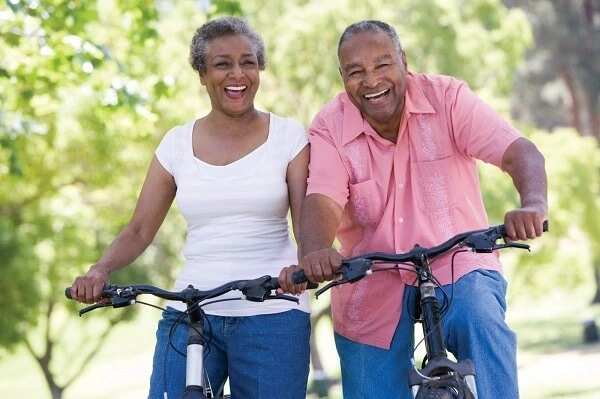 Considering all these criteria, you need to reduce the options to three of them, maximum. Check whether the chosen ones provide any possible access to the technical support. It's very important because some services really have 24/7 support that can be extremely helpful.
READ ALSO: Opinion: Why you should not rely on pension?
Source: Legit.ng